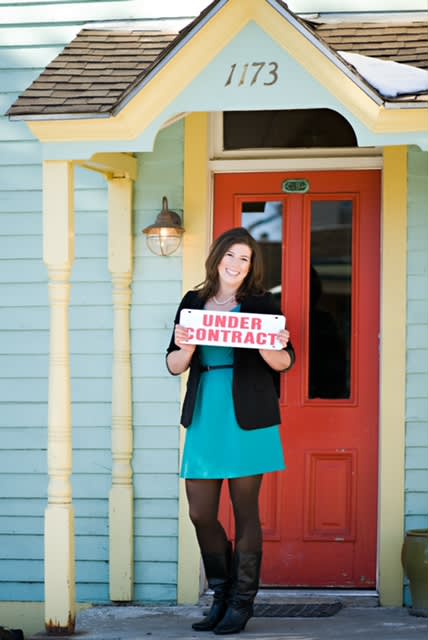 In Denver, Pending in synonymous with Under Contract. When a listing moves to pending status it means the Sellers have a signed contract with a hopeful Buyer but hasn't closed yet.
What if I think a pending house is THE ONE!!
If you've fallen in love with a house through the photos and 3D tour but it's pending all hope is not lost. In Denver MLS your Realtor can see that a home is pending and if the listing is accepting back up offers or not. If the listing is accepting back up offers they can schedule a showing to tour the home to make sure it's the one before submitting a back up offer. Is it worth submitting a back up offer in the Colorado market?
Can your Realtor show a house that is pending?
Ultimately it's all up to the Seller. Your Realtor can set a showing on a pending house accepting back up offers. Once a home has gone under contract if it's occupied the Sellers have most likely relaxed on their show ready condition. So, it might take a day or two to secure a showing time but be patient with them on timing. The Seller does have the choice to say no to a showing. If that's the case your Realtor should get on the listing agent's radar so they get alerted if the transaction starts to look rocky.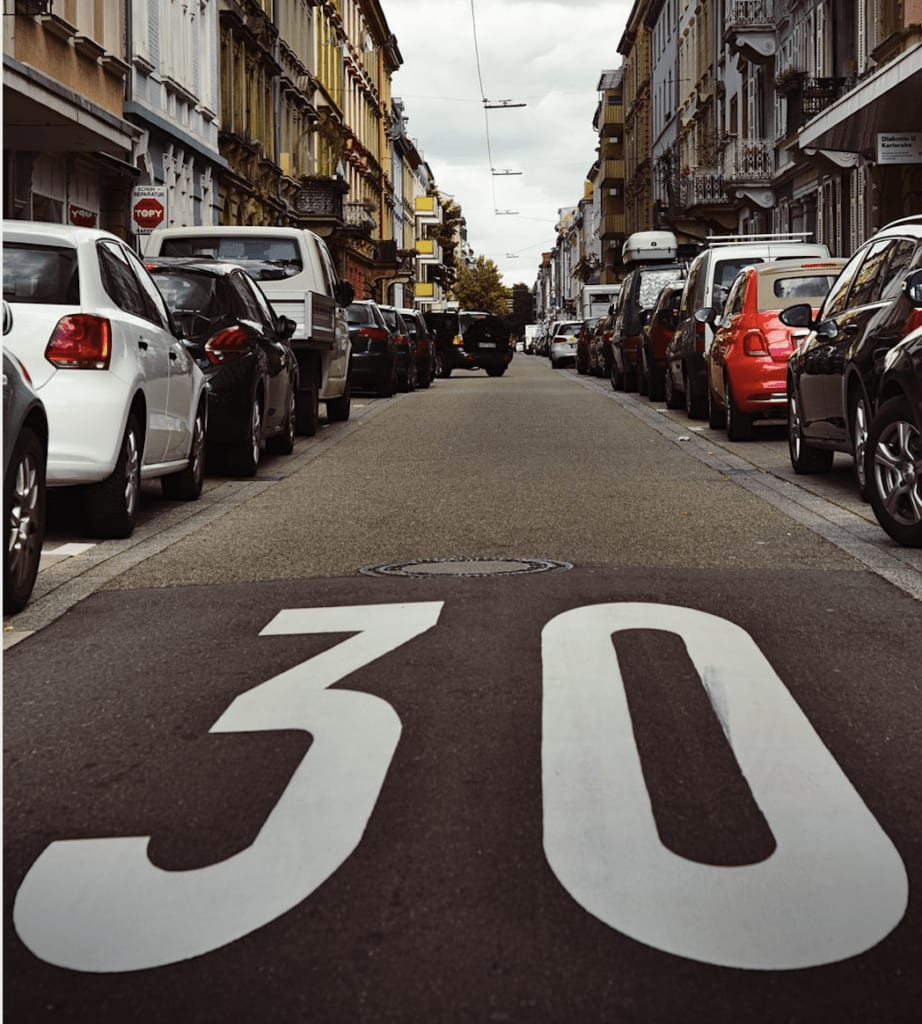 Photo: Jonas Stolle @jostolle
How long does a house stay pending for?
Most Colorado contracts are 30 days. The major deadlines the Seller is concerned about is moving past the inspection and the appraisal. So about 15-20 days into the contract the Seller will feel pretty confident they have a transaction that will be successful. With COVID there are more unforeseen obstacles like an unexpected job loss or sickness. But, don't hang your hat on that. Second best is being in back up position and the most likely circumstance on moving forward with a home you love.
If you have any other questions about buying or selling your home I'm happy to help. Get in touch so I can help answer your questions and guide you through your next move!
Written by Colorado Realtor: Megan Douglas @afreshtakeonrealestate