Discover the West Denver Single Family Plus (WDSF+) ADU Pilot Program, a collaborative effort with homeowners and program partners aimed at assisting you in strategizing, budgeting, conceptualizing, funding, and constructing an Accessory Dwelling Unit (ADU) on your residential property. This is Denver's ADU Program through the Denver's Housing Authority. They are providing supplemental funds for homeowners to build an ADU on their property if they agree to rent it out for an affordable rental rate. The homeowner makes the additional income from the unit but had to invest less to build it.
Explore the advantages an ADU can bring to your living situation and determine if you meet the criteria for program participation!
What is an Accessory Dwelling Unit (ADU)?
Chances are, you're familiar with these terms: mother-in-law suites, granny flats, casitas, backyard cottages, or carriage houses! ADUs, which stands for Accessory Dwelling Units, refer to compact residences that can be constructed in your backyard. In an effort to enhance fair access to ADU development, our program offers design-finance-build services and substantial cost reductions to eligible homeowners who wish to construct a separate ADU.
Check out some of these beautiful options offered by Stack Homes. Depending on your lot and your zoning a studio, one bedroom, two bedroom, or ADU stacked on top of a garage may be the best fit for you.
Studio ADU: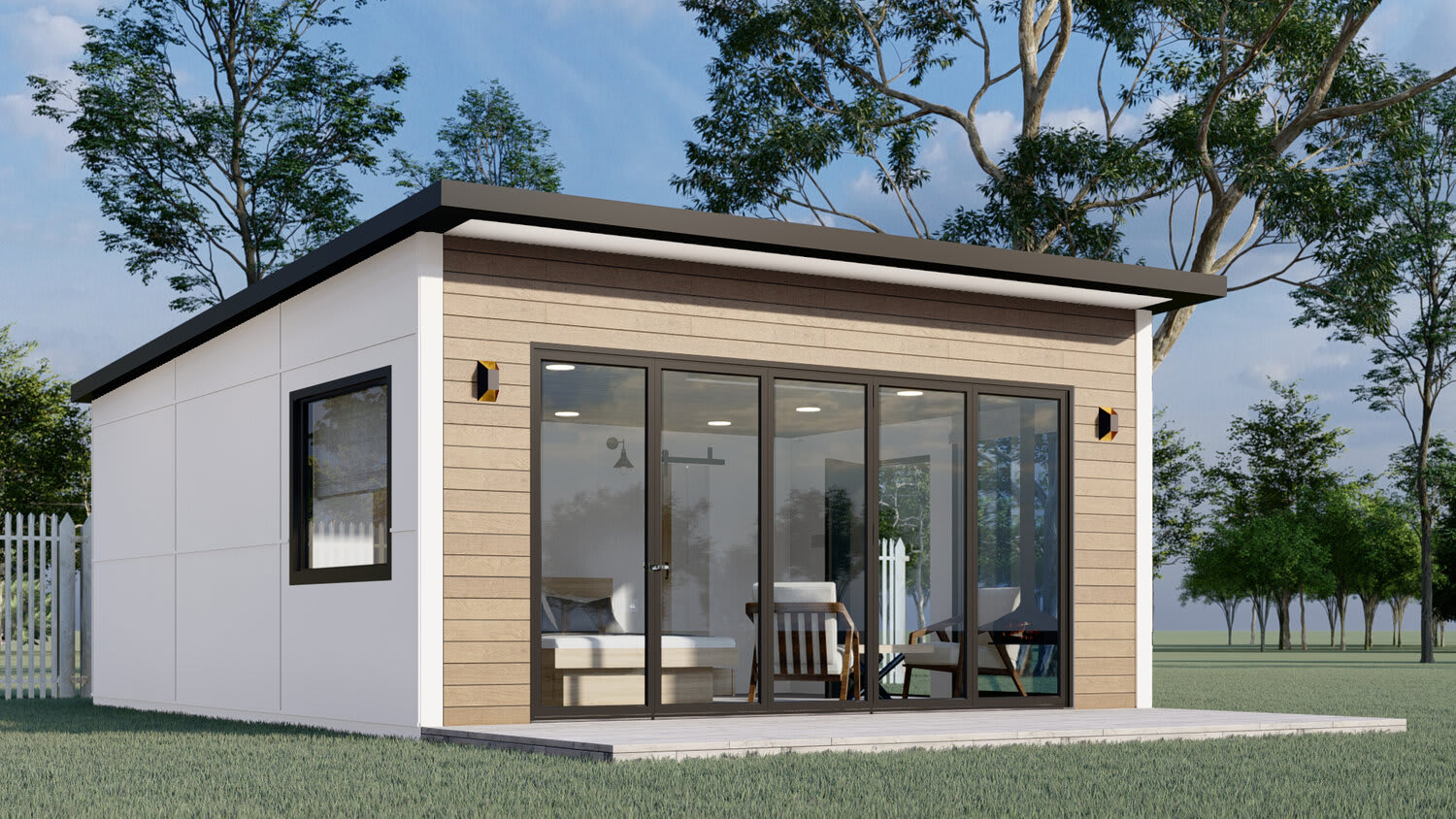 One Bedroom ADU: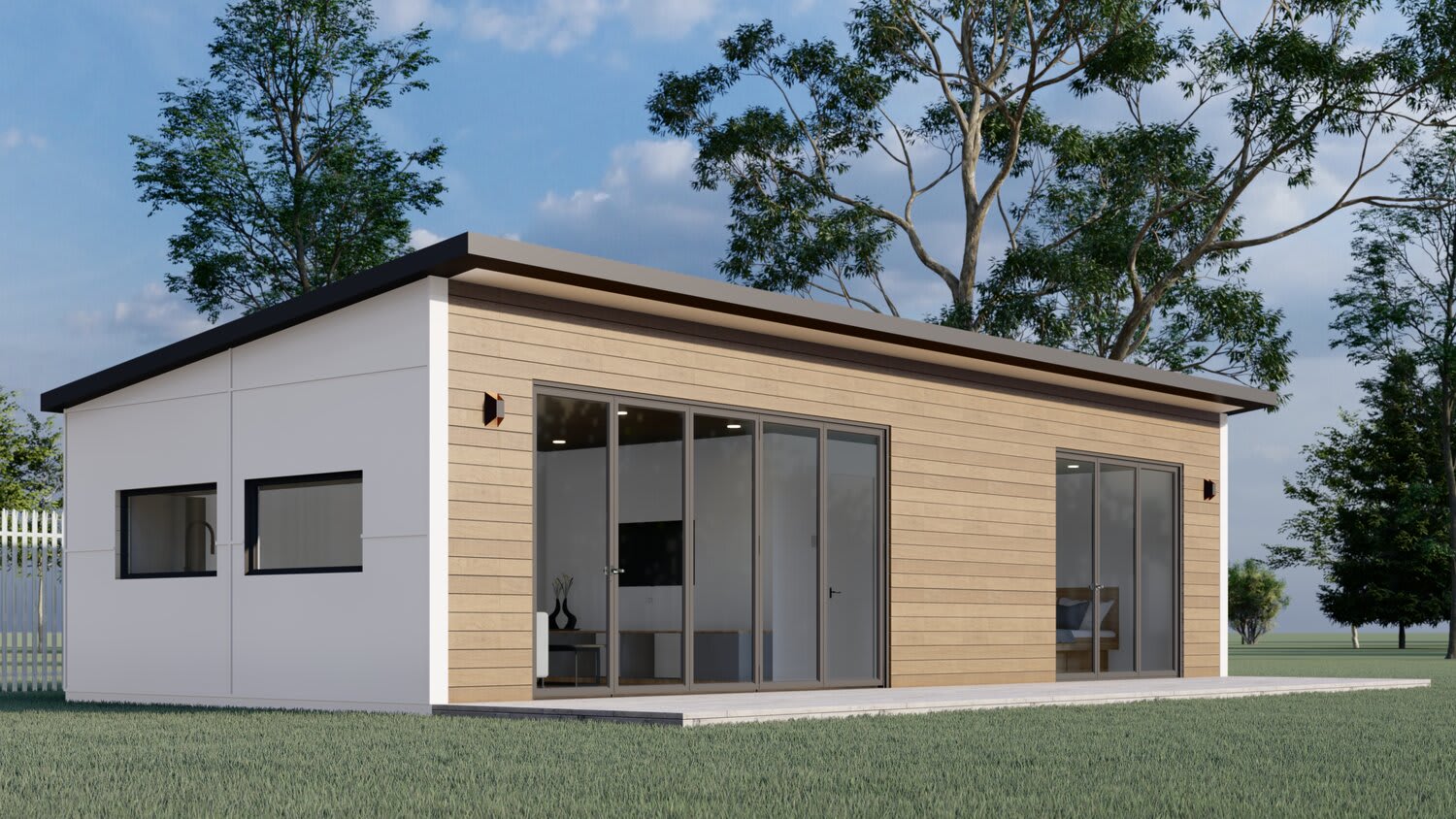 Two Bedroom ADU: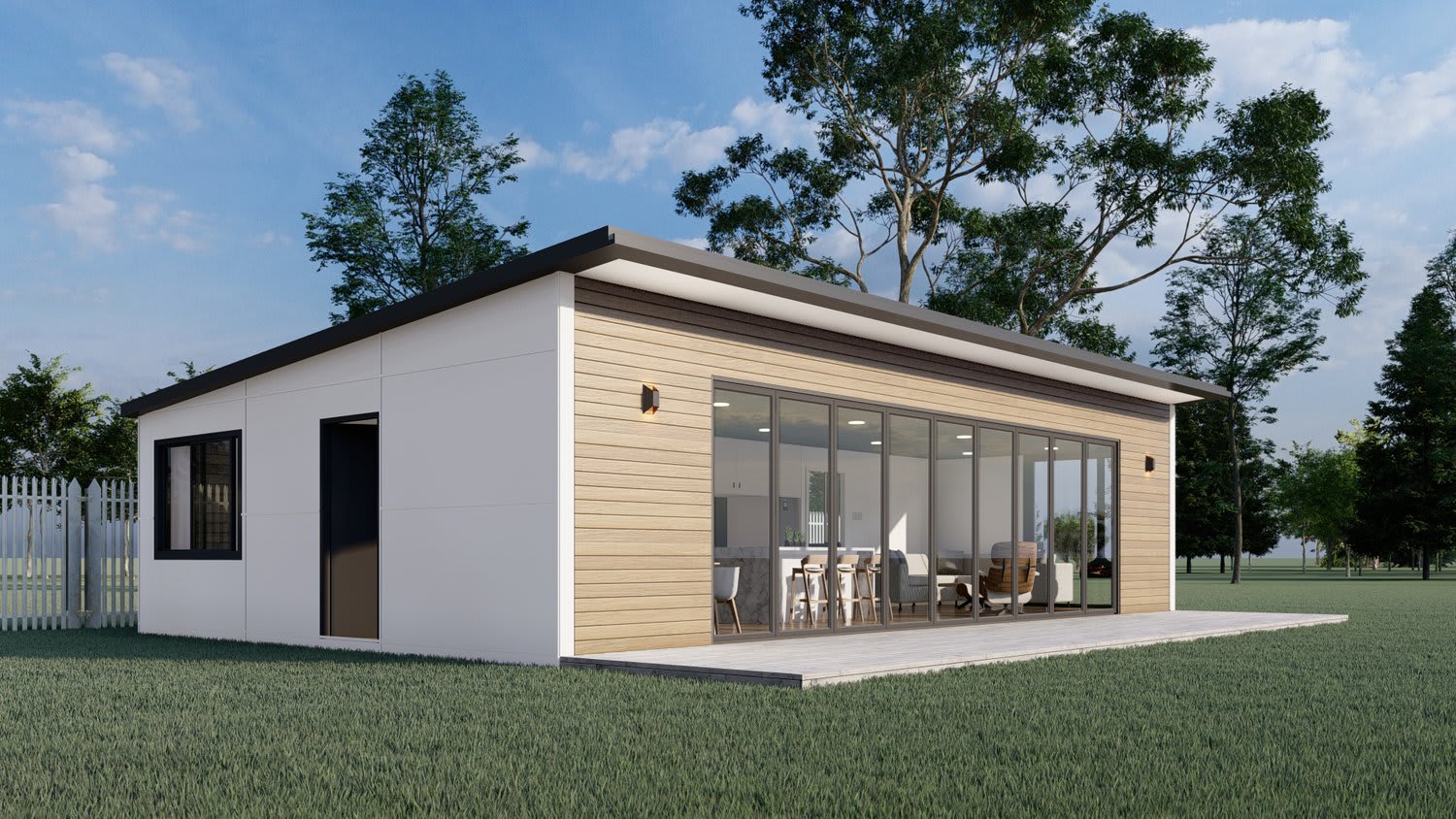 ADU Stacked Over Garage: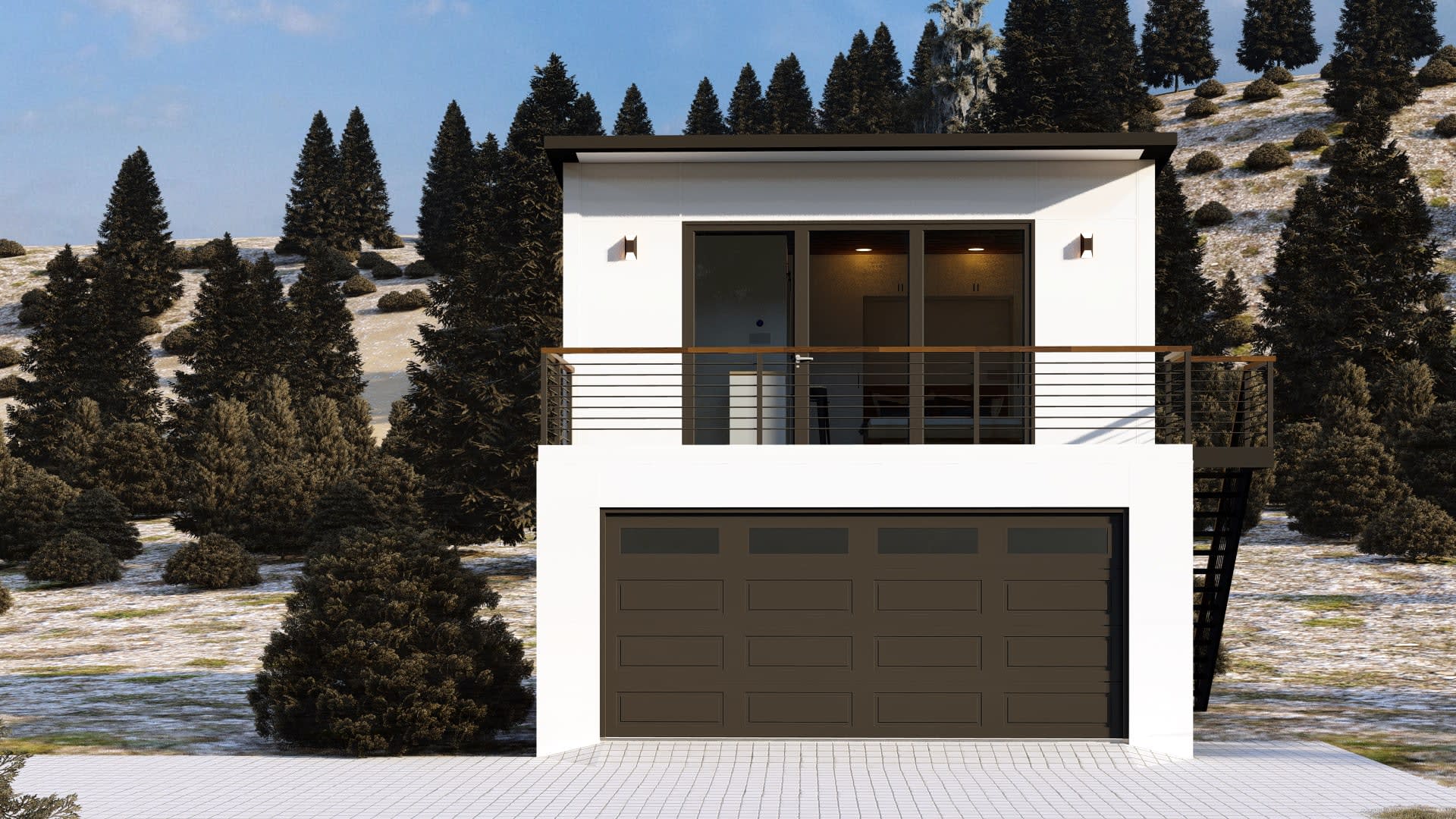 Are you curious about installing an ADU in general, through the Denver pilot program or not?
Get in touch with me so we can talk further.
Want to see if you qualify for this West Denver Pilot Program?
The City of Denver has put together a helpful map to search your address and see. See if you quality for the Pilot Program.