What a great investment this four unit home will be. This Victorian Capitol Hill Mansion is located is one of Denver's most popular neighborhoods. This four unit building is going to be the perfect passion project to bring out the victorian characteristics, revamp the outdoor spaces, and offer tenants a wonderful place to live.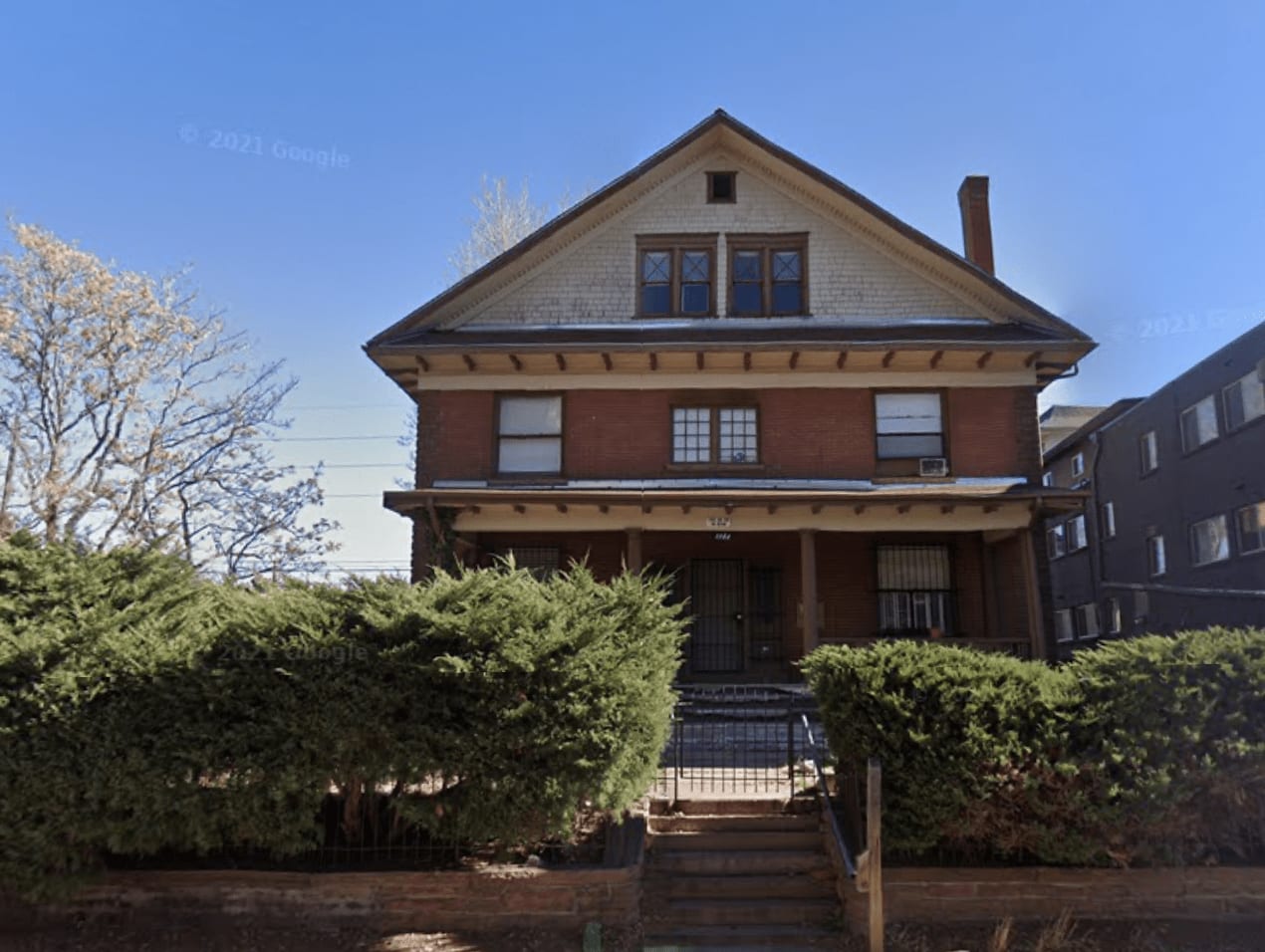 On a 6,250 Square Foot lot this property currently has room for 8 parking spaces. But the lots zoning has so much more future potential including adding an additional dwelling unit and or a garage. So, there are lots of exciting opportunities to consider for the future.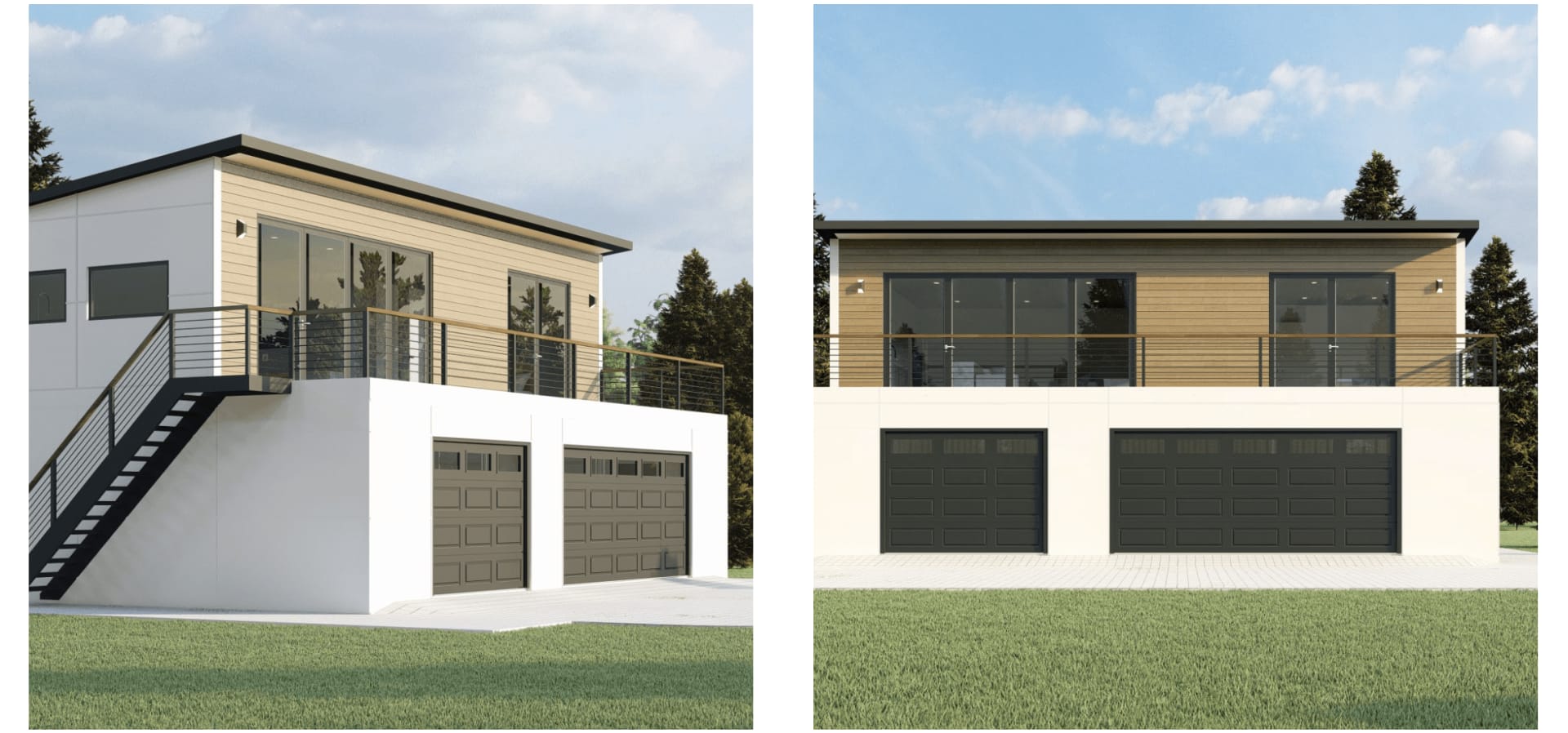 They say Capitol Hill is the epitome of urban living, and if you love music art, and convenient city living you are in the right place. You can walk, bike, or take an Uber for approximately to downtown. Many of the city's most talked about restaurants are located here. Getting outside is so important to many Coloradoans and there are several parks some of the most visited being Cheesman Park, Congress Park, and City Park.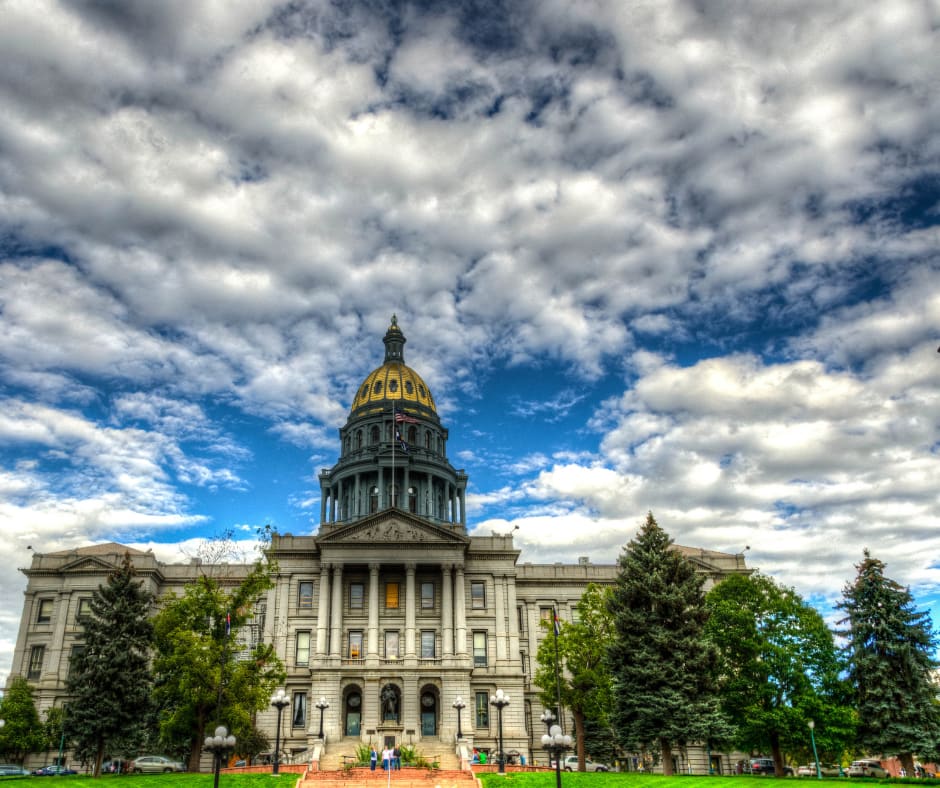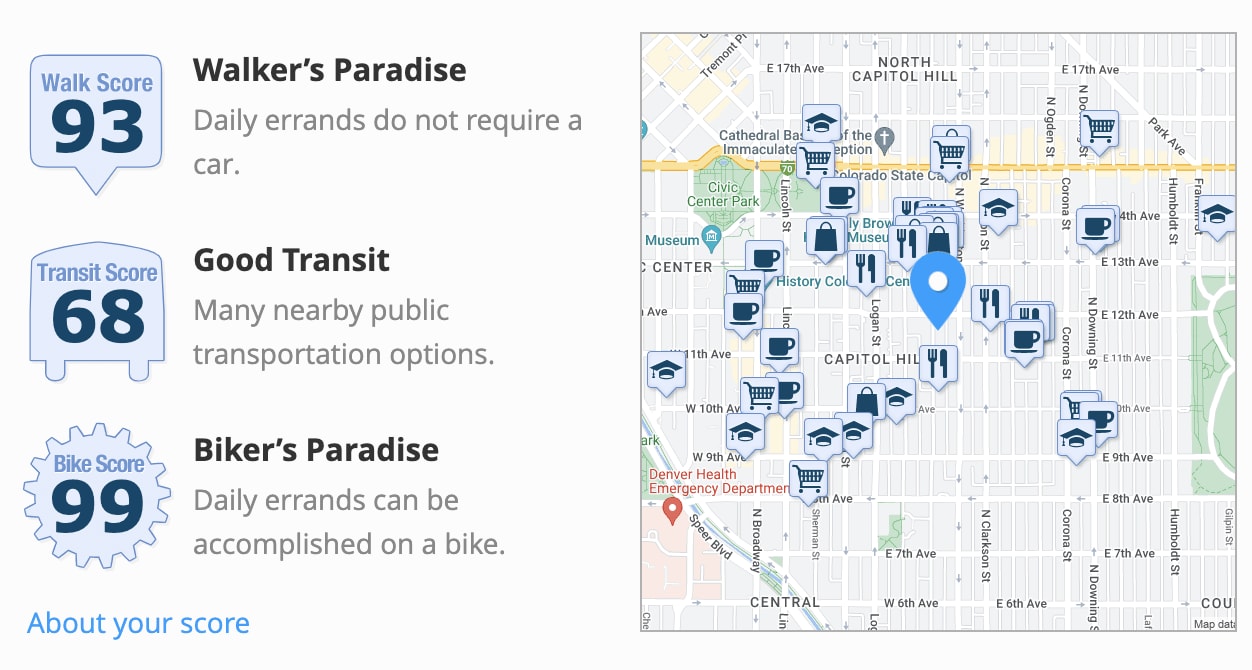 If you're looking to purchase a home or investment property in Colorado or have questions about Buying or Selling, please reach out to me as I'm always happy to help!