This past year has helped usher in a new era of open houses. Many of today's buyers now expect the option to attend a virtual Boulder open house — a live, scheduled broadcast led by an agent but not all agents are equipped to run one. According to a Zillow report, 79% of buyers home shop online. When choosing a real estate agent, it's important to pick someone who knows how to navigate the virtual space. Megan Douglas is well-equipped in this area and is breaking down the top reasons to embrace virtual tours when it comes to buying or selling your Boulder home.


Expanded Reach
One of the beauties of a virtual tour is the ability to show a Boulder home to buyers across state lines. This is beneficial to the buyer, seller, and agent. Buyers can now explore homes in new states and cities — without the immediate hassle of traveling to an in-person visit. Sellers and agents can reach more interested parties, which could translate to faster, easier sales (and a higher likelihood of selling at your target price). Virtual tours also maintain the ability to ask and answer questions in real-time. No more wondering what's behind "door number three." It's a win-win-win!
Longer Lifespan
Agents can host a recording of the tour online for anyone to access. There's always the possibility that a buyer won't be available during the live virtual tour, but by posting online, interested buyers can access it at any point which helps them get a full picture of what you're selling. Buyers want to see your home in its best light — that means effective staging, lighting, and shooting. (AKA no shaky hands!) Megan Douglas knows how to create a quality virtual tour.
Builds Interests
Another benefit to virtual tours? Advertising your open house! Social media is a great way to build momentum around an in-person viewing, but it's just as effective when it comes to virtual tours. Picture it: someone reads about your upcoming tour on Instagram. They put it on the calendar. On the day of the tour, they get an alert...and BAM, they're attending the tour! It's an easy point A-to-B journey, all via phone or computer.
More Time Spent on Interested Parties
We've all been there — you see a sign for a Boulder open house; it's pretty, and you've got time to kill, so you wander inside. While we don't want to turn away any interested parties, it is helpful to know who's really in the market and who's just window shopping. Virtual tours cut back on window shopping because even though anyone can view the virtual tour, only seriously interested parties will reach out for more information. No more wasted waters and snacks!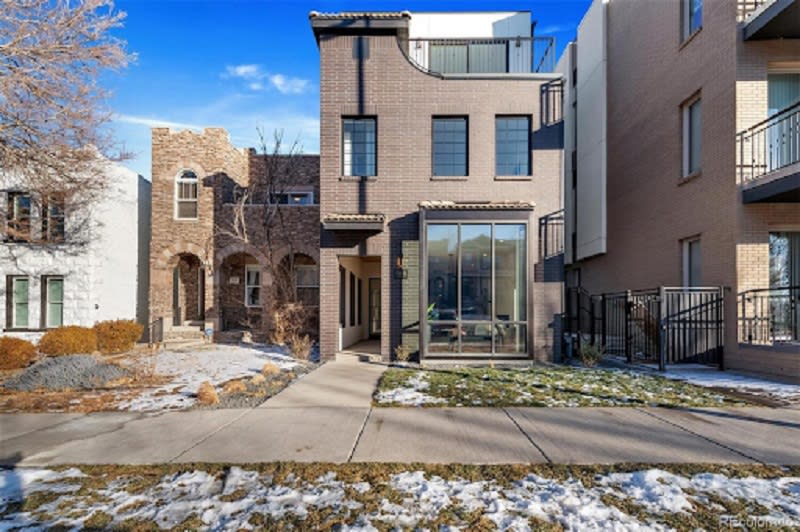 Perfecting the Process
A well-versed virtual tour agent will have most likely perfected the virtual touring process. Megan Douglas will do dry-runs with to make sure she works out any and all potential kinks. She does full walkthroughs of your Boulder property, fixing any lighting and sound issues as she goes. Shee also thoroughly maps her tour route and keeps tabs on what she wants to emphasize in each room. She provides a virtual tour for every newly listed property, and she will make sure your home stands out through a cohesive, impressive virtual tour.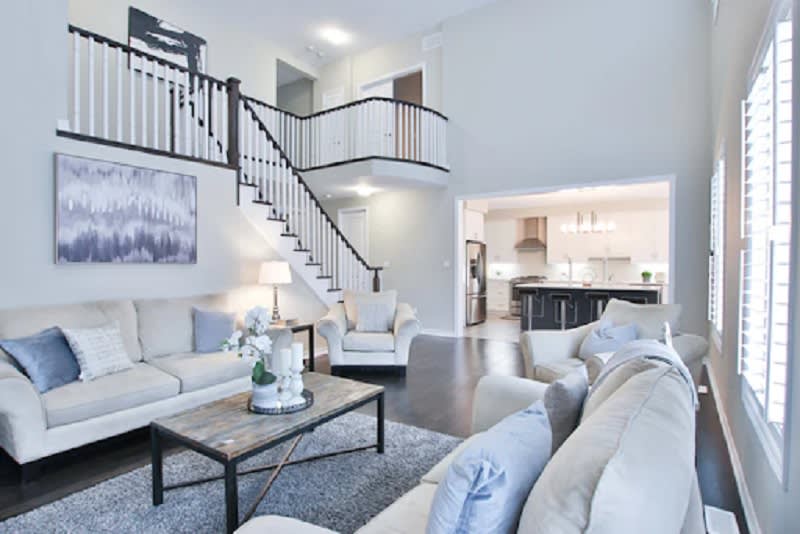 Surpasses Expectations
There's a common misconception that real estate agents aren't "tech-savvy" or equipped with the right skills and equipment. Megan Douglas breaks that stereotype by continuing to provide top-tier virtual experiences for her buyers and sellers. Making your home shine online is possible and will impress interested parties.
I'm here to help! Interested in selling or buying a piece of Boulder real estate? Contact Megan Douglas today.