Searching for a place to call home can be both exciting and challenging. After an extensive search, My client discovered a hidden gem that checked off all their boxes. From the moment they laid eyes on 9079 W San Juan Drive, it was evident that this home was something special. The captivating curb appeal, with its beautifully landscaped front yard and inviting entrance, immediately drew them in. Meticulously cared for and exuding charm, this property had an irresistible appeal.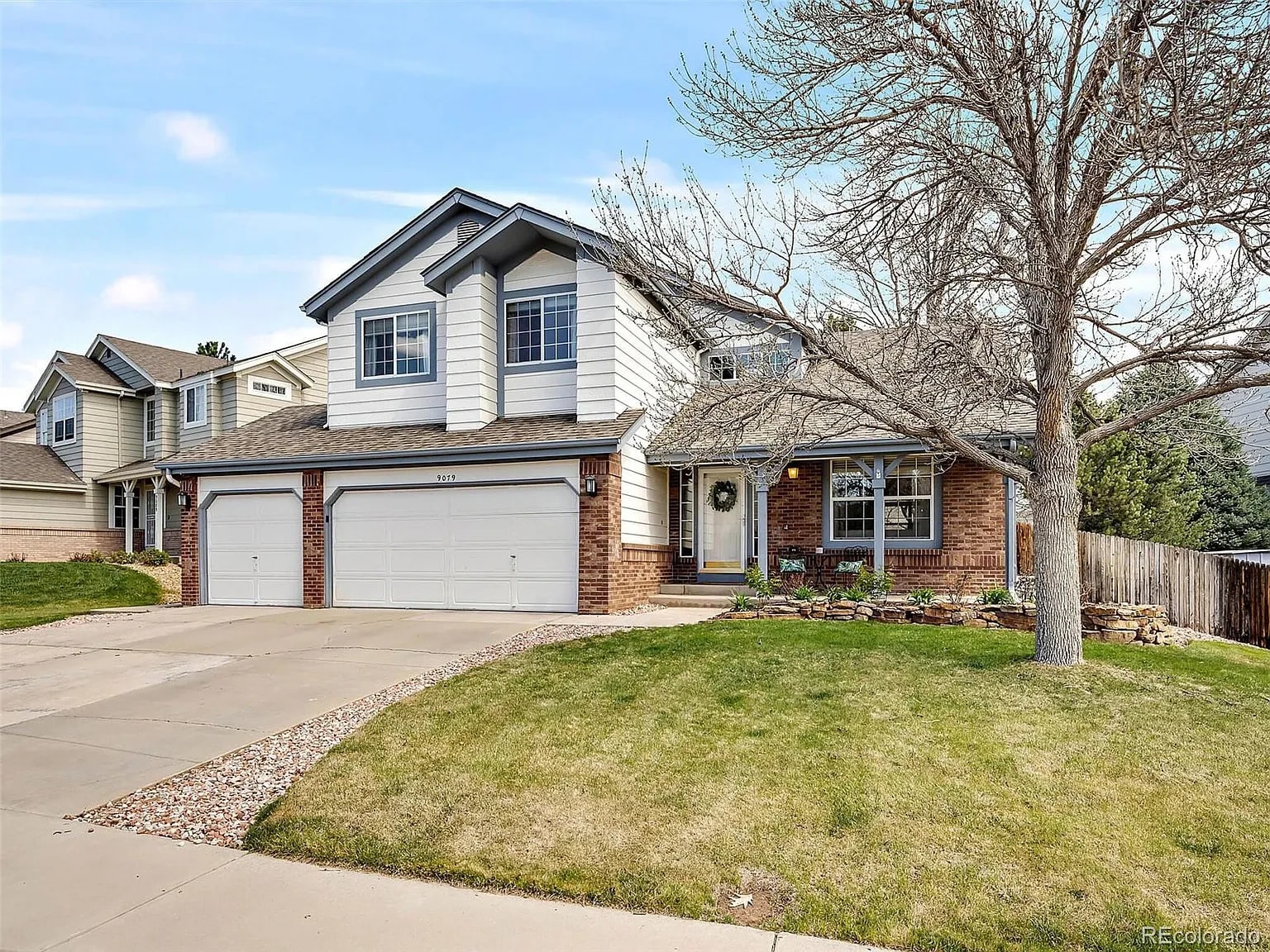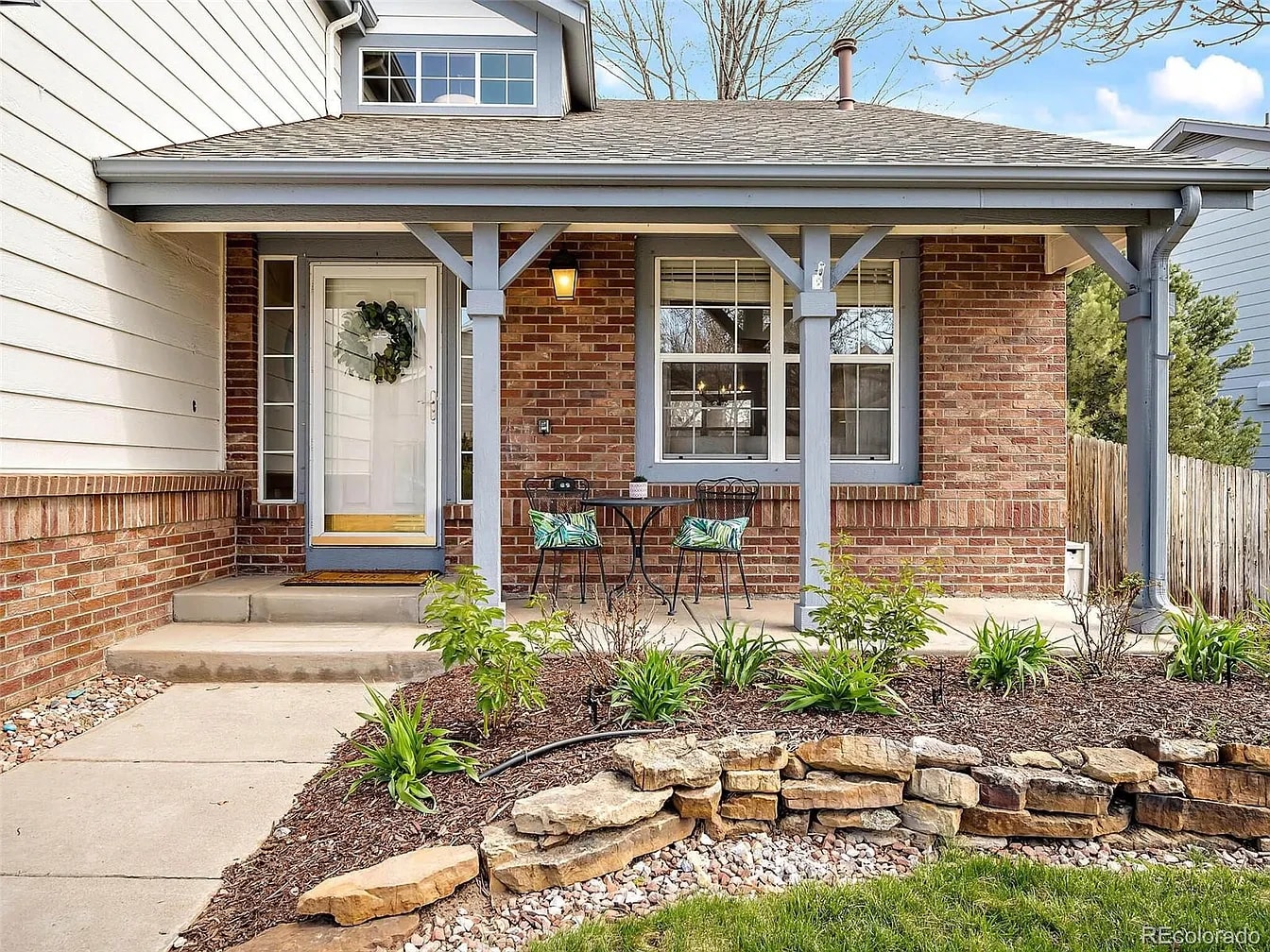 Upon stepping through the front door, they were greeted by a spacious and functional layout that has a warm and welcoming atmosphere. The open floor plan seamlessly connected the living, dining, and kitchen areas, creating a perfect space for both everyday living and entertaining. The balance between roominess and coziness made it feel like an ideal home.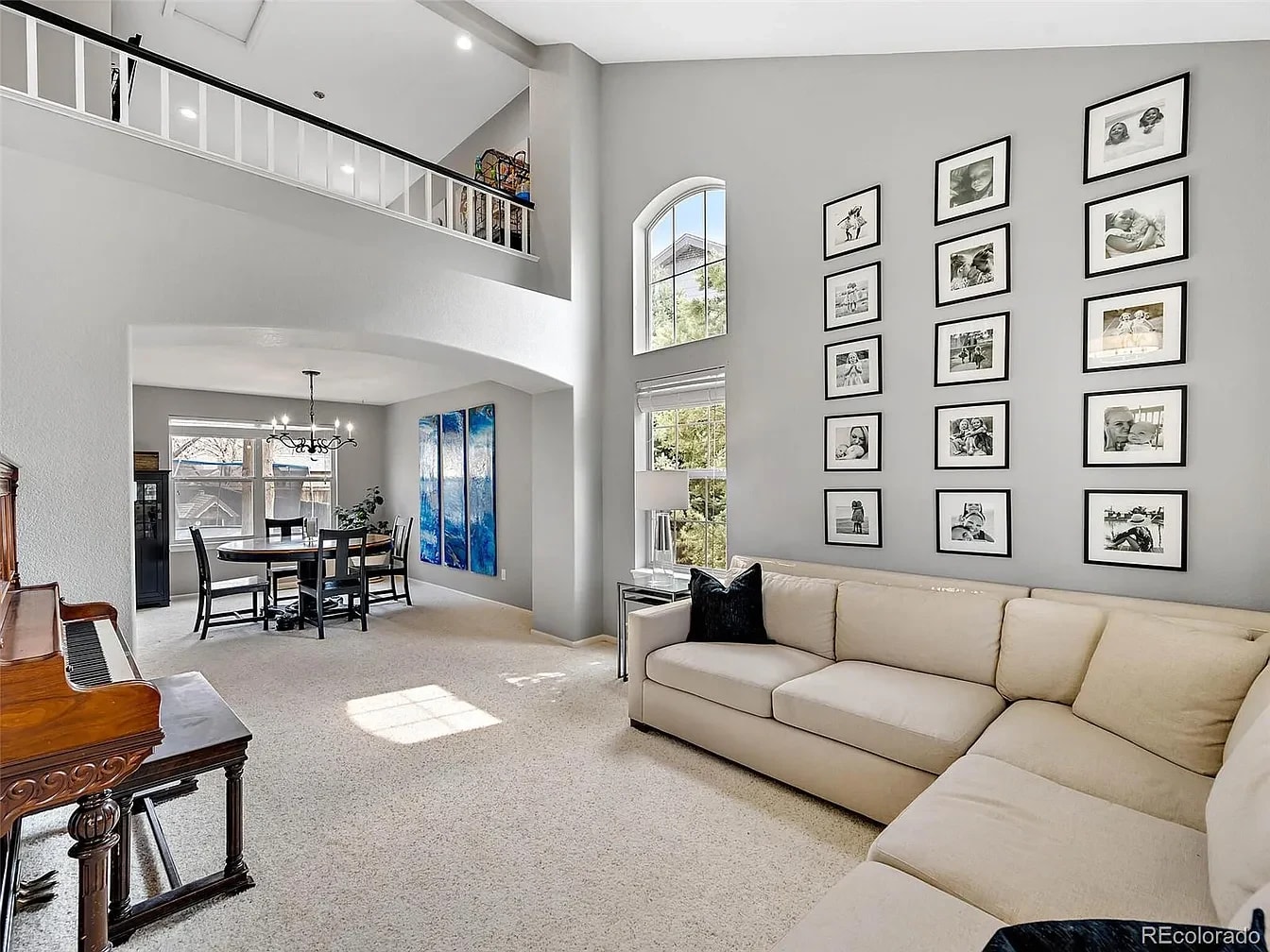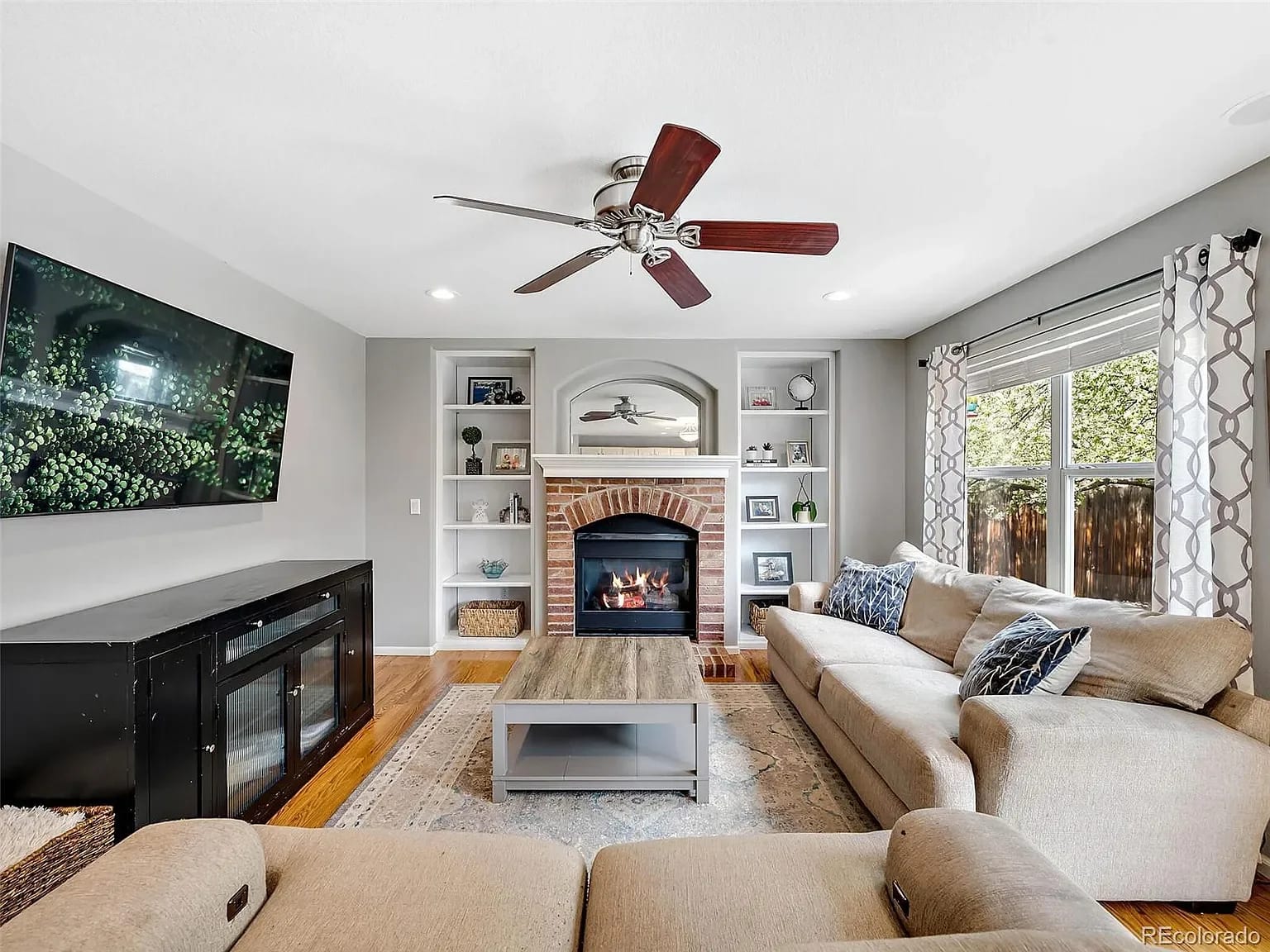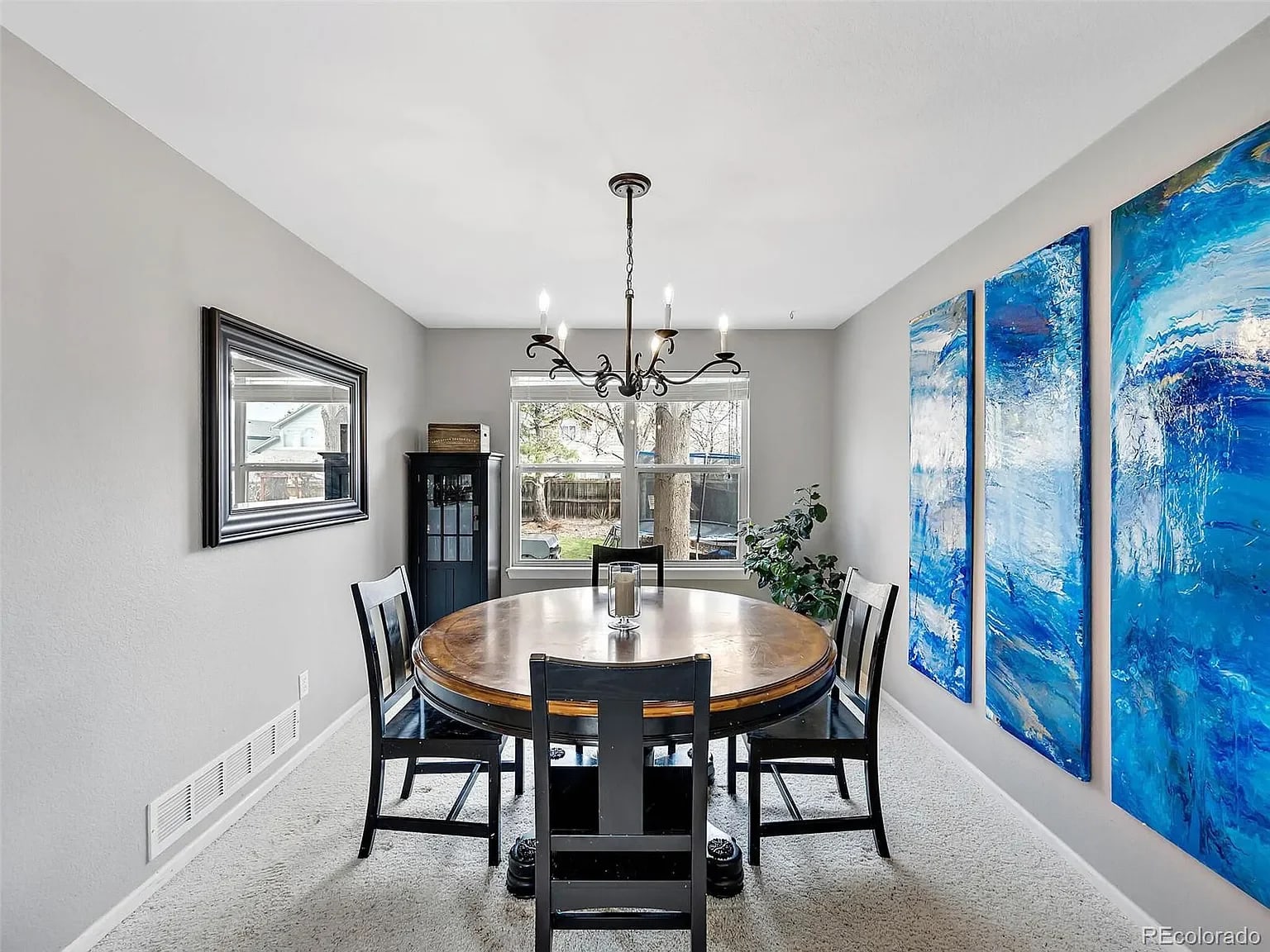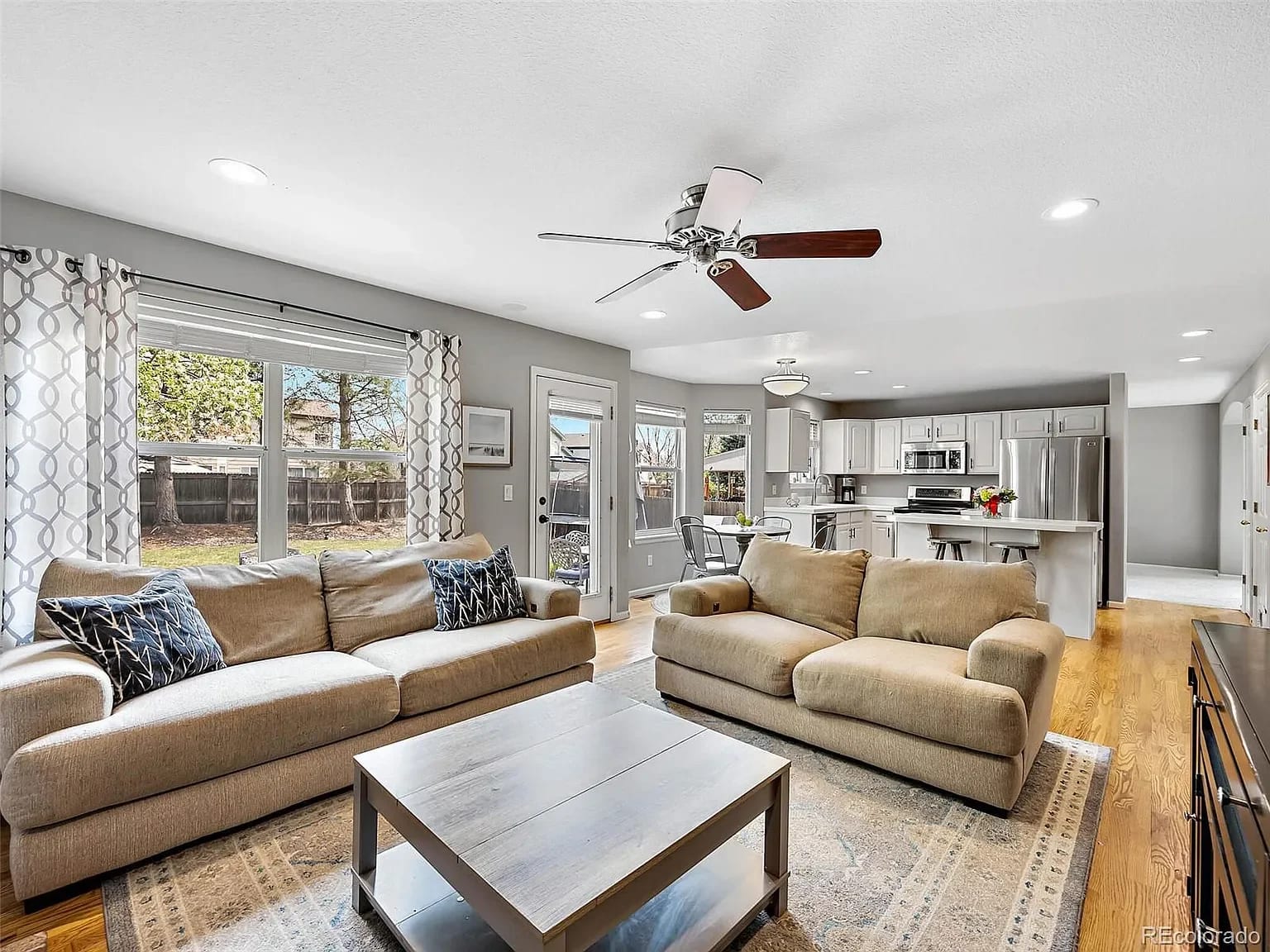 As someone who loves to cook and entertain, the kitchen was a dream come true for them. Its modern and stylish design, complete with high-end appliances and ample counter space, offered endless possibilities for culinary creations. The thought of hosting gatherings and preparing delicious meals in this gourmet kitchen excited them.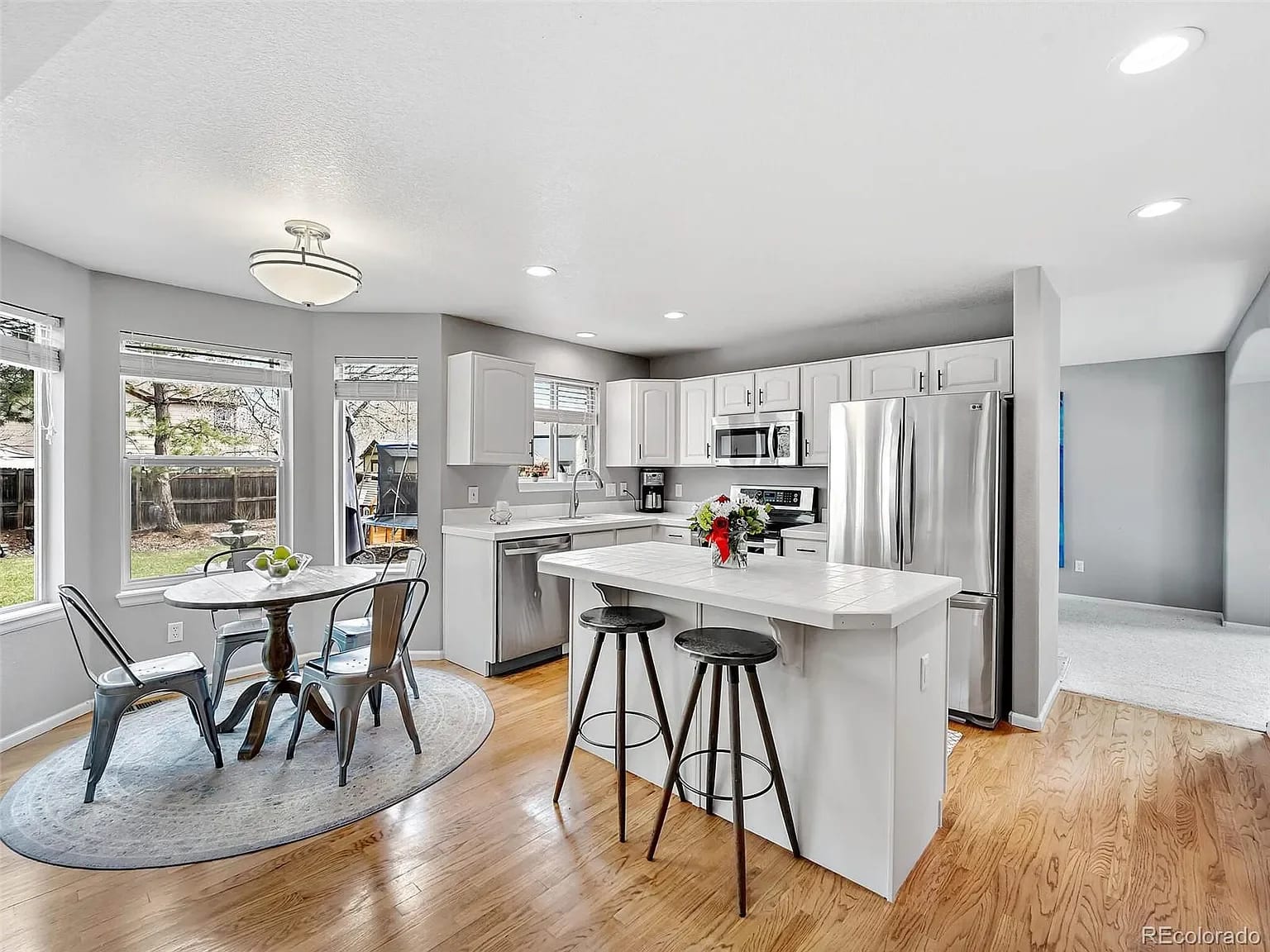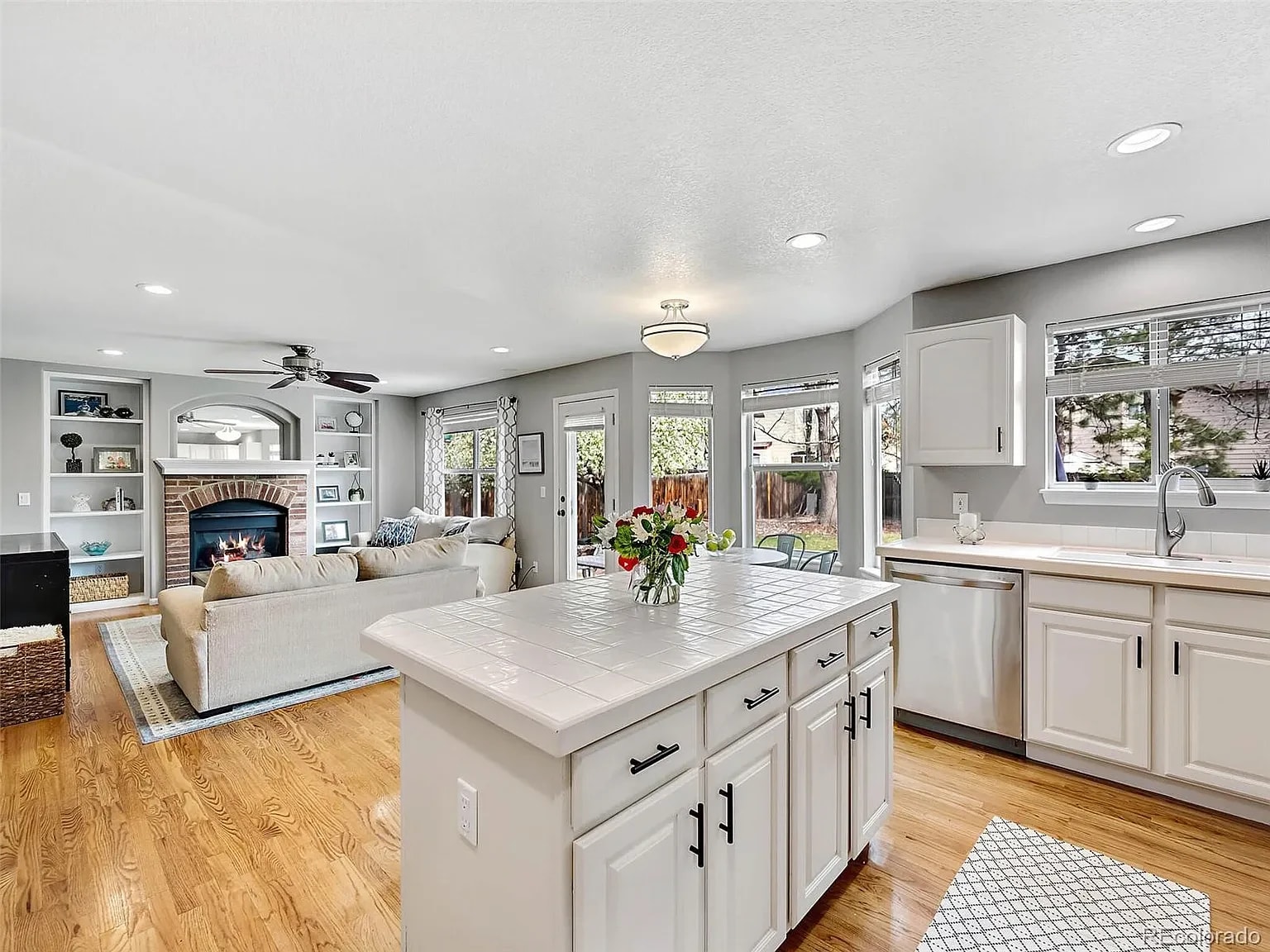 The primary bedroom, with its spacious layout and luxurious ensuite bathroom, provided the perfect retreat after a long day. The additional bedrooms offered versatility, accommodating family members, providing a home office space, or creating a cozy guest room.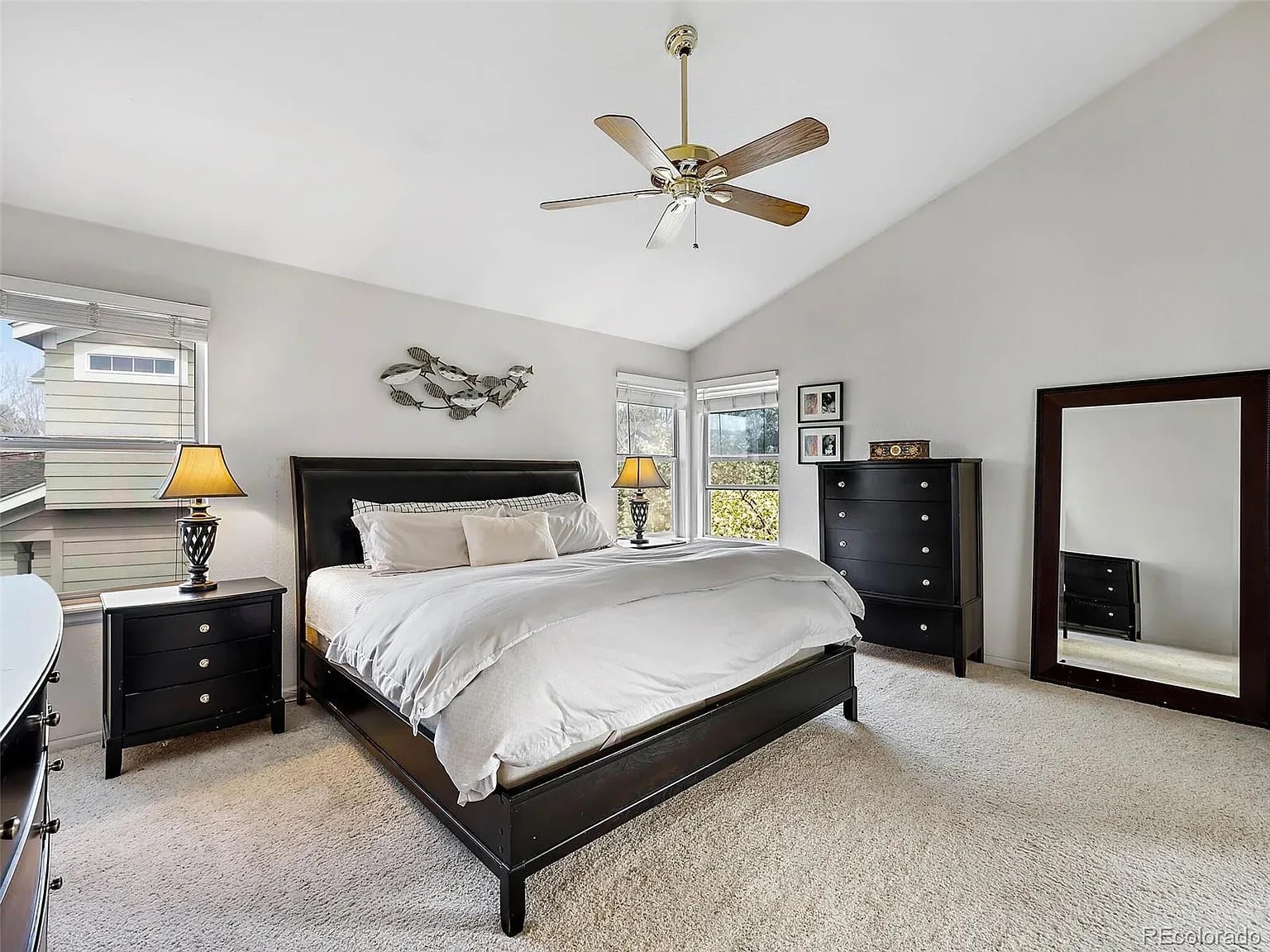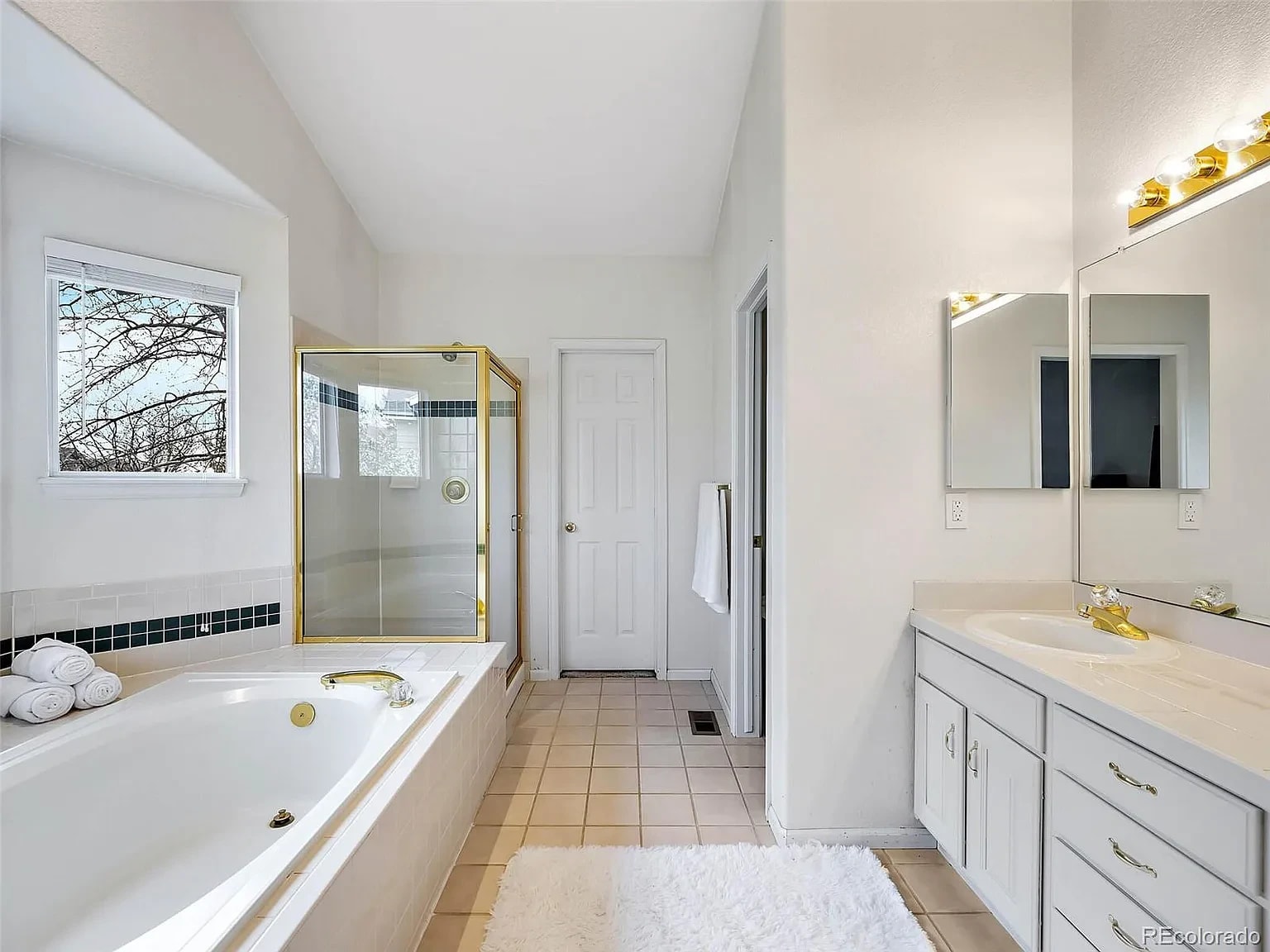 Stepping into the backyard, they discovered a private oasis. The well-maintained patio and beautifully landscaped yard offered a tranquil space to unwind, host barbecues, and enjoy the outdoors. The idea of spending evenings under the stars and creating lasting memories with loved ones in this outdoor haven made them fall even more in love with the property.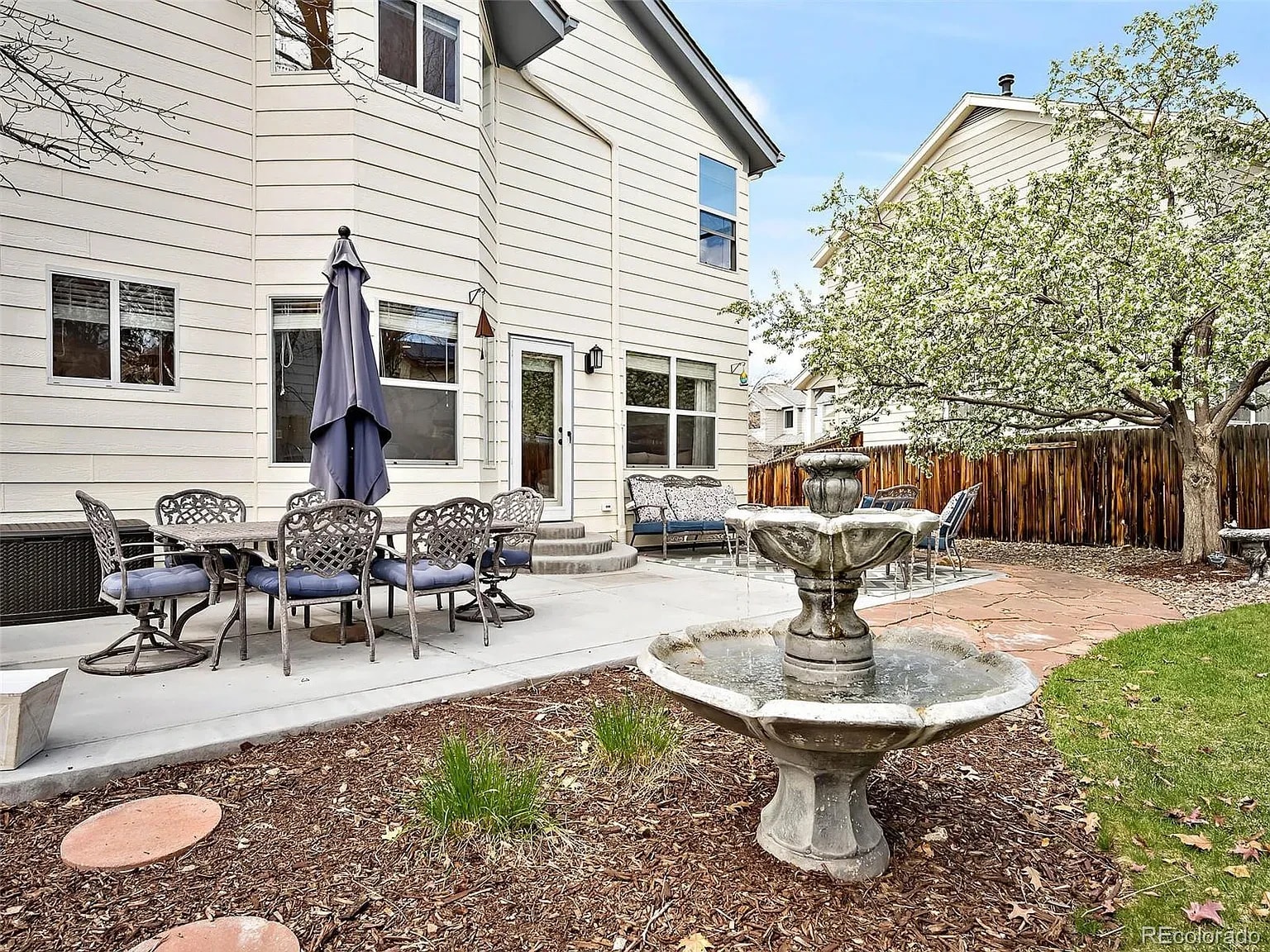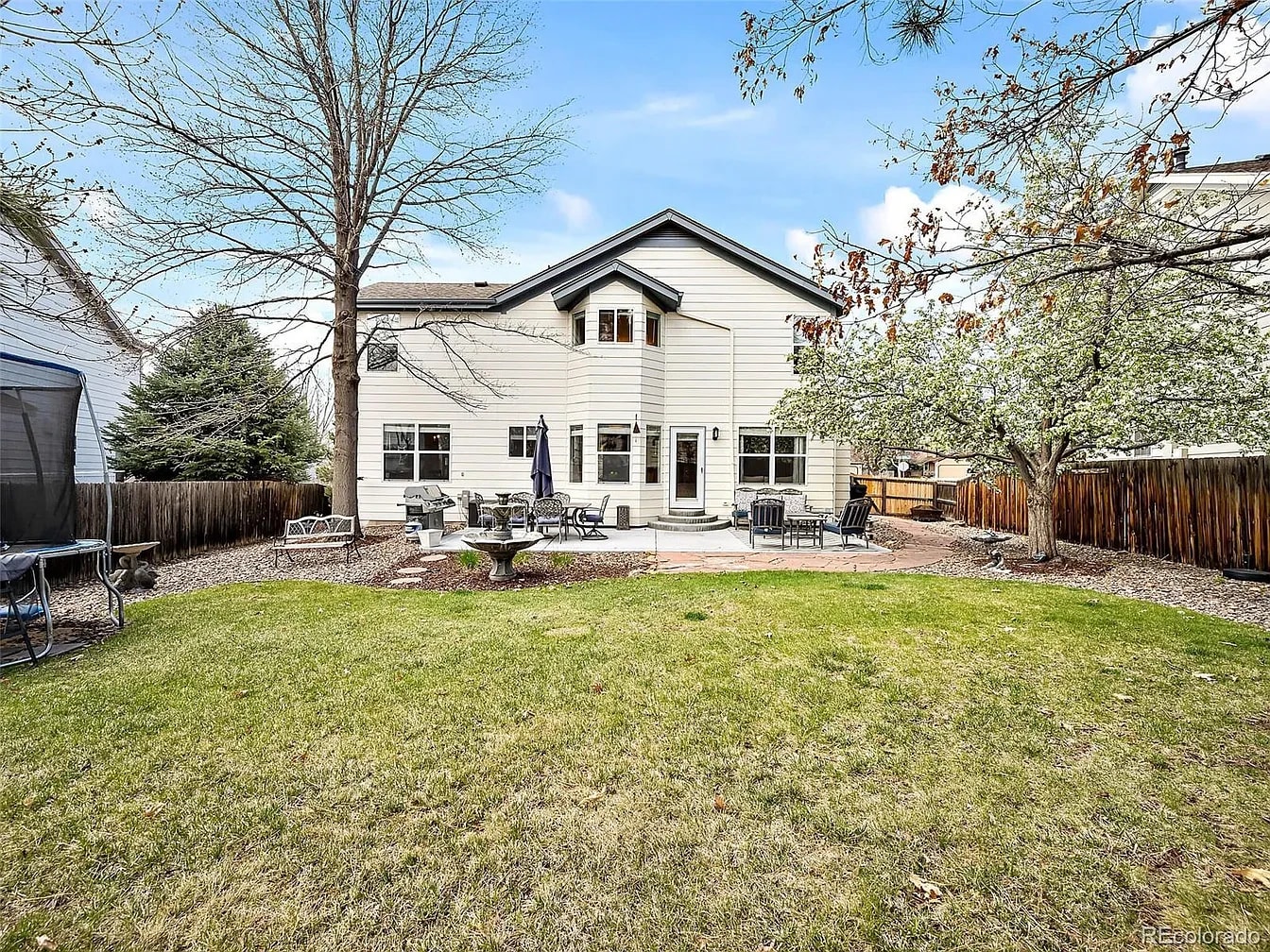 Beyond the property itself, the neighborhood of 9079 W San Juan Drive offered a strong sense of community. With friendly neighbors, well-maintained streets, and a peaceful ambiance, it was an environment where they knew they would feel at home. Additionally, the convenient location with easy access to shopping centers, restaurants, and recreational facilities made everyday life a breeze.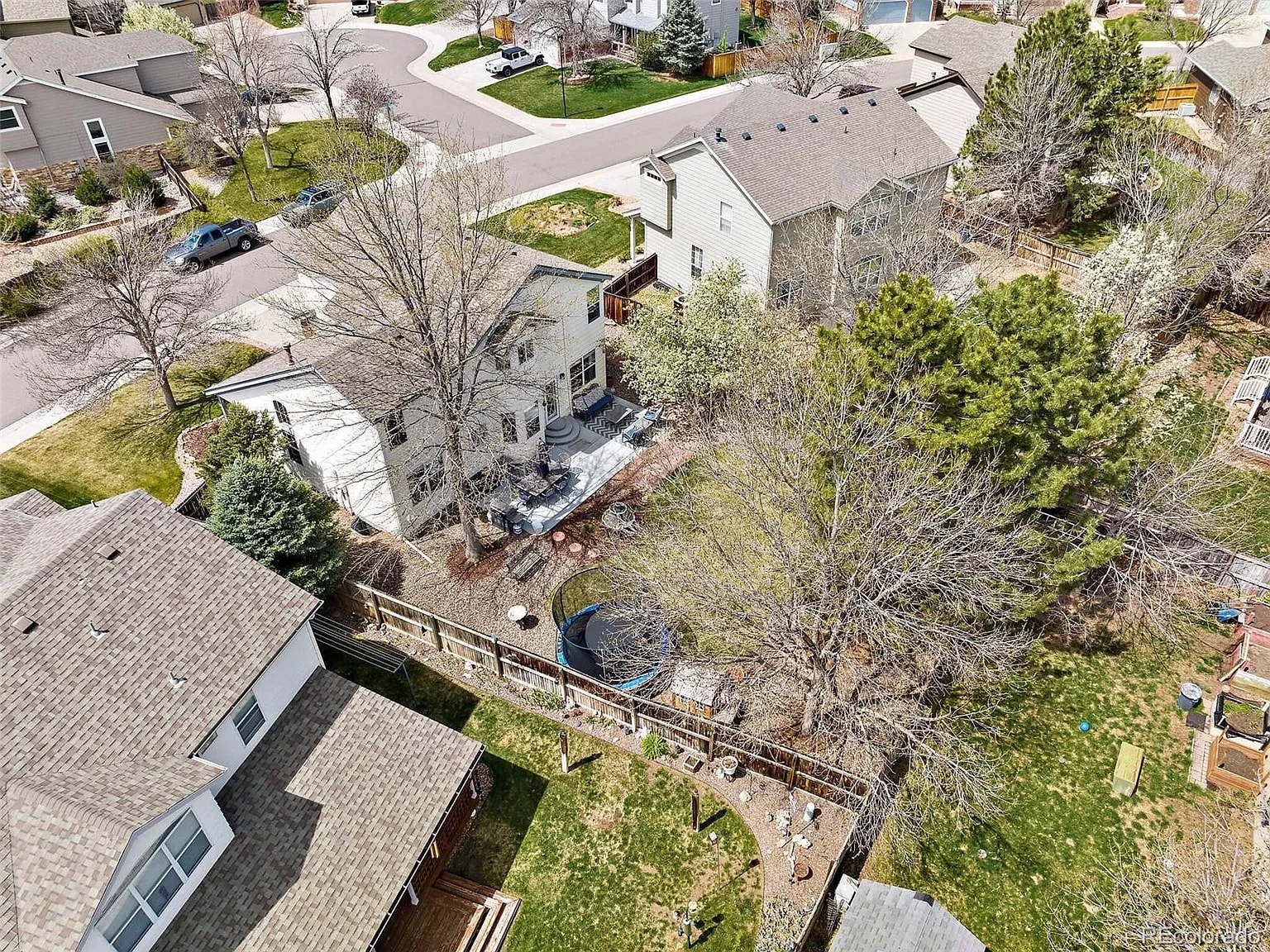 If you're ready to embark on your home-buying journey, don't hesitate to reach out to me. Together, we can explore your options, find the perfect property, and make your dreams of homeownership a reality. Contact me today to schedule a consultation and let's start this exciting adventure together.