Boulder has been named the No. 1 place in America to call home for the second year in a row by US News & World Report in its newly released list of Best Places to Live. The article highlights some of Boulder's most unique attributes including natural beauty, abundance of outdoor recreation, extensive park, trail, and open space system. Boulder's notable great schools, low crime, and thriving economy boosted Boulder's lifestyle to the #1 best city.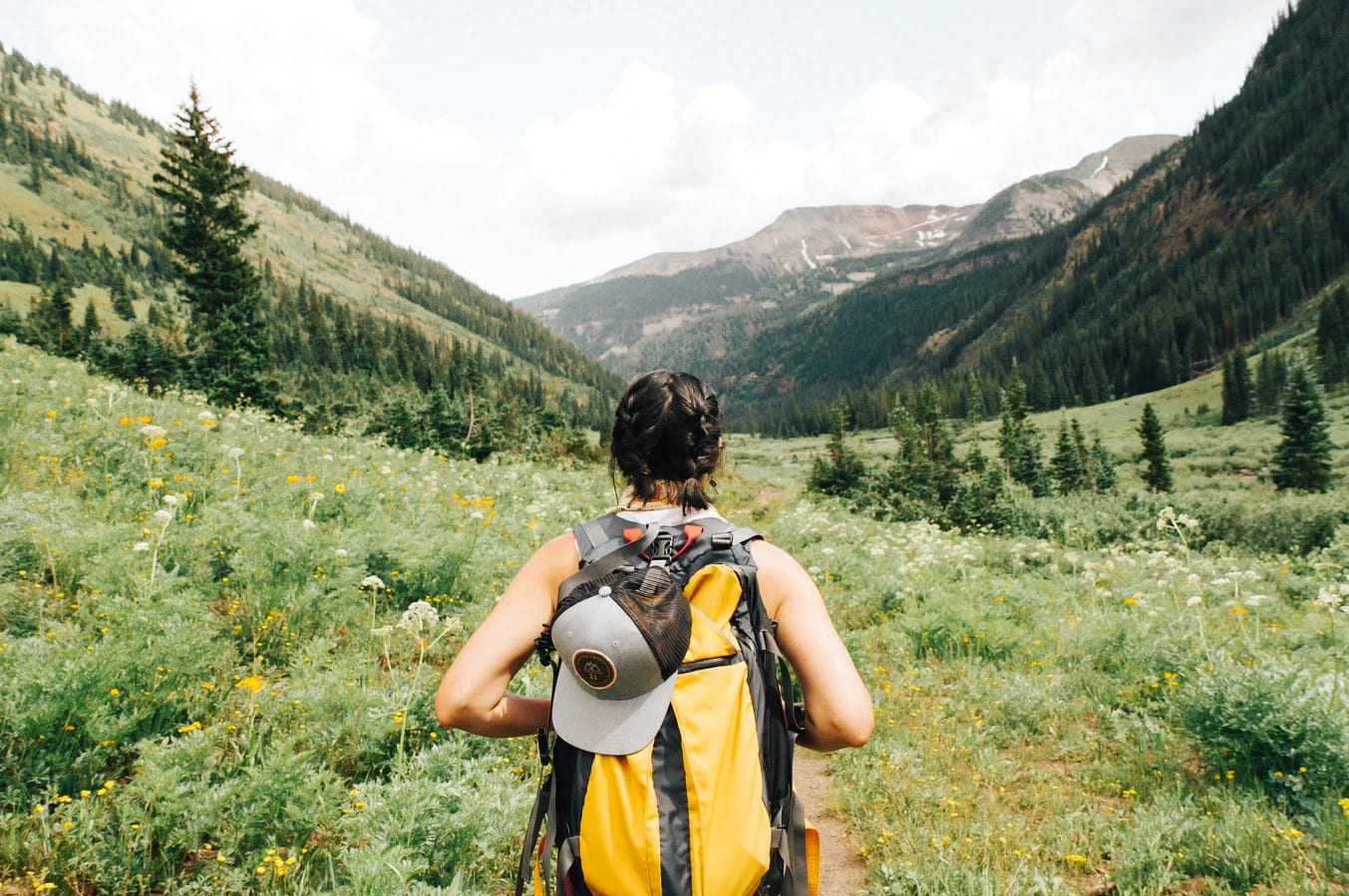 It's an honor to be ranked as the best city to live in. The report also named Boulder the No. 2 in the nation for Best Places to Live for Quality of Life and No. 53 for Best Places to Retire. Boulder has received a variety of community honors over the years, including being named the Happiest City in America by National Geographic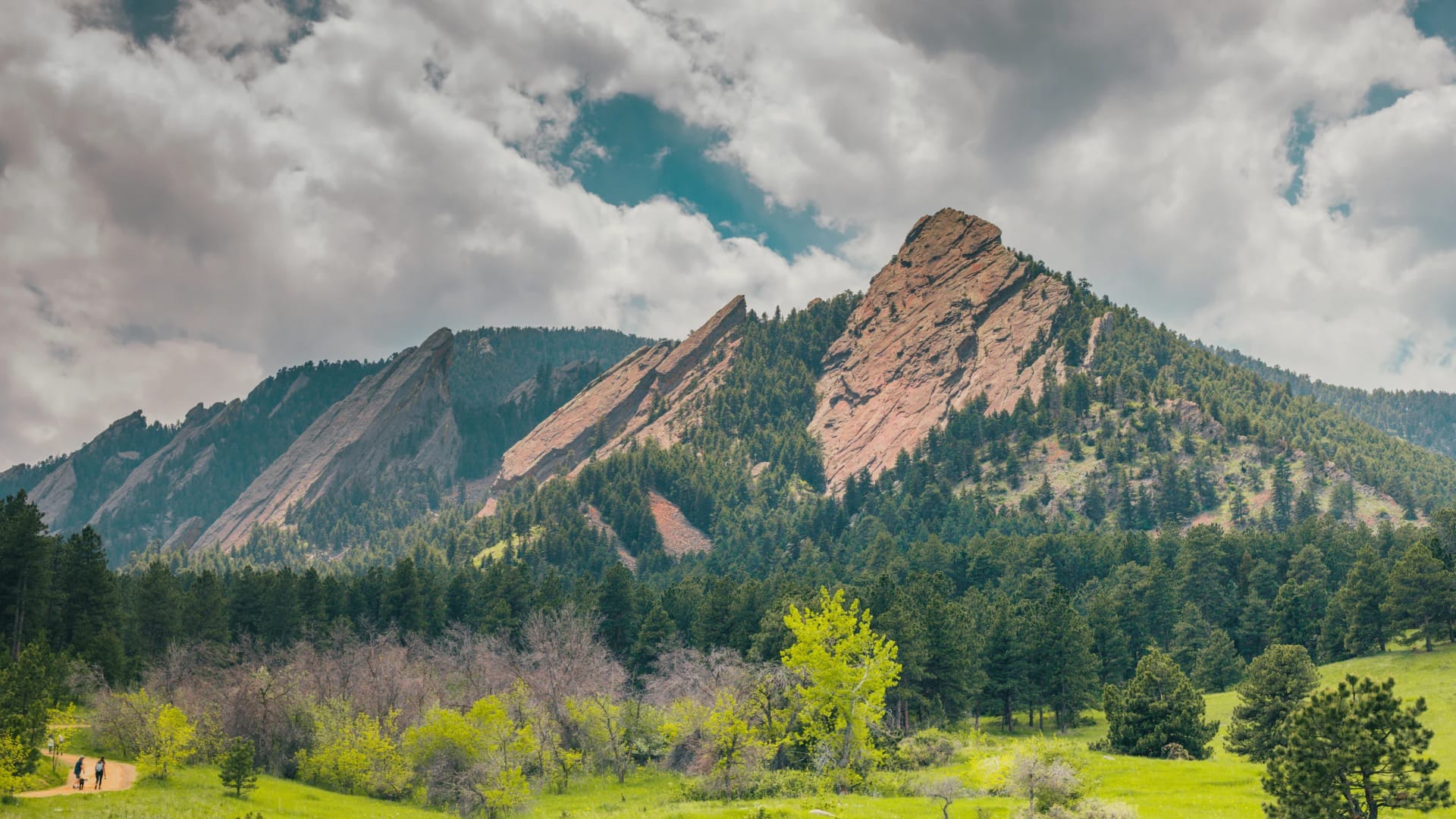 What's it like to live in Boulder?
Snug against the foothills where the Great Plains give rise to the Rocky Mountains, Boulder is nothing if not a looker. This city reveals its spectacle at the crest of a hill on U.S. Route 36 from Denver with its iconic sandstone slabs rising from the mountains, prefaced by pine-clad mesas and cradled within the backdrop of the snow-capped Indian Peaks.
For residents seeking wellness, Boulder has opportunities from forest bathing and free meditation sessions to an abundance of marijuana dispensaries, spas and alternative health care studios. The full spectrum of yoga disciplines is represented here, as well as a plethora of fitness options to ignite your curiosity, including parkour, aerial dance and "Animal Flow" ground-based movement classes. People looking to bring balance to their work life can find job perks that include participation in the city's annual Tube to Work Day. Had it with the 9 to 5? Make like Boulder's dirtbag climbers and live in a van, work odd jobs and become a fixture at the area's legendary crags.
This blissed-out enclave attracts young professionals, families, academics, scientists, transplants from both coasts, old guards who insist it was way cooler in the 1970s and, above all, lovers of outdoor recreation. Trail runners, hikers, climbers, cyclists and more move here to live in this perpetual playground, where the answer to "What do you do?" is often one's activity of choice, not occupation.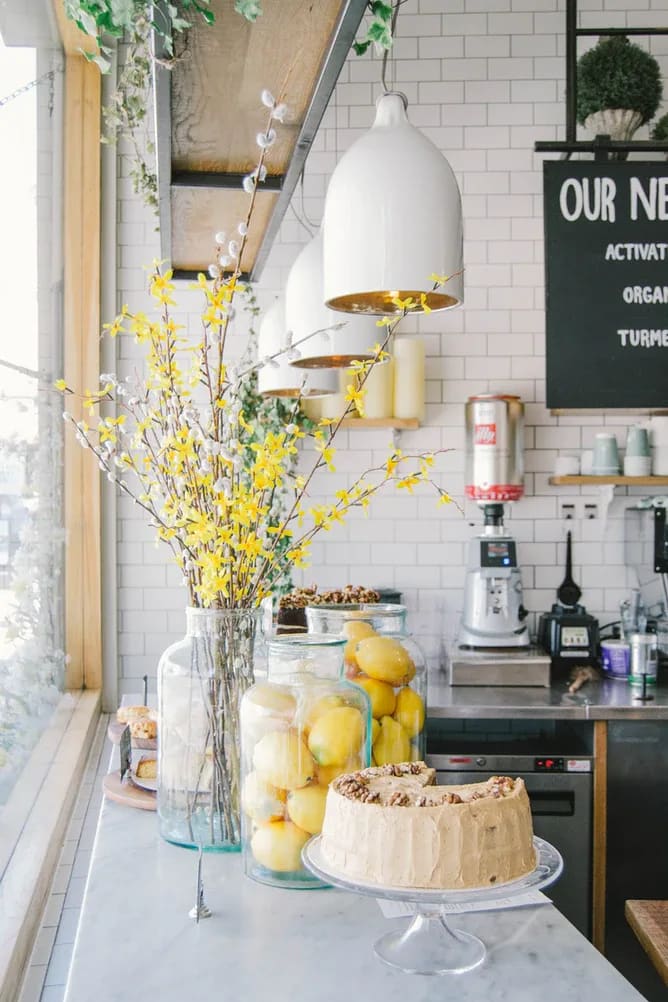 Moving to Colorado
Overall Colorado faired very well which shows why it's such a popular state to move to. Three other Colorado cities made the list of Best Places to Live, including Colorado Springs (No. 6), Denver (No. 14) and Fort Collins (No. 17).
Boulder attracts a variety of people from all over the globe interested in outdoor activities, craving a small town feel at farmers markets and a friendly wave on the street. If Boulder sounds like somewhere you're interested in moving learn more about the homes that are available. There are a variety of homes from farmette living, to a hip condo on Pearl St, to a modern home snuggled into the mountainside.