Build your dream home in a prime location just one block away from Denver's beloved Washington Park. Now you can live the sought-after East Wash Park Lifestyle you've always dreamed of. This original 1920's brick bungalow is located on a 5,060 SF Lot on a tree-lined and quintessentially charming street. One block away the 155 Acre Wash Park, as locals call it, features two large lakes, a boat house, miles of walking trails, and one of Denver's largest public gardens.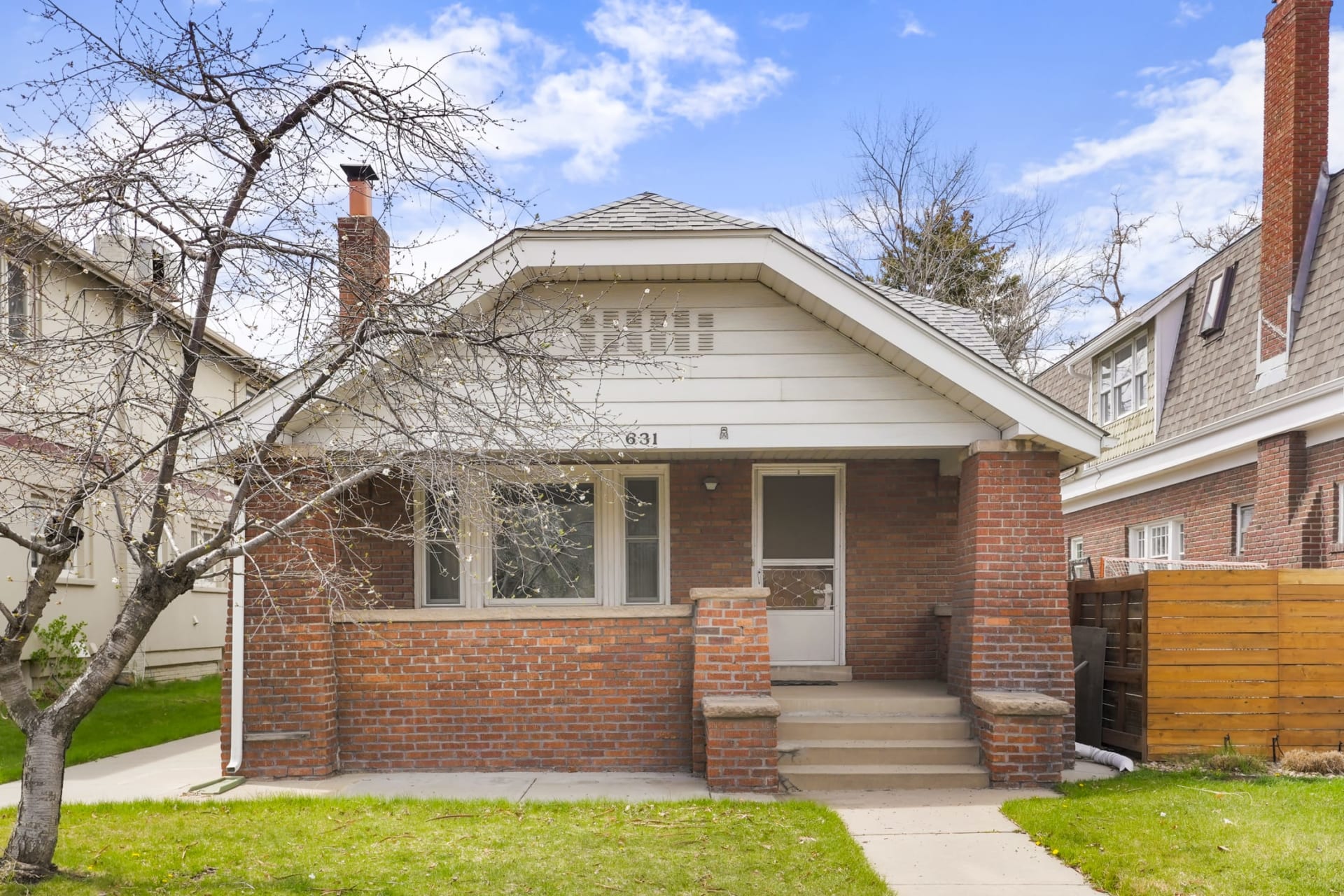 The neighborhood and park are known for an active lifestyle with tennis, basketball, and volleyball. Nearby Old South Gaylord Street enjoy some of the local's favorite restaurants like Perdida, Homegrown Tap and Dough, live music at Wash Park Grille, Max's Gill & Grill, brunch at Devil's Food, and charming boutiques and restaurants.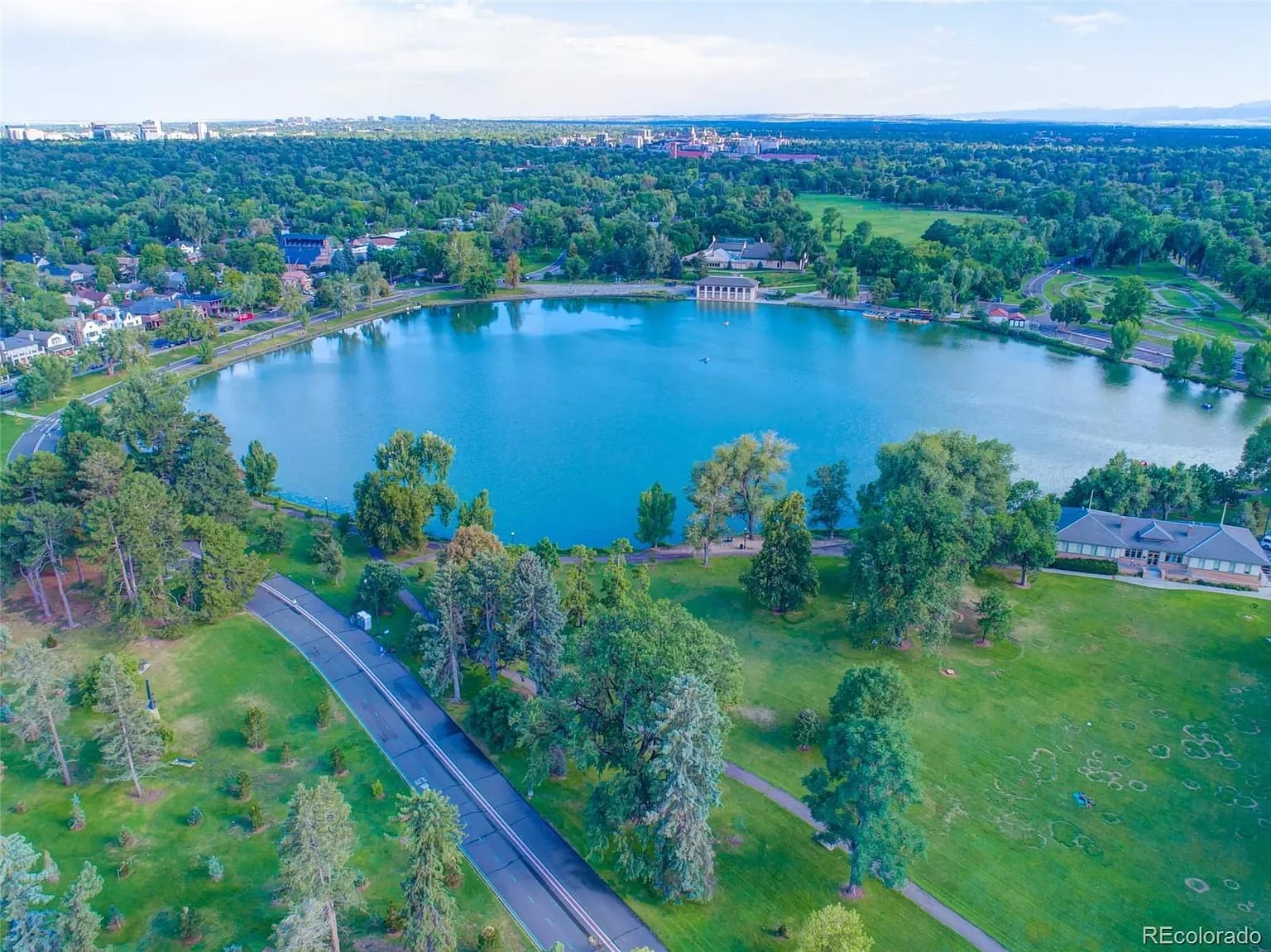 With two bedrooms and two bathrooms, this traditional bungalow with a large front porch and sturdy brick exterior has stood the test of time. However, East Wash Park's architecture is evolving and the likely future of this home is either a pop-top or a new build altogether. As this home is only one row of homes from Washington Park there may be park views available after reconstruction. As it has recently been lived this presents the opportunity to rent or live locally while planning and permitting your dream home. The property is being sold "as-is".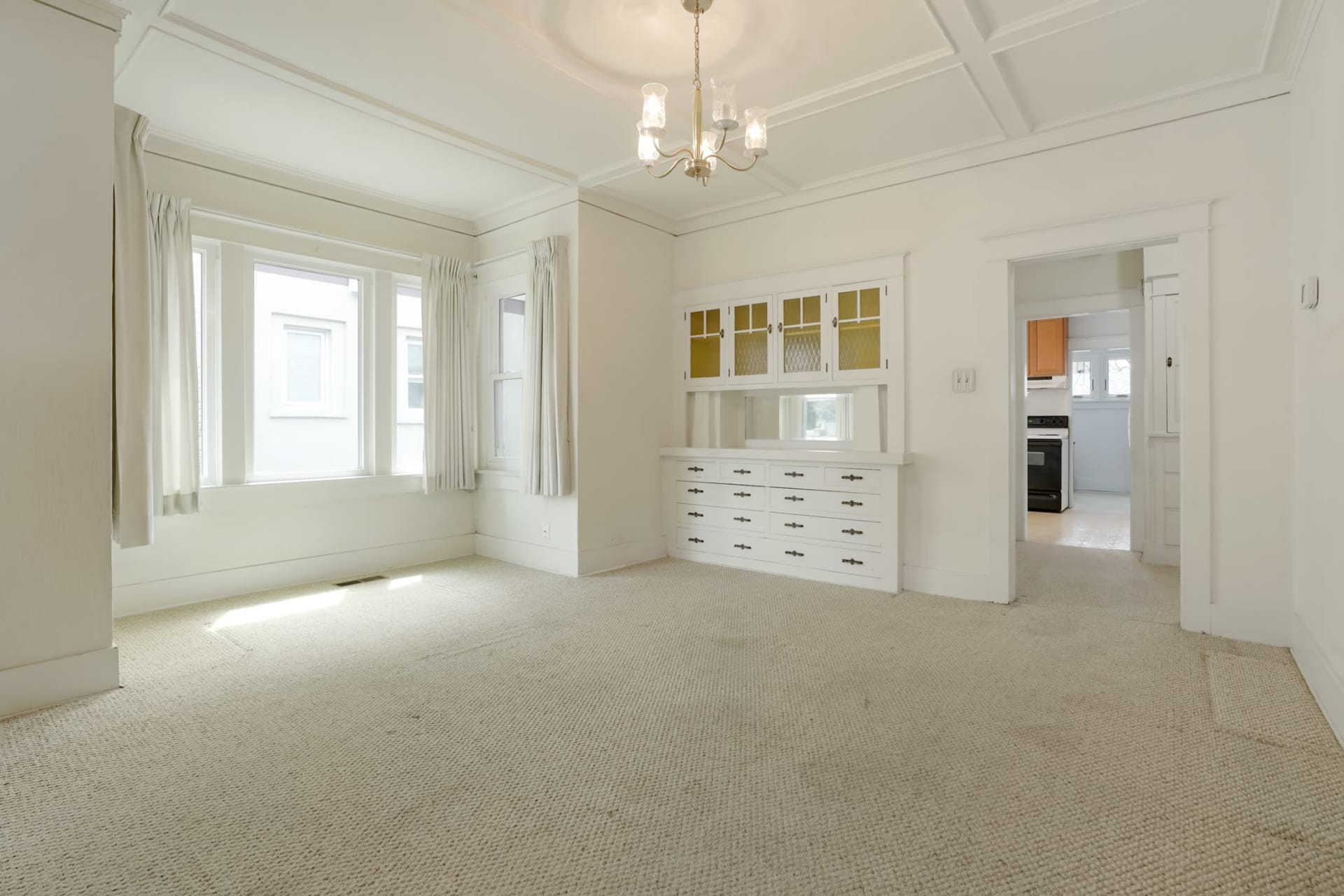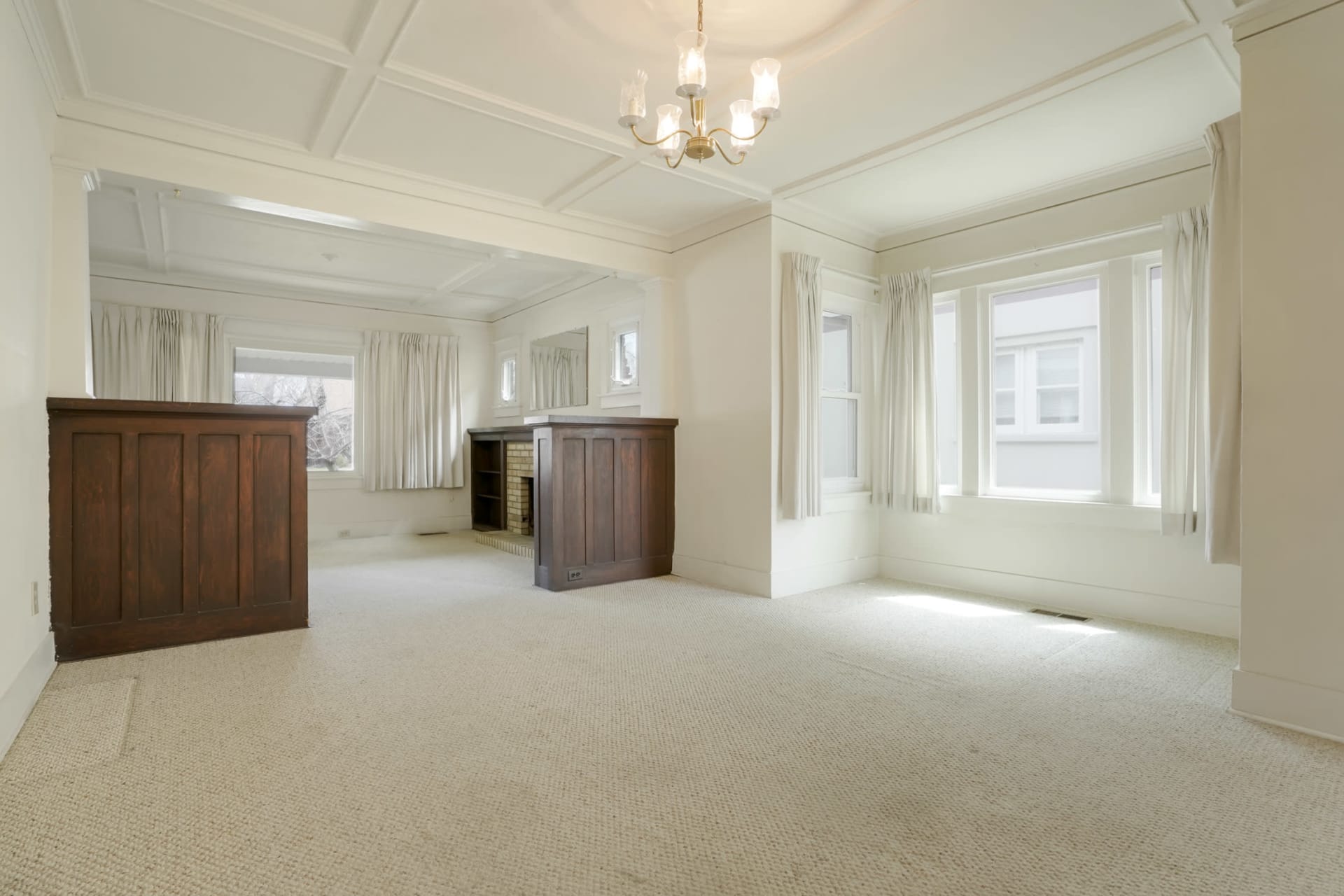 As stated in 5280 Magazine's Neighborhood Guide: Wash Park, as locals call it, is where you take visitors when you're trying to show Denver off, so it tracks that the surrounding neighborhood is a mainstay in our top 10 (Denver's most popular neighborhoods). In a city full of green space—more than 270 at last count—Wash Park stands out as one of the largest and most beloved.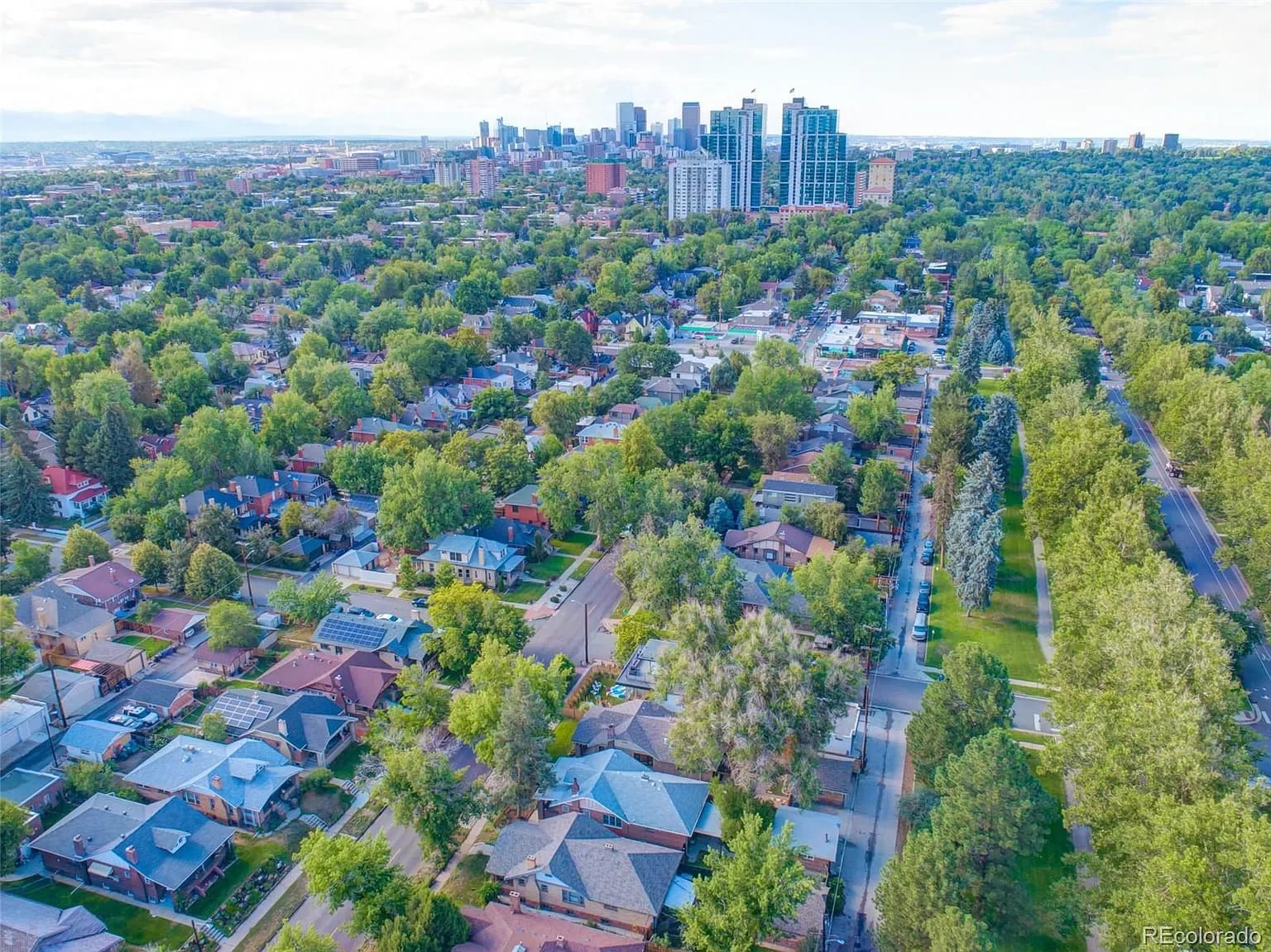 It calls to both retirees who value quiet, safety, and walkability as well as active, young families who want to meet up with friends to play Spikeball while their kids explore the expansive central playground and then stroll back to their remodeled early 20th-century Victorian homes, brick bungalows, or more opulent new builds. The neighborhood's prime location and high-scoring Steele Elementary School are main draws, as is its proximity to the charming Historic South Gaylord and South Pearl streets.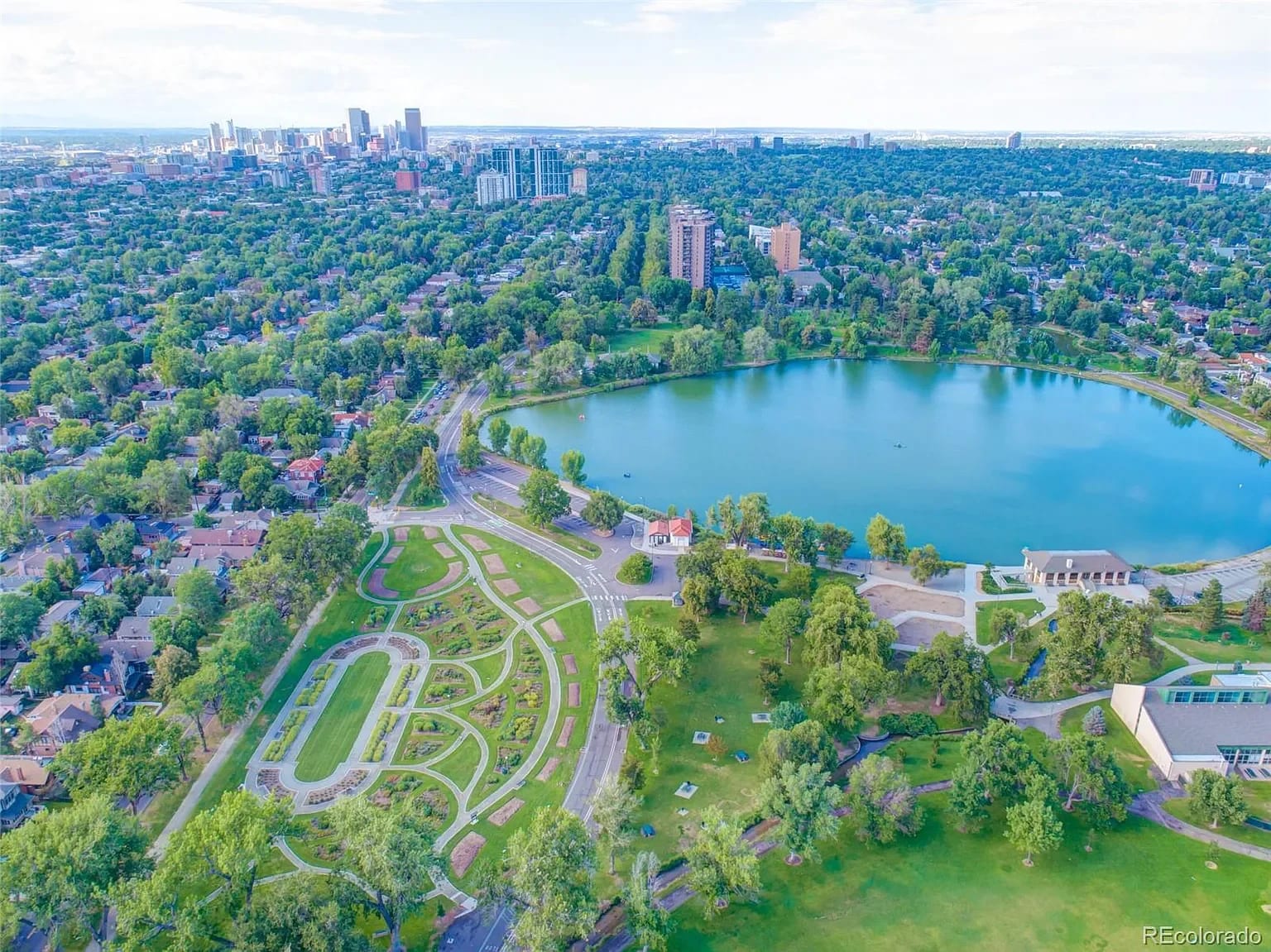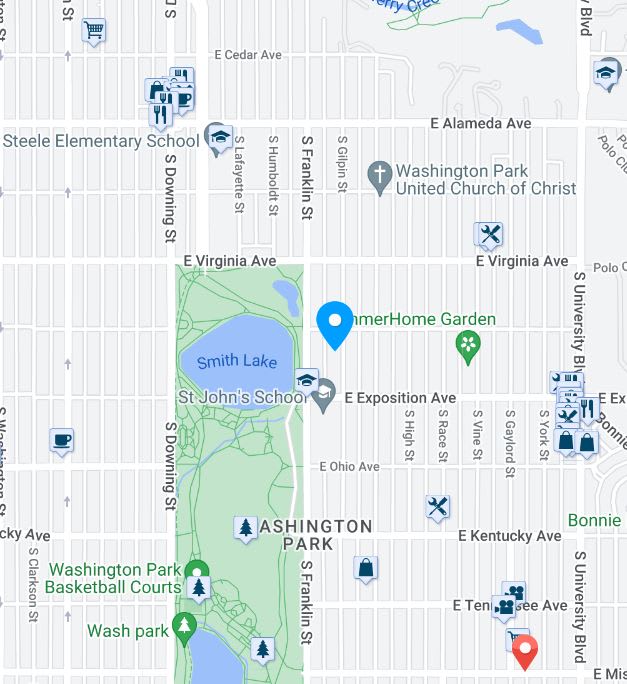 Explore the neighborhood, Washington Park is a wonderful community with plenty to offer. Before you make a decision about whether this property is the right fit for you, take some time to explore the neighborhood. Check out the local parks, shops, and restaurants to get a sense of what life would be like here.