This house has so many valuable features that you have been hoping to find in your Denver home. Starting with an open floor plan, central air conditioning, and solar that contributes to electricity savings...who wouldn't want that? Fresh interior and exterior paint, new carpeting, brand new bathrooms, and stainless steel kitchen appliances. The spacious kitchen has so much counter space, a cool breakfast bar, and extra cabinetry.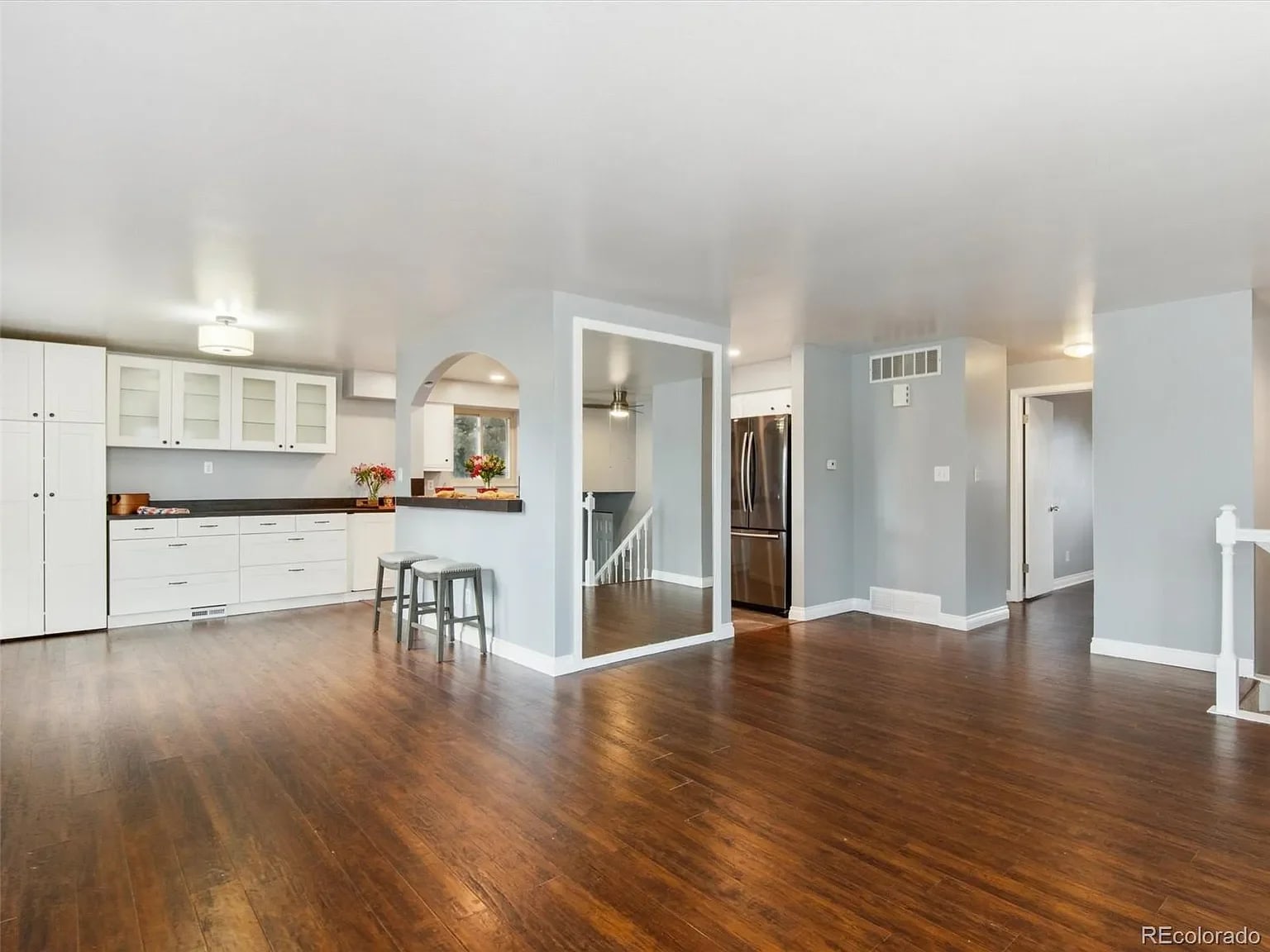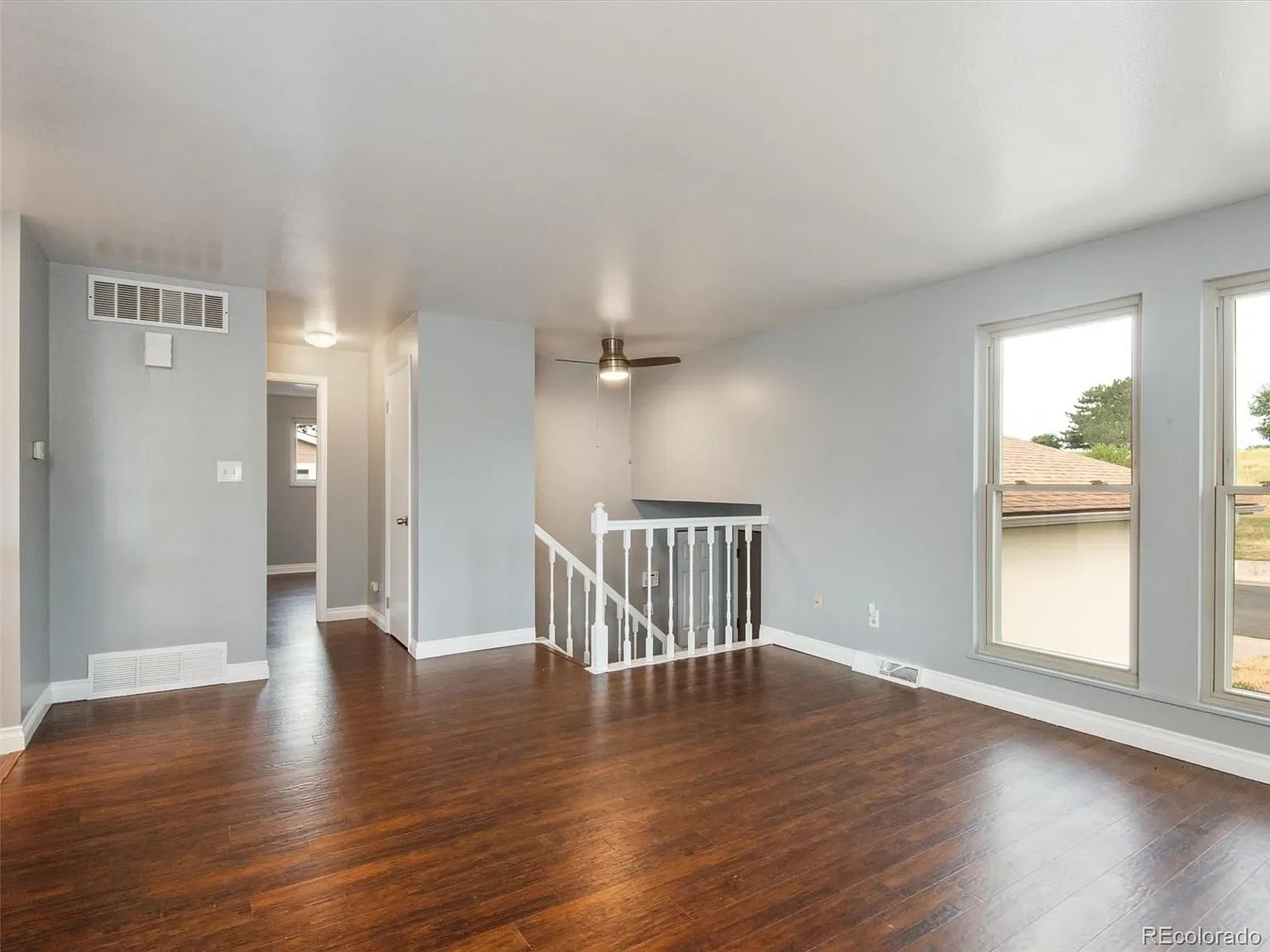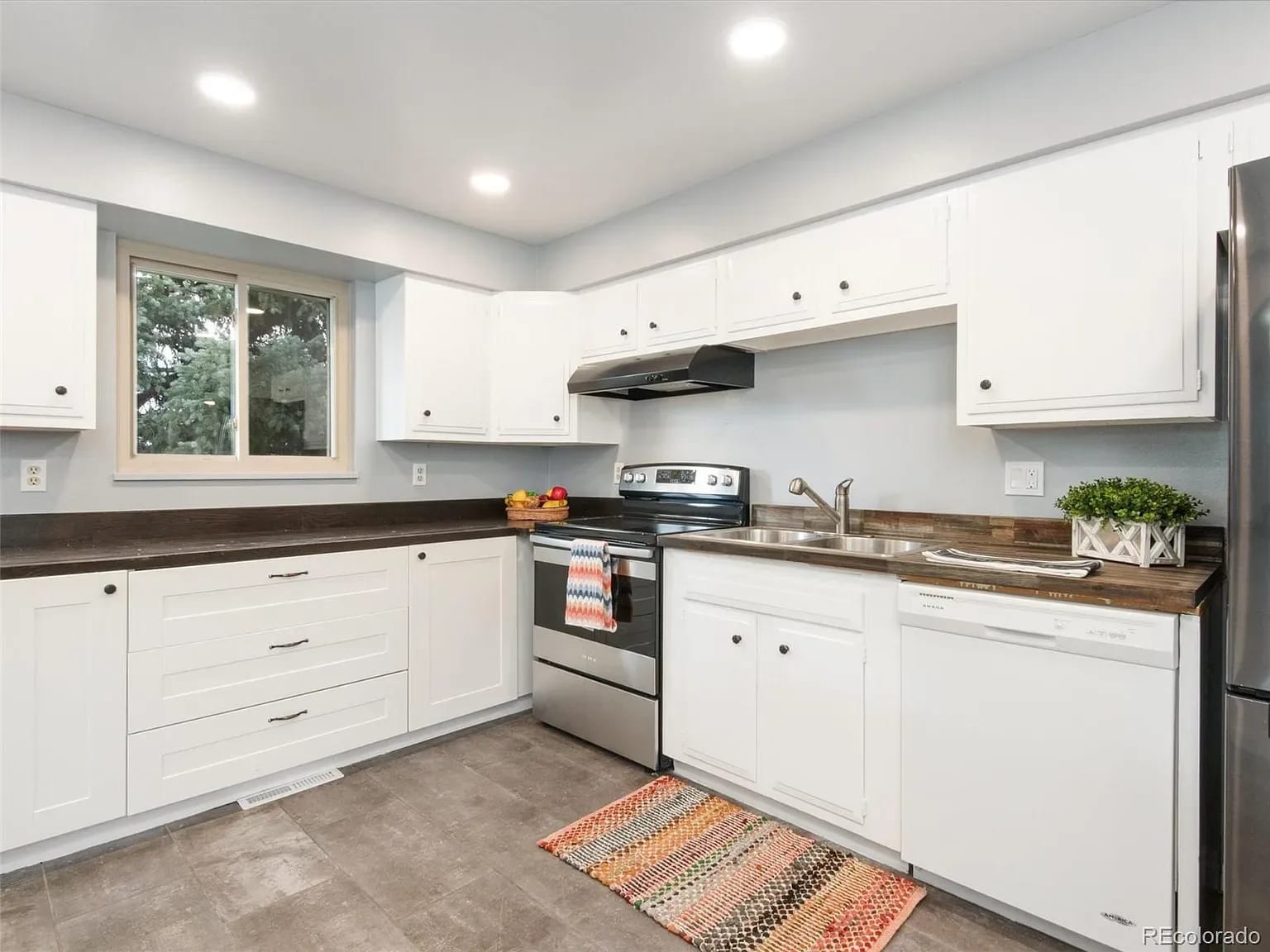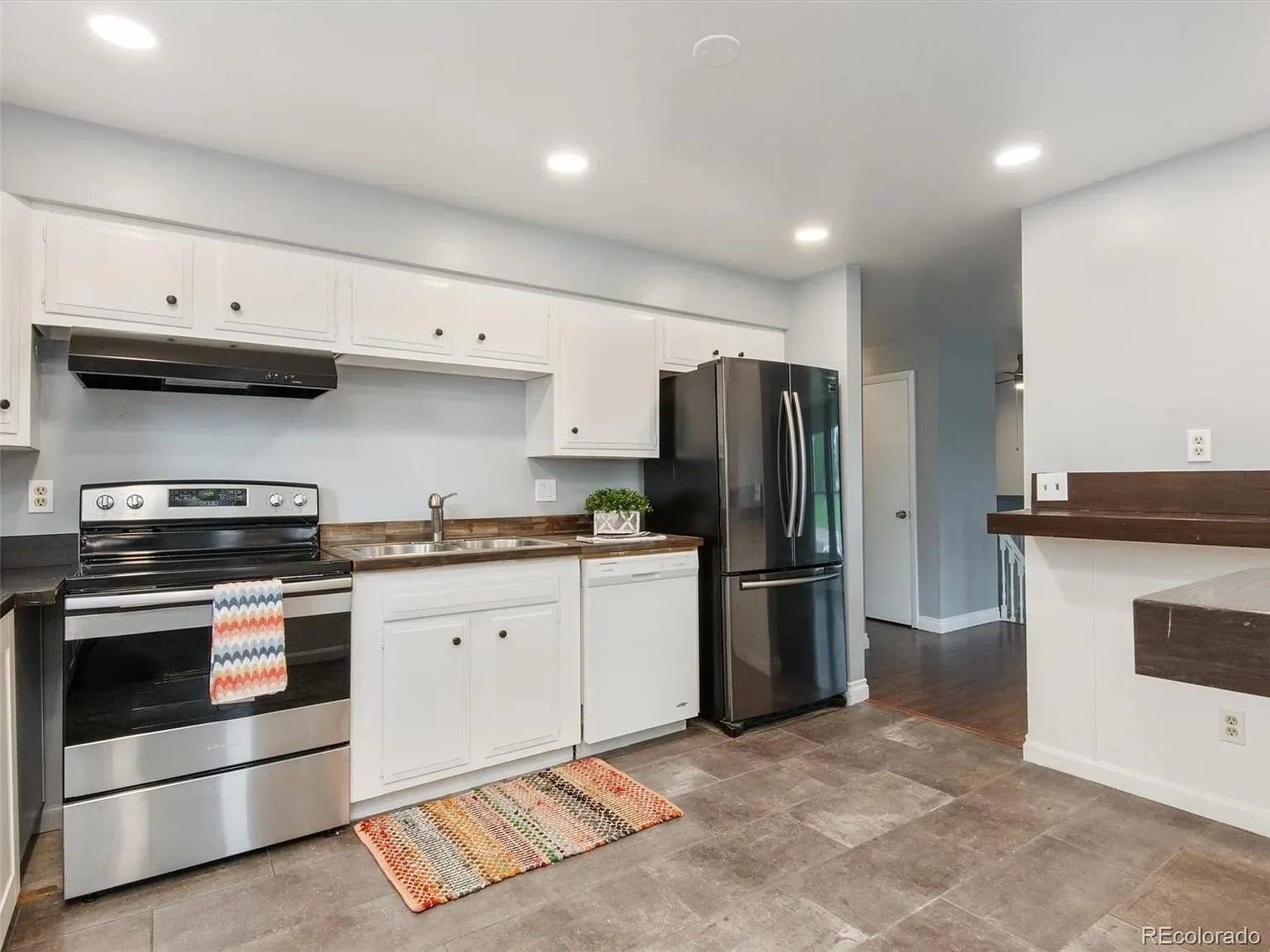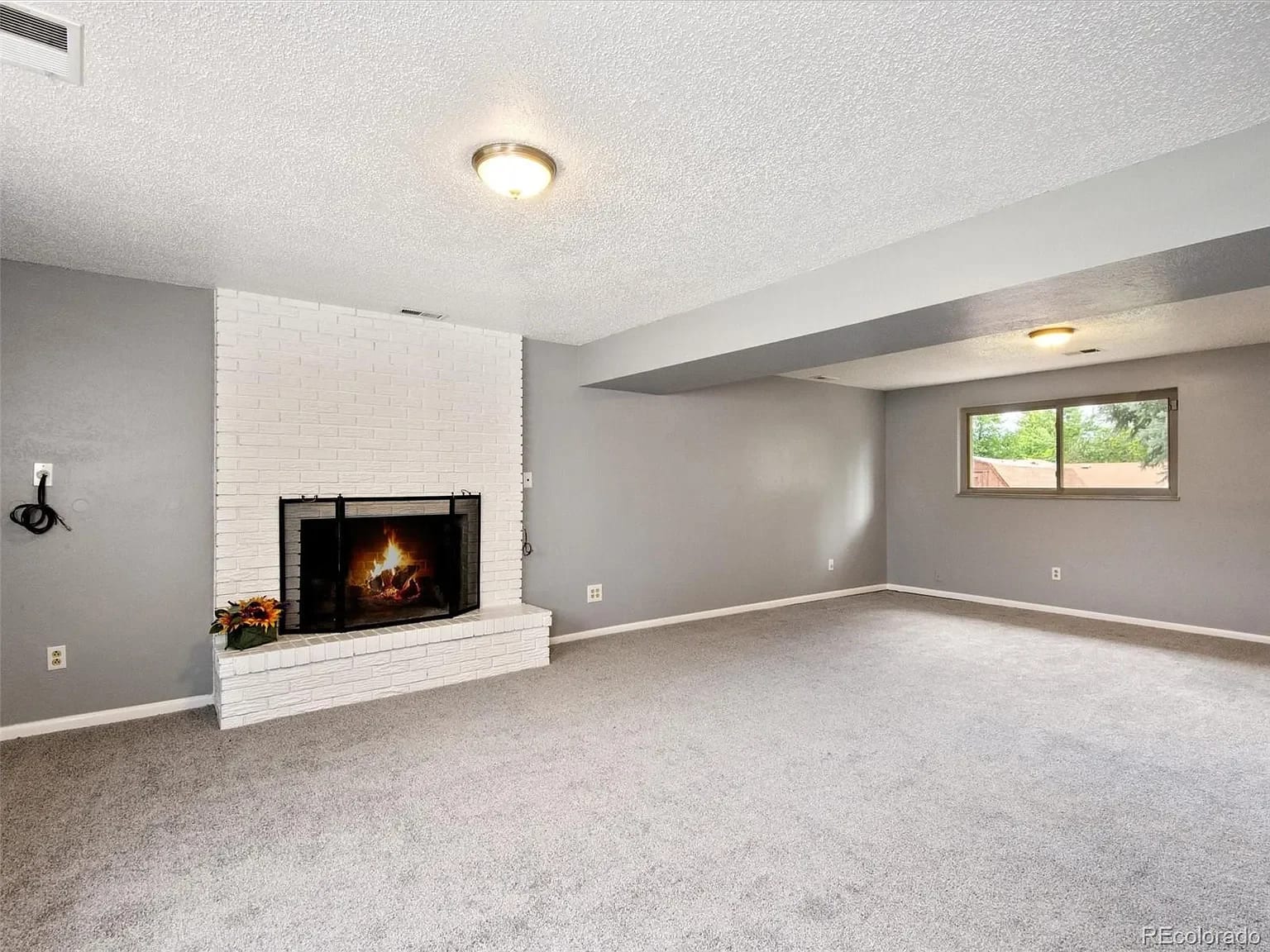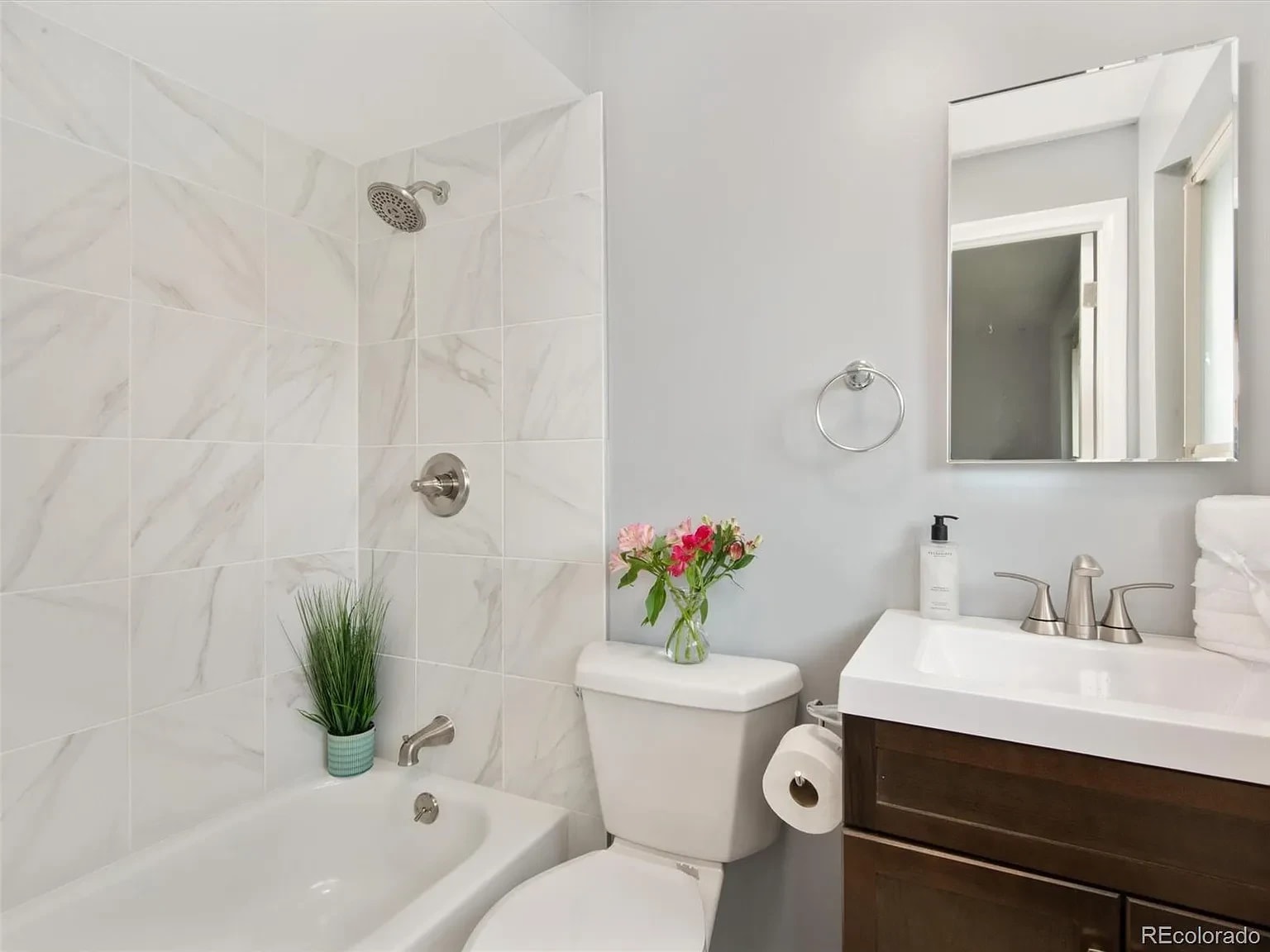 Spacious Backyard to cater some BBQ parties with family and friends or maybe a vegetable garden.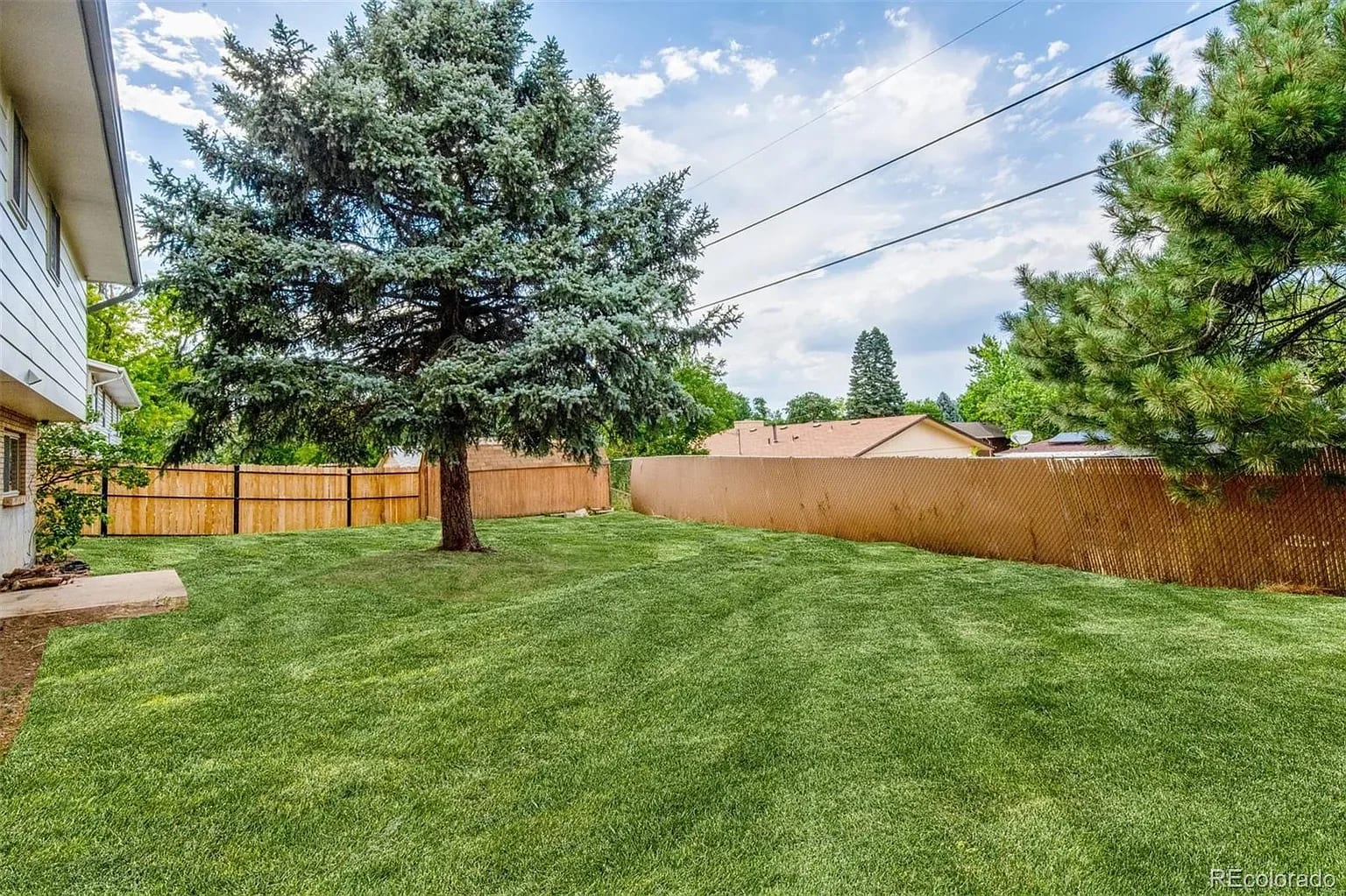 Living Nearby parks like Bow Mar Heights Park, Wolff And Quincy Park, and James A Taylor Park give the perfect opportunity to enjoy Denver's green spaces, take a walk, and meet neighbors. Living in Bow Mar Heights offers residents a dense suburban feel and most residents own their homes.
Bow Mar Heights also known as Fort Logan is a beautiful neighborhood located southwest of downtown Denver. Its distance from the city provides its residents with a serene ambiance to call home. Its boundaries of Highway 285 and Highway 85 make mountain access a breeze for outdoor enthusiasts. The nearby Marston Lake provides many fun-in-the-sun activities like boating and fishing. This neighborhood is also home to Kaiser Elementary, a high-achieving school. Great foothill towns with quaint main streets, like Golden, Morrison, and Littleton are nearby and make great day trips.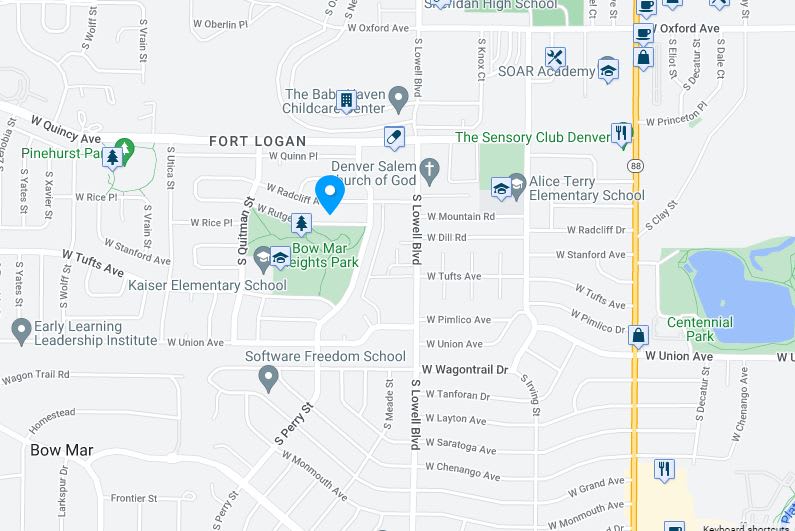 If you're looking to purchase a home in Colorado or have questions about Buying or Selling, please reach out to me as I'm always happy to help!