Driving the tree lines streets with distinguished Parkway homes and each house so unique with character that you want to know the story behind each and every one... these things are how I knew Christie and Mike had found their neighborhood when they first visited Park Hill. It's primarily a combination of tudors, bungalows, and stately mansions. A uniquely alphabetical neighborhood Park Hill has two streets of every letter with every other one representing foliage.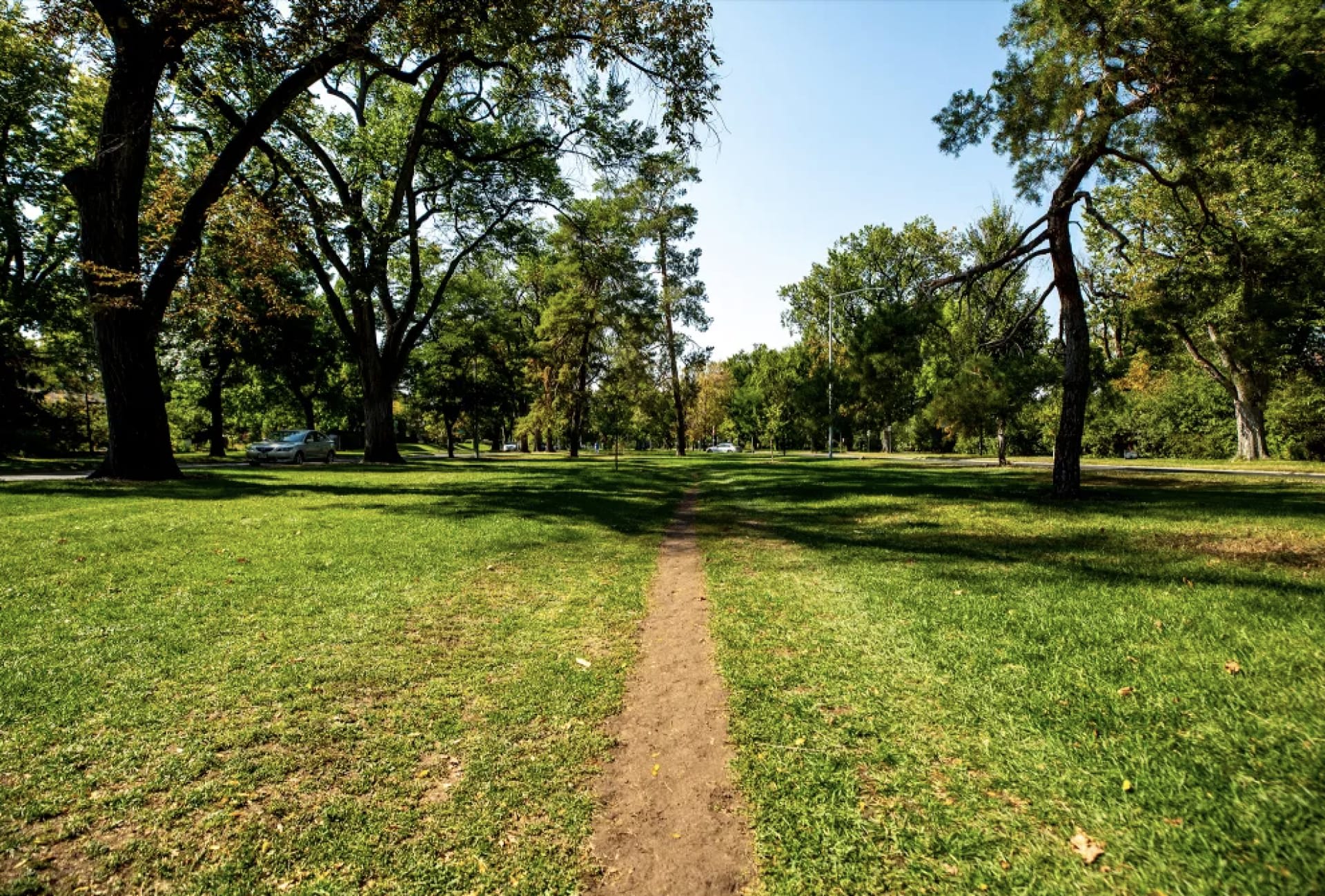 Nearby City Park hosts Summertime jazz concerts and includes the Denver Zoo, plus the Denver Museum of Nature & Science. It's a convenient commute to Denver International Airport and has easy access to I-70 to head West and enjoy Colorado's outdoor lifestyle.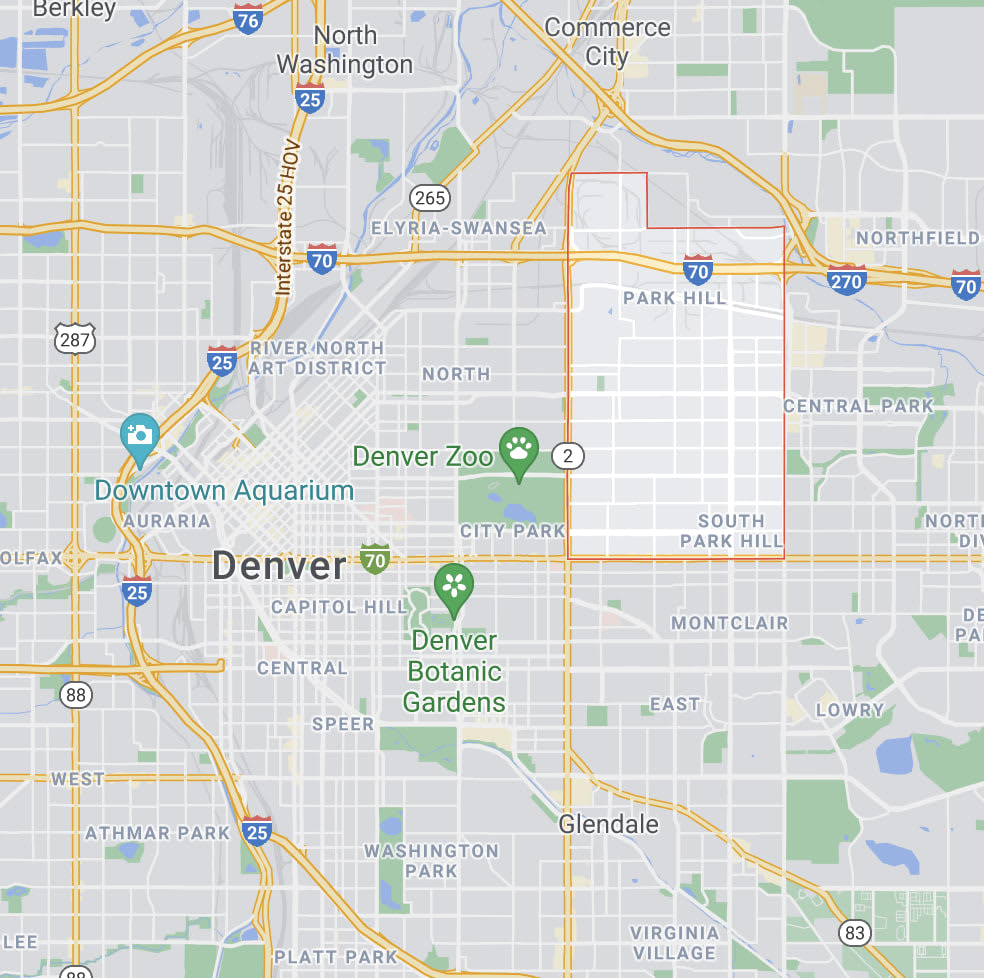 There are still many of Park Hill's original buildings standing to show it's distinguished history. See the beautiful neighborhood library below. See more about Park Hill's History.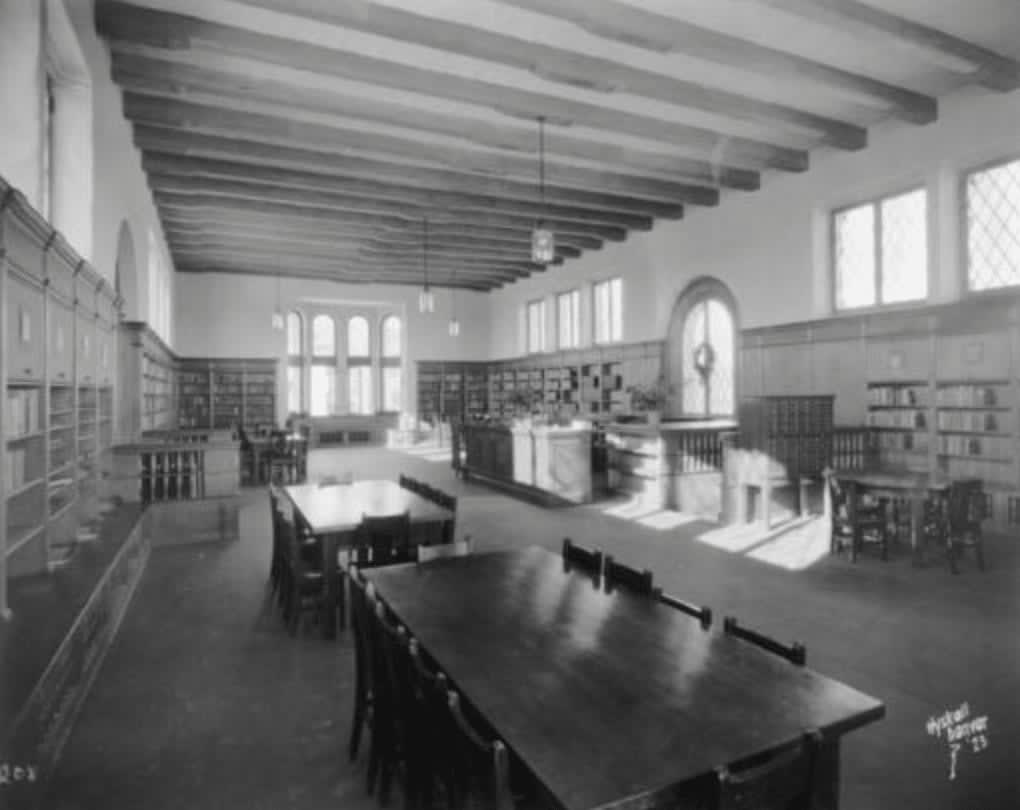 Photo from Denver Public Library
After exploring a few homes and parts of the neighborhood they fell in love with 1611 Birch St. With such a competitive market in Denver I'm excited that they'll be starting their journey in this charming craftsman bungalow. This home has a great layout for entertaining, lots of natural light, a fireplace in the living room to gather around, and a yard they'll enjoy making their own.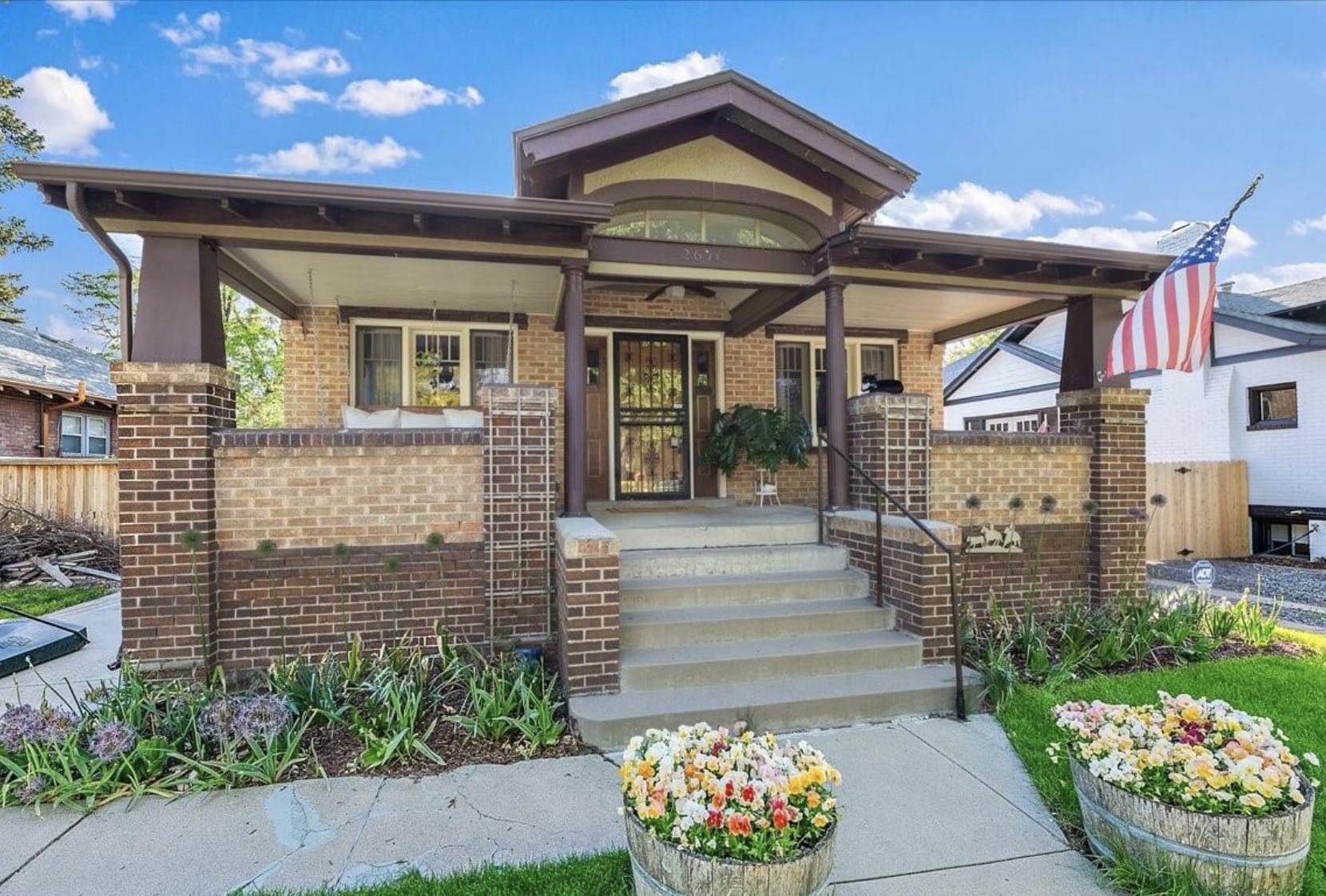 With four bedrooms, a family room, and lots of craftsman details sprinkled through it's truly a special place. I'm sure many memories will be made decorating the house, welcoming family and friends, and enjoying adventures around their new neighborhood. They're already taking daily walks in their current neighborhood so I anticipate hearing about some of the beautiful little pockets of Park Hill as they explore more and more.
This Bungalow has a unique layout that I haven't seen in my 15 years in real estate. Having extra large bedrooms, master suite with walk in closet, and two sets of staircases to the basement. The craftsman features stand out throughout from a wide porch to wave to neighbors, to the book cases flanking the fireplace, to the unique cottage windows throughout.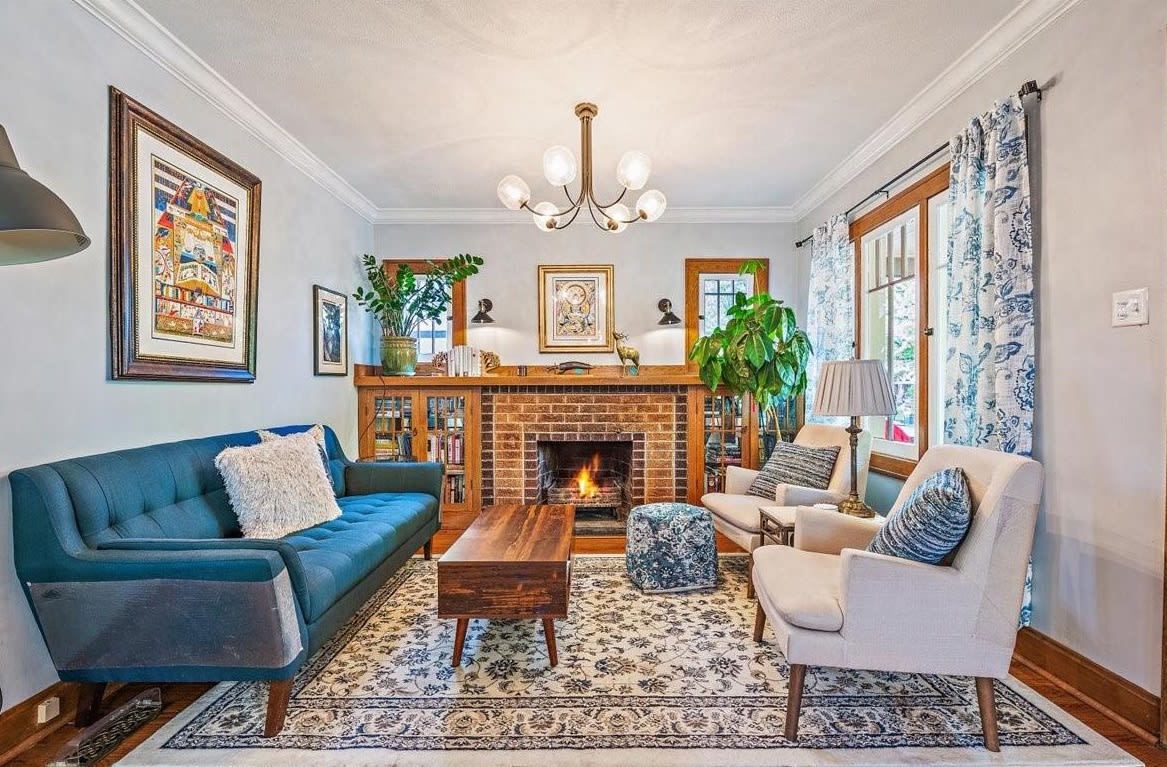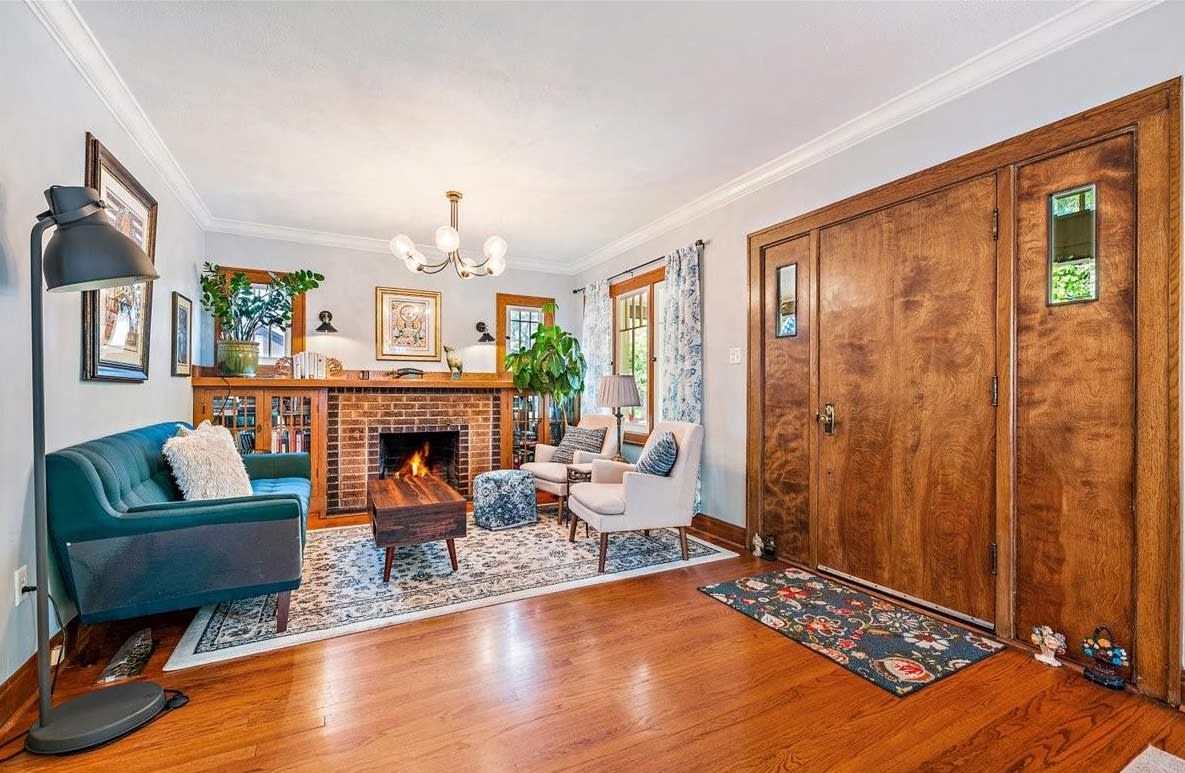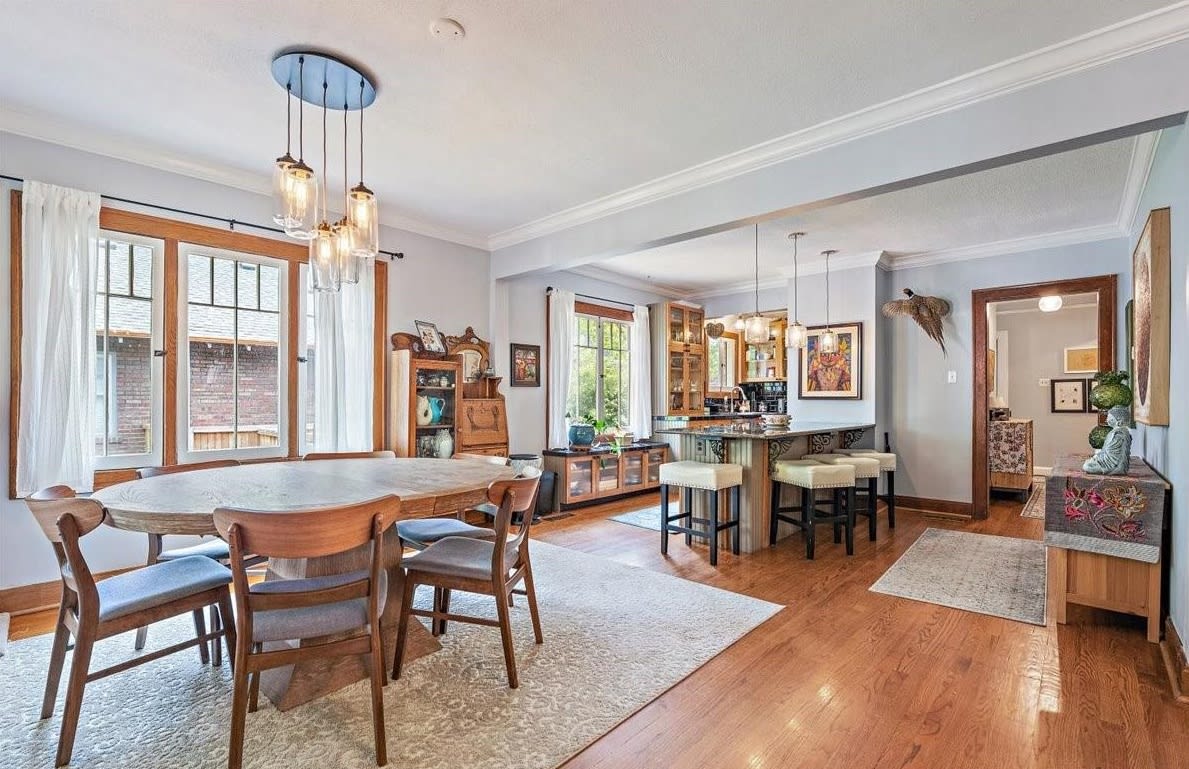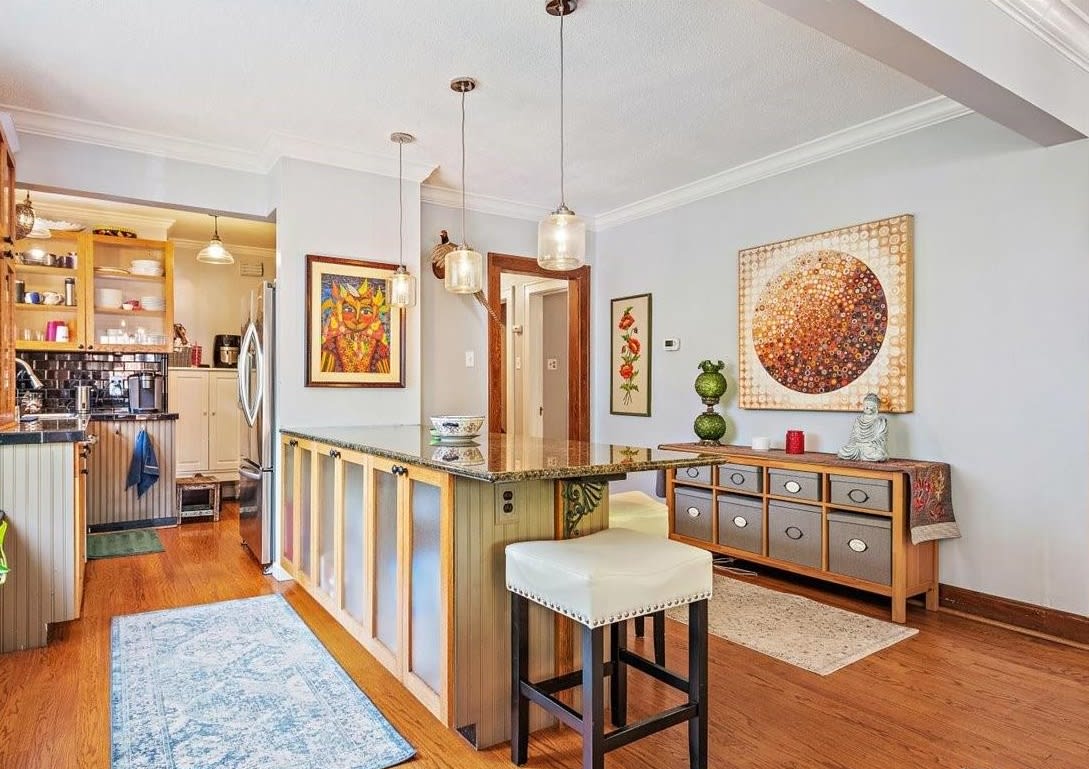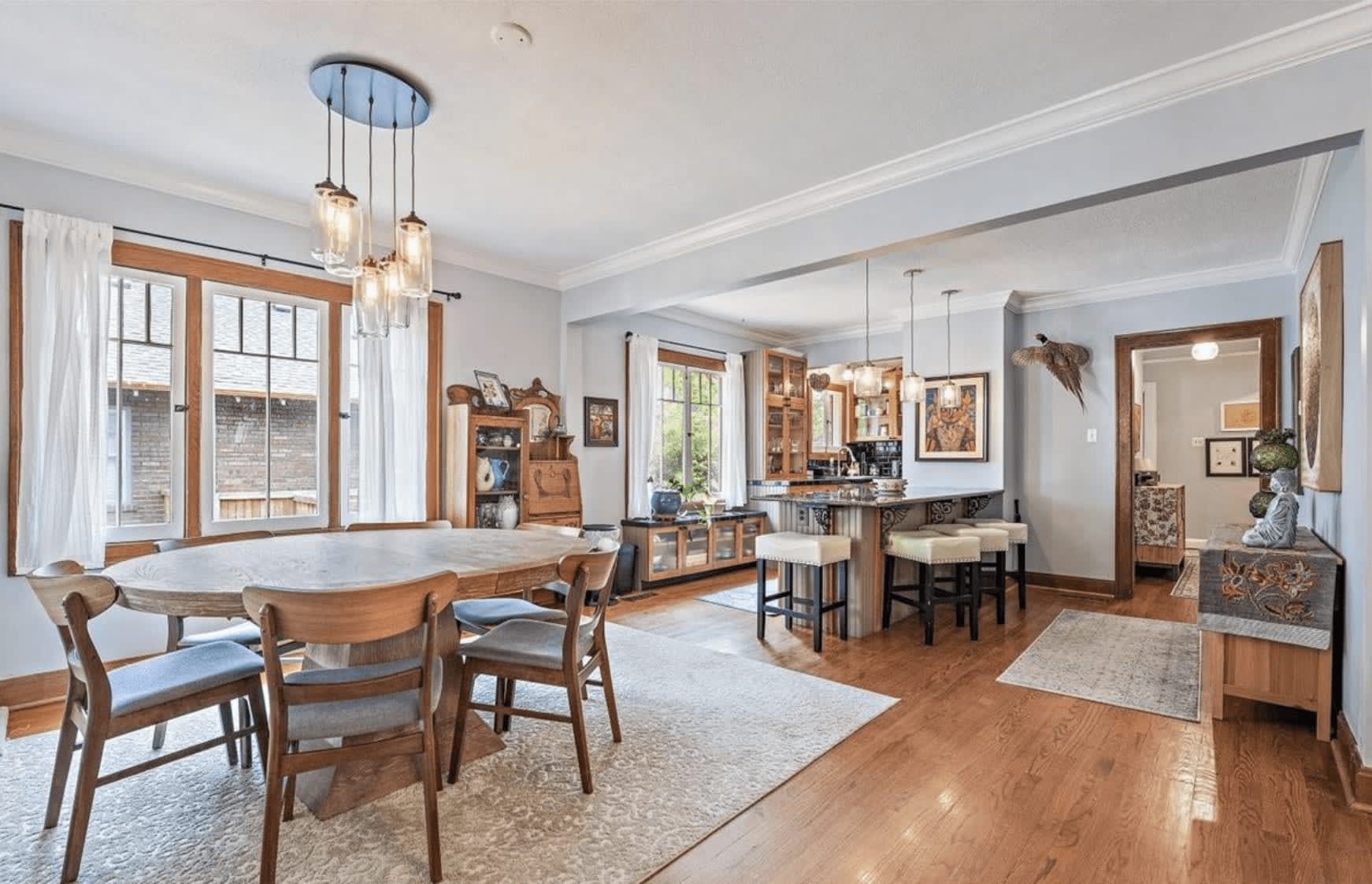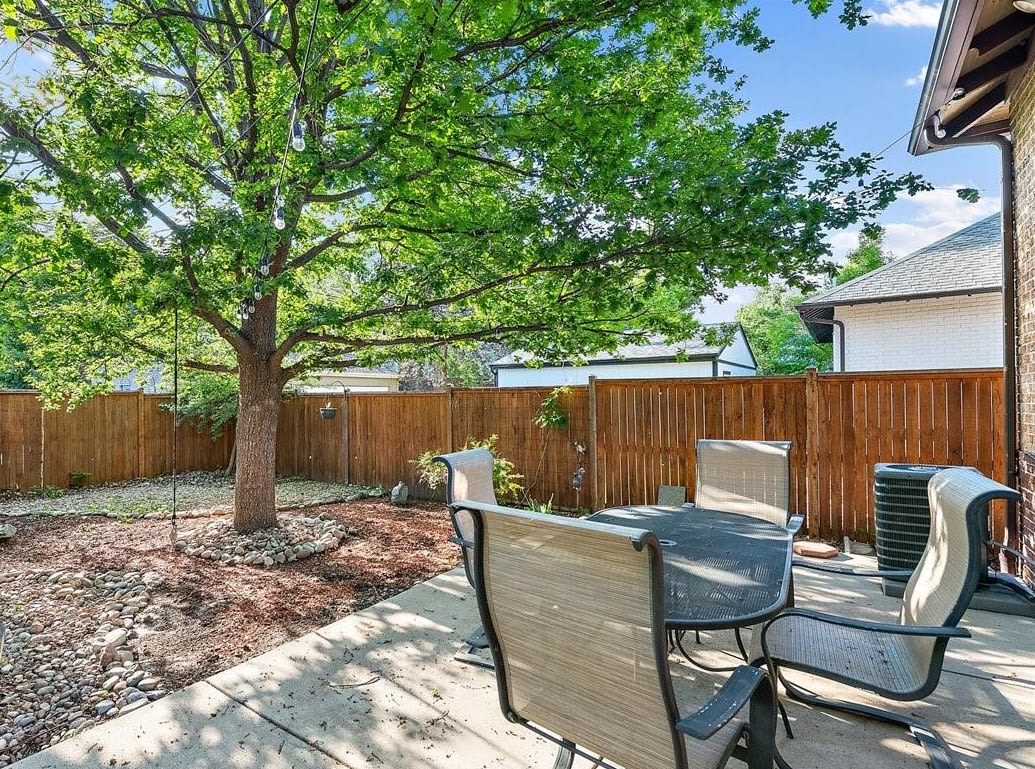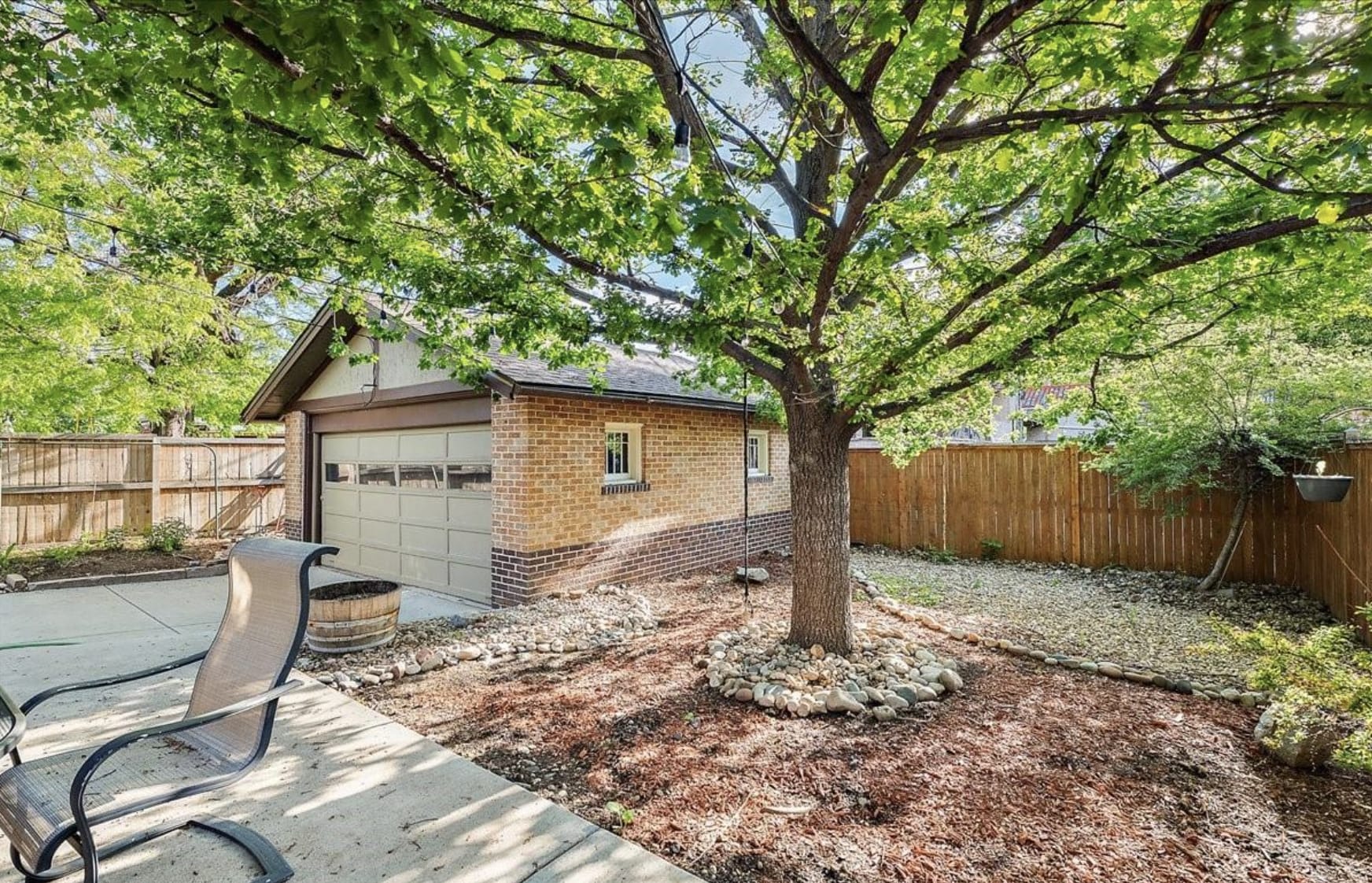 It's been a pleasure helping these two achieve their homeowner dreams! It's a hard choice when children are deciding who to refer their parents to so I take extra pride in knowing I'm the Realtor they trusted to help Christie and Mike learn Denver and I'm here to guide them through the real estate process every step of the way. I know the girls are very happy to have them living in Denver.
If you're thinking about looking for a house in Colorado get in touch with me so we can start to strategize the best timeline and location for your next move.
2611 Birch Property Photo Credit: Laura Waligorski, Realty One Group Five Star