Autumn is the time of harvest and gathering, and a spectacular living room in a luxury home provides the ultimate setting for gratitude and celebration.
Whether the living room of a Colorado family legacy property surrounded by mountains and waterfalls, or a modern Florida great room with two-story marble fireplace and glass doors leading to a resort-style pool and mega yacht dockage, or a Manhattan penthouse great room with 22-foot ceilings, skylights, and an arched glass wall opening to a massive terrace, this collection of architectural masterpieces is sure to amaze and inspire. May we all celebrate the Thanksgiving holiday gathering with those we love in a home we love!
Welcome the company to the guest quarters, light the kindling in the fireplace, select the wines from the 200-bottle cellar and pull the platters from the chef's warming drawers. The season of gathering has begun and it is extraordinary.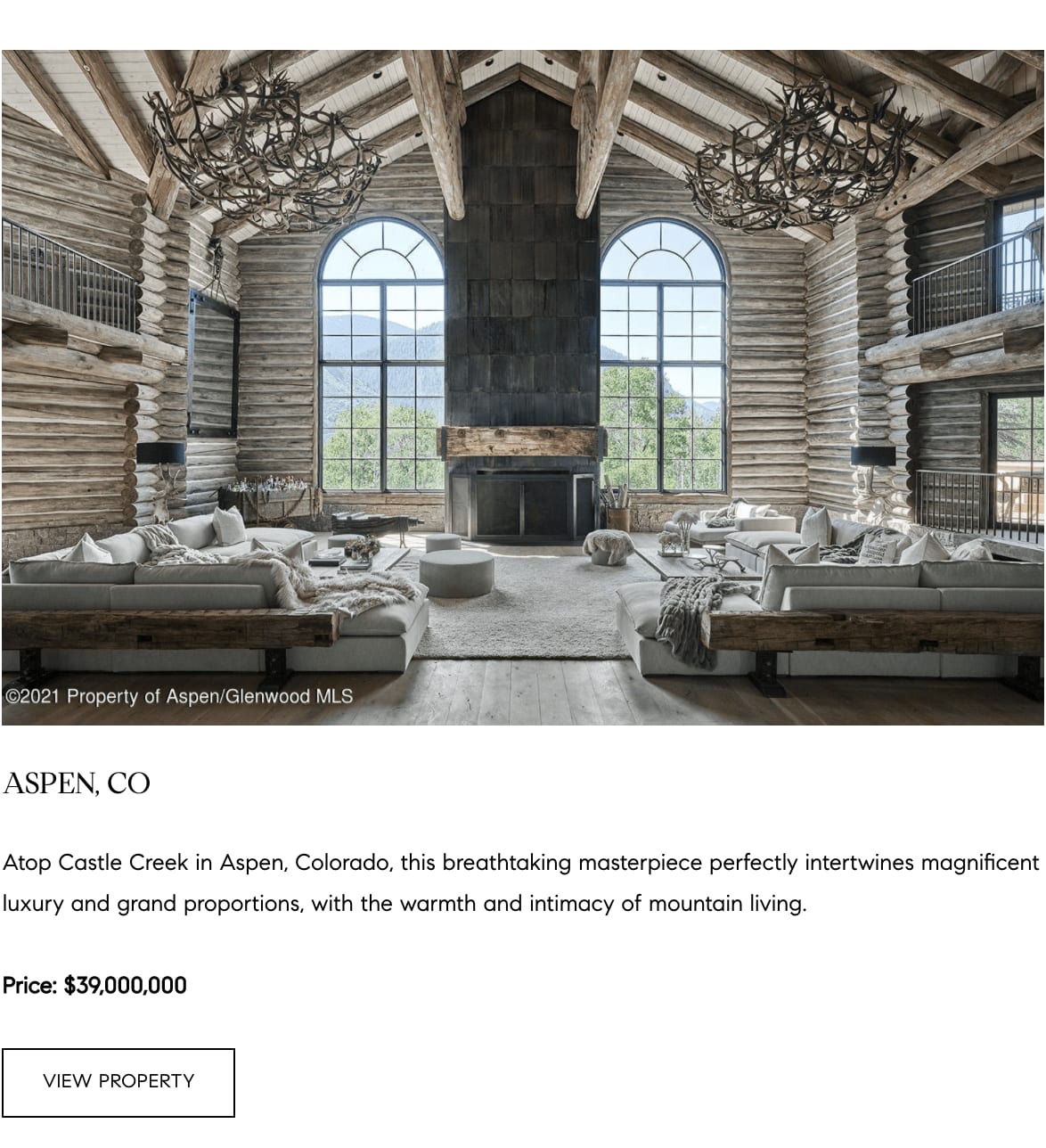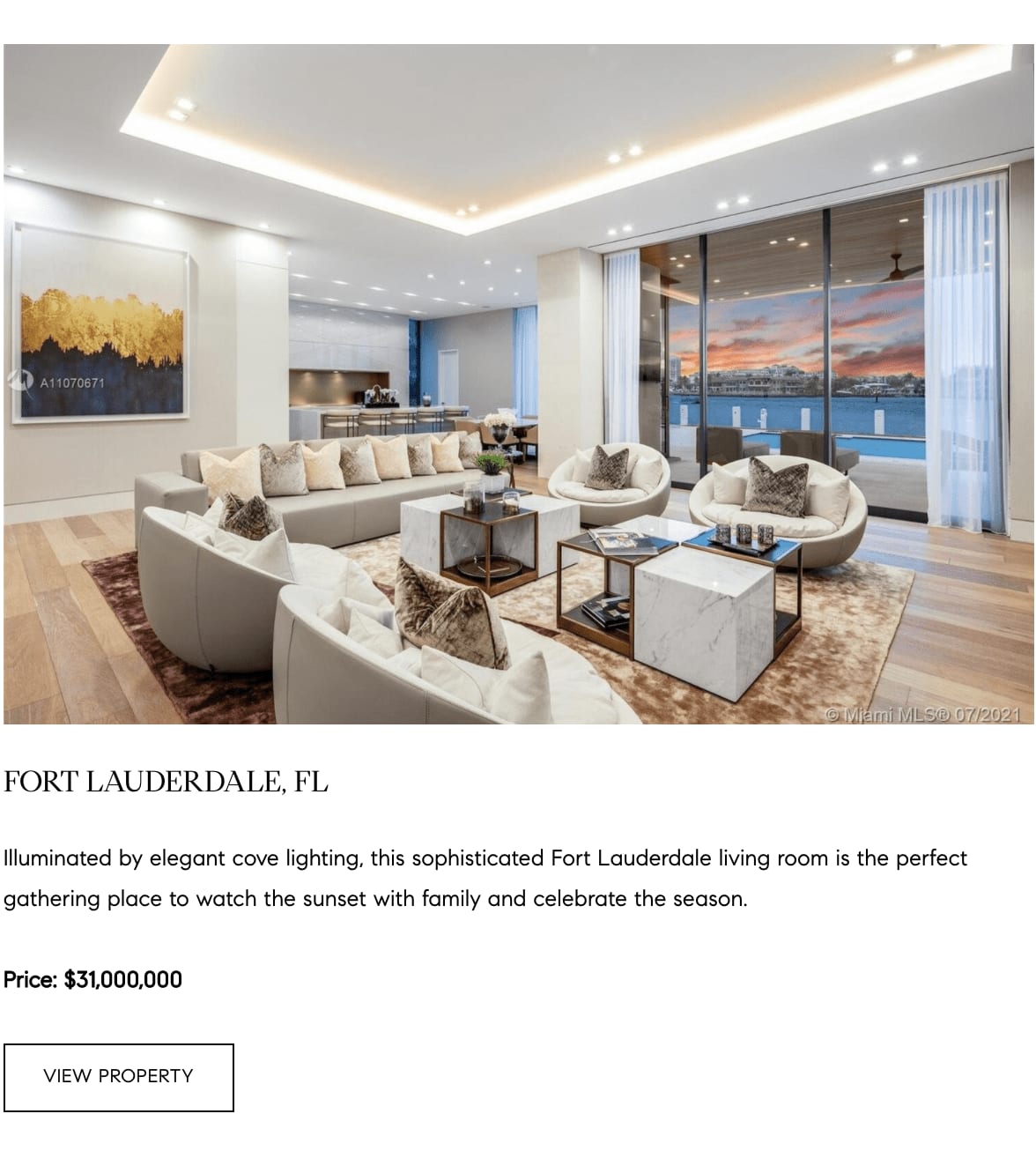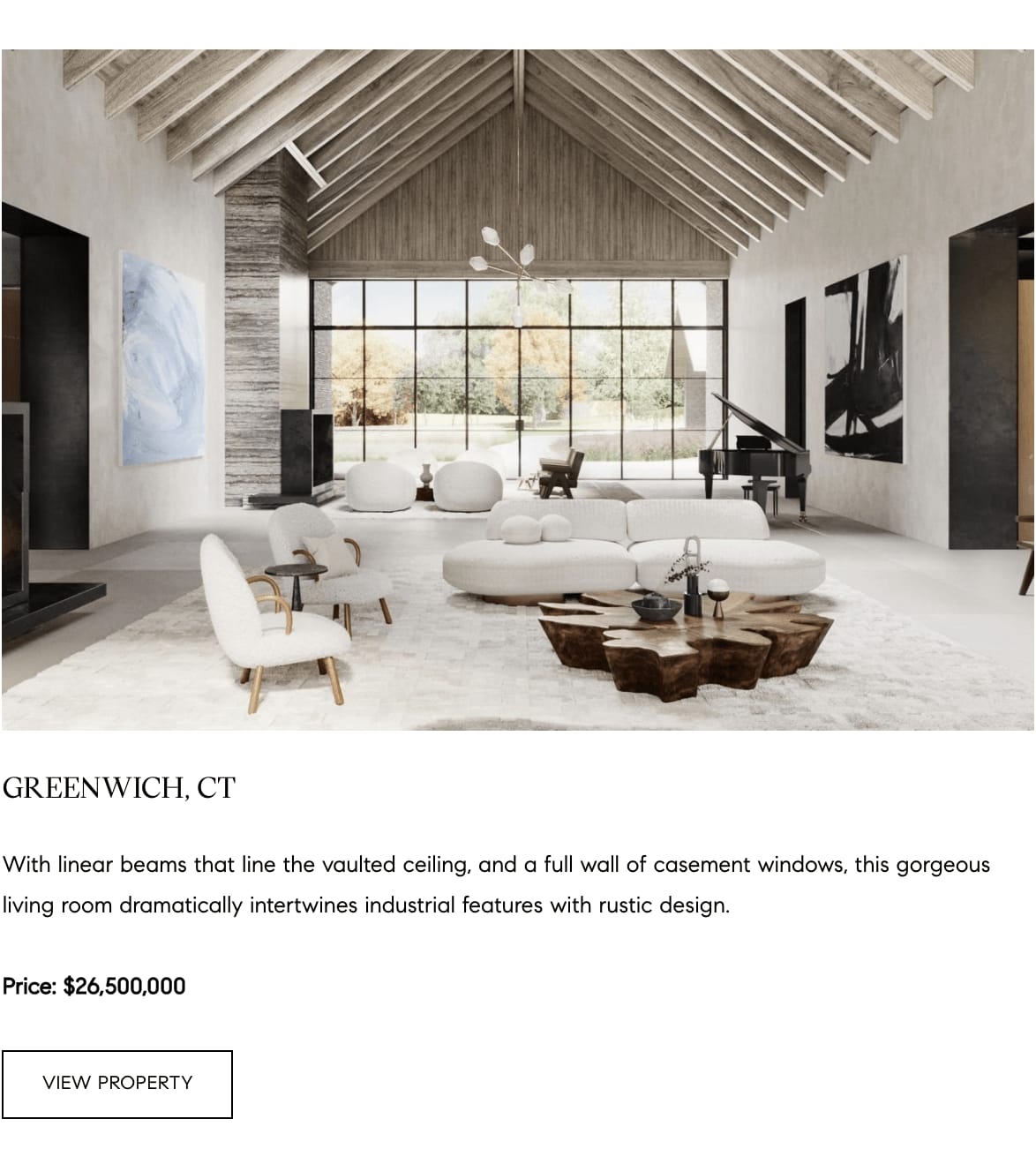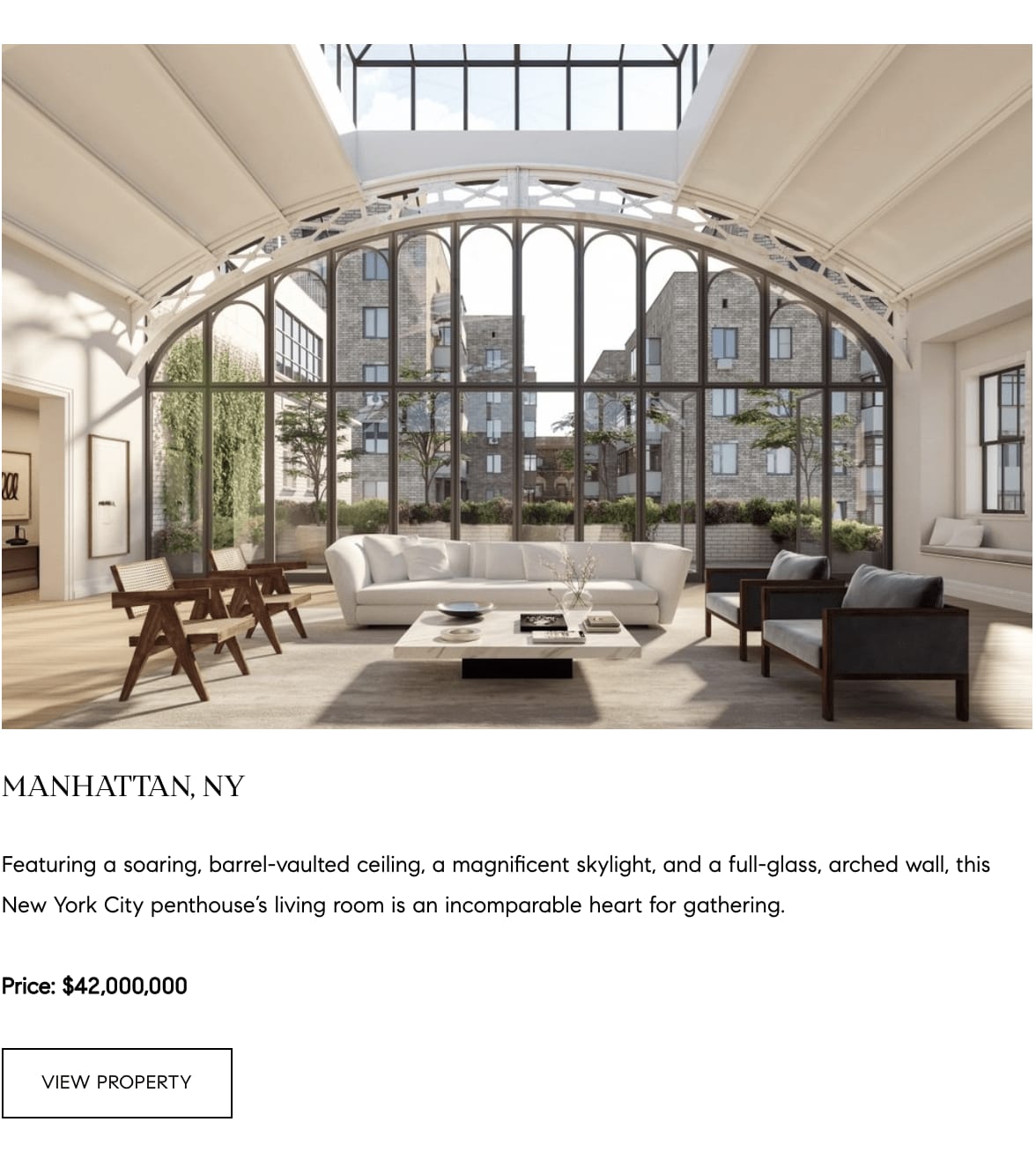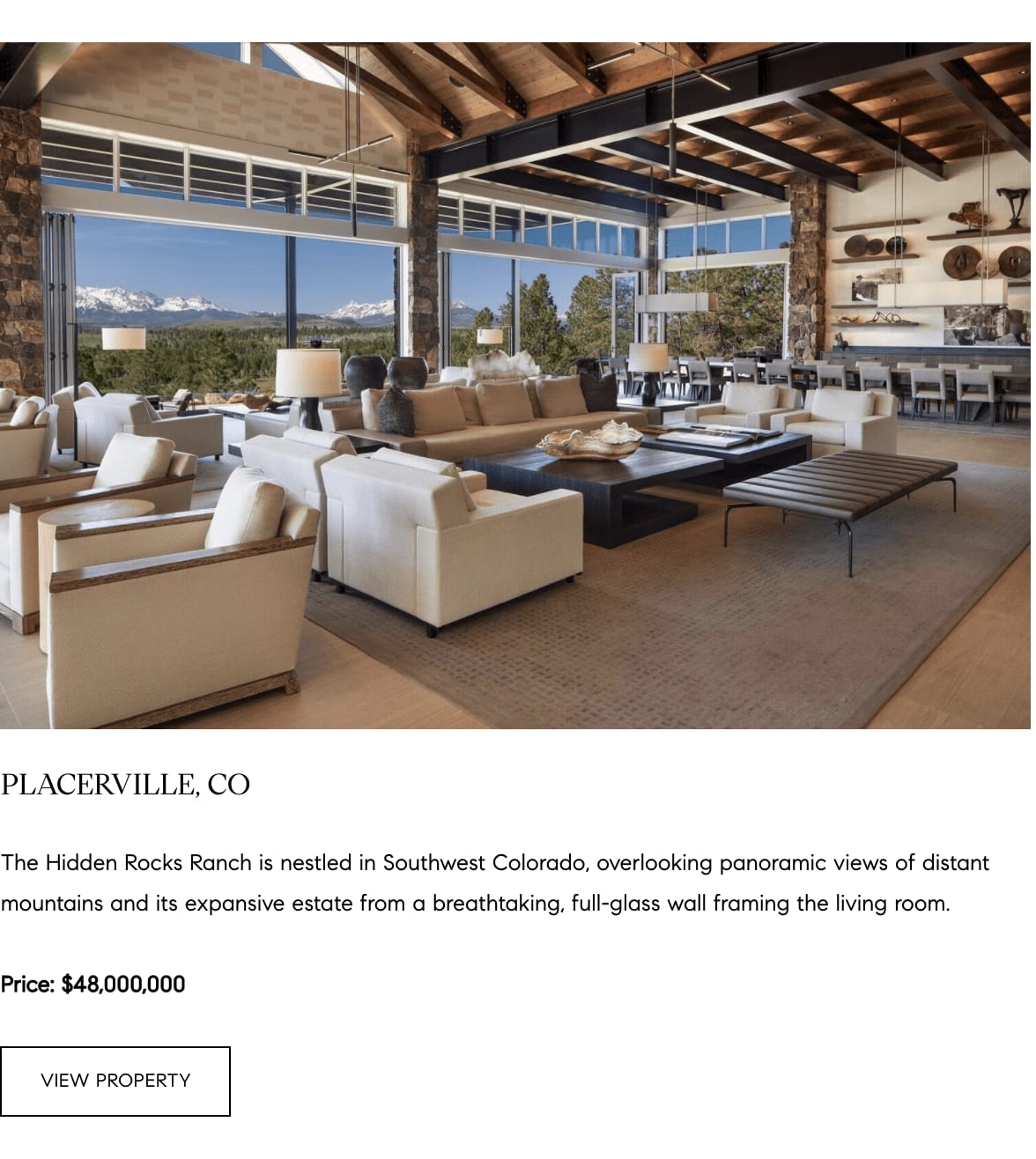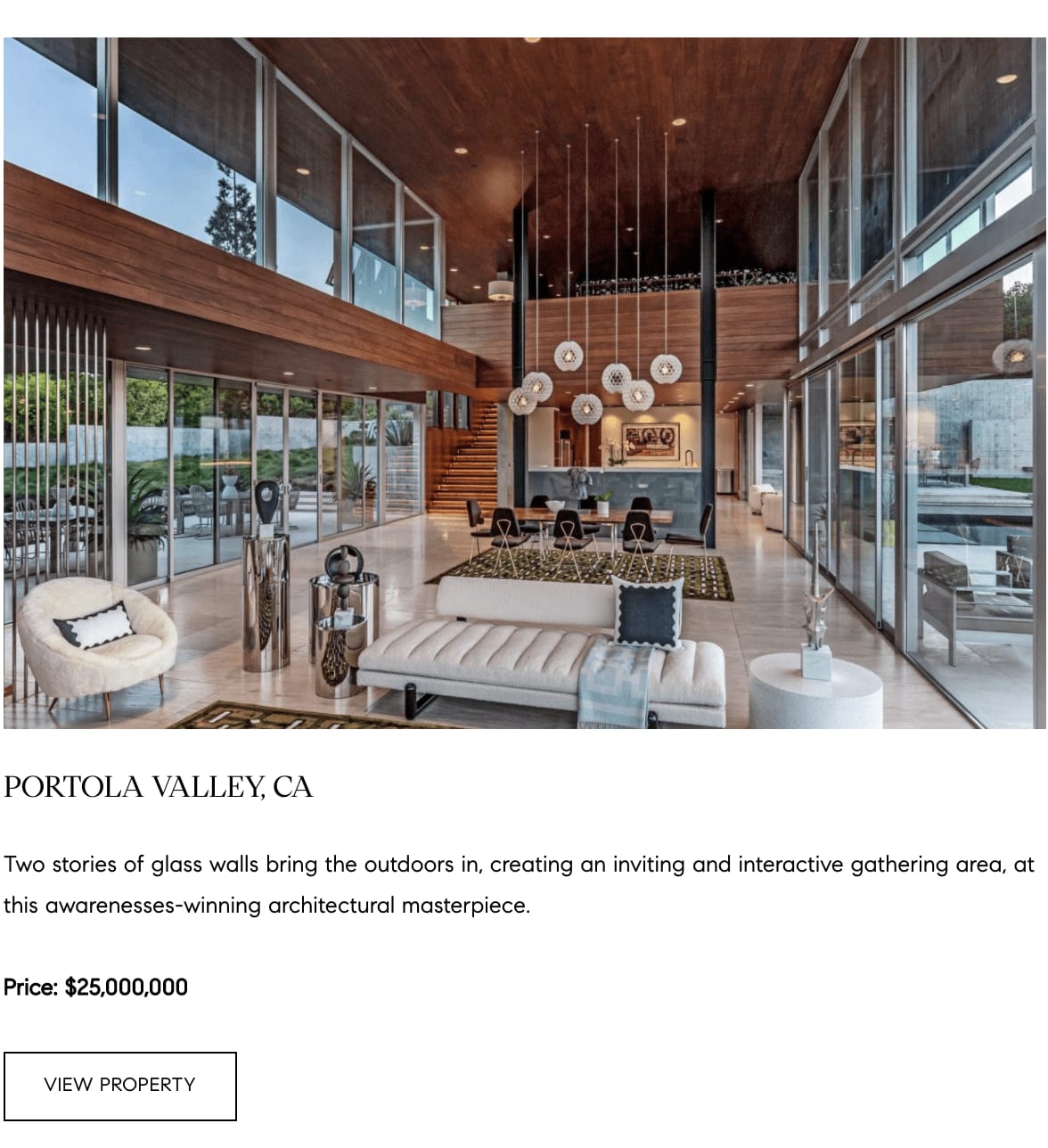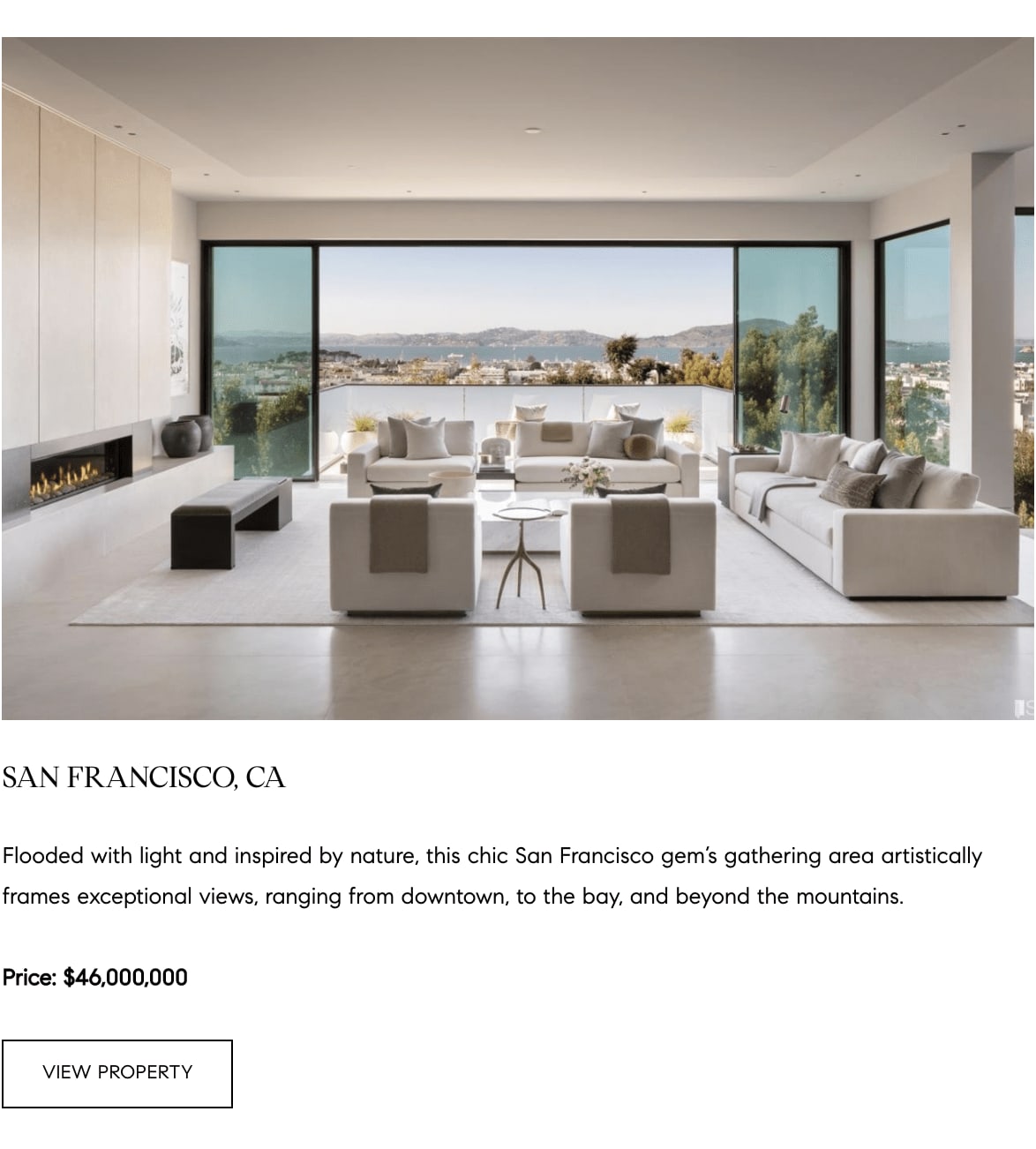 No matter where you're spending Thanksgiving I hope it's with people you love in a place you love. I encourage you to take little moments of inspiration from any of these living rooms that made you feel warm and fuzzy and ready to welcome guests. As always I'm happy to help answer any real estate questions you might have so please reach out.