The Boulder real estate market remains as hot as ever, but some experts say it may be showing some cooling trends that make now the perfect time for you to finally buy a house.

The real estate market in Boulder, as well as in Denver and other places in Colorado, has been at full throttle since the onset of the pandemic. That's because many people have looked to buy comfortable Boulder homes with outdoor spaces so they can enjoy the fantastic Rocky Mountain lifestyle.

Boulder has always been a remarkable place to live because of its great job market, its status as the home of the University of Colorado, its proximity to Denver, and its location in the Rocky Mountain foothills that puts it right in the heart of an outdoor wonderland in both winter and summer.

Boulder's attractiveness is noted around the country. For the second straight year, U.S. News & World Report named Boulder the No. 1 Best Place to Live. The rankings are based on the quality of life, job market, and various desirability scores.

With so many great things going for it, no wonder people want to buy houses for sale in Boulder, a city with a population of about 106,000 that's just 30 miles from downtown Denver.

As autumn is quickly becoming winter, the real estate market is still quite lively. Still, experts say they have seen trends where some properties take a few extra days to sell, and multiple-offer scenarios aren't as common as they were earlier in the year.

Those may be small things, but in the overall picture, they could turn out to be huge for buyers looking for homes for sale in Boulder.


Median price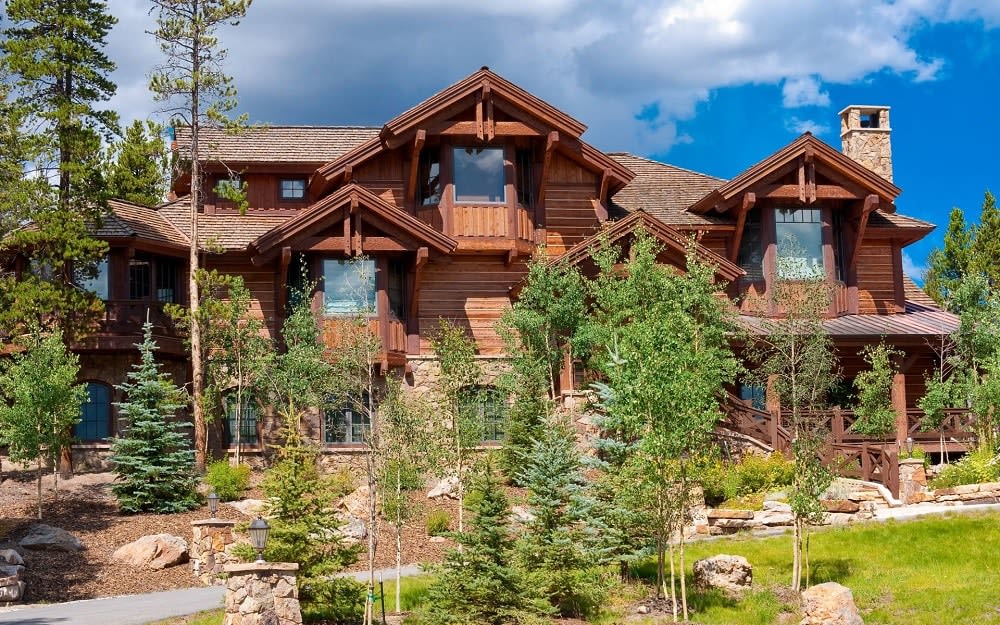 According to Zillow, the median price of Boulder houses is $964,539. That represents an increase of 19.8% during the last year. The median price means half of recent home sales have been above that point and half have been below.

The good news is there are many houses at or below the median price. Then again, Boulder has many upscale neighborhoods with spectacular homes that sell for far more than the median price. This is based on location, size of the house, amenities, and, yes, those incredible views of the mountains.

Boulder is still considered a seller's market, meaning there are more buyers than Boulder houses for sale. A tight inventory of single-family homes has been one of the factors driving prices upward over the last few years, sometimes leading to fierce competition among buyers.
Let an agent help you
The first step in the process of finding your dream home in Boulder is to find a terrific real estate agent with whom to work. In a dynamic market like Boulder, homebuyers need the help of a seasoned pro who understands the most recent trends.

Look for an agent who has several years of experience helping buyers get into Boulder homes and one who will have your best interests in mind. For instance, a good agent will take the time to understand what you want and need in a home, including preferred neighborhoods, schools, and access to shopping, and then use their knowledge of the city to match them up with properties.

One of the greatest benefits of working with a real estate agent is that they'll know almost immediately when Boulder luxury homes come on the market. If any of those homes meet your criteria, your agent can quickly schedule a showing, which might give you an edge in submitting a winning offer.

Besides years of experience, other qualities to look for in an agent are trustworthiness and the ability to communicate clearly during a process that sometimes can be confusing and, at the very least, fast-paced.
Low interest rates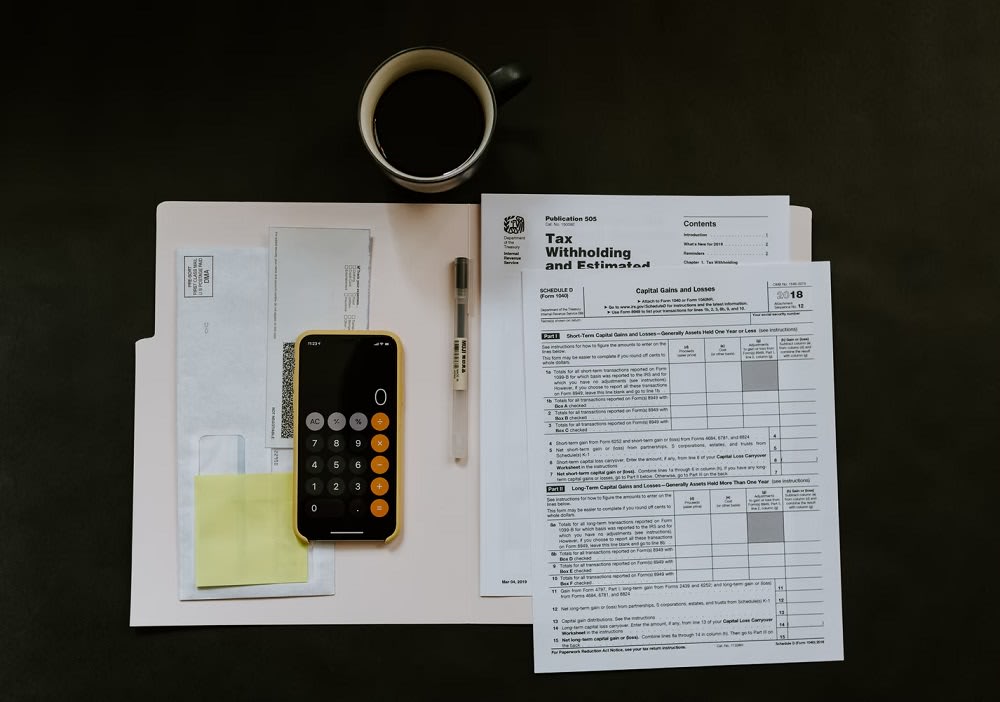 One of the factors helping to keep buyers interested in houses for sale in Boulder is that interest rates for home loans remain at near-historic levels. As long as interest rates remain low, they act as somewhat of an offset to higher prices. Experts advise buyers to get into the market as soon as possible to take advantage of low rates. If rates start rising later this year or in 2022, as some analysts think they might, that will affect the ability of home buyers to get into specific properties.
Flexibility counts
When searching for Boulder homes, it's easy to get frustrated and give up if you can't find a property that fits your preferences or price range. Some homebuyers just give up altogether after having several offers rejected for homes they want.

However, real estate experts suggest that you shift your priorities rather than miss a chance to get into the housing market. Instead of that big house you've really wanted, consider smaller houses with smaller price tags. And if you are striking out in a neighborhood in which you hope to live, look around the city a little more and start focusing on less-expensive areas. It might add a few minutes to your commute time or might not have your favorite stores and restaurants, but another neighborhood might just have homes closer to your price range.
Temper expectations
If you find that homes for sale in Boulder are simply too expensive, focus your search on condos or townhomes. Not only are they generally cheaper than single-family homes, but some experts say the market for attached housing isn't seeing the same strong market as for detached homes.

When shopping for condos or townhomes, pay attention to how long they have been sitting on the market. If they seem to be languishing, put in an offer for lower than the asking price. Or, you might have the leverage to offer at the listing price but write in contingencies to have the seller help with closing costs or make repairs to the property.

If you want to buy Boulder real estate in 2021, let Megan Douglas use her extensive knowledge of the market to work for you.