In this house it's the updates you don't see that might make it the most desirable. Starting with what you see this home has beautiful flooring, open floorplan, fresh paint, remodeled bathrooms and kitchen and it's gorgeous. One of the things my client and I loved most about the home is that light comes in from all directions. In the Loretto Heights neighborhood the homes are spread out enough that light flows into the living room, bedrooms, and even the basement with strategically placed windows. Since my client had recently updated her last home before sale with a beautiful kitchen, bathroom updates, refinishing the floor, fresh paint, etc I didn't think it would be desirable to enter another construction zone as her next home...enter this home at 2917 S Stuart St, Denver, CO.
The thing that made me even more excited about this house for my client is honestly the things you don't see. With all of the systems updated this home should create the opportunity for low maintenance living for many years. Systems like the roof, plumbing, electrical, furnace, water heater, refinished floors, new paint, remodeled kitchen, remodeled bathrooms, etc this home has been refreshed from top to bottom. Being a brick home there should be minimal upkeep with the exterior. It creates the opportunity for my client to move back to the neighborhood she has loved for many years and even has extra space for visitors!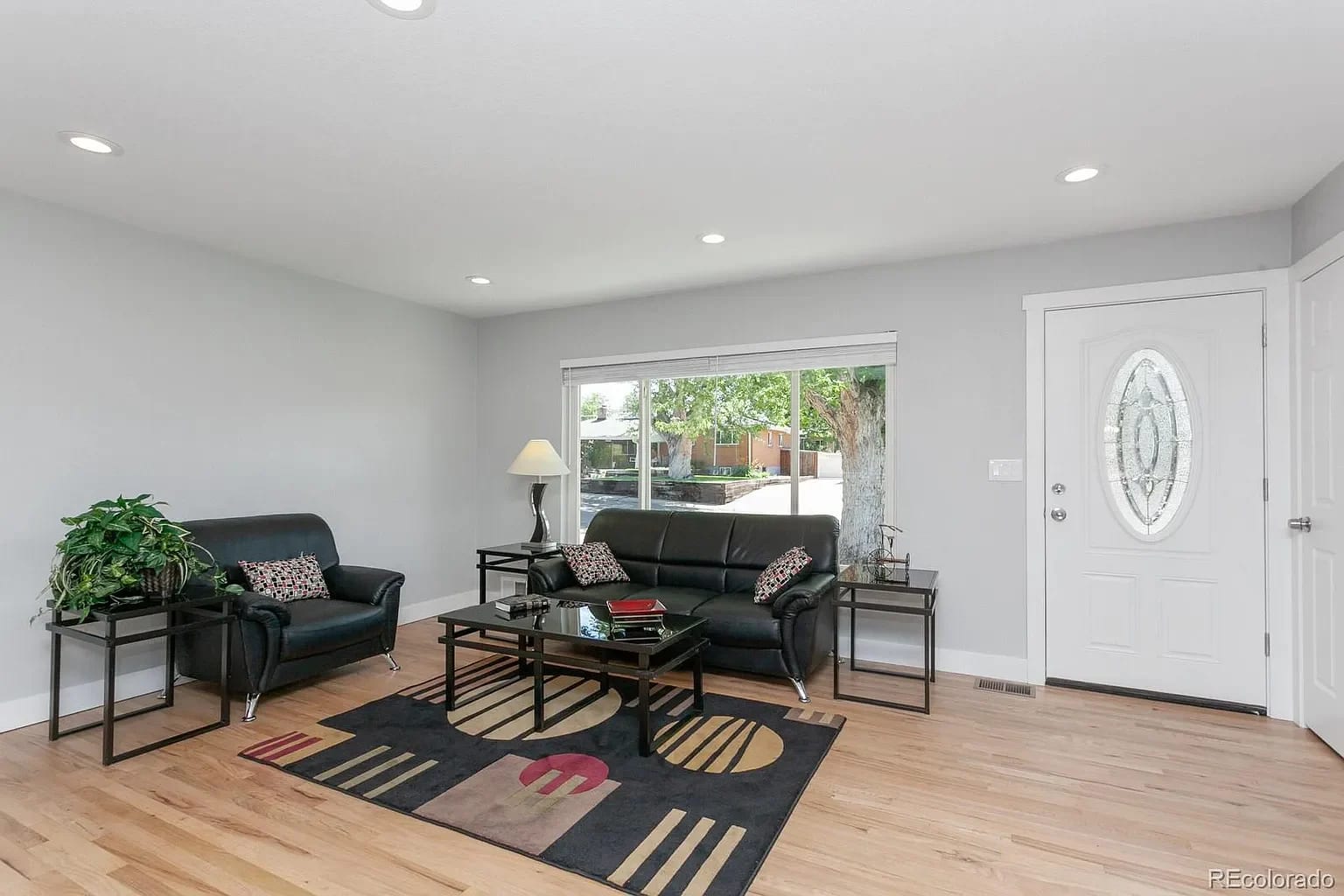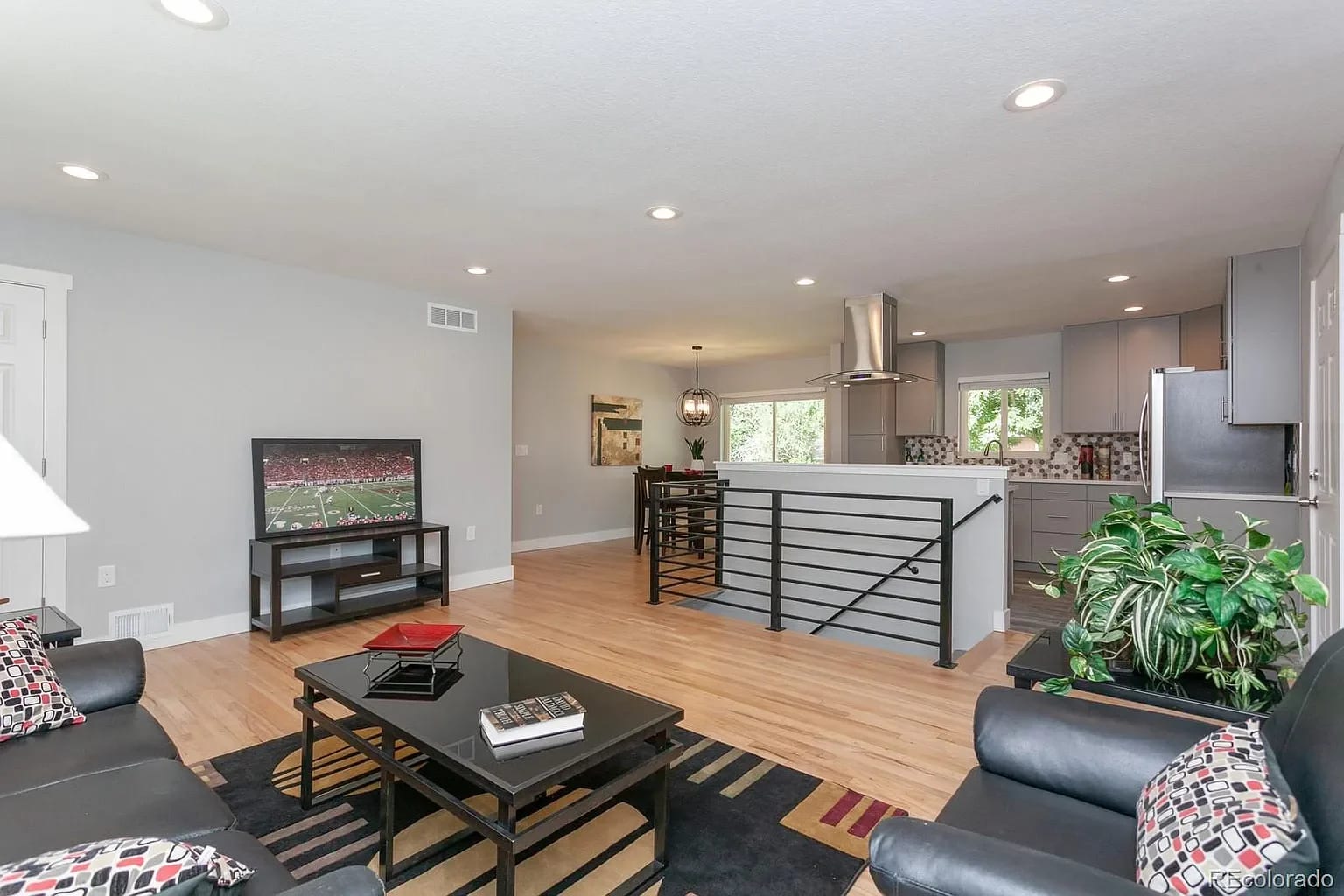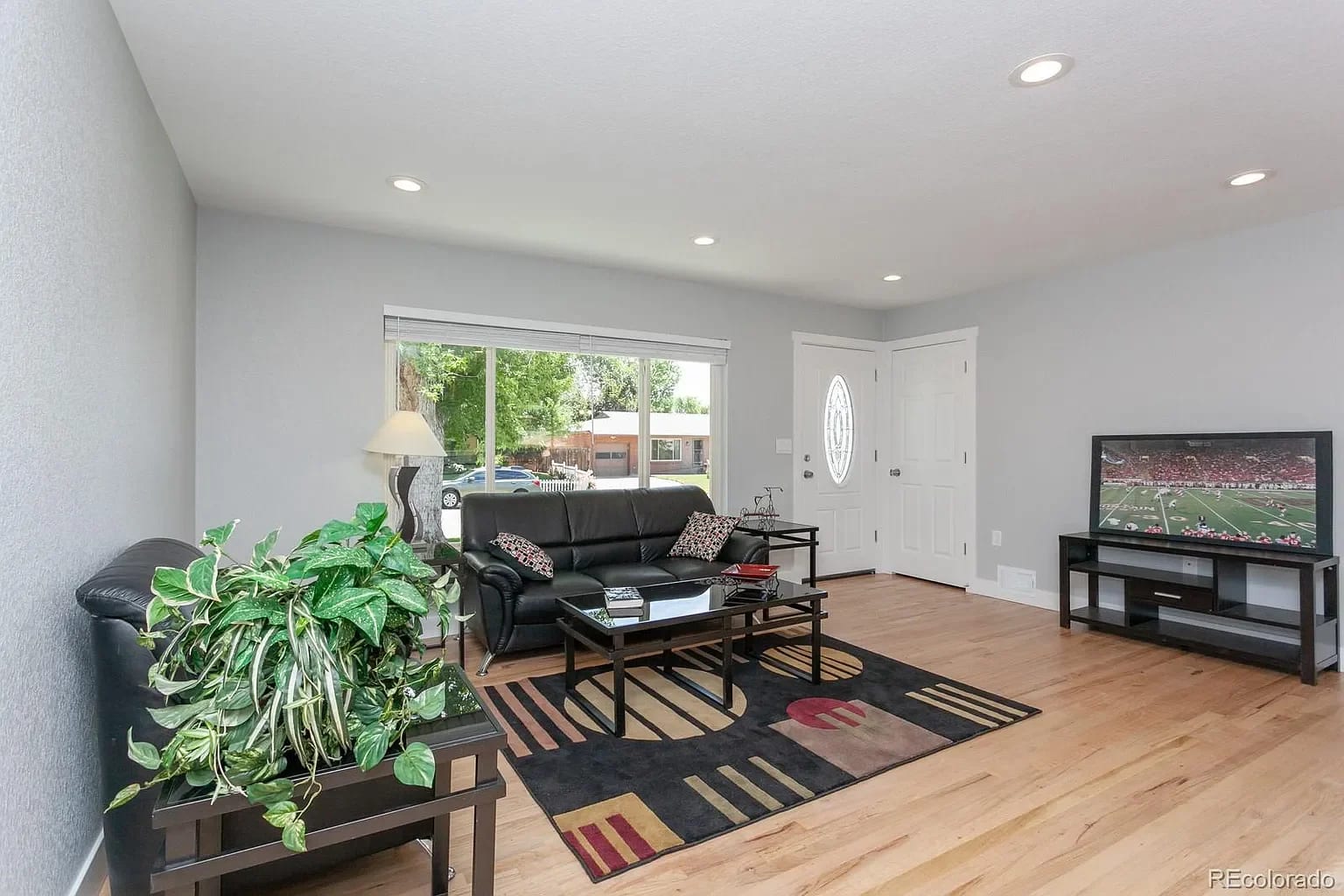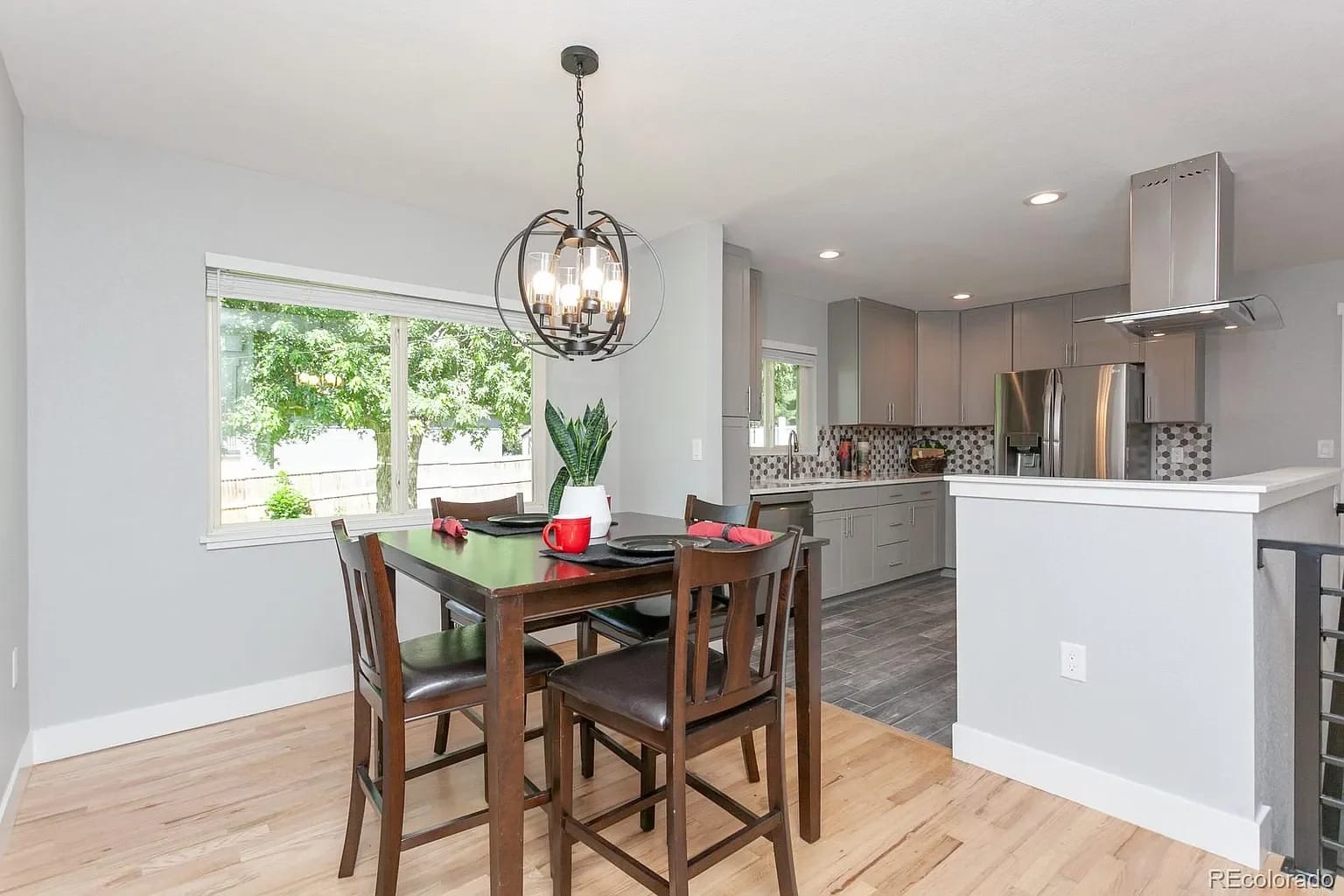 Kitchen has these new 42-inch cabinets and quartz countertops featuring a gas stove and high-end LG stainless steel appliances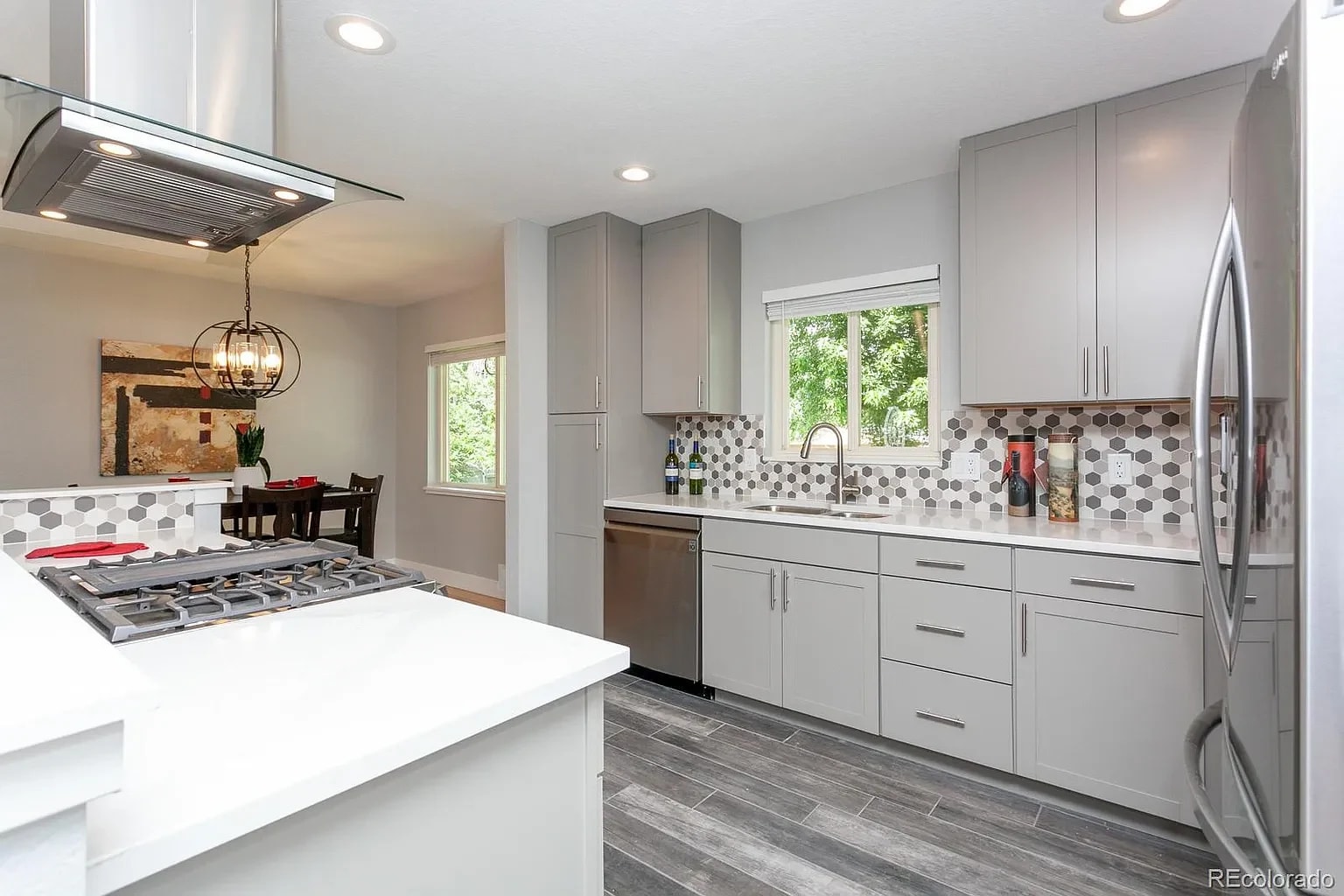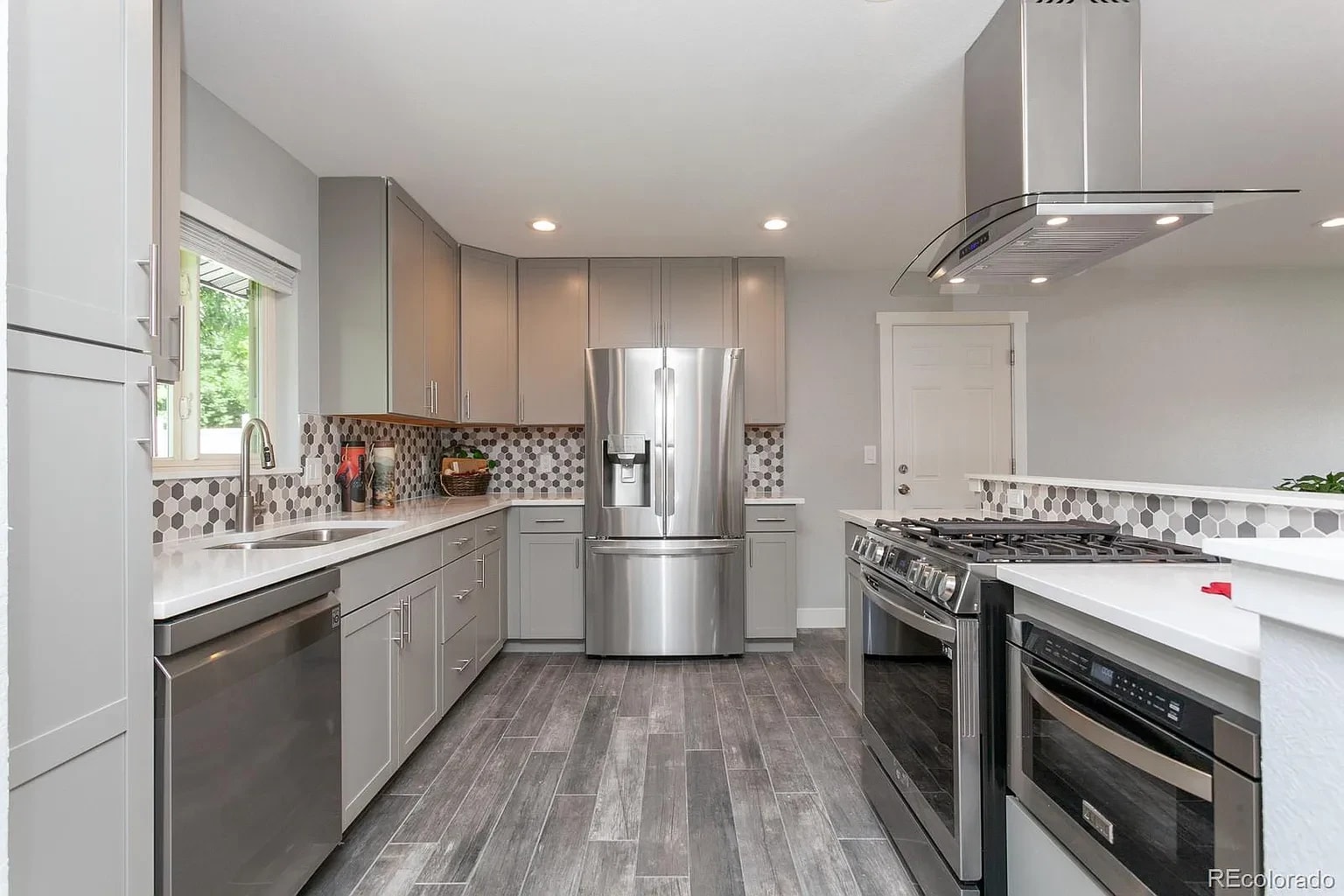 This open-concept home has a spacious 4 beds and 2 baths perfect for accommodating family or friends
Spacious Backyard to cater some BBQ parties with family and friends or maybe a vegetable garden.
Living Near Bear Creek Park and Loretto Heights Park give the perfect opportunity to enjoy Denver's green spaces, take a walk, and meet neighbors. In addition to that this neighborhood is known for having mature trees and nice winding streets that really create a sense of community.
Harvey Park South a neighborhood also known as Loretto Heights for its namesake park is a perfect location about 20 minutes from downtown Denver and about 20 minutes to the foothills of the Rocky Mountains you can enjoy city living and your outdoor hobbies from this location.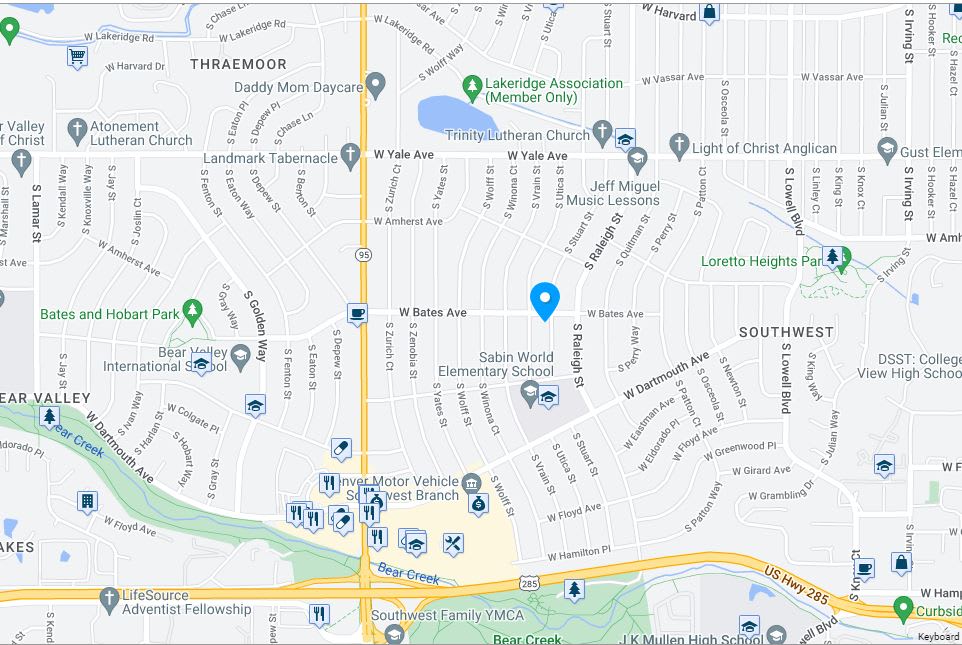 My client took only less than a week from first email to being under contract on this home, knowing what you want and being prepared to make a decision will put you at a great advantage. Most of all having a local Realtor expert by your side like Megan Douglas to help and assist you in every step of the way.