"Come for the winter and stay for the summer" they say. Although it may be cliché, the residents and visitors alike agree. Summer is appreciated on a different level here in Colorado. As the snow melts and the rivers start to roar, the high country opens up offering a wide variety of activity.
With millions of acres of natural lands in Colorado's National Parks and Monuments, National Forests and Colorado State Parks, the summer season is a beacon to travelers who love the great outdoors.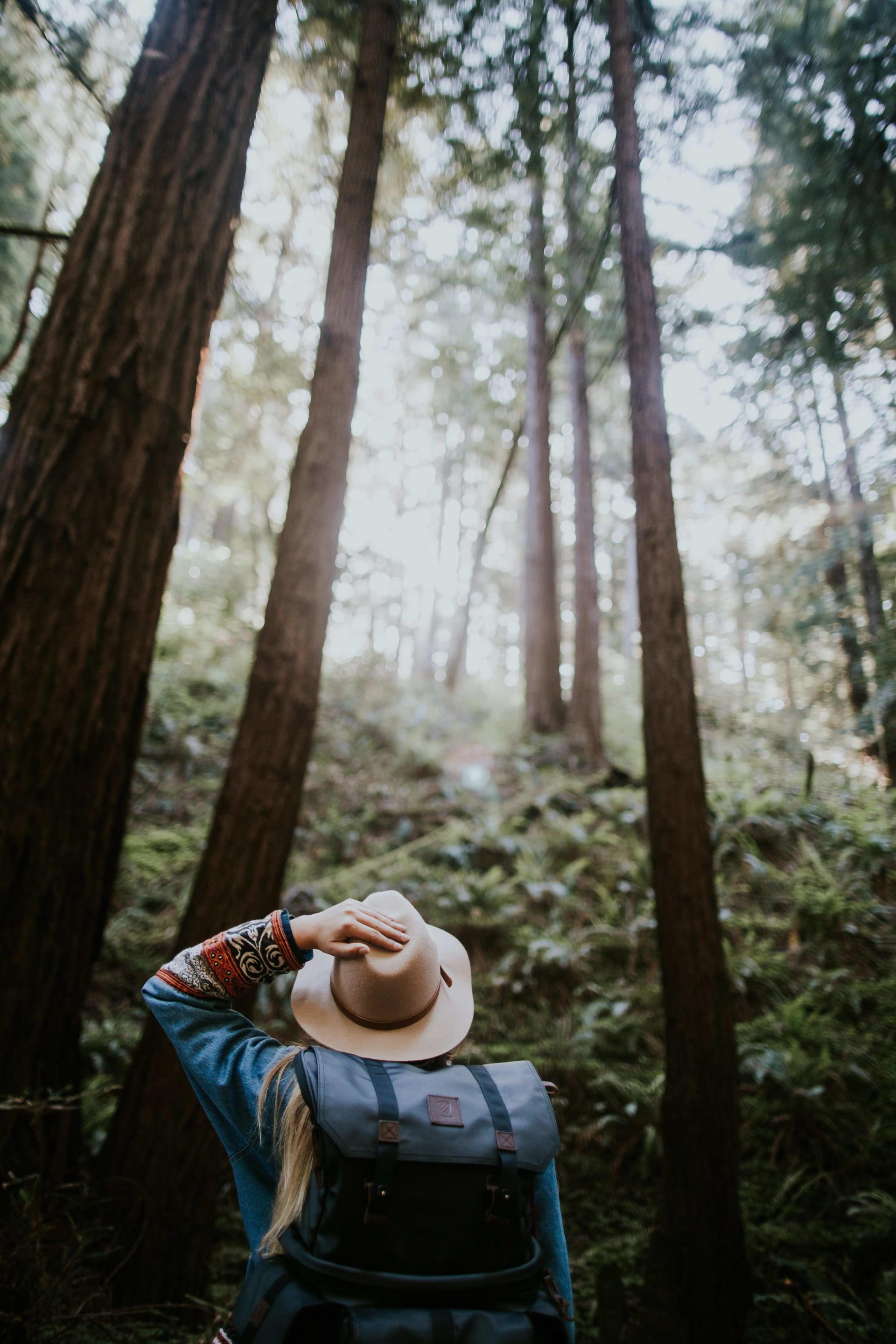 Hiking: Colorado has hundreds of miles of hiking trails that are just your speed. Colorado trails are easy to access and lead through diverse landscapes - wildflower meadows, colorful cliffs and canyons, swaying grasslands, rushing waterfalls and much more.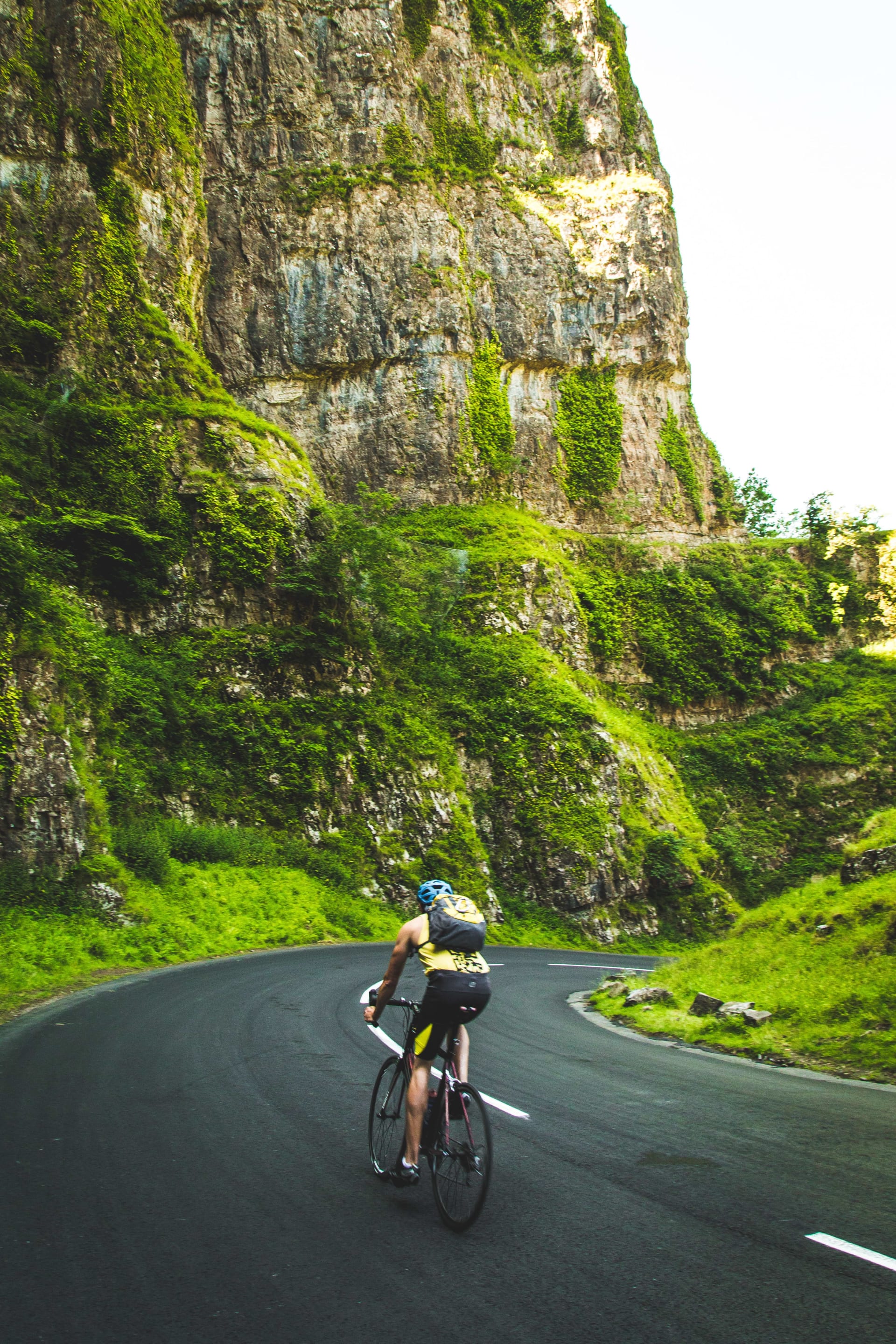 Mountain Biking/Cycling: In Colorado, bicycle riding is not just a way to get around: It's a way of life. From the state that invented mountain biking to dozens of endurance and high-altitude races each year, you can bet Colorado is home to an abundance of bike trails.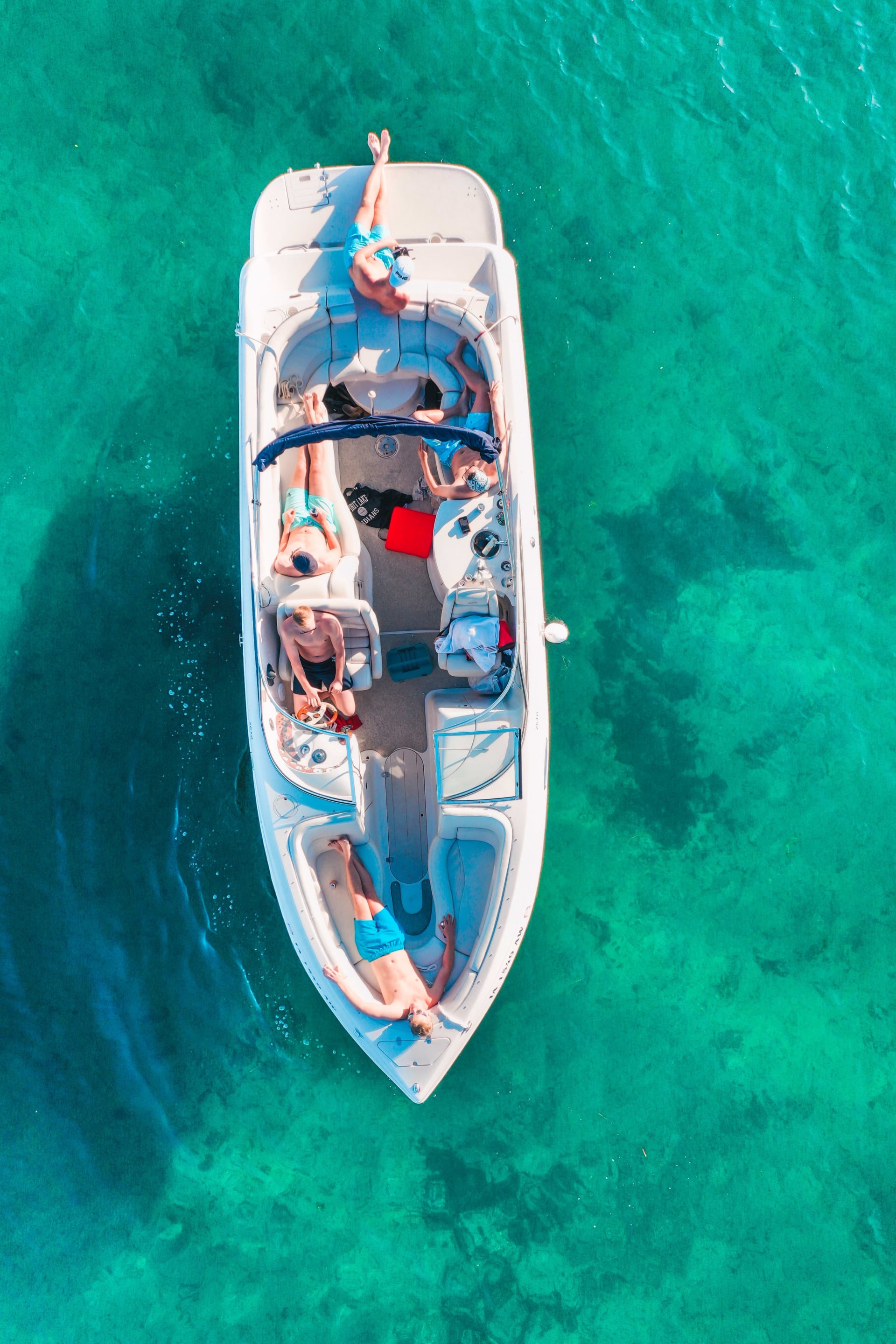 Boating: On thousands of acres of water, boaters find solace traveling through mountain basins or the deep, blue-water oases on plains of eastern Colorado. Tow a water skier or tuber or just feel the wind on your face as you glide along Colorado lakes and reservoirs.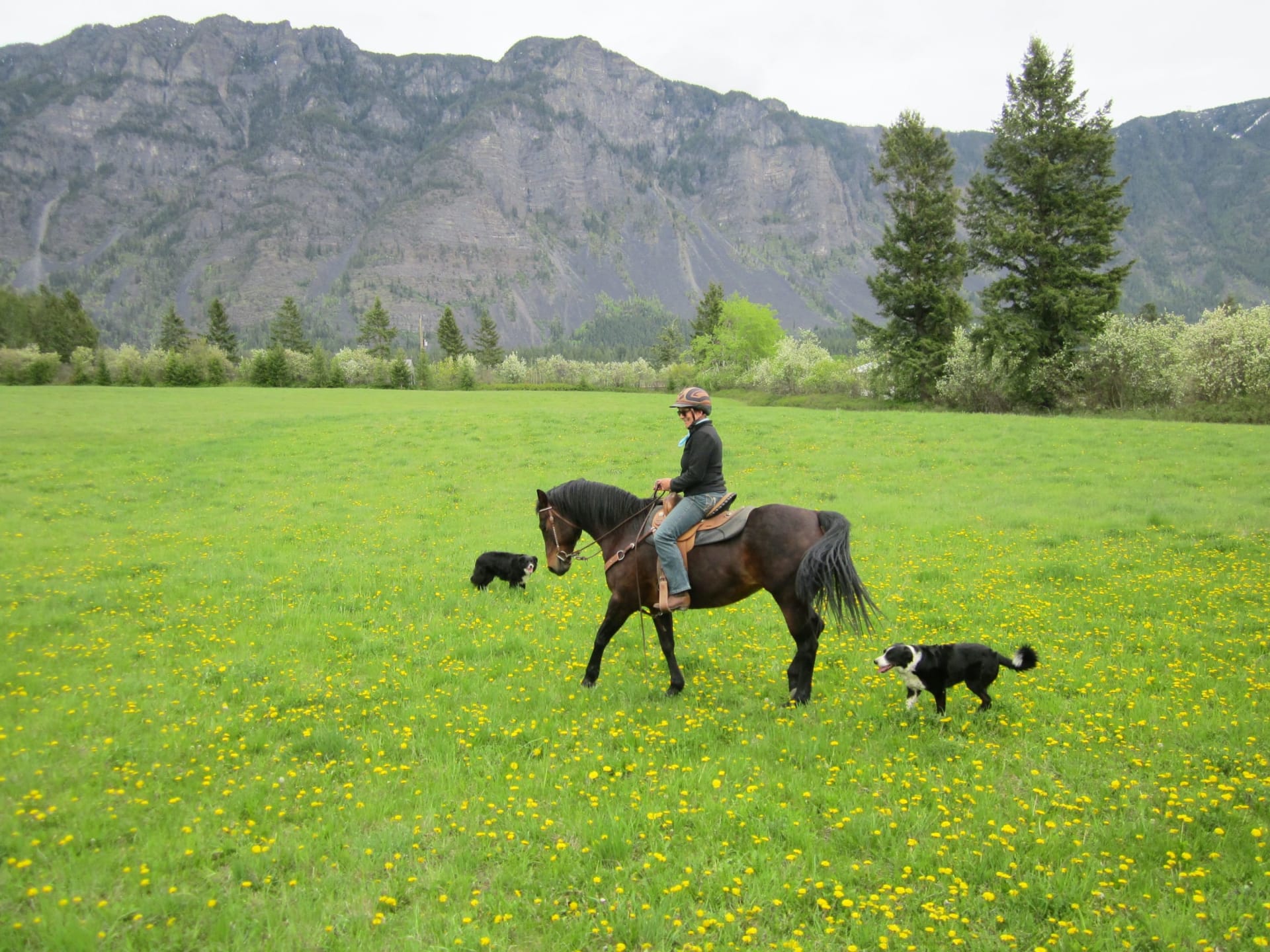 Horseback Riding: Dramatic scenic backdrops, endless trails and a history of horseback riding make Colorado a perfect destination for equestrian immersion. Each region offers a different landscape for horseback riding and any level of horsemanship.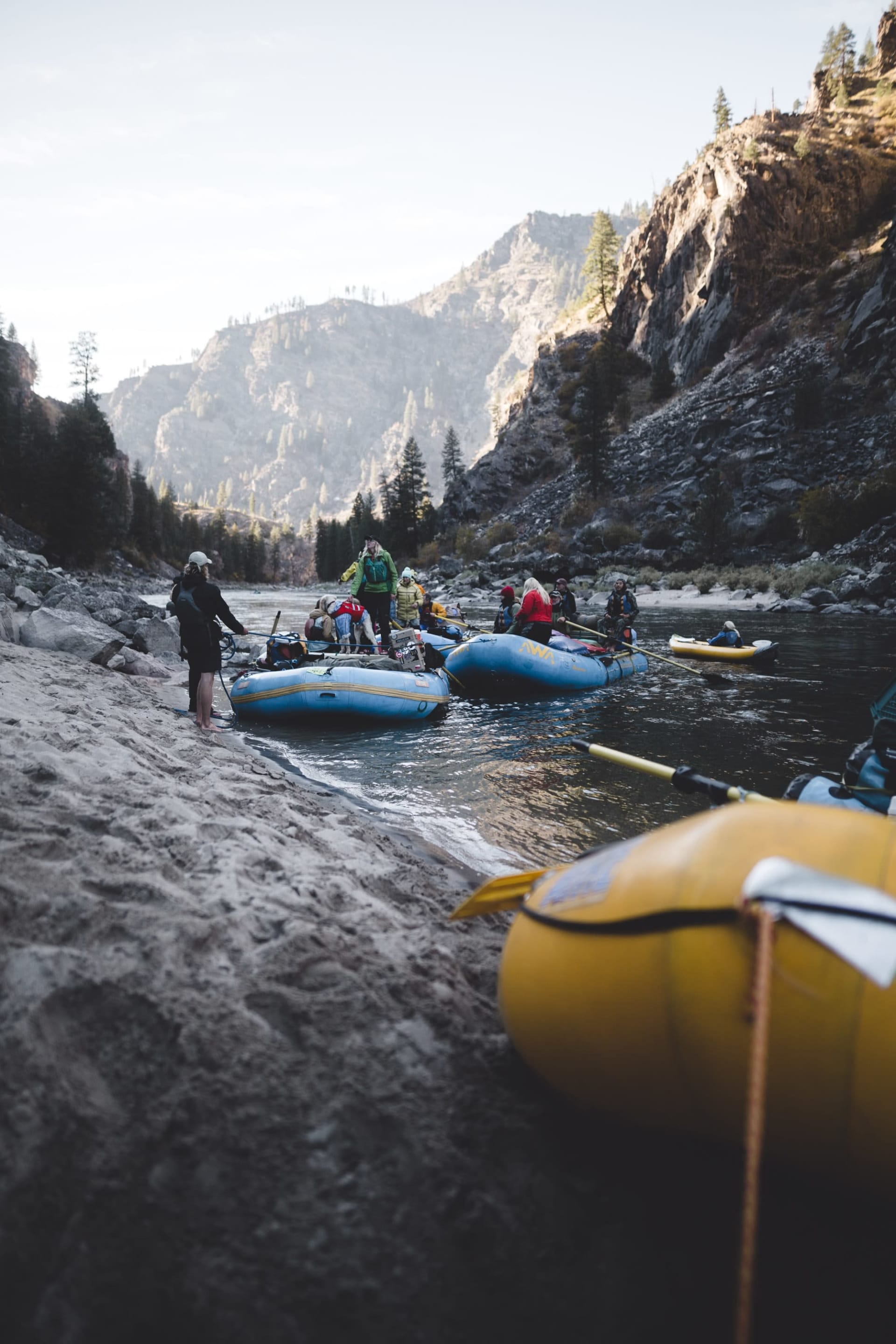 Kayaking and Whitewater Rafting: The headwaters of four major rivers begin in Colorado - the Colorado, Platte, Arkansas and Rio Grande - and every spring, whitewater lovers flock here with their kayaks strapped to the roofs of their cars.
This handful of options for Colorado summer activities is only the tip of the iceberg. Take any of those vacation ideas and add golf, motorcycle touring, camping or backpacking, and you're sure to call Colorado a summer vacation paradise.
If you are planning to move and look for a home in Denver to enjoy these fun and exciting activities this Summer. Feel free to get in touch with me and I am more than happy to help you.