Knowing exactly what they wanted from the get go was key in finding this terrific home. A place to call home, entertain friends and family, place to work from home, minimal commutes, and a yard for their pup...this home checked all the boxes. Nestled in a cozy community, this home holds the promise of countless memories waiting to be made.
Located in the Dam East subdivision a unique sense of community is created by the trail systems and neighborhood emphasis on a community park. The community park, pool, and playgrounds make it easy to meet neighbors and feel at home quickly. This particular home has a greenbelt and trail behind the house so that's nice for privacy, evening walks, and enjoying nearby nature.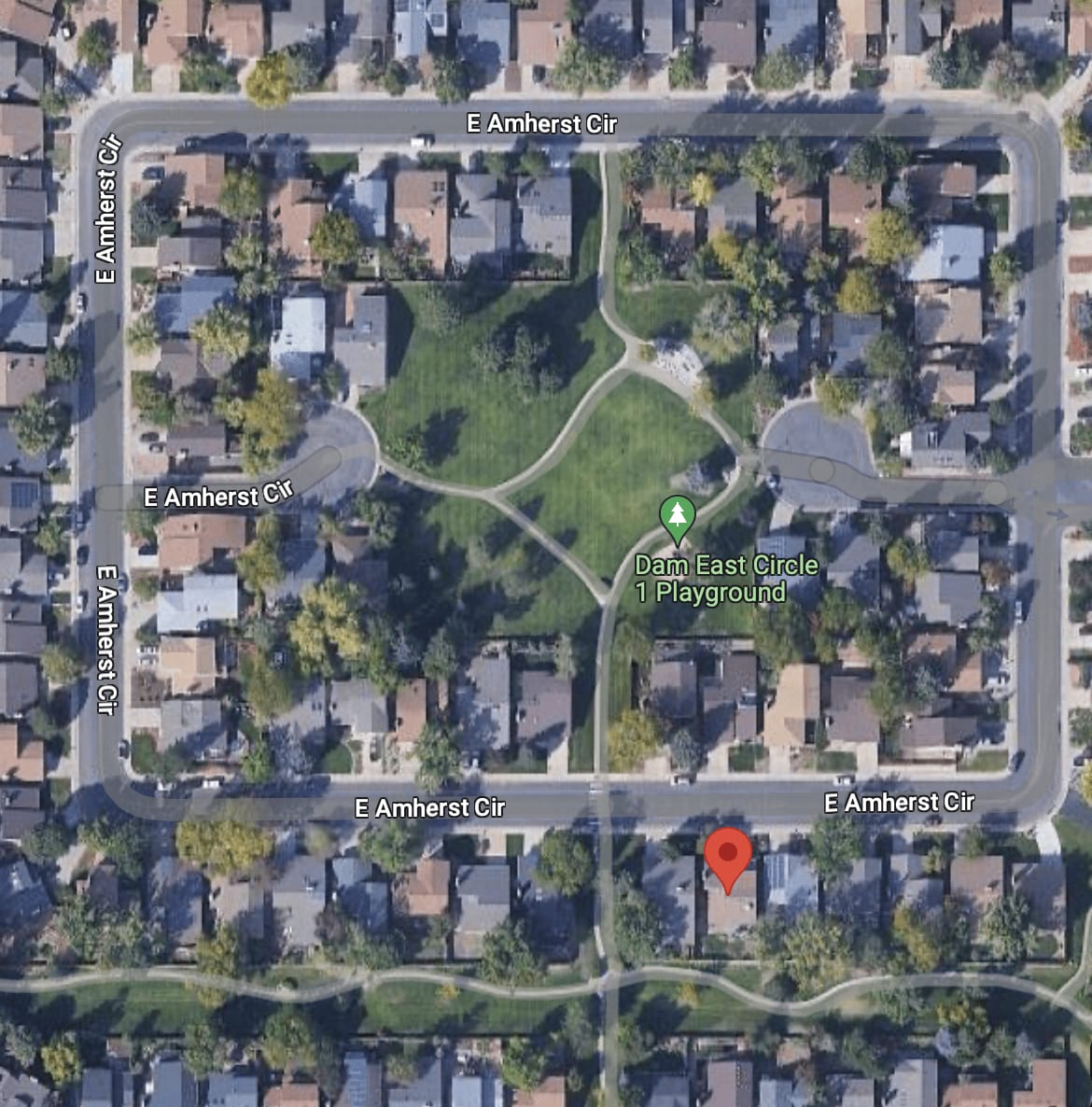 In addition to this community's unique characteristics Jessika and Scott will be right next to Cherry Creek State Park. The park consists of a natural prairie and wetland environment with an 880-acre reservoir at its center which is shared by powerboats, sailboats, and SUP's. It's one of Colorado's few swim beaches and one of the city's most popular off leash dog parks. The park has 12 miles of paved roads and 35 miles of multi-use trails open to runners, cyclists, and horseback riders. There are facilities for camping, radio-controlled aircraft, picnicking, as well as opportunities for bird watching, cross country skiing, and fishing. There is a dock and yacht club fun for summer activities! People can also rent jet skis, paddle boards and kayaks for the day. There is a boat house that has concerts during the summer, serves food and has a bar.
But, back to learning more about the house Jessika and Scott have picked out for their next chapter...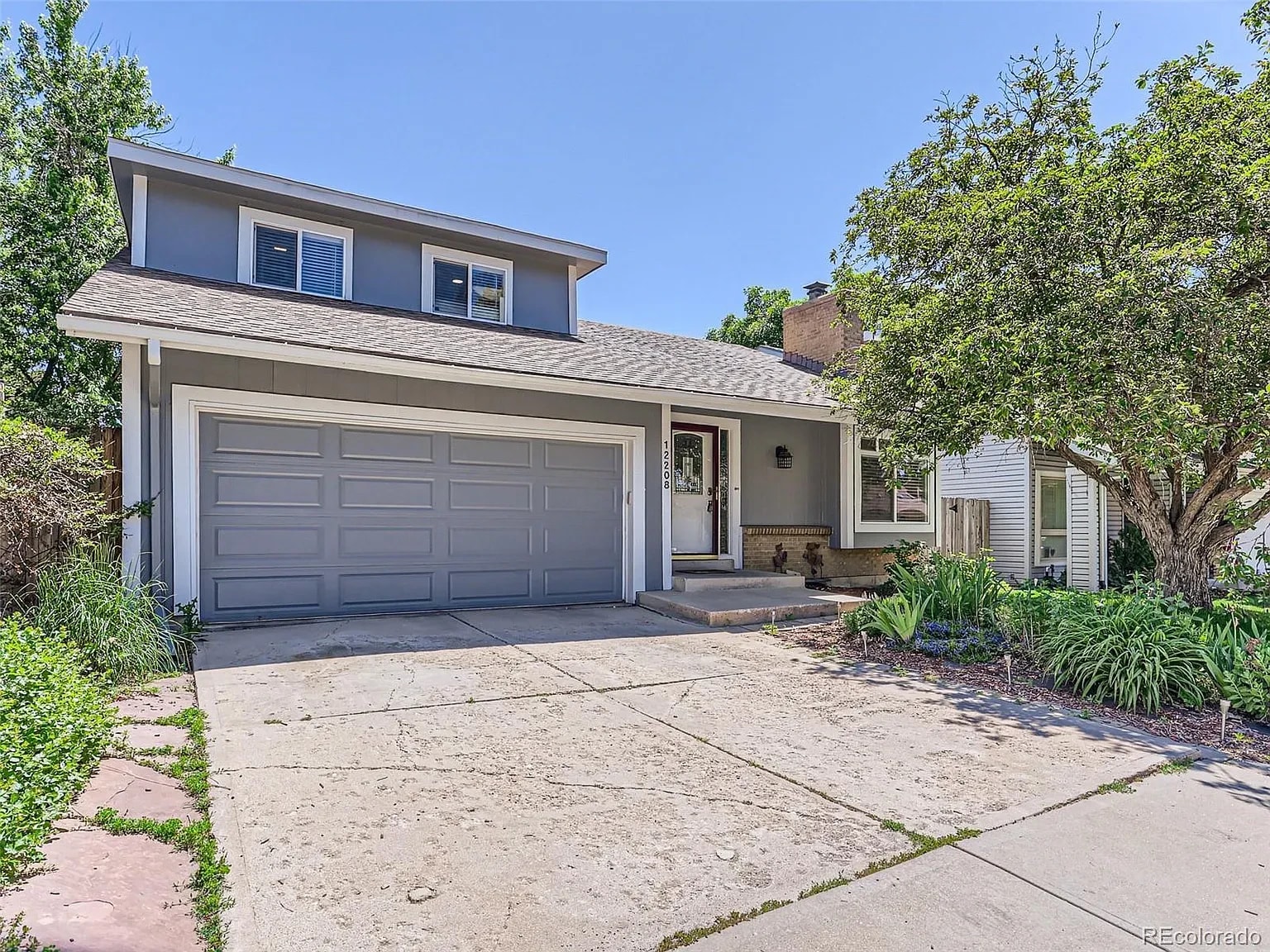 As you step onto the property, you'll immediately notice the inviting curb appeal that sets the tone for what lies within. The exterior exudes a sense of coziness, inviting you to explore further. A neatly landscaped front yard welcomes you, offering a glimpse of the warm and welcoming atmosphere that defines this home.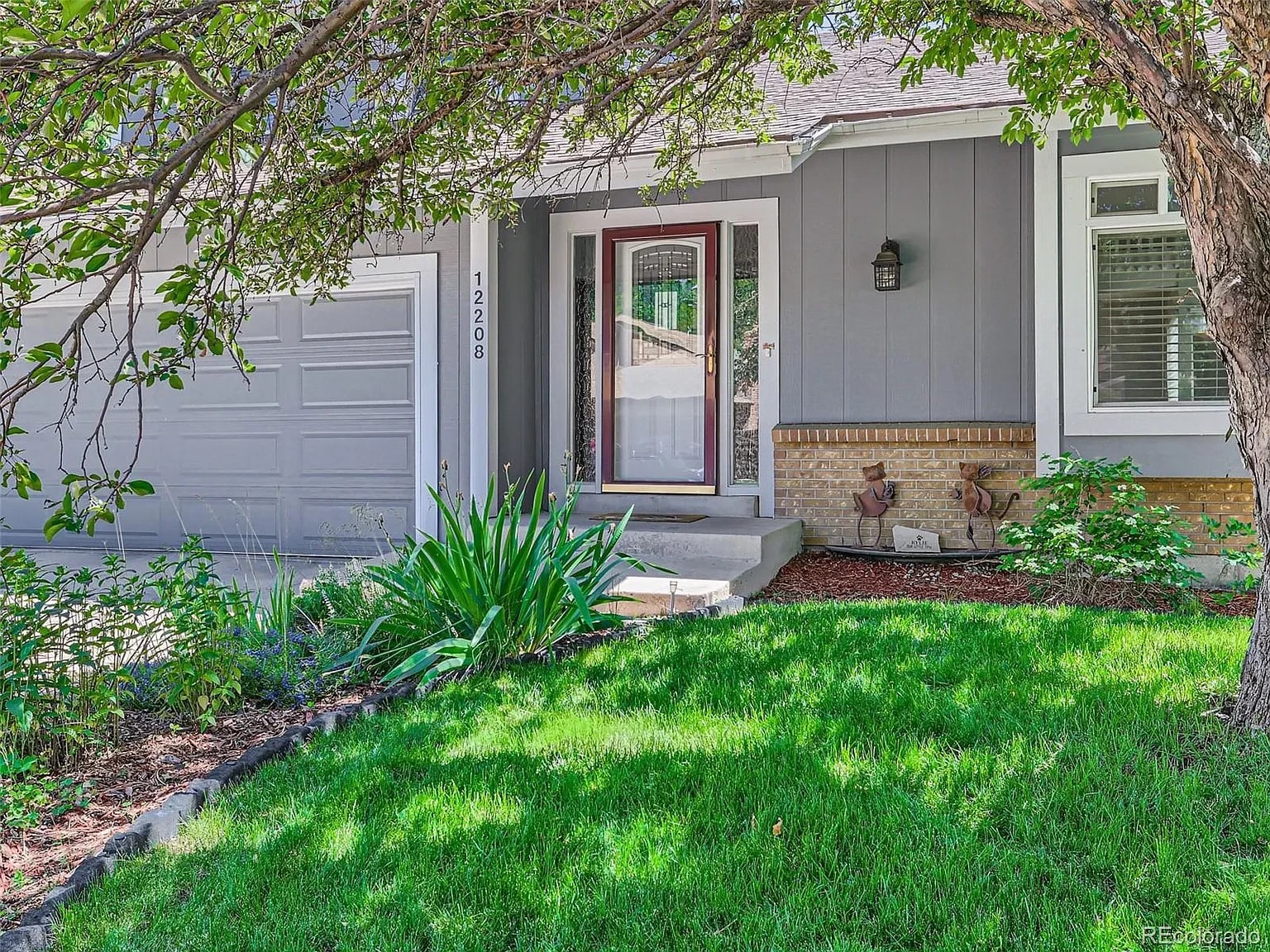 Inside, the story continues with a well-designed layout that effortlessly blends functionality and comfort. The living spaces are bathed in natural light, creating an ambiance that instantly puts you at ease. Whether it's a quiet evening in the cozy living room or a bustling gathering in the dining area, this home has a distinct charm that adapts to any occasion.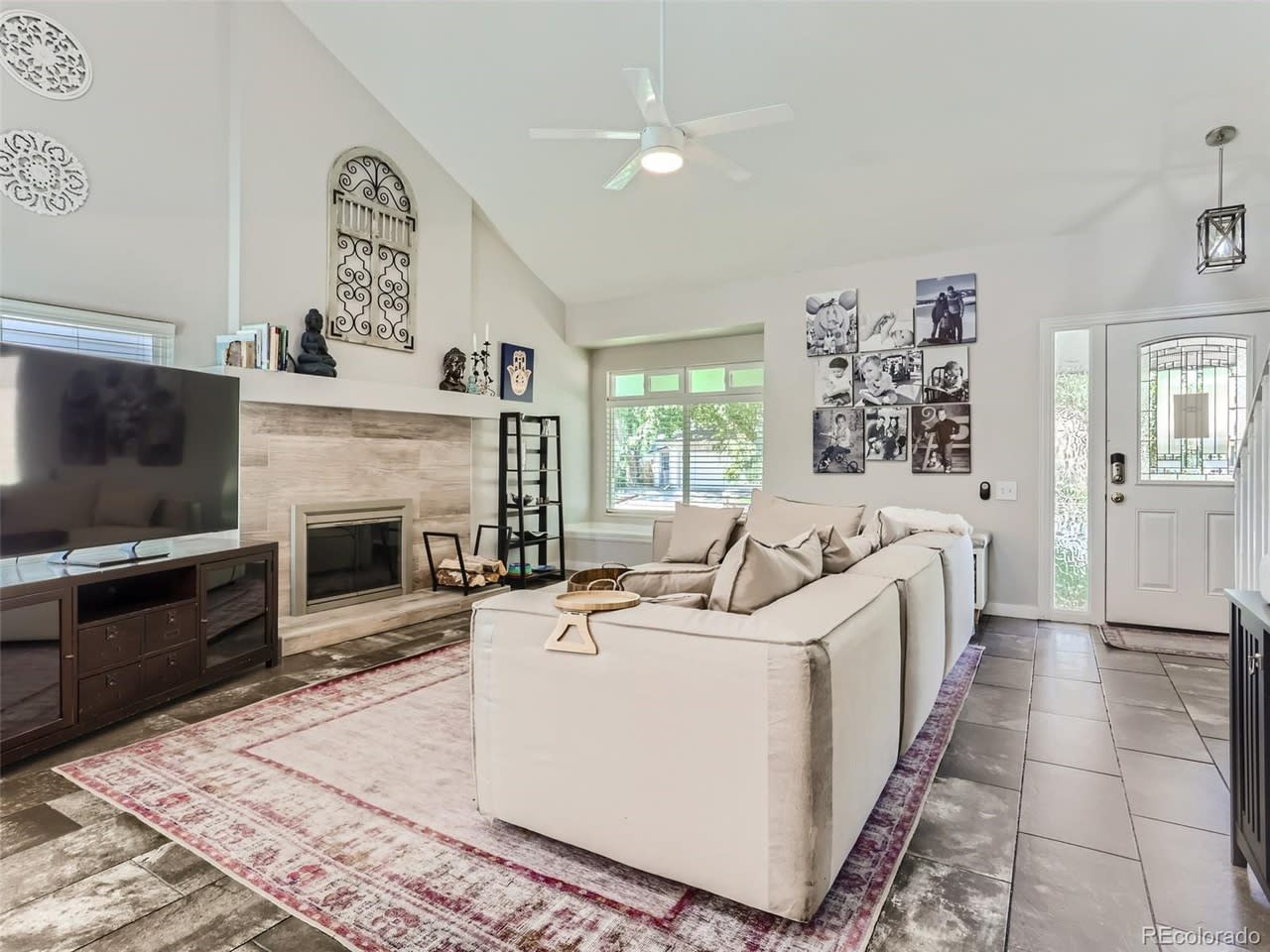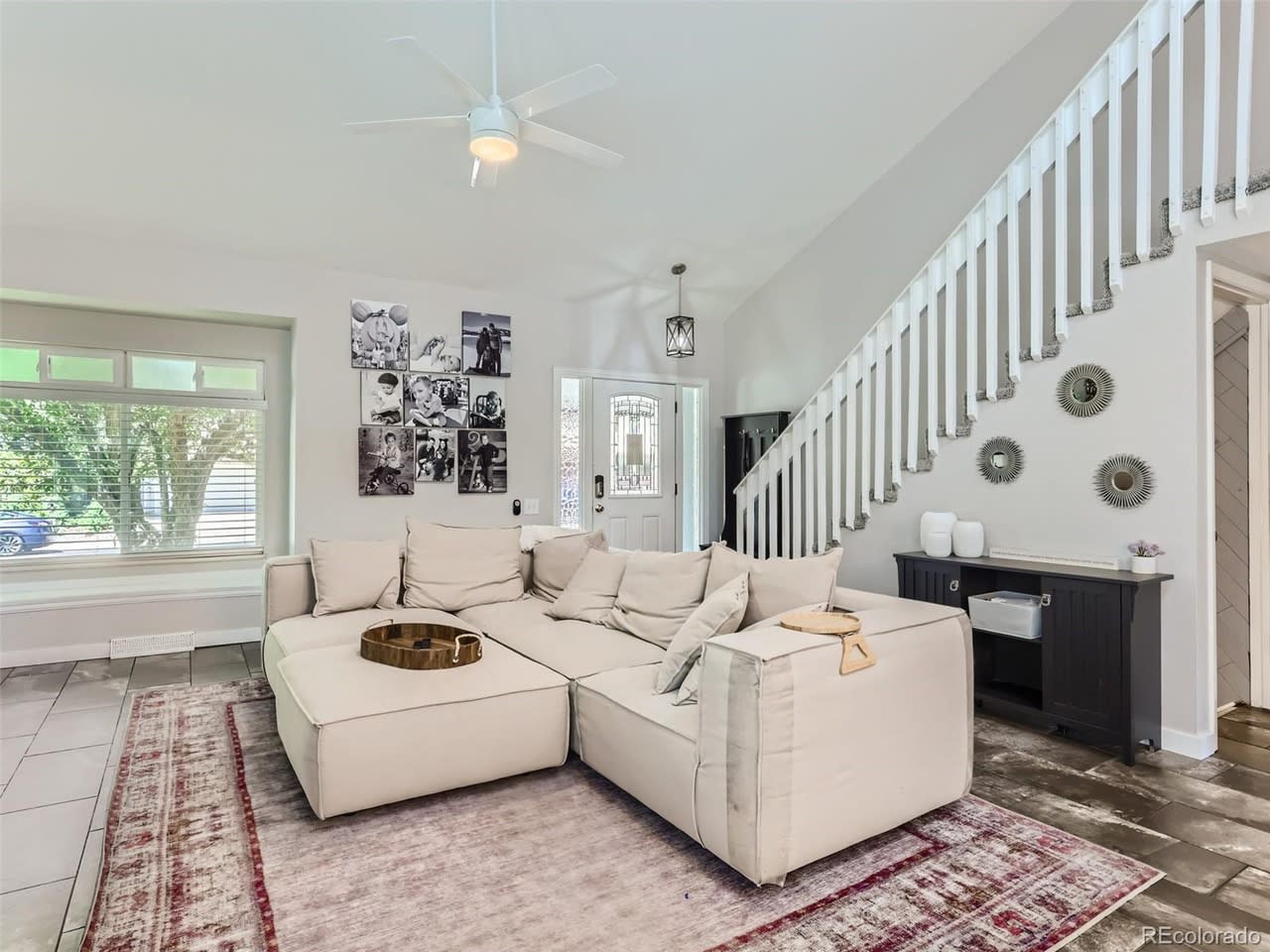 With a main level primary suite and 3 bedrooms, 1 bathroom upstairs...there are many options for how they'll decide to live here. The primary suite has double doors that lead onto a back deck in the yard. The primary bathroom is nicely remodeled and also has thoughtful storage integrated into its design.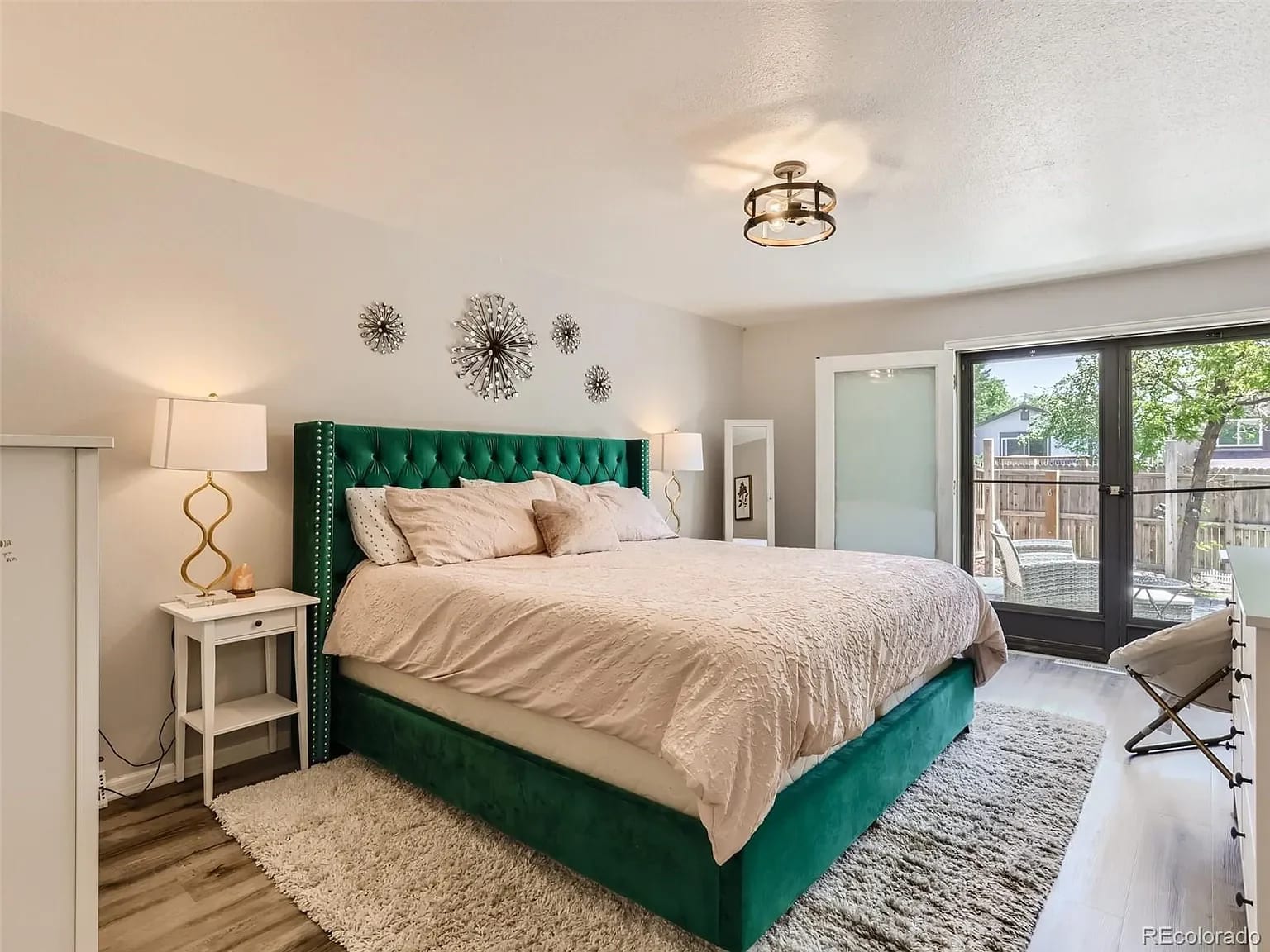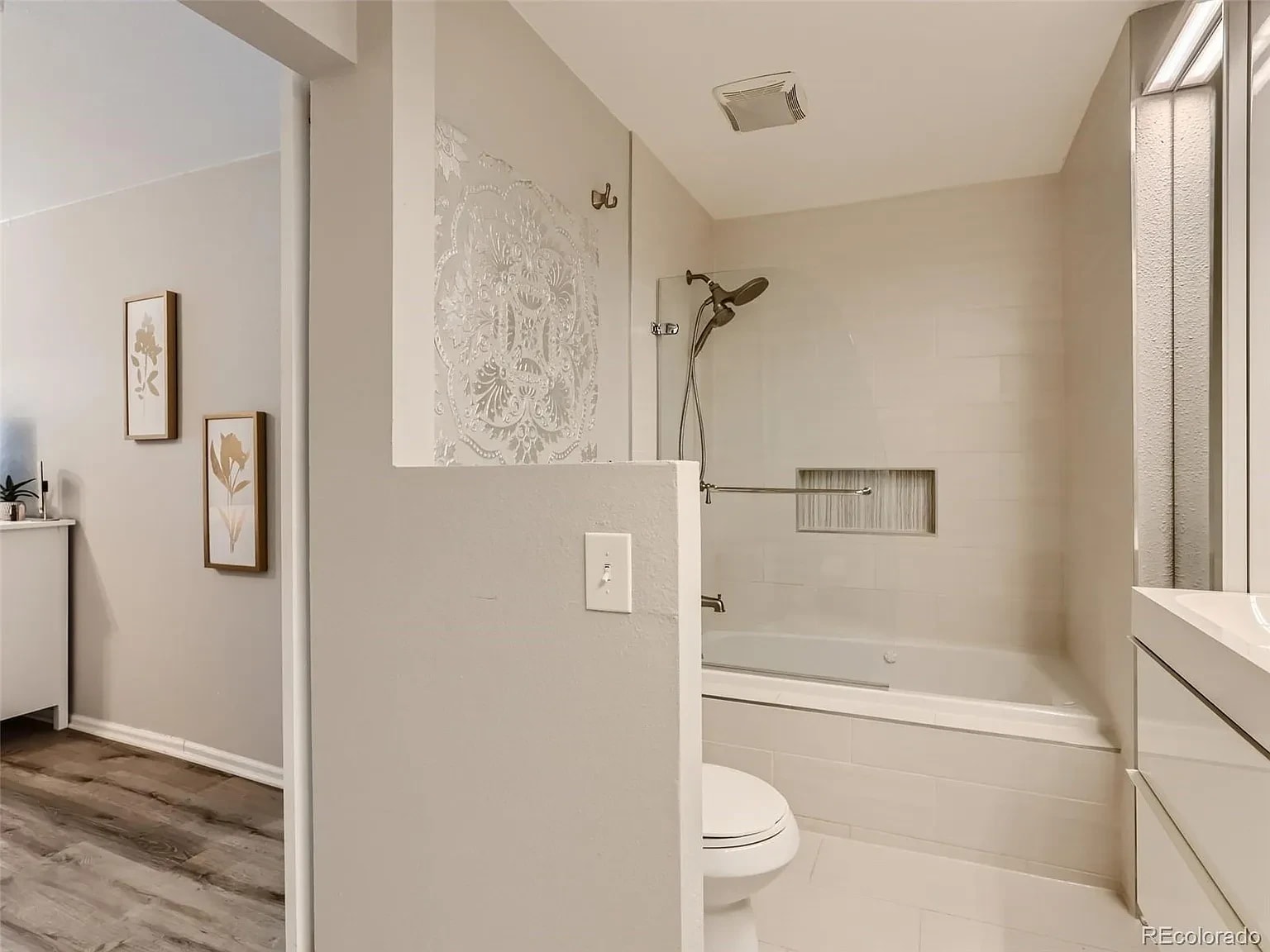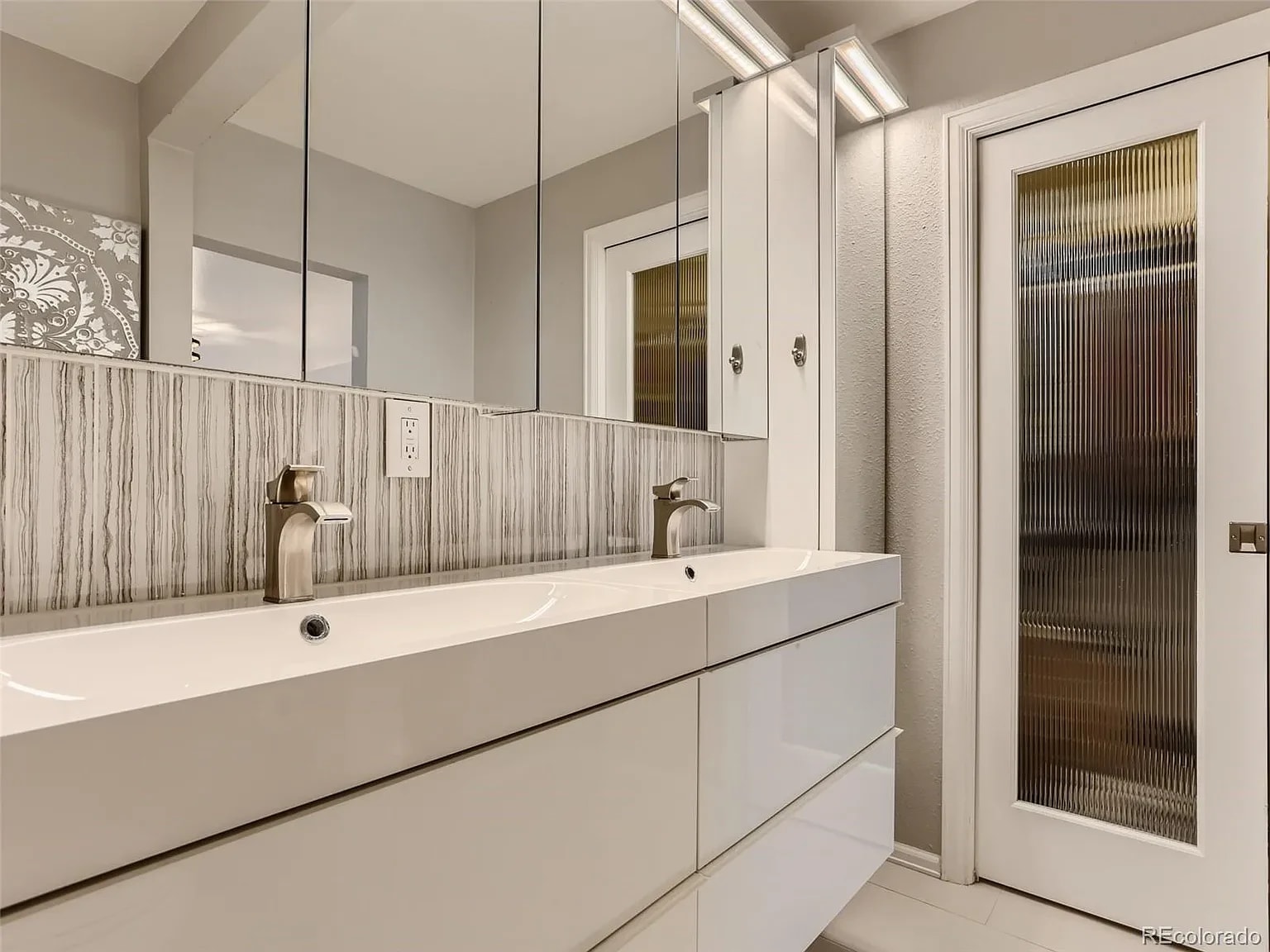 The kitchen, a hub of culinary creativity, boasts modern appliances and ample counter space. Imagine preparing delicious meals while engaging in conversations with loved ones seated at the breakfast bar – a true recipe for togetherness. Newly updated this space is move in ready!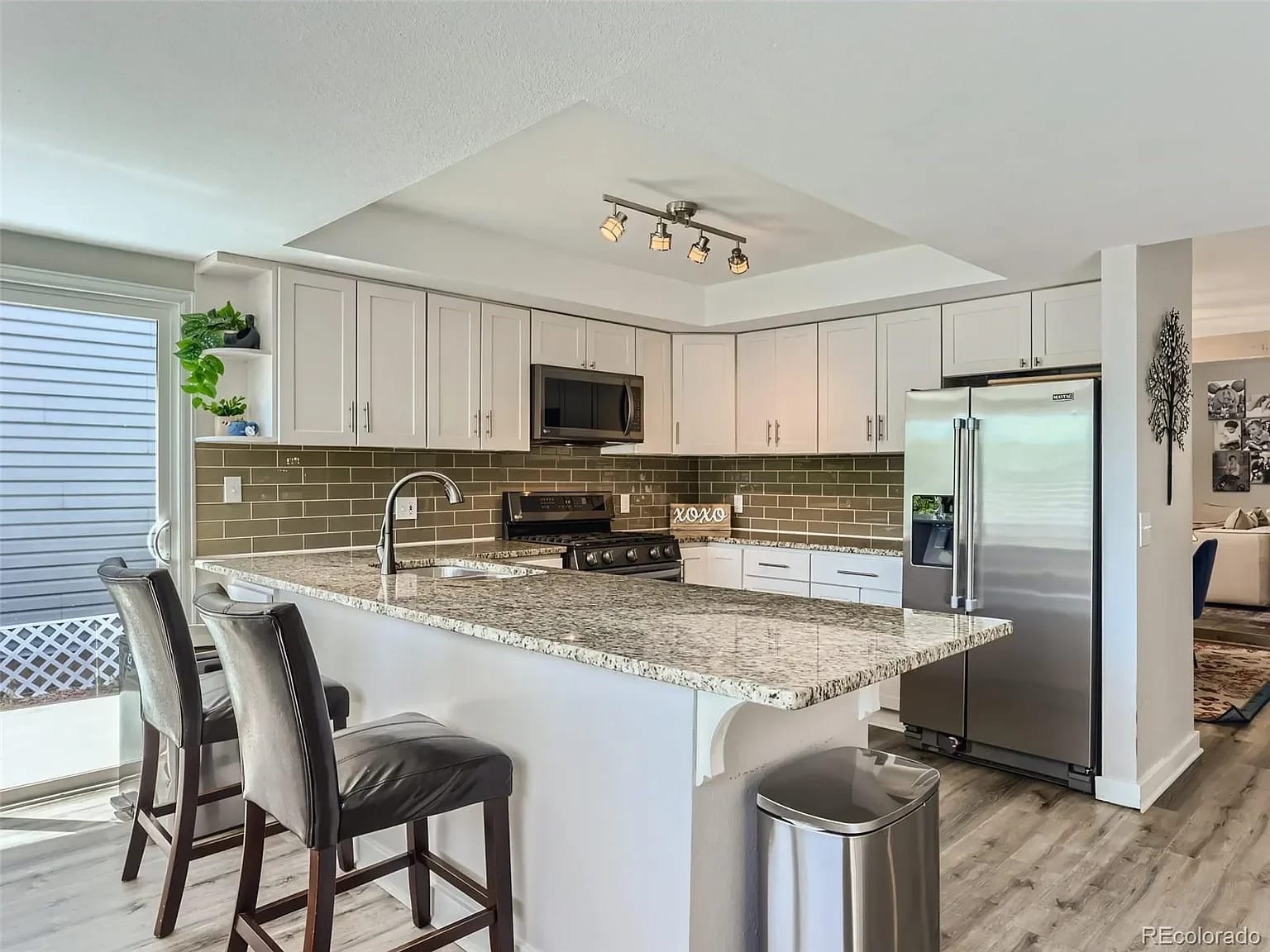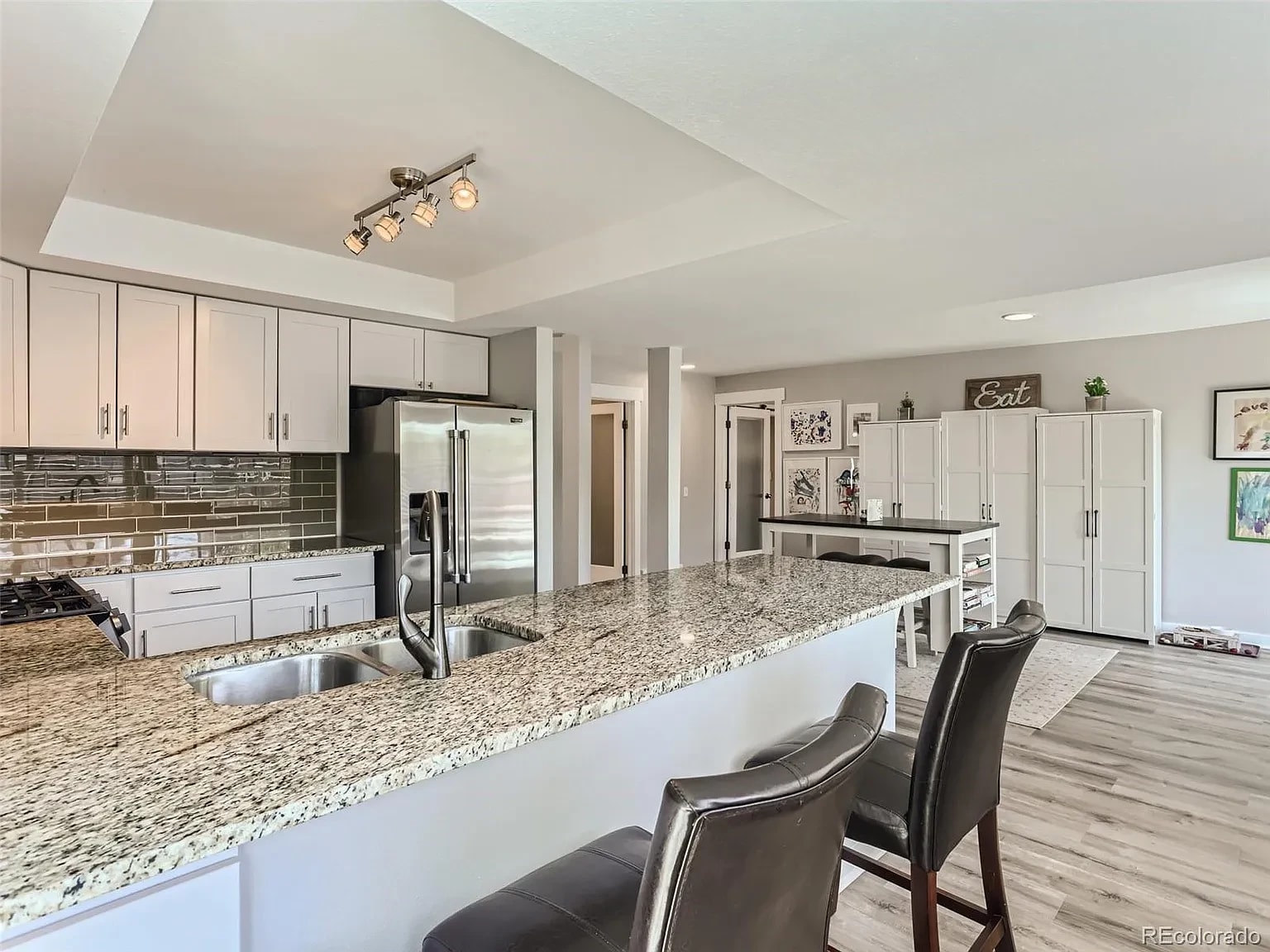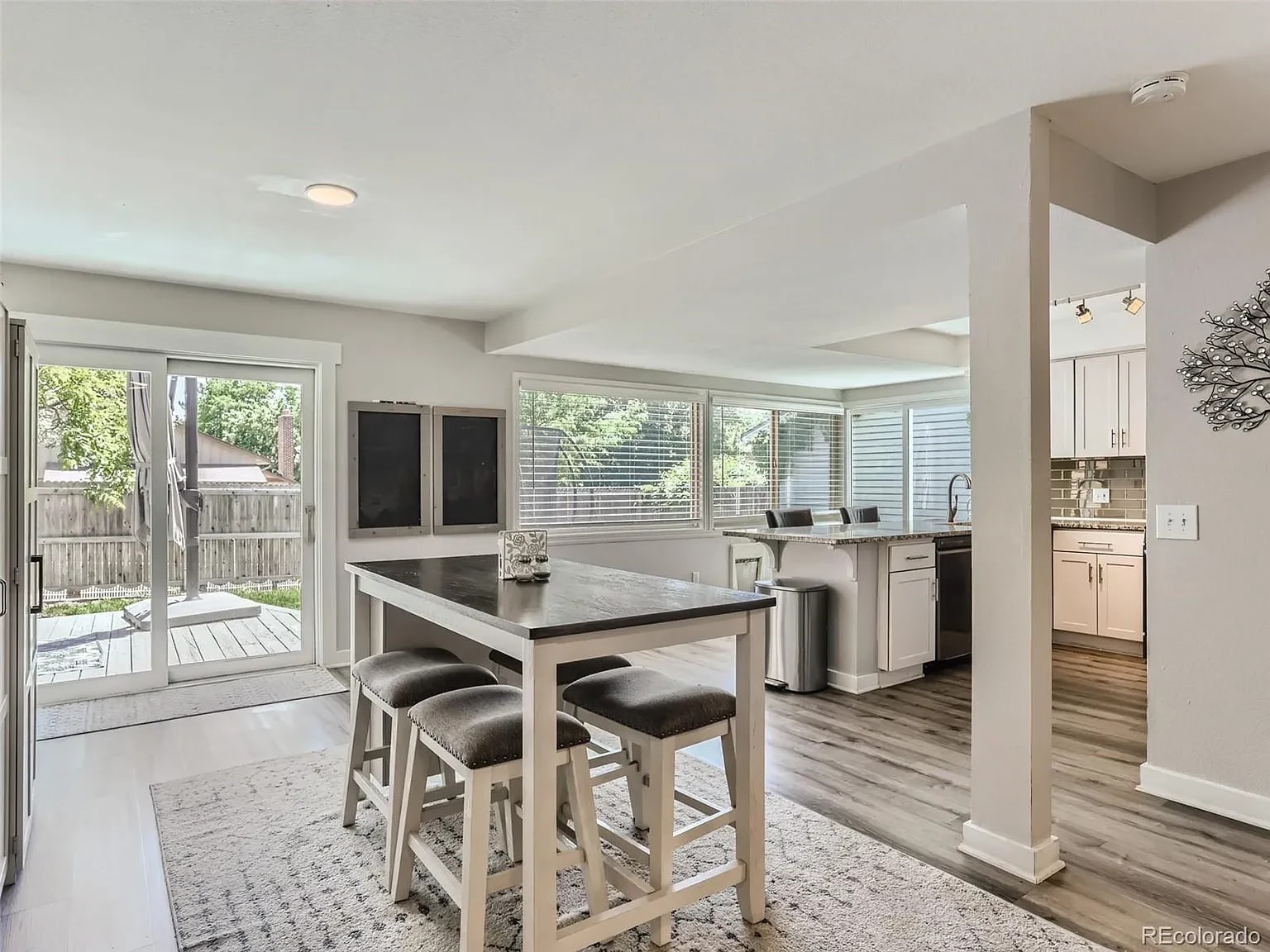 But perhaps one of the most alluring aspects of 12208 E Amherst Circle is the backyard oasis. Step outside to discover a private haven where relaxation meets entertainment. From morning coffees on the patio to evening barbecues, this outdoor space promises to be a cherished extension of the home.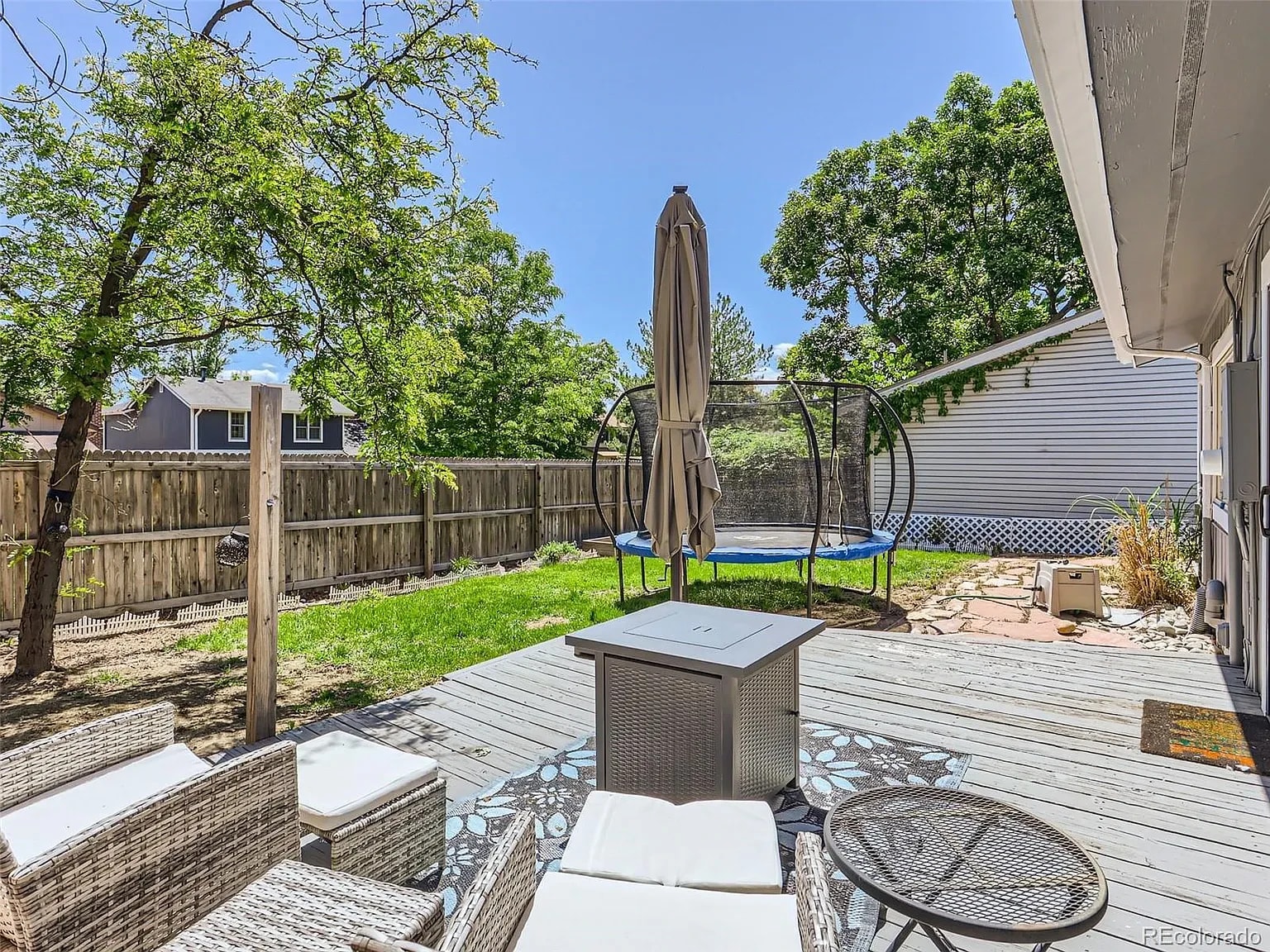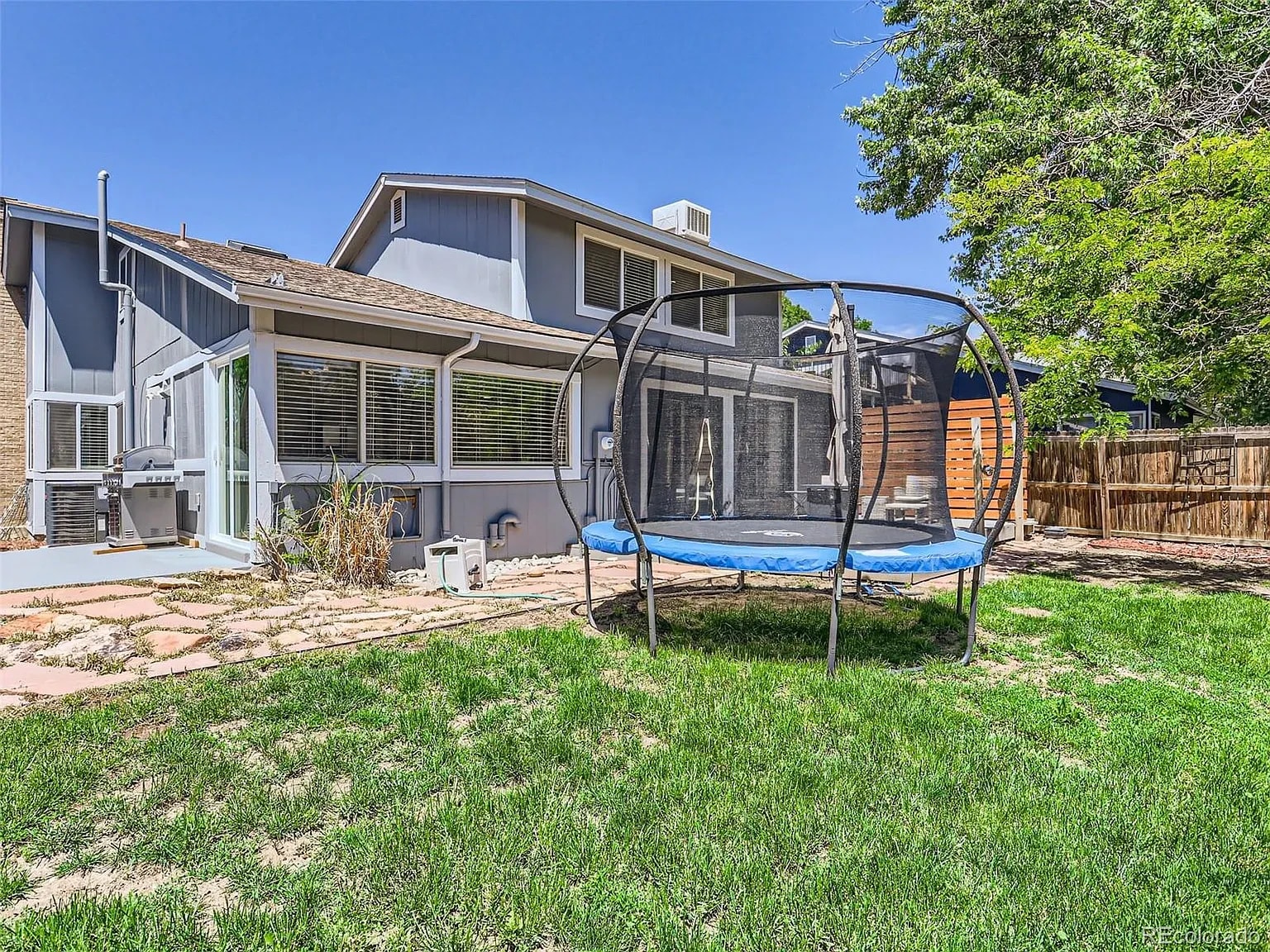 Beyond the boundaries of the property, the surrounding community of Aurora has much to offer. With convenient access to amenities, parks, and local attractions, every day here holds the potential for new discoveries and adventures. The place is a walker's and biker's paradise. Light rails are just a few blocks away. Surrounded by parks like Benedict Park, Lawson Park, Fuller Park, and many more.
Ready to take the first step toward your dream home? Let's start this exciting journey together! Reach out to Megan Douglas today to explore the finest properties that match your vision, lifestyle, and budget. Your dream home is waiting.