Cortney and Dohn have been searching a home they can call their own in the Denver area! From the beginning they knew what they were looking for and we are so excited they finally found it. They started searching all over Denver and then decided on a townhome complex where they loved the layouts, the fireplaces, the welcoming patio and front entrance, friends lived nearby, and the commute was easy for both of them.
Going to see this listing at first felt like a blind date because there were no photos but we knew that the townhome complex was perfect and so we took a leap of faith that the house would be wonderful too. Let me tell you, it exceeded all of our expectations. Entering into a two story living room with a beautiful brick fireplace where they envision cozy nights and having the opportunity to invite some friends over in a homey environment.
Often times being the first showing and the first offer communicates sincerity to the Seller. So, we made sure to be the first showing at 8AM on Saturday and were the first offer submitted, before photos were posted on MLS.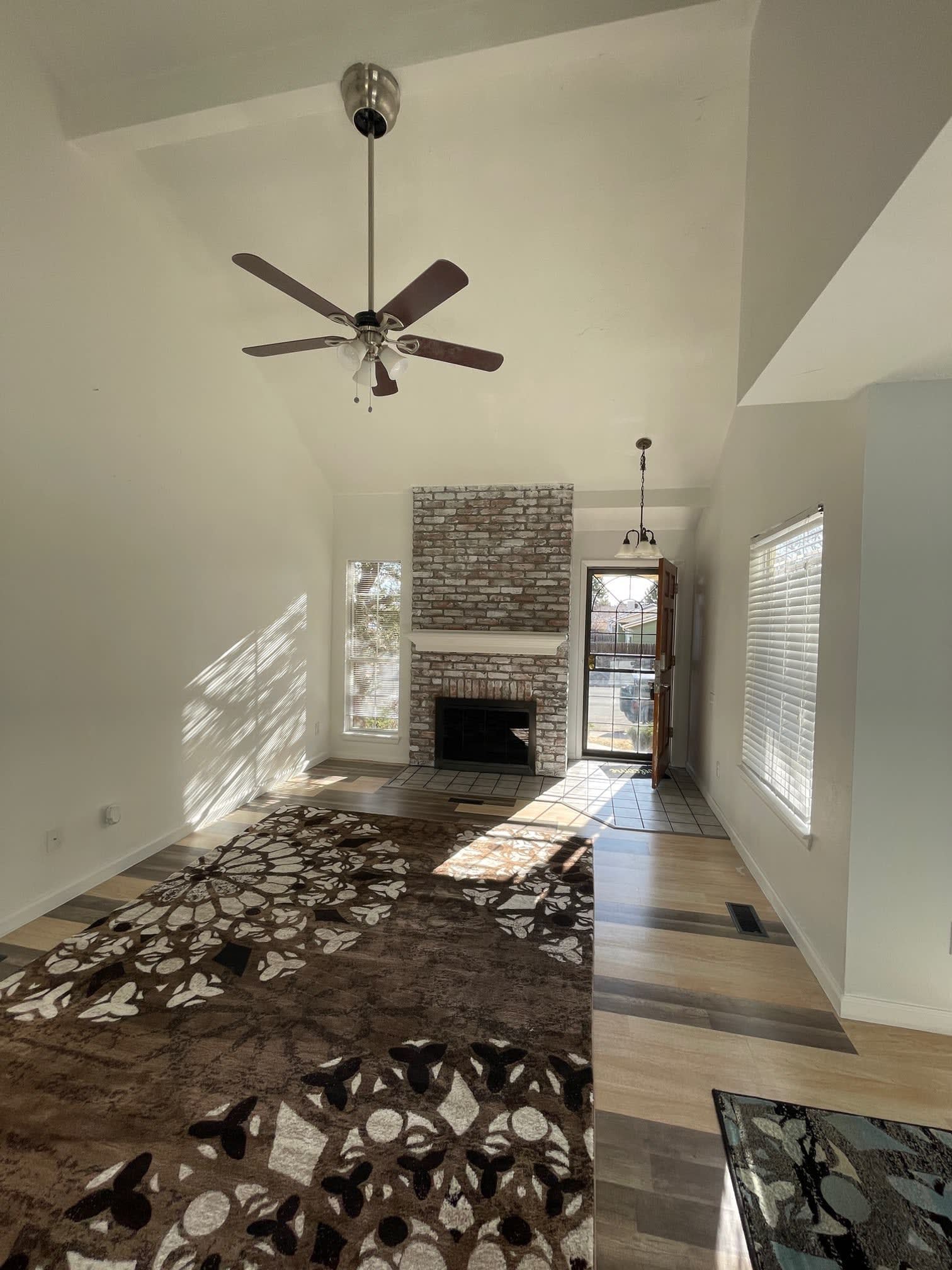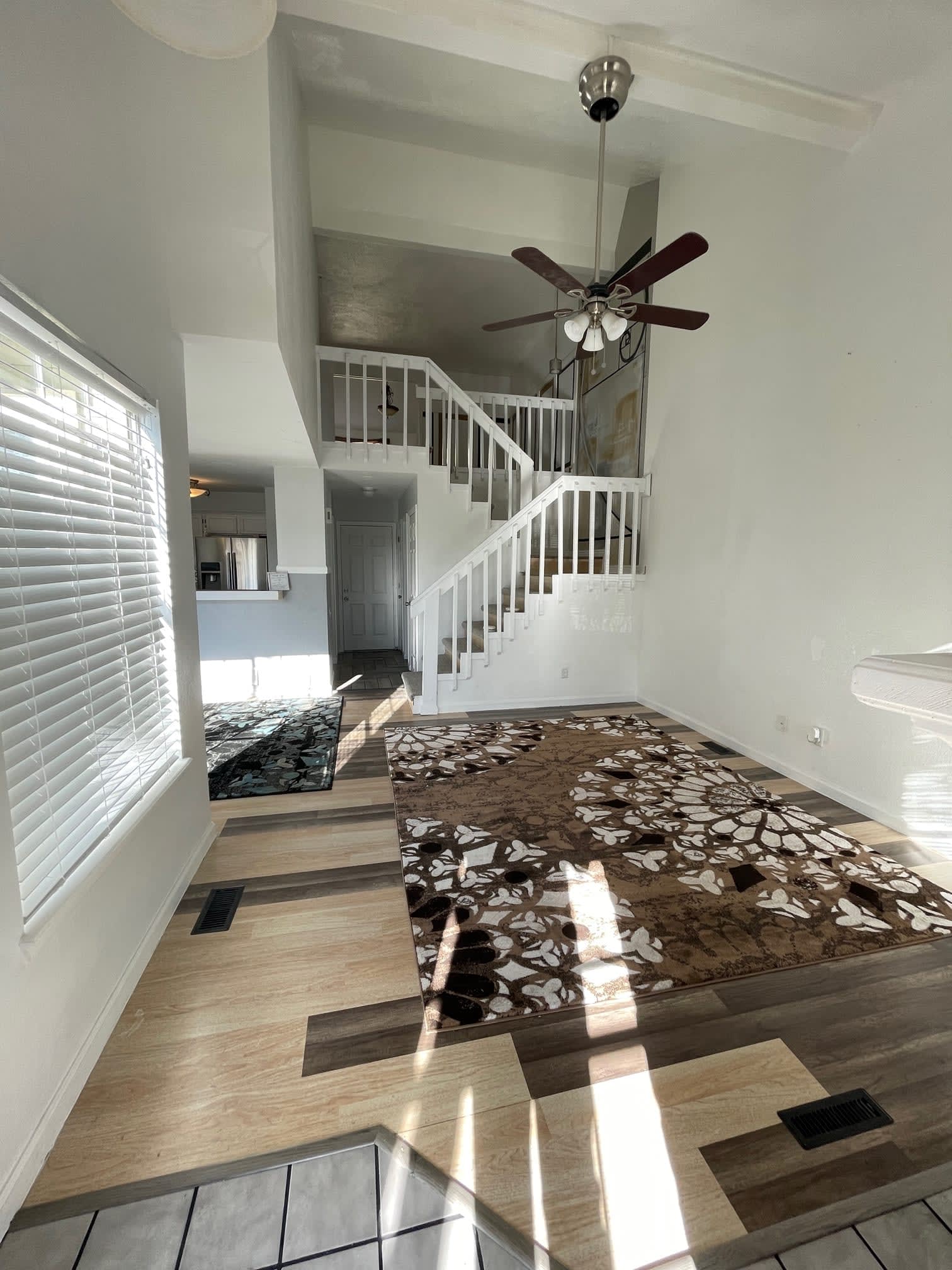 The natural light shining through the entire dining room and kitchen makes it even more special where they are looking forward to prepare and share meals together everyday.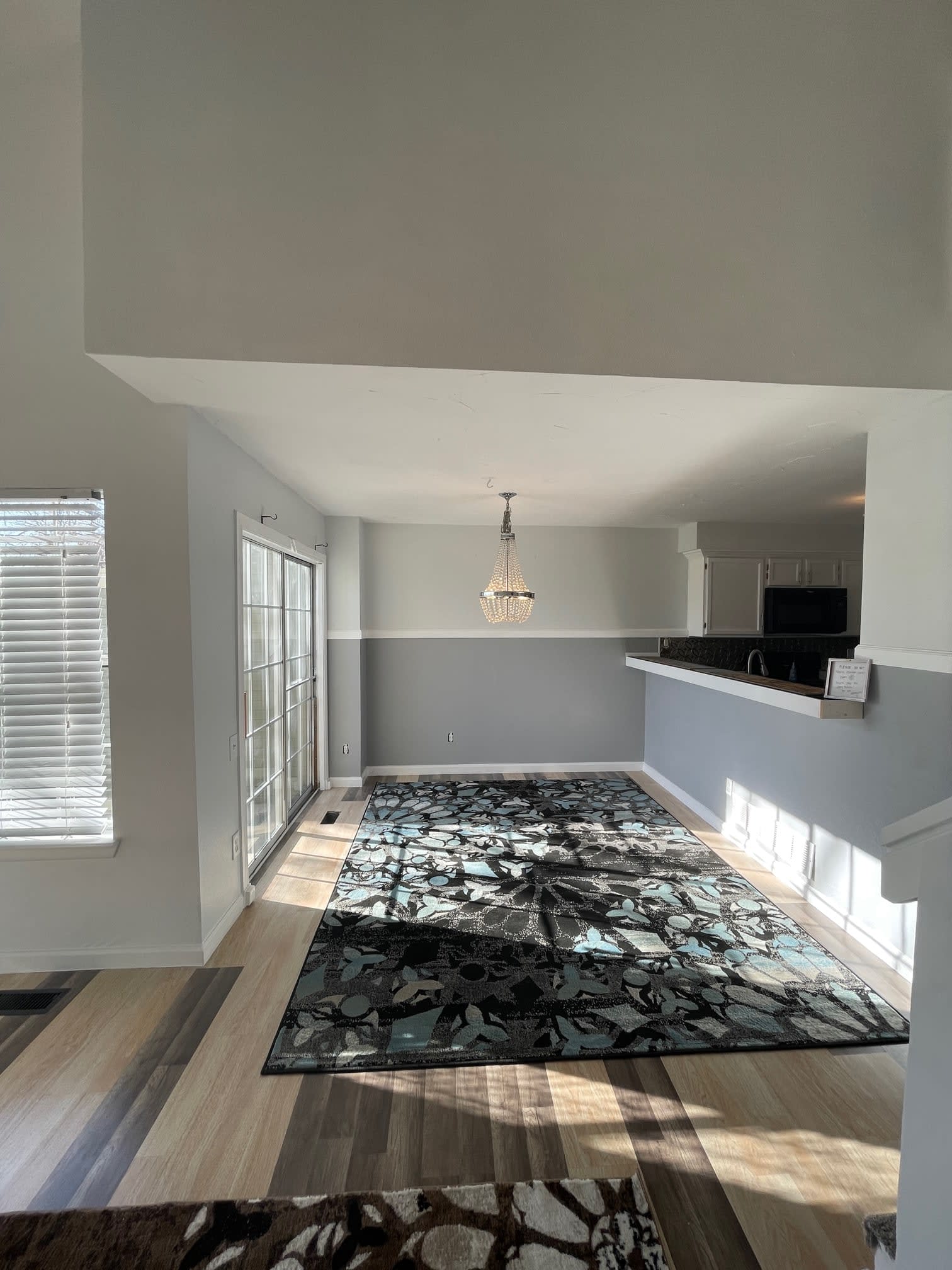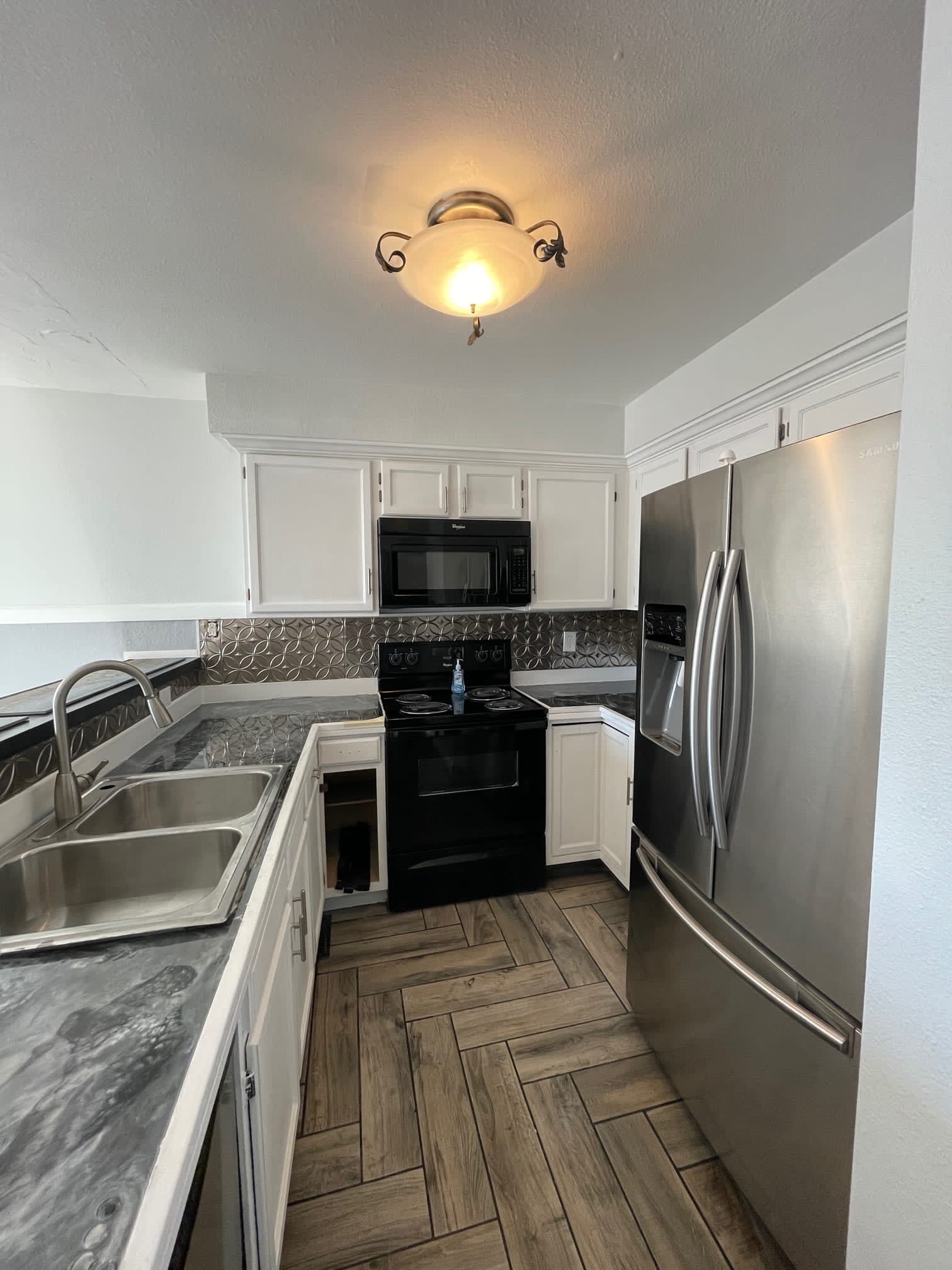 They are delighted to have extra bedroom perfect for visiting family and friends. They have a couple remodel projects in mind to make this townhome their own. I'm certain their personalities will shine through with the updates they have in mind.
Cortney is thrilled to grow a garden on the front patio and it has perfect light for gardening. While Dohn is looking forward to working on electronics in the two car garage and 515 square feet basement.
What they also love about this home is the neighborhood. It is located in Rocky Ridge neighborhood in Aurora where nearby parks include Tierra Park, Horseshoe Park and Olympic Park. It's a convenient location to both of their jobs and an easy community to get to know neighbors walking on the local paths.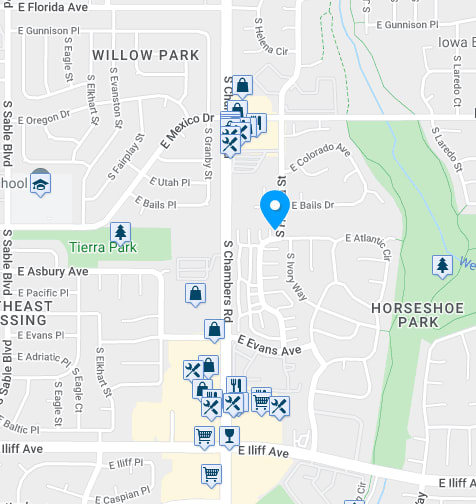 Cortney and Dohn have been so wonderful to work with and I'd always love to meet more of their community. If you are thinking about making a move reach out to Megan Douglas, with her local expertise and dedication you will surely achieve your home buying goals.