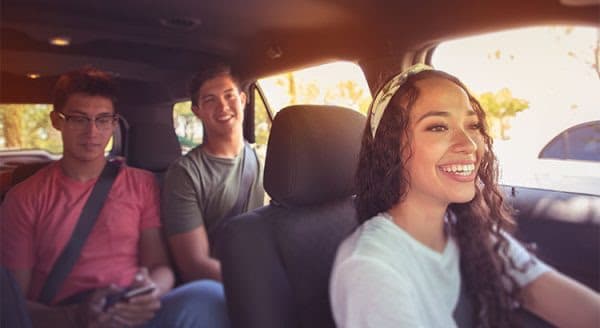 The top concern for most first-time home buyers is their ability to save for a down payment. According to a new survey, 36% of millennials took on a second job to make their dreams of homeownership a reality. So, it's likely that your Lyft driver or Grub Hub delivery person is saving for their next home!
Among millennials with incomes over $100,000 a year, the top ways to come up with the necessary funds were to sell stocks (20%) or to sell cryptocurrency (16%). The most popular method of savings was the most traditional; 60% of those saving for a down payment used a percentage of their paychecks to achieve their goal, while 75% of those with salaries over $100k were able to save this way.
For those who have not yet begun to save for their down payment, 32% plan on pursuing additional employment, while 15% plan on driving for a ride-share service as their second job.
Many first-time buyers are mistaken about the down payment needed in today's real estate market. In fact,
"In a 2017 survey, 68% of renters cited saving for a down payment as an obstacle to homeownership. Thirty-nine percent of renters believe that more than 20% is needed for a down payment and many renters are unaware of low-down payment programs."
Just so we're not the ones spreading these rumors…You no longer need 20% down to purchase a home. There are options everywhere from 3% and up. The benefits of putting 20% down is that you generally get a better interest rate and no mortgage insurance.
Taking a second part time job may very well be worth it! Especially because you know there is an end in sight. Being able to plan how many hours it will take to hit your downpayment goal is very satisfying!
Bottom Line
If you have been saving for your down payment for a while now and are curious how much further you have to go, let's get together to help you determine what priced home you can afford and what size down payment you'll need.