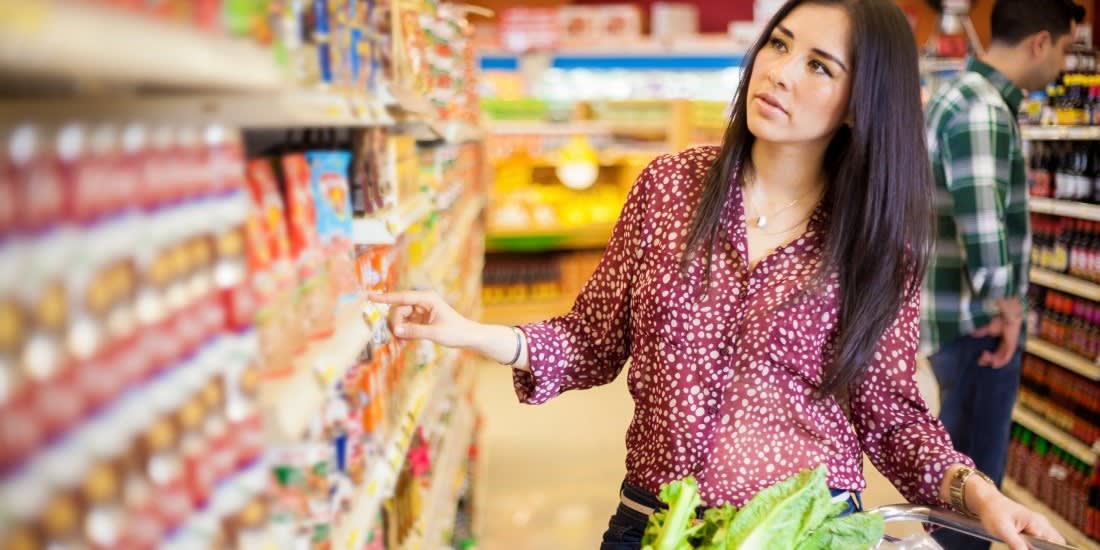 In real estate we're always talking about location, location, location! Well lets delve into one specific part of location…your local grocery store. Homeowners living near a Trader Joe's grocery store saw their property values increase an average 67% over 5 years, according to a study released by real estate data firm ATTOM Data Solutions. Owners close to Whole Foods—a trendier and pricier grocery option—didn't fare as well, garnering 52% appreciation in home value over the same time period. Those with an Aldi nearby saw a 51% increase.
The average home price appreciation for ZIP codes with all three grocery stores was 54%, according to ATTOM Data Solutions. For the study, researchers culled U.S. Department of Housing and Urban Development data on sale and rental prices in ZIP codes nationwide that have at least one of each grocery store.
Homeowners living near a Trader Joe's also added the most equity: 36% of their home's value (or $232,439). Homeowners near Whole Foods added 31%equity ($187,925), and owners near Aldi added 18% ($46,352), according to the study.

Bottom Line: Location of your investment matters. I particularly love sending clients to walkscore.com to see an aerial view of lifestyle amenities and where their regular errands will be run. In Denver's swift moving market it's important that your Realtor directs you to quick resources to help you make a decision you're confident in. If you, friends, or family members would like to sit down over coffee to discuss your next move please get in touch!