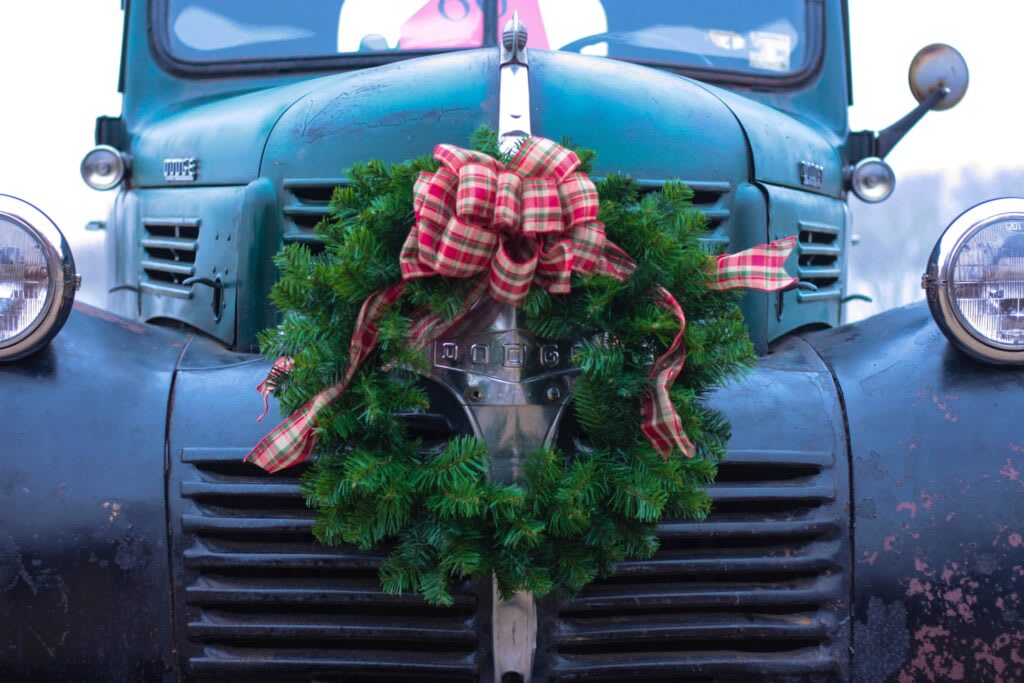 Because of the devastating fire season, there are some additional restrictions on where you can search for your perfect tree this year. But that makes it even more important to participate in this unique (and fun!) family tradition.
Marching through thigh-high snow and sawing down a Rocky Mountain evergreen is a holiday tradition many Colorado families repeat every year—and for good reason. There's nothing like driving to the mountains, chopping a tree, and heading back to the car for a celebratory IPA and some leftover Thanksgiving fixings to kickstart the holidays.
Started in 1978 in the Arapaho & Roosevelt National Forest, the goal of the U.S. Forest Service's
annual tree-cutting program
is not only to get more people onto public lands, but also to clear undergrowth to reduce the risk of fires—something that seems even more important considering the devastating fire season we just experienced. "By taking out smaller trees, it helps to reduce those fuel ladders for potential wildfire activity or lessens fire intensity," says U.S. Forest Service
Rocky Mountain Region
's public affairs specialist Jane Leche, who's been involved with the tree-cutting program since 1992.
This year, because of the fires north of Denver, the popular Red Feather Lakes site in the Roosevelt National Forest is closed and inaccessible to the public. "They're already looking to see what they can do for 2021, but parts of their Christmas tree area was affected and parts of it were bared," Leche says.
Other areas are still open for cutting, though. Leche says Coloradans can purchase a U.S. Forest Service tree-cutting permit at
recreation.gov
. Just select the location name and follow the steps. Here, you can also download and print maps so you know where to look for your perfect tree. Some permits qualify for one specific day, while others give you a timeframe in which to chop down your tree—it all depends on the popularity of the location.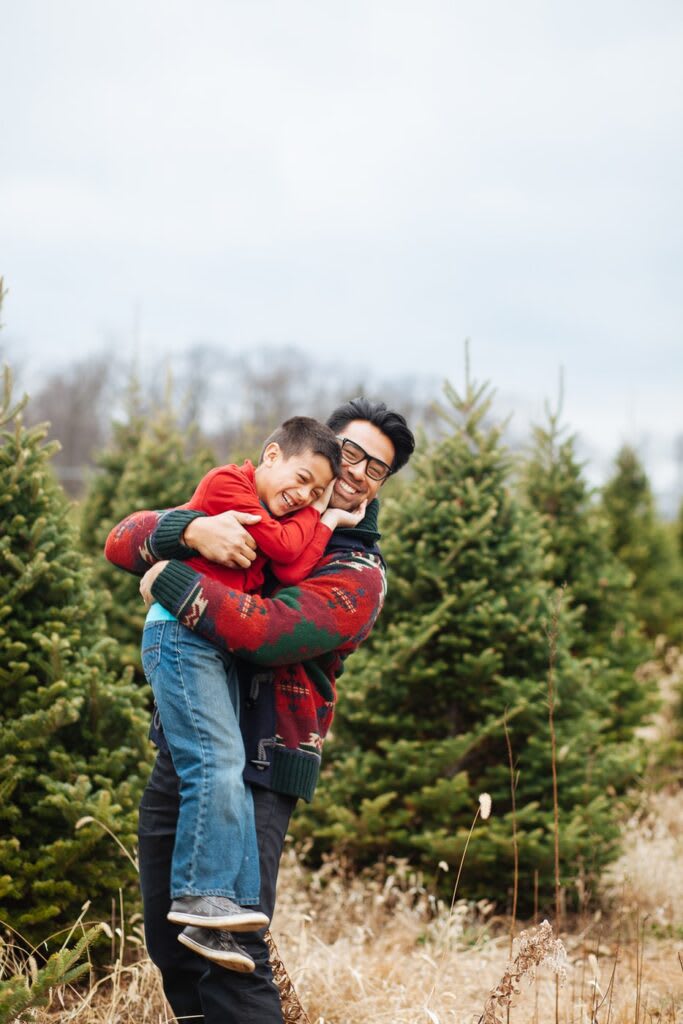 What to Know Before You Go
Purchase your permit online or at a field office before heading to your location to ensure availability.
Check road and weather conditions in advance, and make sure you are prepared for the elements: Bring appropriate footwear, layers, food, water, and safety gear.
Due to the ongoing COVID-19 pandemic, maintain social distancing at all times. For fewer crowds, head to the forest during the weekdays.
Always cut trees with a trunk size of 6 inches or less in diameter, and never top a large tree.
Cut below the lowest limb and leave a stump of at least 6 inches.
Make sure to print off your map before venturing out to avoid getting lost or losing GPS service.
Do not trespass on private land.
Where to go:
Thanks to @5280 Magazine for collecting this thorough list of locations and making sure first time Christmas tree finders are prepared with what to bring!
Photo: Karsten Winegeart @karsten116

I'd love to see your new tree in your home! Post your tree and don't forget to tag us at @afresthtakeonrealestate. It brings me lots of joy to see clients decorating their homes over the holidays!