When Will Mortgage Rates Hit 5%?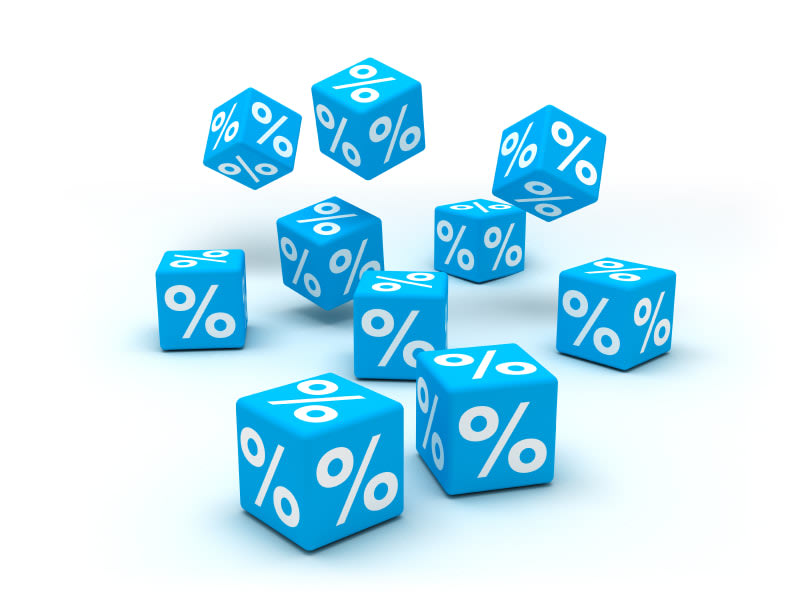 The big question for homebuyers is when interest rates will begin to rise to the 5% mark. The effect of a rise in mortgage rates could be a dramatic increase in the monthly mortgage payment when purchasing a home. In
an article
last week, Housing Wire quoted two different sources regarding this issue.
Most experts are projecting that rates will rise when the Fed decides to taper the purchase of bonds which has acted as a stimulus to the housing market by keeping long term mortgage rates at historic lows.
In the article, Sterne Agee's managing director and chief economist Lindsey Piegza pointed out:
"Federal Reserve officials said they might reduce their monthly bond buying program from $85 billion 'in coming months' as the economy continues to improve."
The article also quotes Frank Nothaft, chief economist with Freddie Mac:
"By the end of 2014, rates will probably approach and perhaps touch 5%. A reason we see the uptick in rates is that I do think some point the Federal Reserve will start to taper and scale back its very active purchase on long-term Treasuries and mortgage-backed securities."
Rates will hit 5% sometime in 2014. It might be better to buy sooner rather than later.