If you're getting ready to sell your home, you've probably made a list of items to tackle around the house. Declutter your rooms, paint the walls, fix any broken or worn items. Certainly, maximizing the visual appeal of your home is essential when staging to sell. But have you thought about making sure your home appeals to the other senses, like the sense of smell.
What exactly is a crowd-pleasing scent? That may seem a matter of debate, since an aroma's appeal can be quite subjective. But there are definite strategies to follow. Read on for five guidelines to creating a pleasant home scent for prospective buyers.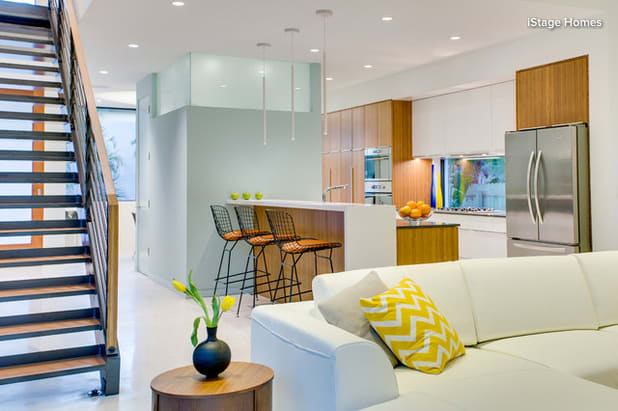 1. Start with a deep clean. Cleaning your home when prepping it for sale means scrubbing the nooks and crannies of all hard surfaces until they shine, as well as washing or vacuuming all fabric items, such as bedding and drapes. This heavy-duty cleaning approach should eliminate minor unwanted odors and introduce a clean, refreshing scent throughout each room.
Try using unscented or subtly scented cleaning products — those that are plant-based or eco-friendly and natural can be good choices. If you do use ammonia- or bleach-based cleansers, look for ones infused with fresh scents like lemon to help negate the harsh chemical smell. Some of my favorite products come in Bamboo, Aloe & Green Tea, and Eucalyptus & Mint.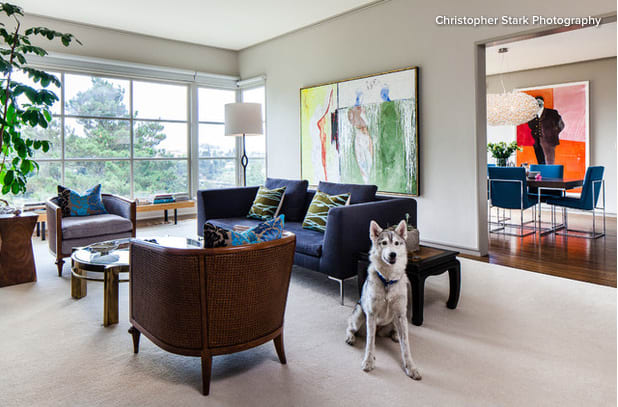 2. Eliminate food and pet odors. Your Realtor should have already removed most signs of your pets for the professional photos. Whether you're a cat lover or a gourmand, you may no longer notice the odors from pets or cooked food in your home. But for a potential buyer, these smells are at the very least distracting, and in some cases may even be offensive. Remember, buyers are there to view your home and — hopefully — to imagine themselves living in it. You don't want them focusing on any unwanted odors. To gauge whether such odors are noticeable in your home, ask a friend whom you can trust to tell you the truth. I personally have lived with dogs most of my life and am pretty numb to the scent but I can smell a cat and litter box from a mile away! For heavy pet smells, I recommend having your carpets and upholstered items professionally steam-cleaned well in advance of your first showing.
In the case of food, it typically takes a couple of days for the smell to disappear after you've cooked something that has a pungent aroma. As a rule of thumb, try not to cook with pungent ingredients for four days prior to a showing. Also, be sure to keep your spices in sealed containers. If possible, air out the home by keeping the windows open for several hours a day.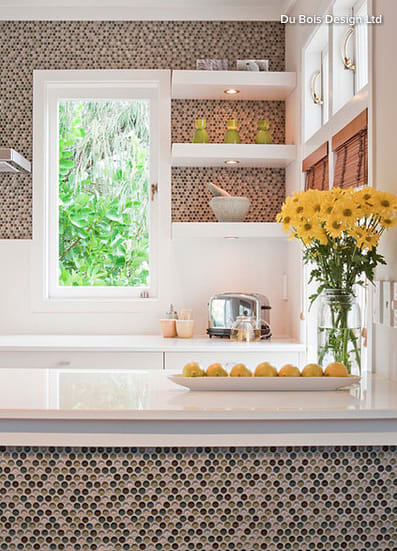 3. Keep it fresh and simple. When it comes to choosing a scent to permeate your home, refrain from breaking out the potpourri — and forget the conventional wisdom about freshly baked cookies. Instead, take the advice of professionals like Eric Spangenberg, dean of the University of California, Irvine Paul Merage School of Business. He cautions against using complex or mingled scents, because his research suggests that people can be distracted by a mixture of smells — they subconsciously spend a portion of their cognitive energy trying to identify the scent. Spangenberg advises sticking with one simple scent, and according to the Wall Street Journal, the following are some of his top choices for open houses: orange, lemon, basil, tea, cedar, pine, vanilla and cinnamon.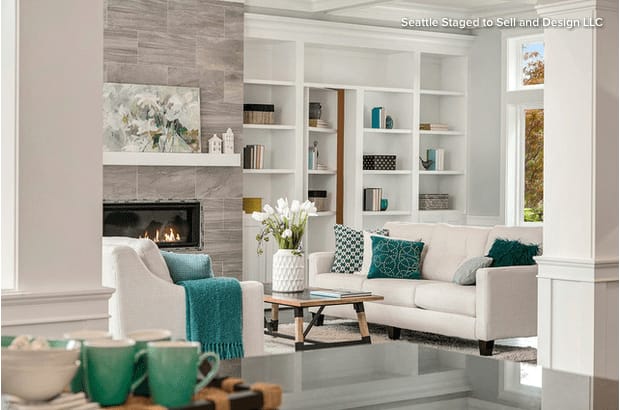 4. Less is more. Introducing a simple scent to your home-staging efforts doesn't necessarily mean you can drench the home in that one smell. Remember, less is more: You want potential buyers to appreciate the home, not be bowled over by an overwhelming smell of lemons.
A major no no is the overwhelming plug in scents. Buyers and Realtors often think you're trying to cover up a smell that can't be fixed if they're hit with a wave of overwhelming smell when they come in the front door.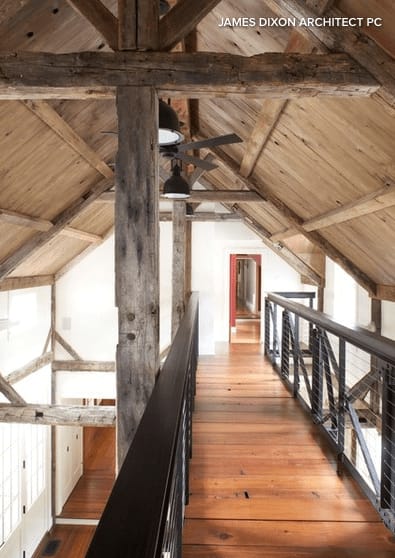 5. Let the scent reflect the space. Finally, select a scent that is appropriate for the general environment and aesthetic of the home. For example, if you have a mountain cabin, cedar might enhance the ambience. Likewise, if you have a very zen space make sure the scent speaks to your most likely buyer. In other words, choose a scent that speaks to the general feeling of the home and underscores its positive attributes.
Bottom Line: If you have any other questions and are looking for expert advice to list your home, lets sit down over a cup of coffee to talk about your move.