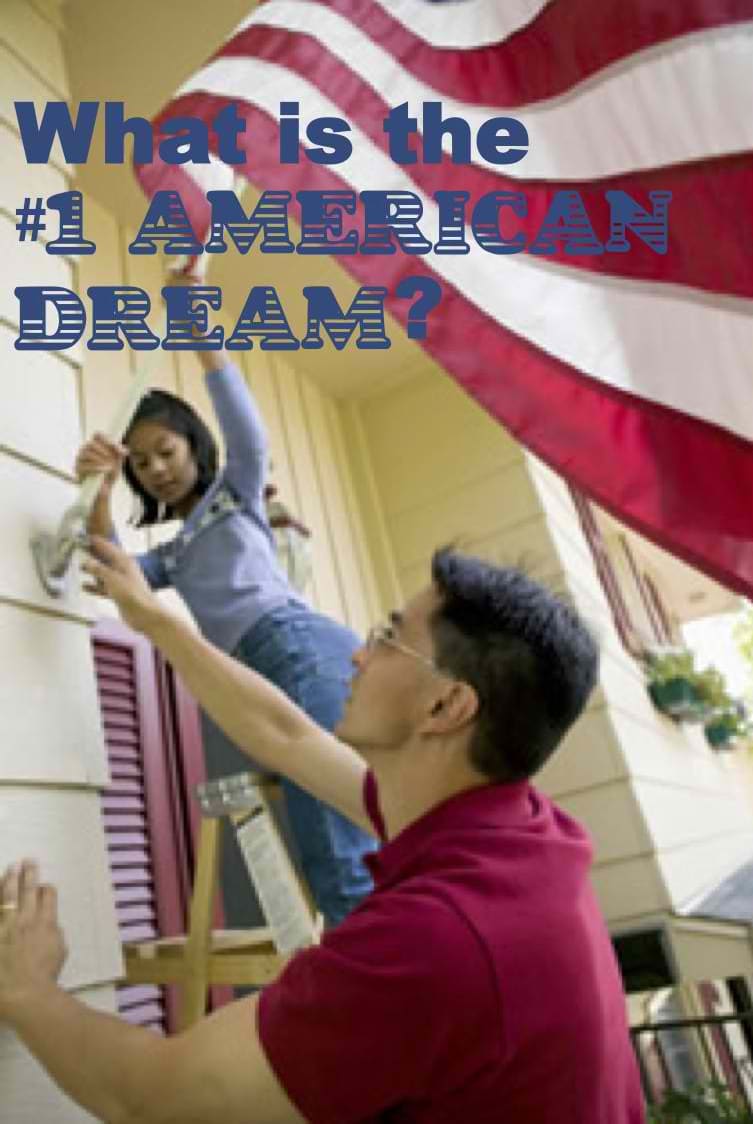 In honor of President's Day lets talk a little bit about the dreams that Americans have and what they view as the new American Dream.  When we think of "The American Dream" we might thin of Leave it to Beaver, white picket fences, freedom, prosperity, success, glamor or fame.  As the American Dream has evolved over time, we see that owning a home is at the heart of most American's modern American Dream.
We're all seeing the modifications of the American Dream in all generations, but right now specifically we see the dream of home ownership instilled in first-time home buyers, Generation X, and Generation Y.   Given, that Denver's average age is about 31, I expect these to be the major driving forces behind Denver's real estate market in 2014.   To even out our local cycle, there needs to be some homes coming on the market for the first time home owners to invest in.  Even early on in the season this year I have seen a growth in home sales and home moves among the baby boomers and retirees.  This is a nicely healthy cycle to create a more balanced supply and demand in homes.
According to a survey conducted by Chase there are a variety of reasons.
– 66% believe housing is a good financial investment
– 59% of current renters aspire to own their own homes
– 75% see it as an important part of raising a family
– 57% of current homeowners said owning a home is among the best long-term investments they could make – even more than buying gold and putting cash under a mattress.
I see homeowners as being an important piece of Denver's swift recovery.  To see home buyers knowing that purchasing in Denver is
a good investment means everything to the future of our communities.  As realtors we notice that increased home ownership brings more investment in local schools, community areas, property conditions, which leads to new construction and generating additional jobs.
If you're looking to make your American Dream come true in Denver, lets sit down and make a plan to make it happen for you.  Please contact me at 720.40.7622 or
megandoug@gmail.com
.
Sources: Chase homeownership survey, Trulia's Biannual American Dream Survey