Every holiday season is filled with family, love, and traditions.
West + main agents are sharing a few of our favorite holiday moments, including recipes, family traditions, and Denver area destinations perfect for celebrating the season!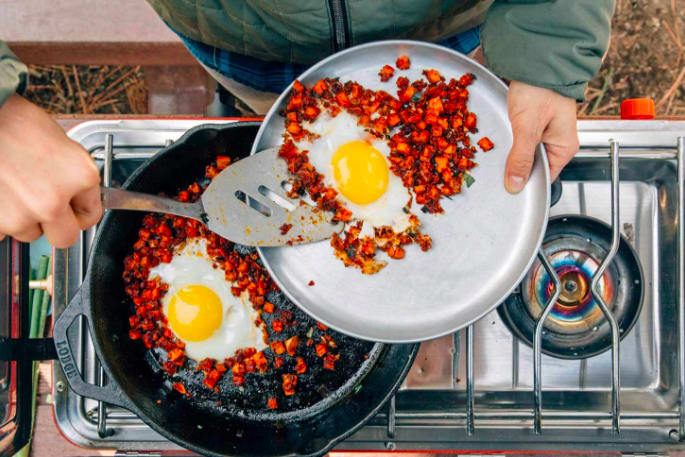 This time of year I like to make CHORIZO SWEET POTATO HASH. Awesome dish to feed lots of people. Customize eggs, salsas, cremas at will.
The potato and chorizo make such an awesome combo. Healthy and filling.
-Greg Fisher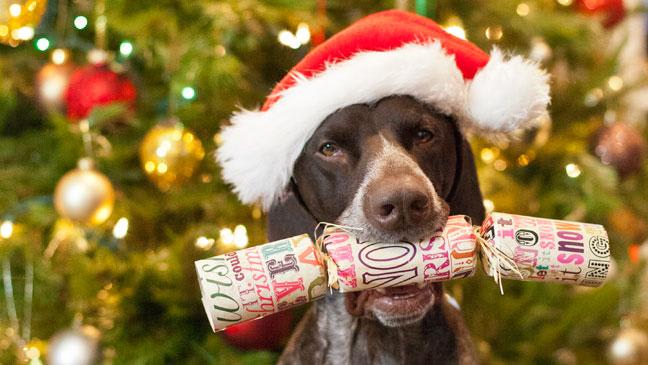 Our Christmas table is quite a site to behold! Everyone at the table grabs one end of their neighbor's Christmas popper and *crack* the goodies come pouring out. Each of us adorned with a colorful paper hat takes turns around the table telling their Christmas popper's terribly punny jokes. My great grandfather brought this light hearted tradition back to our family after returning from serving as the Ambassador to England. In England, poppers are a tradition to celebrate good fortune, the gathering of loved ones, and abundance in the new year. So in a way, I think it's a nod to our family's history and really sets the festive, family mood for everyone at the table!
–Megan Douglas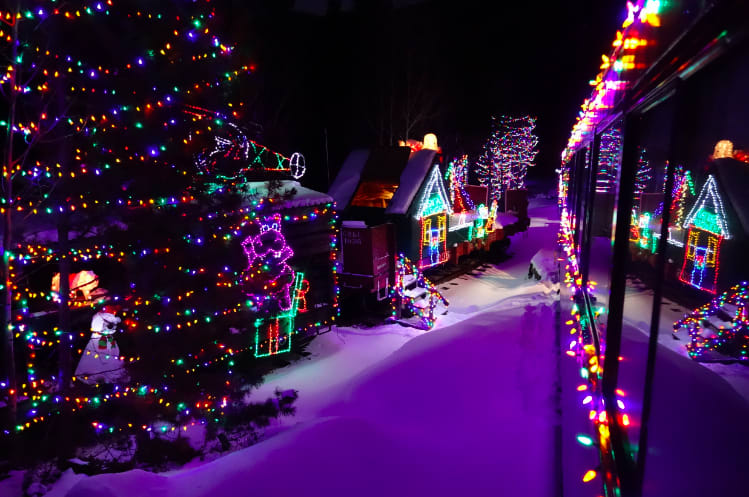 We love taking the kids to ride the Georgetown Loop Railroad during the holidays!
–Aimee Brayman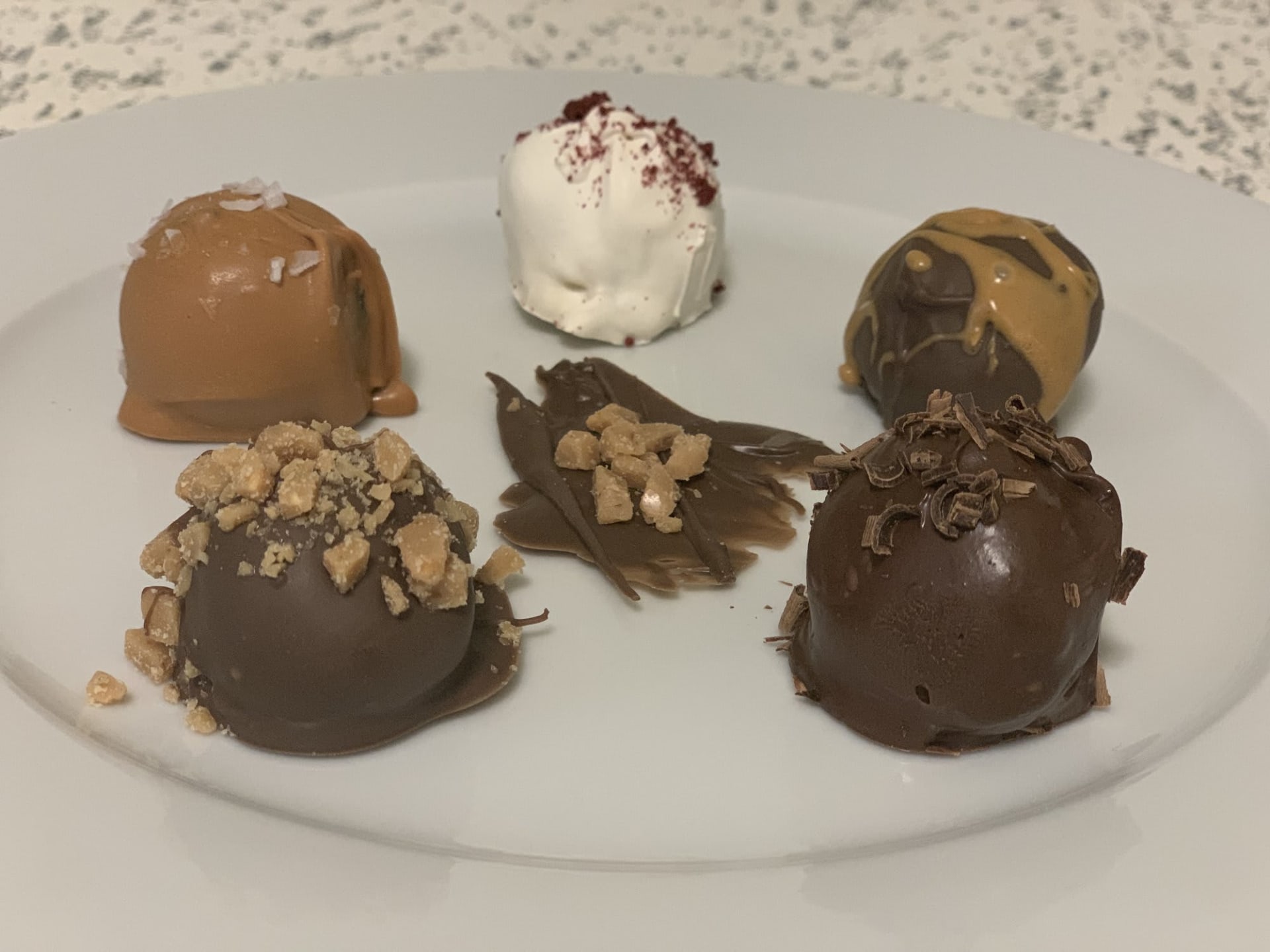 OREO BALLS – My brother in law started making these years ago – and they were basic to say the least!
1 Package of Cream Cheese (softened)
1 Package of Oreos
Melting Chocolate
Crumble Oreos – the first year I did this by hand – and it was painful! I then discovered the ninja processor works wonders! Mix Oreo Crumbles and cream cheese – and place in refrigerator for about an hour or more. Roll mixture into quarter sized balls. Place back in refrigerator while you melt chocolate. To melt chocolate – follow instructions on package – I like to find the "Microwavable Kind" instead of the double boiler! Roll Balls in melted chocolate and place on parchment paper. Place back in refrigerator until ready to serve!
If you want to WOW friends and family even more – here are some examples!
Red Velvet Oreos – White Melting Chocolate – Keep a few crumbs to sprinkle on top!
Regular Oreos – Salted Caramel Melting Chocolate – grind fresh salt on top!
Peanut Butter Oreos – Regular Melting Chocolate – Peanut Butter Drizzle on top!
Regular Oreos – Regular Melting Chocolate – Heath Crumbles
Oreo flavors come and go… have fun with them – because they will be gone!
No one will believe how simple the recipe is! –Emily Johnson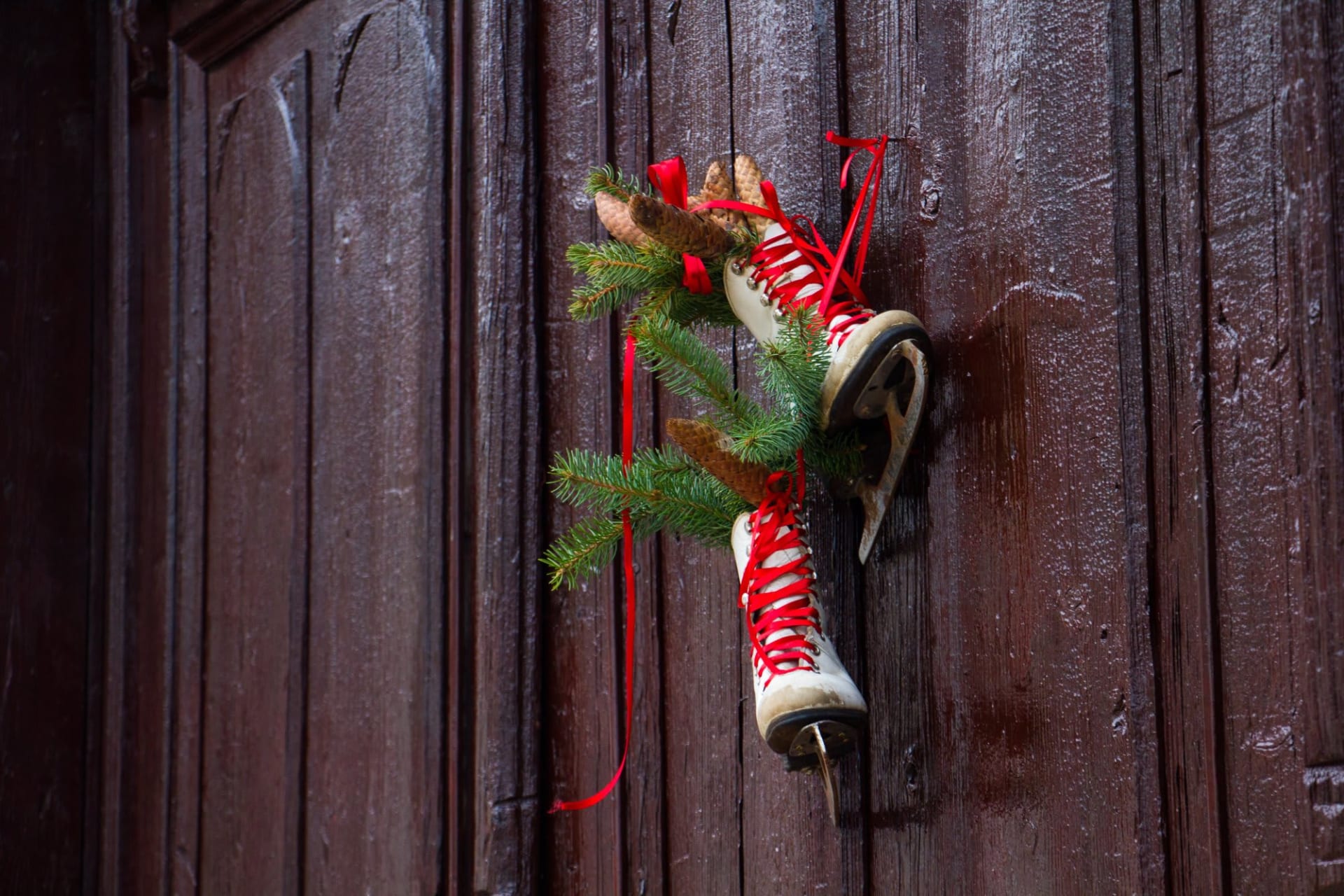 Thornton Winter Fest! At Carpenter Park Fields. My Wife and I have been going to the Winter Fest since we got married and now always bring our son Walker. They have live music, Food Trucks, Santa, Elves, Ice Skating, Santa's Village, it is great!
–Corey Frith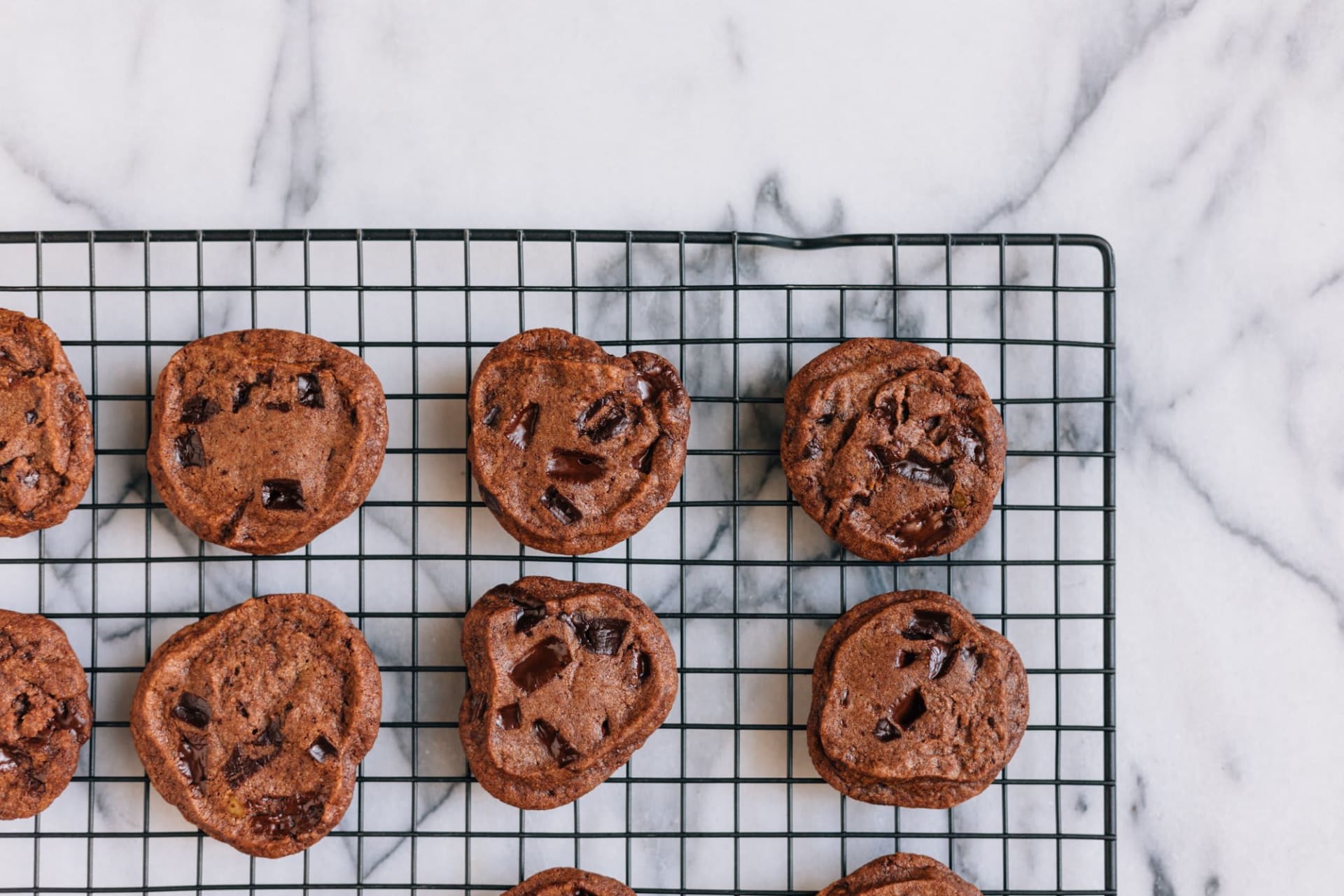 I don't only make these during the holidays, but the holidays are my favorite excuse to make these cookies! They are easy, vegan delicious, and AMAZING!
–Ryleigh Gorman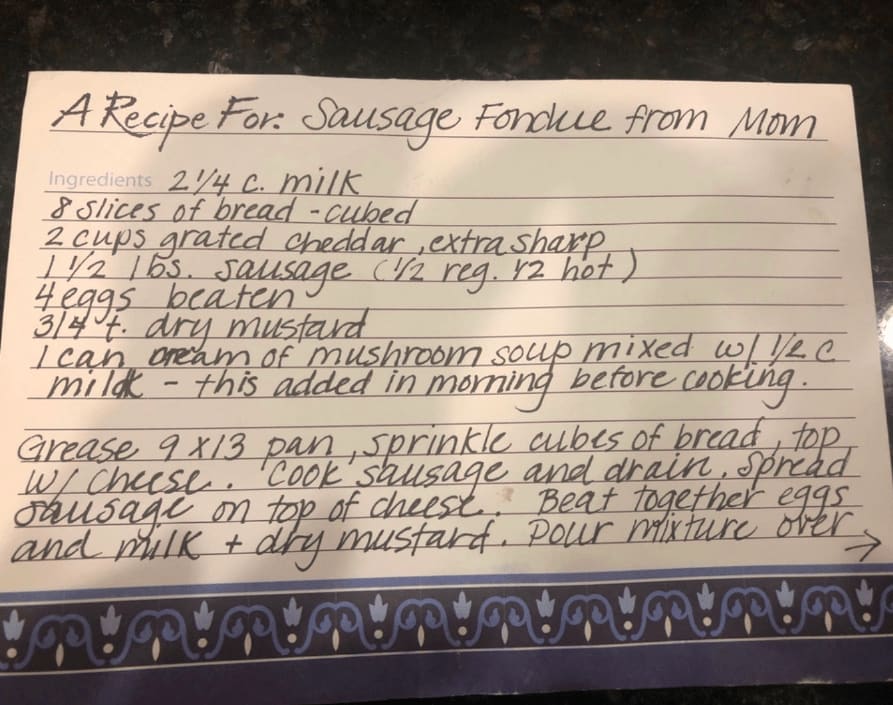 Every single Christmas morning my mom used to make a delicious, savory breakfast casserole called Sausage Fondue. I've since carried on the tradition with my own family and have added homemade cinnamon rolls to the menu!!! It's the best!
–Aimee Brayman
Golden, CO Christmas! Every year since we have lived in Golden, (2011), We have attended the annual Candle Light walk. Thousands of people join together to walk Washington street down to the Visitors center on the River and we count down to the tree lighting through town and along the river. The kids always look forward to it, and I always look forward to picking up my annual Golden, Co Ornament that is designed by a different artist every year and facilitated by Leadership Golden. Golden has many different holiday events throughout the month as well that make it such an amazing community to be a part of!
–Alyssa Rossi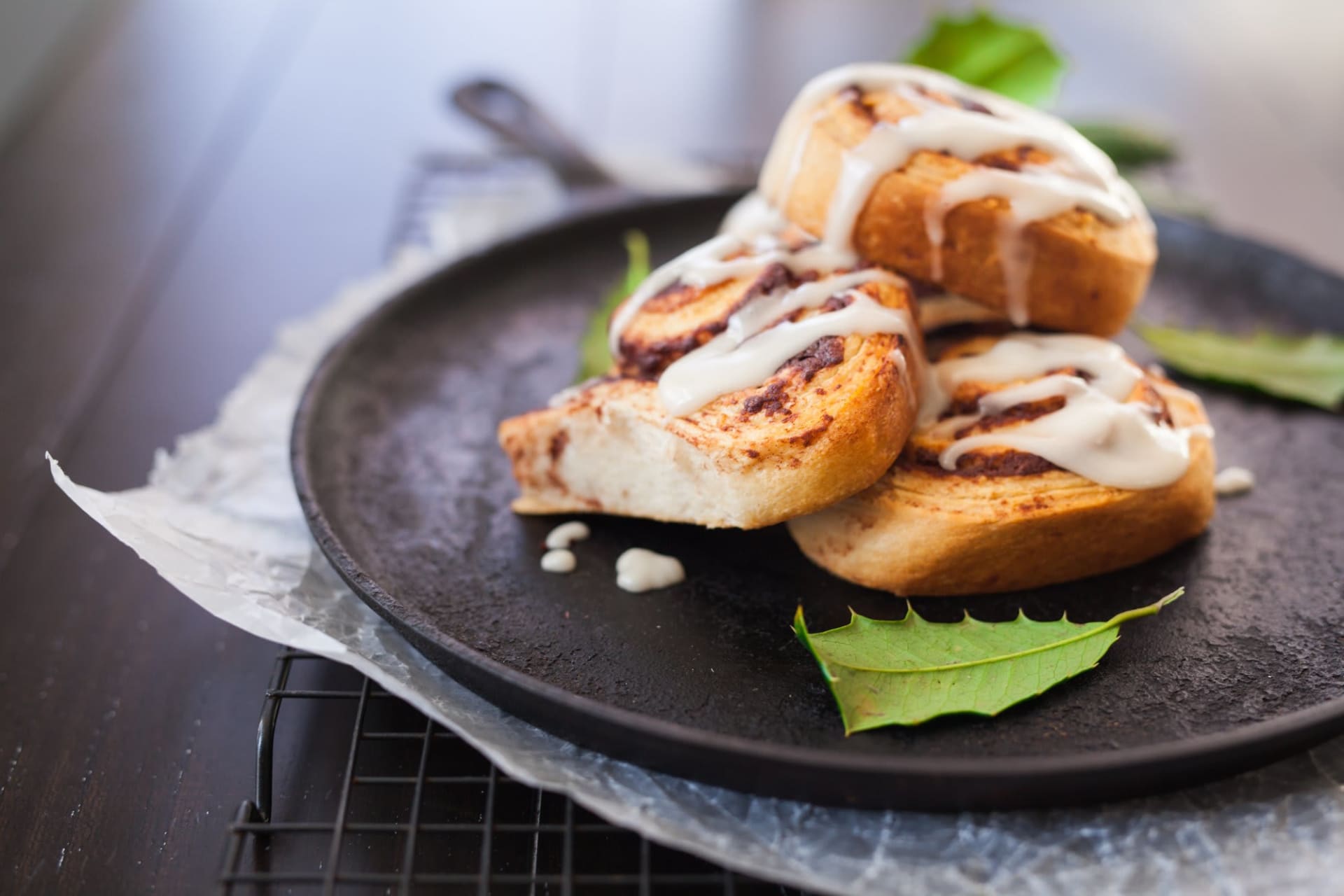 I love making hot buttered rum to give out to friends/clients that week. And then we always make red chili and cinnamon rolls on Christmas Eve to eat while watching Christmas Vacation (and others but always CV). It sounds weird but it's a Nebraska thing. I make monkey bread rather than traditional cinnamon rolls and it is the most amazing combo ever!
–Leslie Maginn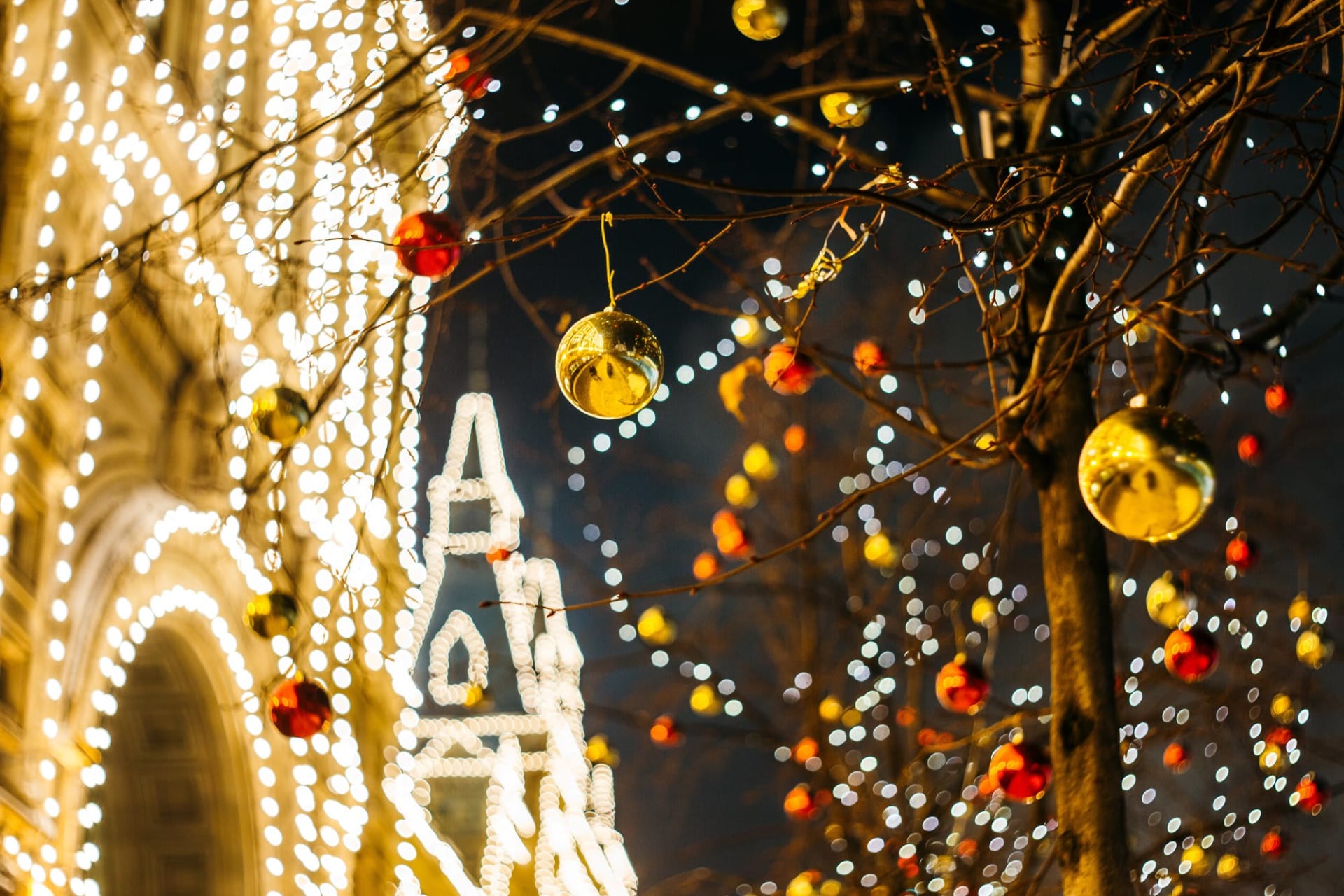 My favorite Christmas tradition is easy and cheap! My family all hops in the car and we go through the drive thru at Good Times to get Egg Nog Milkshakes. Then we crank up the Christmas music in the car and drive around to all the best neighborhoods for Christmas lights – since we live on the south side of town, this means Cherry Hills, The Preserve, Wash Park, etc. The fun is finding beautiful lights and decorations in unexpected places!
–Liz Hyatt
We've been baking cookies for 23 years. Every year my family bakes abut 2500 cookies. Buckeye balls, Chocolate Crinkles, Magic Bars, Molasses Ginger Snaps, Cranberry Pistachio Biscotti, and Orange Cardamom Meltaways – its our way to give back to the people that take care of us during the year. Most of these people get some kind of Christmas bonus but it feels more personal to show up to their place of work without a problem or needing something from them. Its also a really nice way to spend a few days with my mom during the season.
–Tara Curry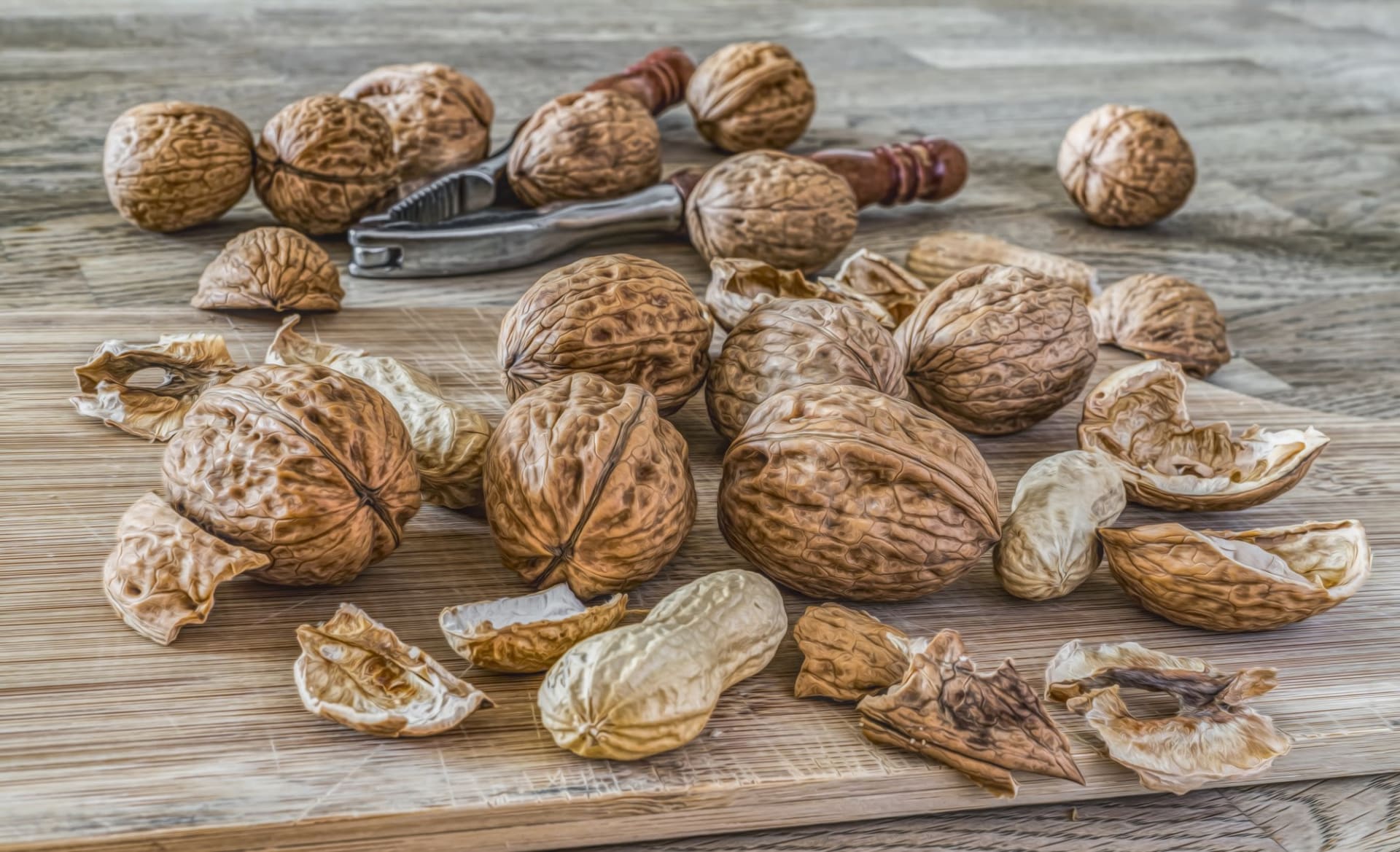 Years ago, my Grandma missed her daughter (my aunt) who had recently gotten married and moved out of the house. She decided she wanted to have a day where her daughters would come "home " and make cookies and Christmas goodies. This tradition is now 50 years strong and we have moved from my brother and I sitting on the floor chopping nuts for Pecan Puffs to my kids doing it. It is such a thing, our kids think its a real Holiday.
– Kendra Lanterman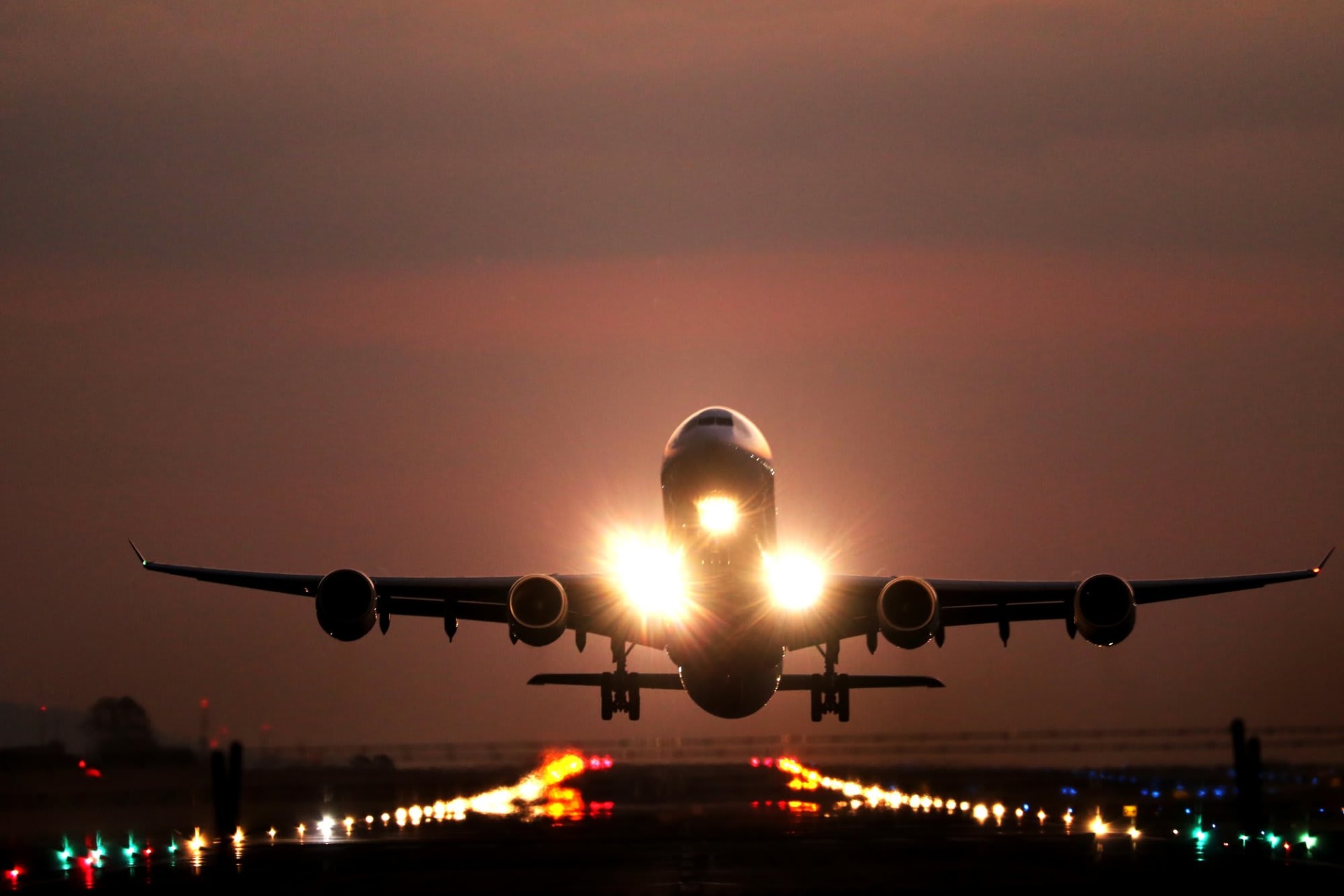 I asked my husband what he thought was our Holiday Tradition… He laughed and said "Running through airports and then driving for six hours to get to Gold Beach, Oregon". We have done it for 18 years now.
–Maria Martinez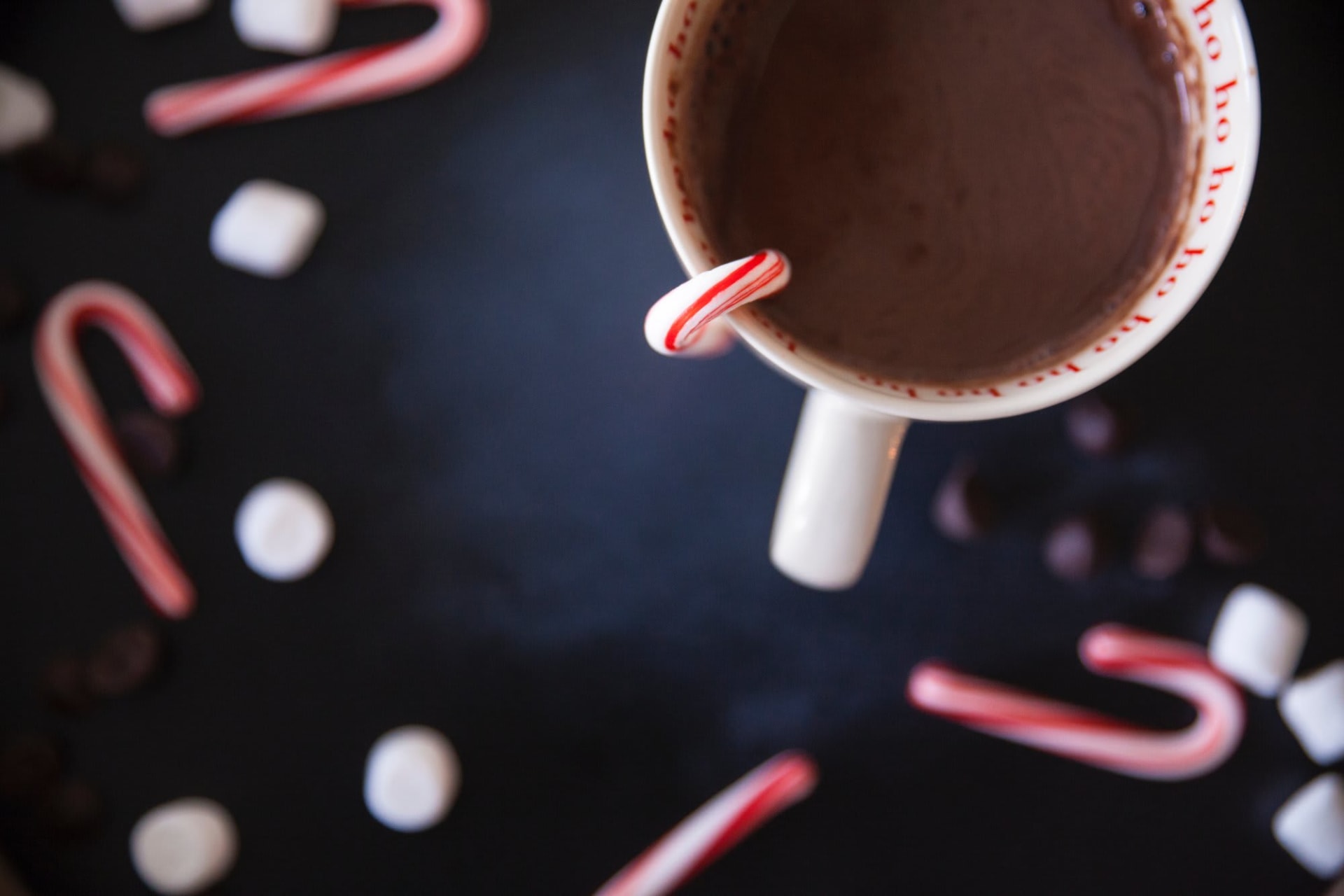 We always go to the candlelight service on Christmas eve at church and sing Christmas Hymns. Every year it brings me to tears just being with my kids in that moment and how beautiful it always is to see the whole place lit by candlelight. We also bake cookies to take to our friends usually we start a couple weeks before Christmas and the baking just goes up until Christmas eve. My kids also love to get hot chocolate from Starbucks and drive around listening to Christmas music and seeing all the lights! So many fun memories made during this time of the year!
–Kristen Sharp
Do you have a holiday tradition that you would like to share? Email Me! and we will be happy to add it!
Happy Holidays!