This Simple Tip Makes Any Room Feel Instantly Elevated.
When you want any interior to feel comfy and liveable, a rug is an absolute must. The right style of floor covering can make a small room look bigger, a big room look cozier, and overall, tie everything together. But sometimes, a single rug isn't enough—in fact, layering several rugs can elevate your space even more.
Depending on what kinds of rugs you opt for, as well as your precise layering technique, this styling tip can bring dimension to a particularly boxy space, in addition to dividing a room into sections that make sense. If you want to add some intrigue to your interior in an unexpected way, this simple trick can have a major impact with little effort required.
See 3 simple ways to layer rugs on Domino.
Some of our favorite examples from our Trending: Layered Rugs Pinterest Collection: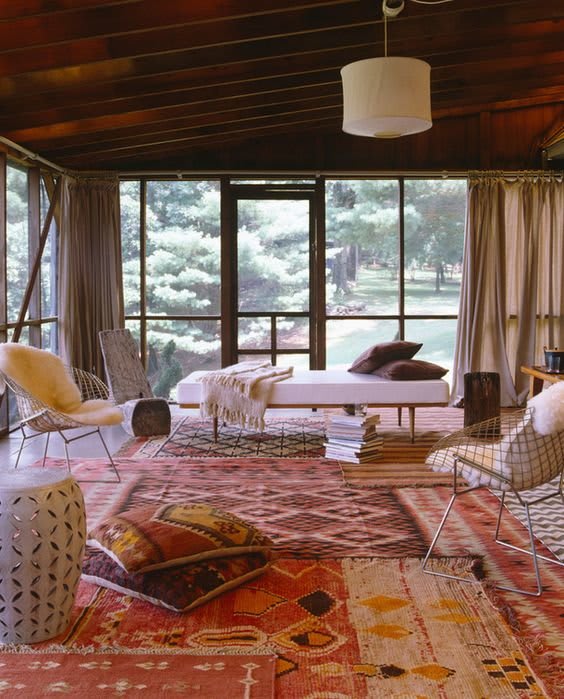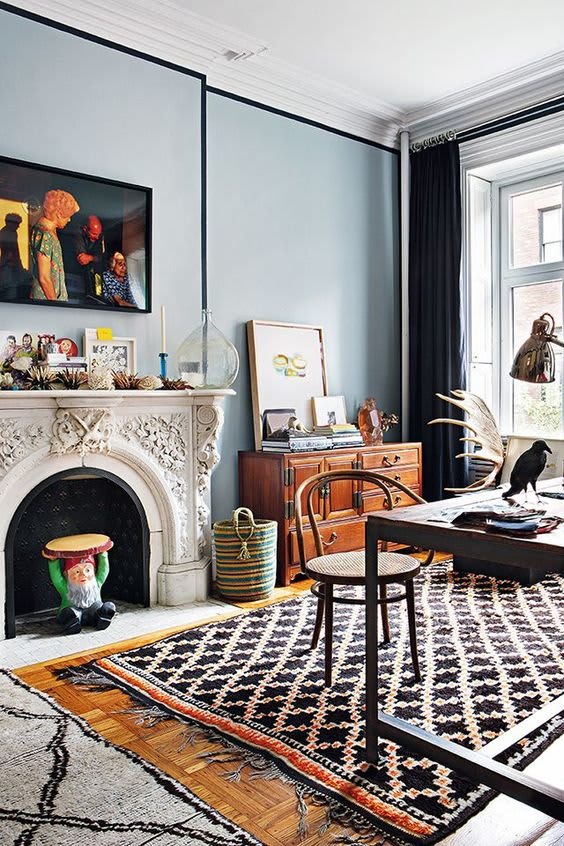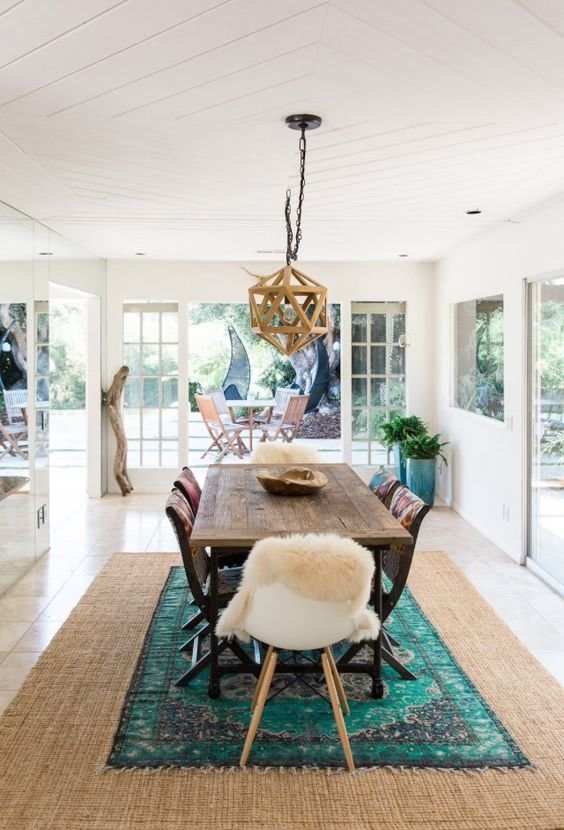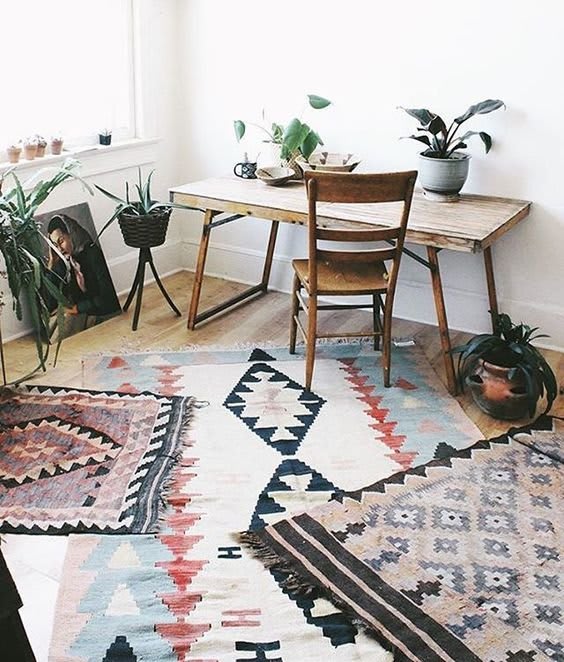 See photo sources + more layered rug inspiration on Pinterest.