You know how some years the design trends are so outlandish you just keep swiping? Well that's not 2021. We've cozied into our homes and now more than ever before the trends lean toward comfort, earthiness, function, and creating a sanctuary at home. You'll see those themes weaved throughout the most popular interior design trends of 2021:
Neutral Luxe
Embracing a quality and refined look, natural luxe is low on clutter and concentrated more on high end curation of quirky items you love. Focuses on a calm color palate but includes a variety of textures. Utilize a combination of plush rugs and chairs with hard natural surfaces like stone and marble.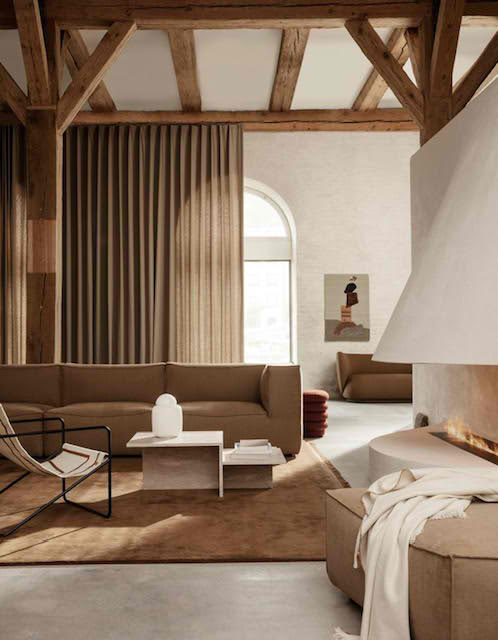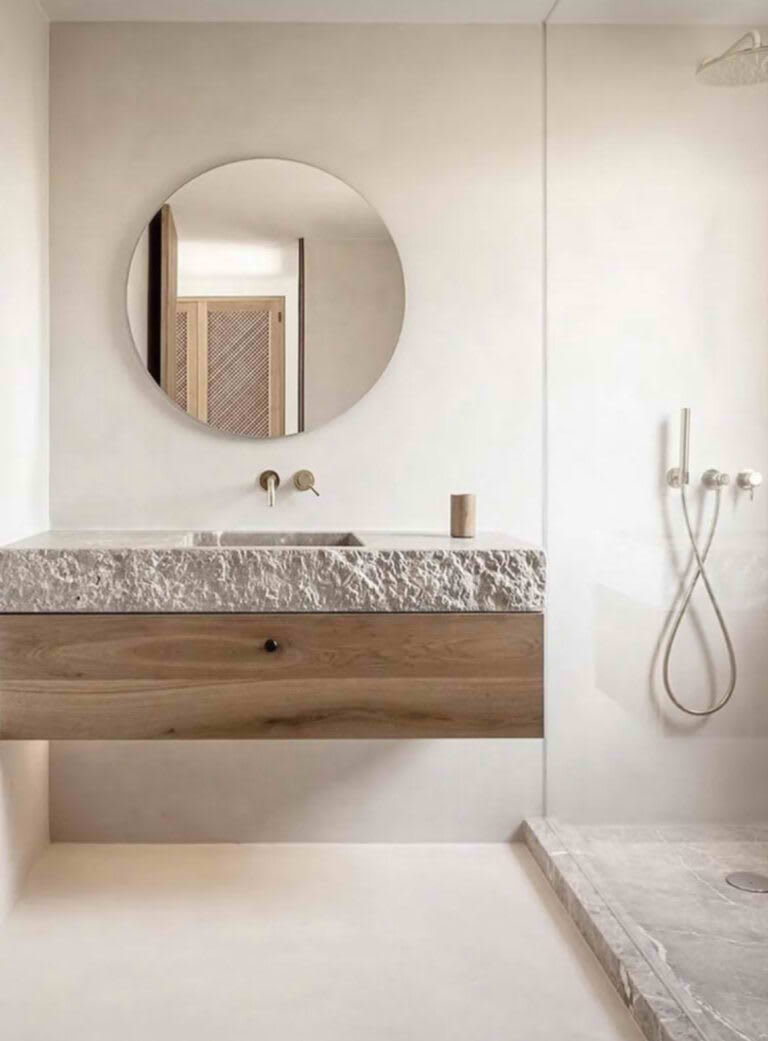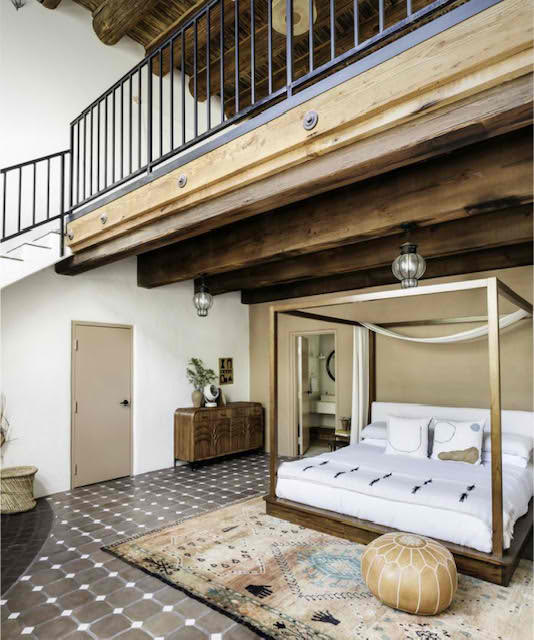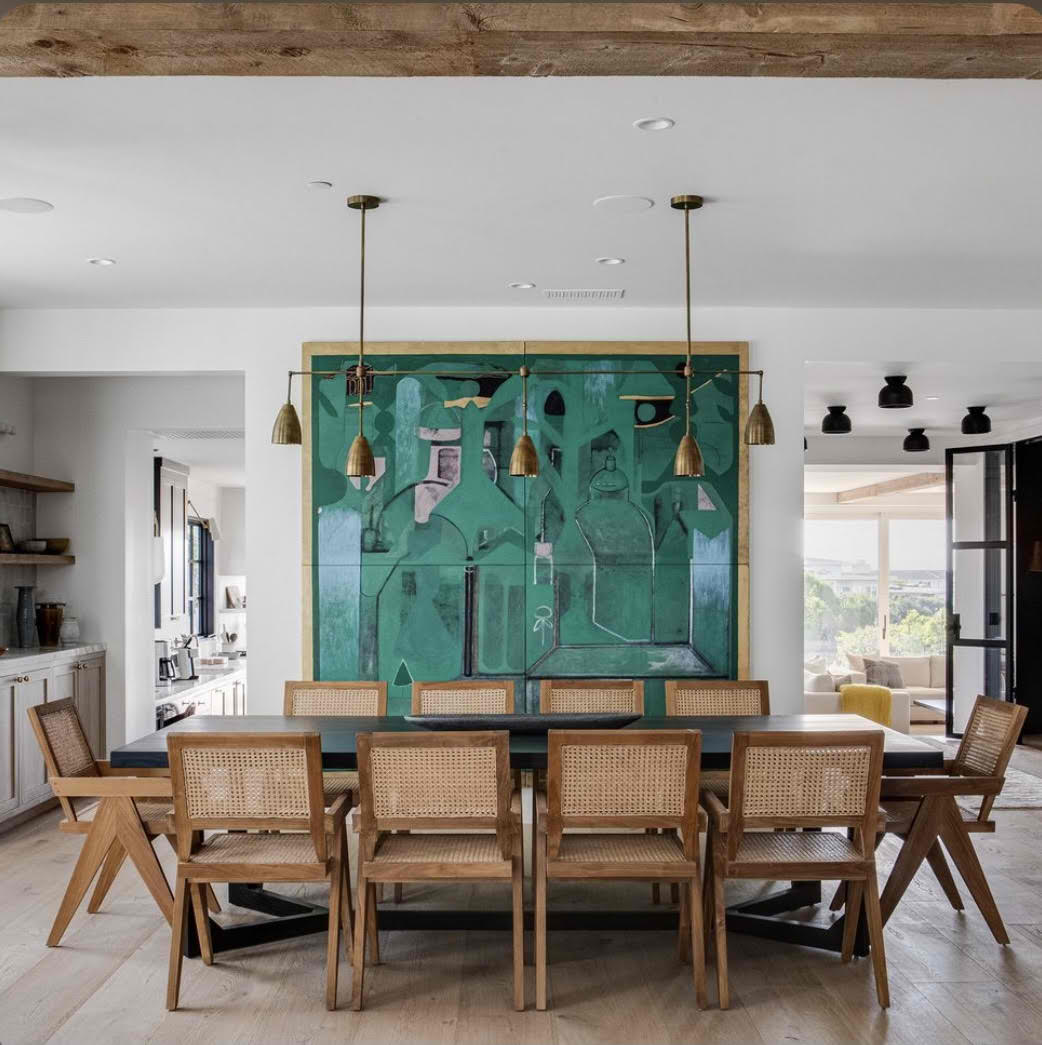 Earthy Organic
If this year has proven anything, it's that we want to connect to nature more. The technology over-stimulation has reached fever-pitch, and in response we want our interiors to resemble calm cocoons we can retreat to. It's the next evolution of boho style layering in warm muddy colors. There's a lot of softness at play through things like cushions and throws. Materials like wicker and rattan bring their own sense of detail and pair well with Terracotta and southwestern inspired accessories. You'll rarely see a hard angle with curved furniture and edges.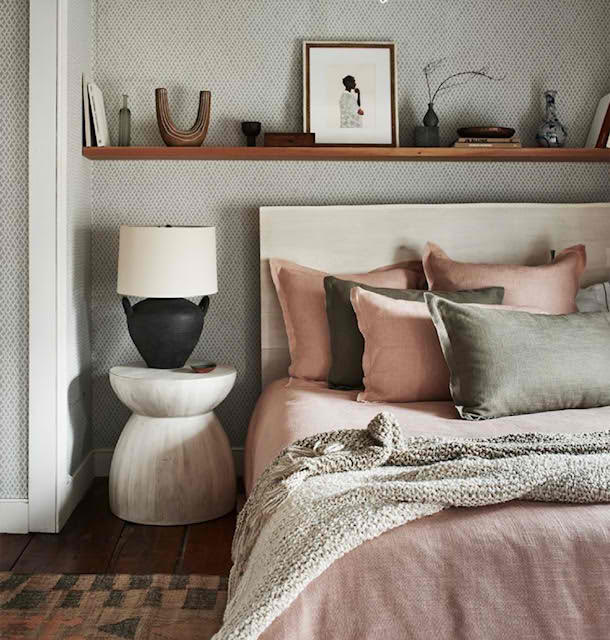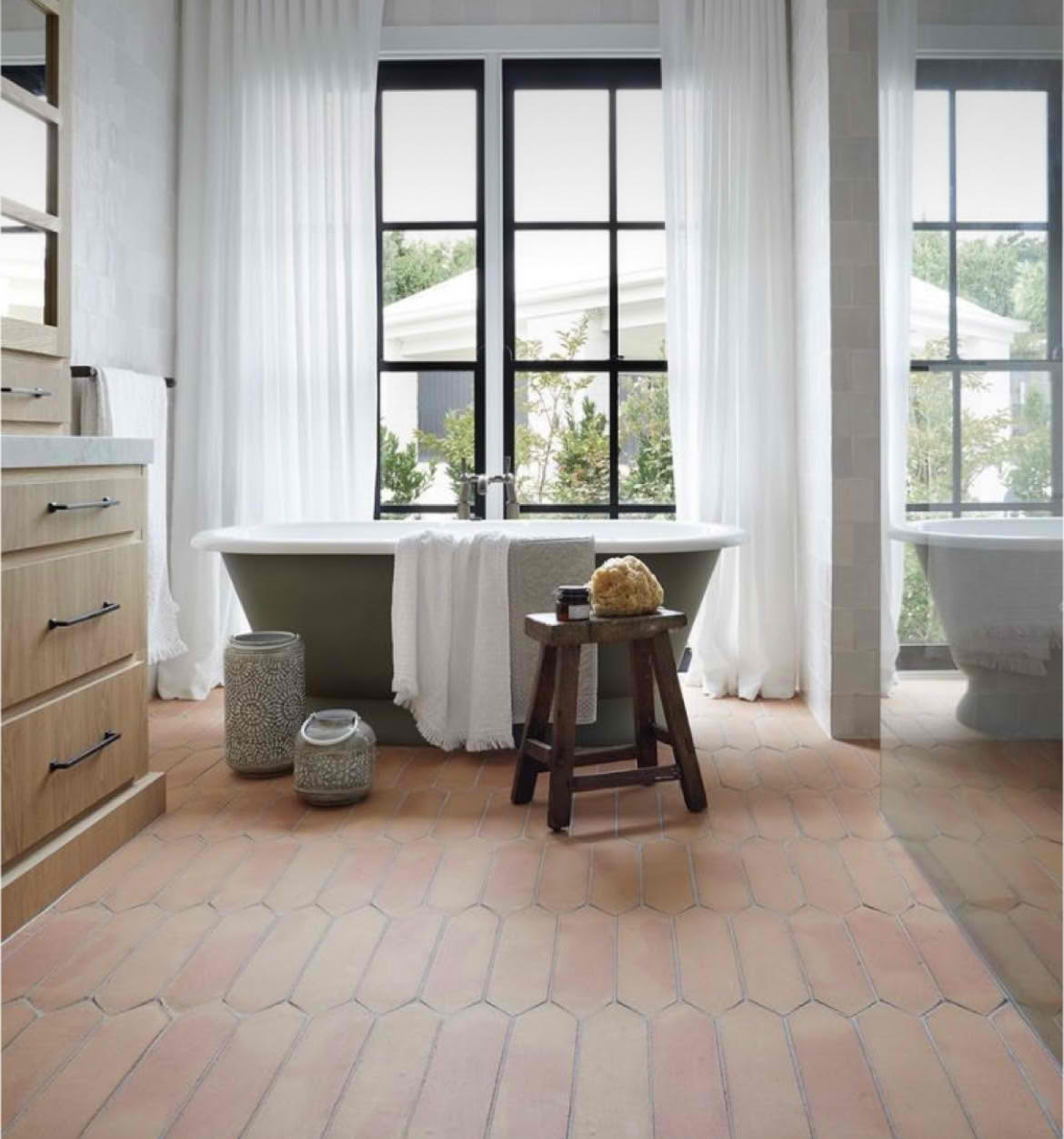 Mountain Contemporary/California Cool
This blend of Scandi, Mid-Century, Boho and Coastal feels attainable and fits well here in Colorado where we call it Mountain Contemporary. Backed by a bright white the style and layer is added in by natural textures, Blues, greens, and furniture you can't help by touch. It's crisp and clean but not so clean that people feel uneasy. Instead guests feel welcomed in the space with pieces that are one of a kind (often inherited or collected), make you think about the beauty in their design, and a focus on sustainable living. This is the look dominating my Pinterest with some of my favorites like @studiomcgee @emilyhenderson and @bobbyberk.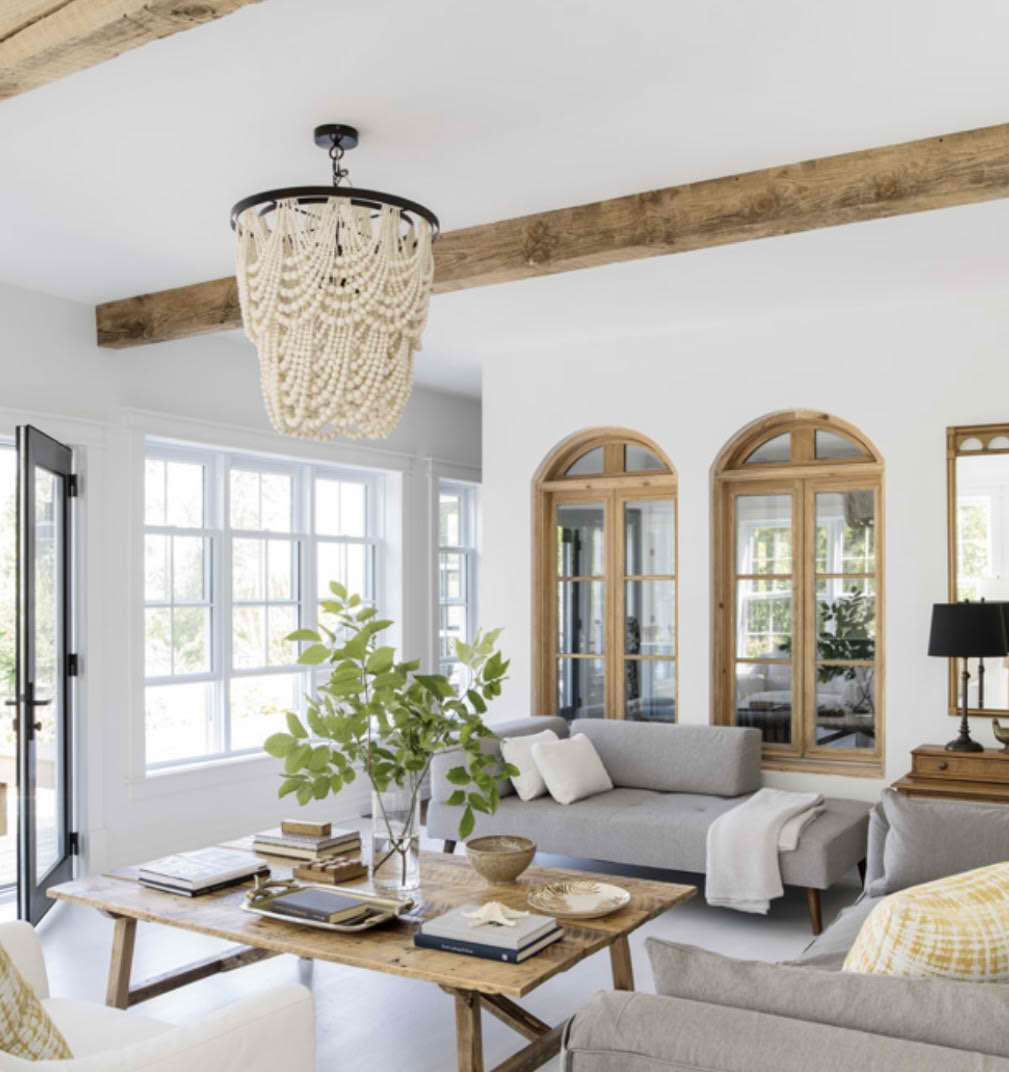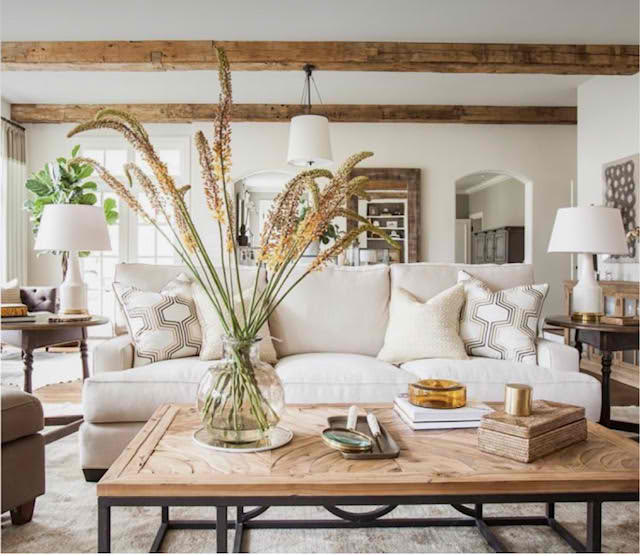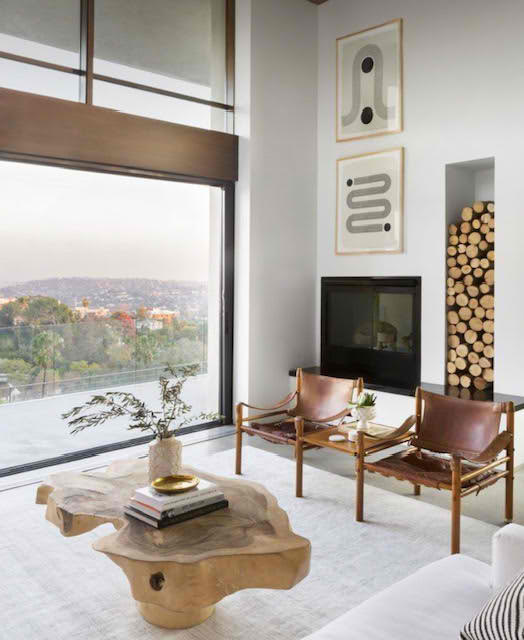 Moody Industrial
Clients drawn to this style are open to going to darker places, to embracing grittier textures and materials, and are seeking out a more masculine approach to spaces. This style starts with black and crisp whites that help special industrial moments stand out. Embracing classic industrial moments like concrete effects on walls, lashings of leather and exposed-bulb lighting, there are new elements in the mix. Marble is a great way to bring a sense of modernity to this style, plus it's a light against the dark that adds elegance. The spaces are softened through plants and soft furnishings with embellishments like stitch detail.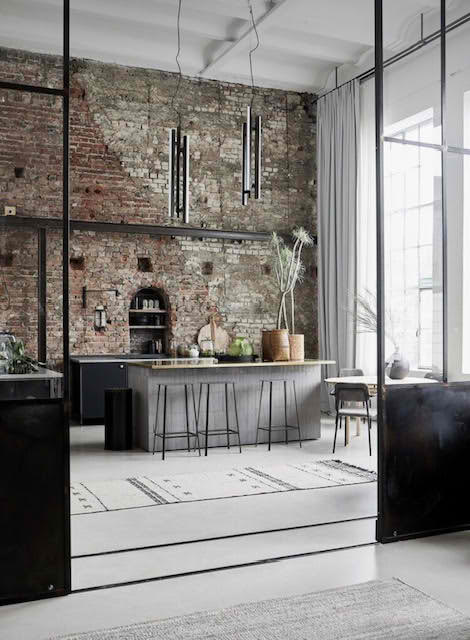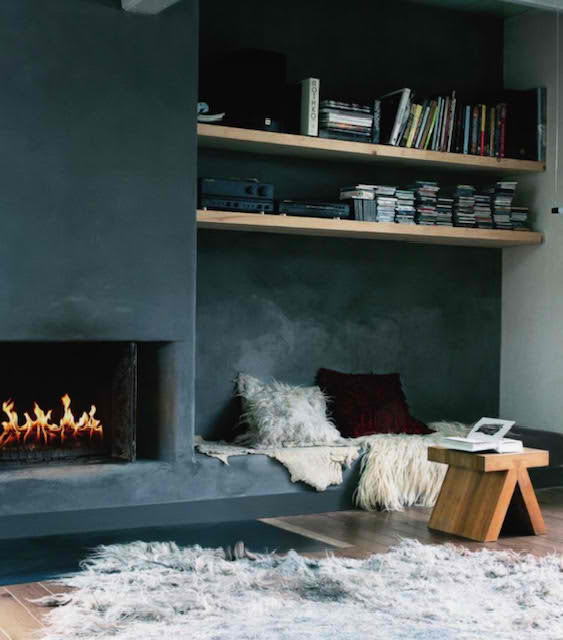 Which design trends and designers are inspiring your Spring refresh the most?