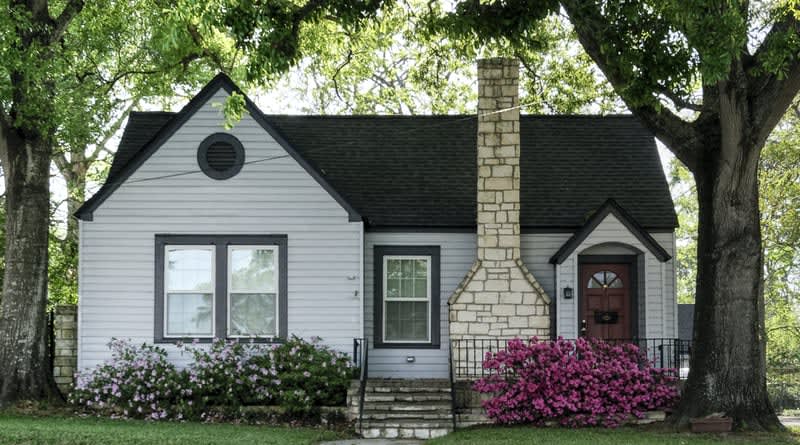 When I'm looking at where to invest in real estate I want to do my best due diligence to make sure there is going to be steady demand if I purchase a property as an investment property. Denver has become one of the most desirable places to live in the country so you can count on a steady rental pool for an investment property. On top of the cash flow from the rental you'll have the opportunity to enjoy the equity gains for each property. Denver's ranking as the #7 hottest cities for millennial renters.
Analyzing data from 13 million rental applications across the U.S., national internet listing service RENTCafe found the cities where millennials applied the most for rentals this year compared to the past five years.
"We focused on large and mid-sized cities—where millennials represent 38.5 percent of applications—and ranked them based on each city's share," according to the company.
Real Estate is considered the #1 investment this year. In Denver looking at the past couple years of steady appreciation and appreciation in 2020 of 12% real estate investment could add that additional financial growth you're looking for. Say that you purchased a home for $500,000 and rent it out. Not only are you cash flowing this property as a rental but say that you do not remodel a single thing and just sit on this home, steadily keeping it rented. In Denver this home would have appreciated $60,000. What other way are you casually going to make $60,000 in a year? This is the power of equity. You have the choice to hold on to this property and continue to gain equity and rental income, or if you have a plan say you'd like to send a kid to college from the investment income then you'll consult your trusted realtor (he hem, me!) to sell it for top dollar in order to utilize your real estate income to accomplish your goal!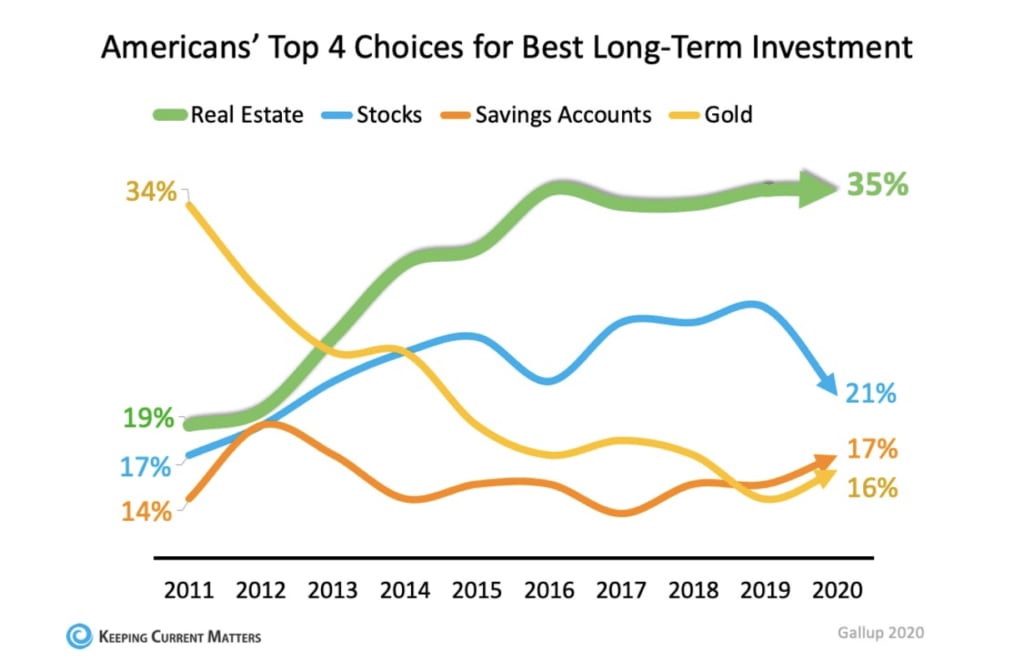 Another hot spot is Texas! The four cities that cracked the top 15 list are: Austin (No. 3), Houston (No. 4), San Antonio (No. 5), and Dallas (No. 12).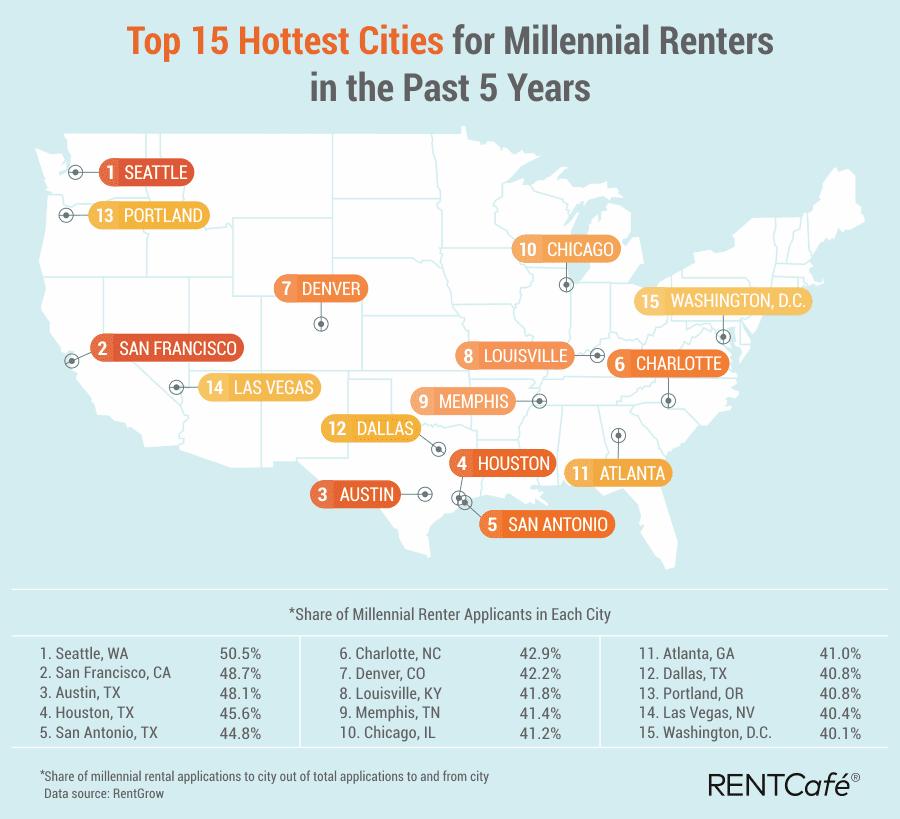 However, although Seattle, Wash., has topped the list for the past five years, Austin is set to overtake the West Coast city. The Texas capitol came in at No. 1 for 2020 and, according to RENTCafe, more than half of the renters who applied for an apartment in Austin were millennials (50.5 percent). If you're thinking Texas is somewhere you'd like to invest in real estate I have Realtors in several cities in Texas that I can introduce you to. In such a competitive market it's important to be working with not just any Realtor but one who is in touch with the market and can advise you to make a smart investment…I'm happy to make the introduction to professionals I trust there.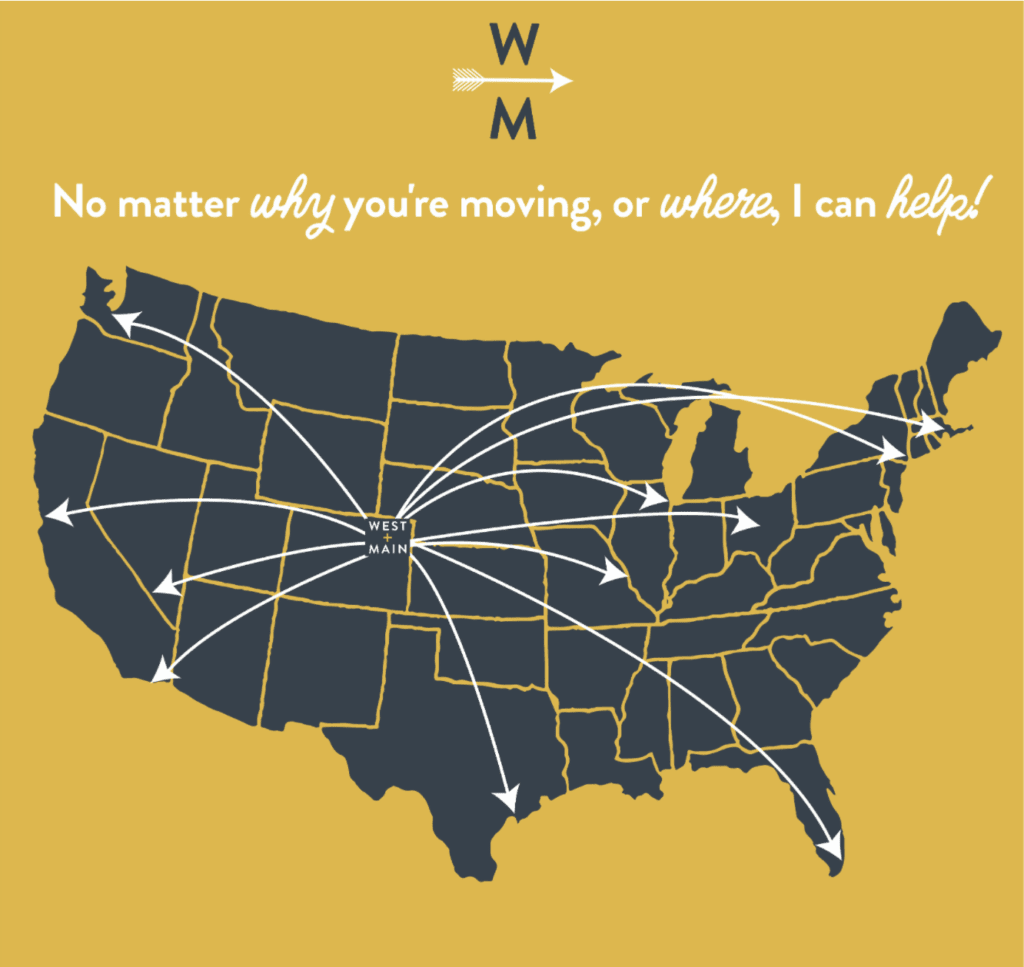 Below is an infographic compiled by RENTCafe that highlights the top 15 cities for millennial renters over the past five years.To view the full results of the survey, click here.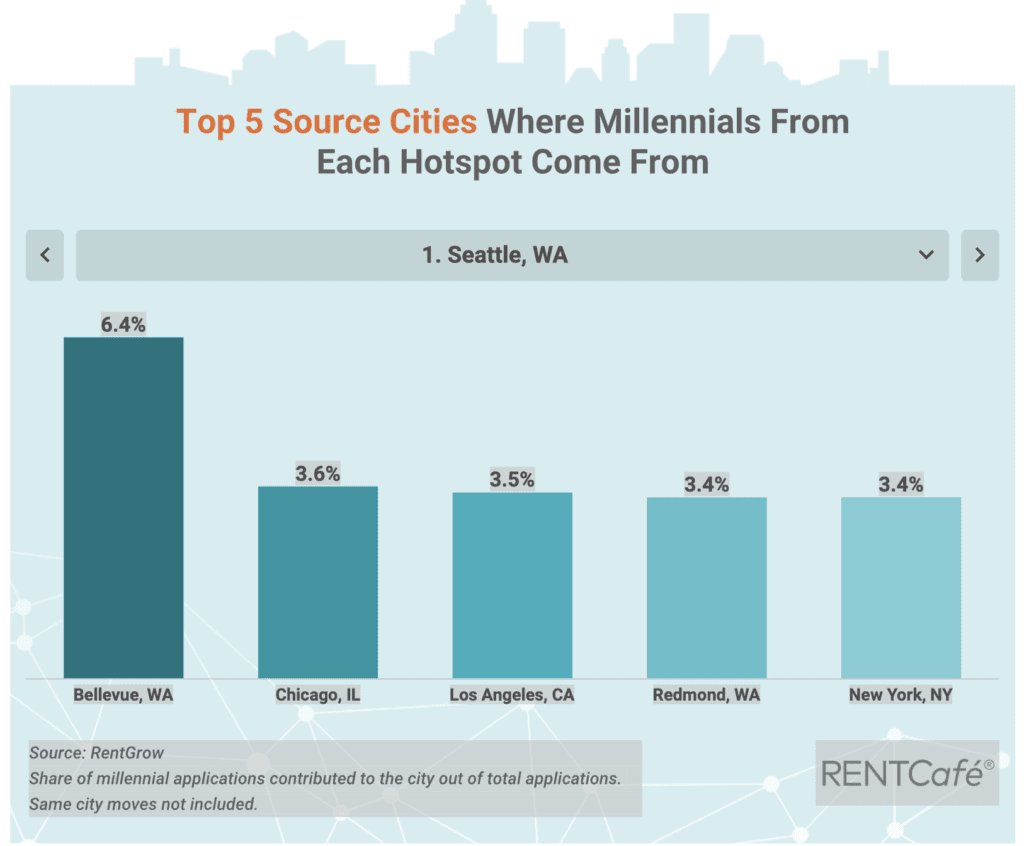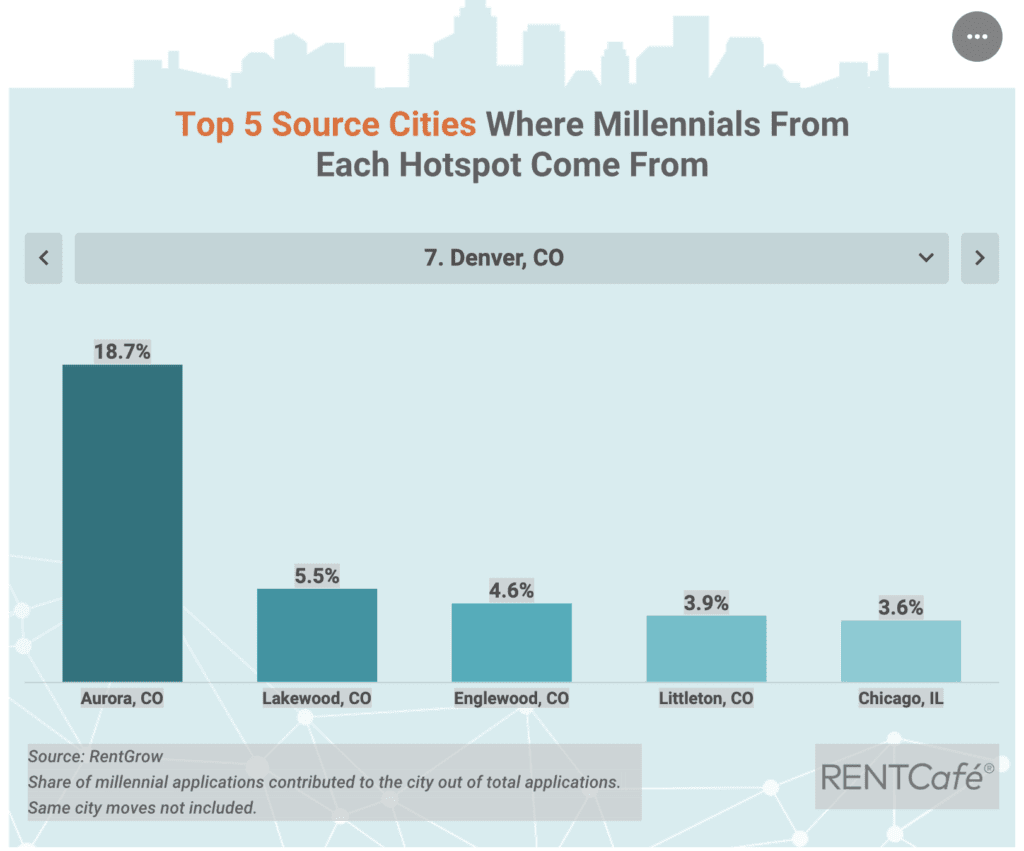 If you are wondering how current national and global situations might be impacting your property's value, your neighborhood, or the Real Estate market in general, I am happy to provide more specific information.
If there is a home that you would like more information about, if you are considering buying or selling a property, or if you have questions about the housing market in your neighborhood, please reach out. I'm here to help.