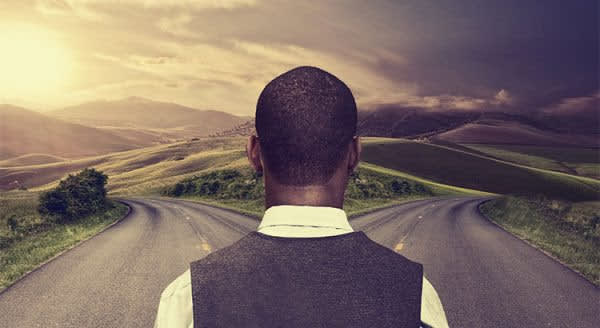 A recent report from CoreLogic revealed that over 80% of all homes now have "significant equity," which means the home has over 20% equity. That level of equity allows the homeowner to sell their home if they so desire. In Colorado, 89.6% of homeowners have significant equity in their homes. In fact, eight out of ten homeowners now have significant equity in their homes.

Here is a map showing the percentage of homes in each state and how Colorado fairs in comparison to other states: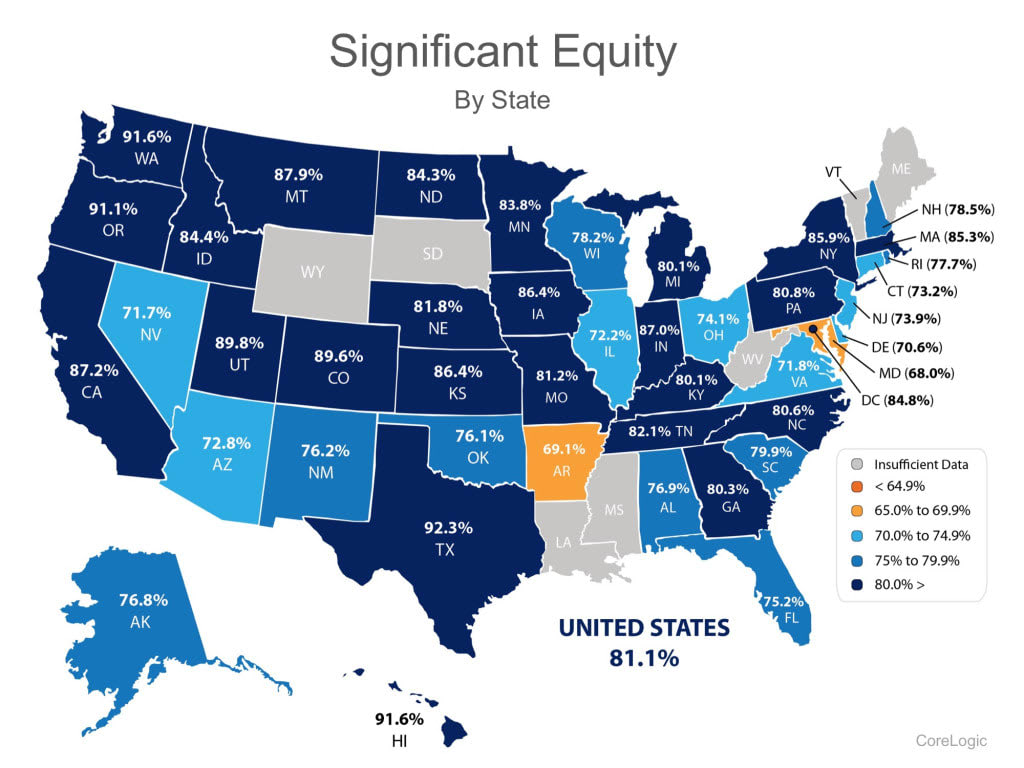 Bottom Line
If you are one of many homeowners who is debating selling your home and are wondering how much equity you have accumulated, let's get together to determine if now is the time to list.