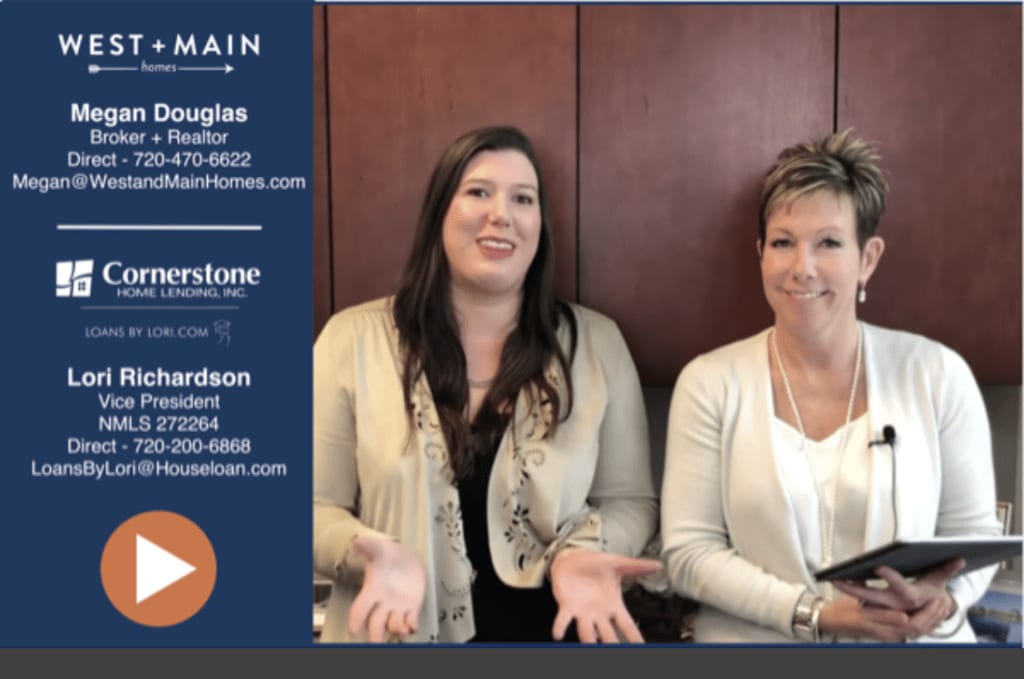 Interest Rate Buy Down Strategy
Lets go back in time a little when love letters were our little secret. My clients were shining above the competition and as a result getting their offers accepted in multiple offer situations with great success! In fact, I won my house in a bidding war due to my love letter and I encouraged every Buyer to write a love letter putting personality behind their offer. Then, the Denver Post heard about it and while still effective it became much more widely used strategy.
Looking into 2019 I think the biggest game changer is going to be utilizing an Interest Rate Buy Down Strategy. It is going to be a strategy that will make clients stand apart from others. For Buyers, this strategy could help a bit with some of the sticker shock in the Denver real estate market. Sellers, you need to be familiar with this strategy so you can understand how to incentivize or negotiate with Buyers to end up with maximum profits at closing. Investors, this could be a great technique to work out higher cashflow. Watch The Video for a real life example of how it can be a win-win situation for Buyers, Sellers, and Investors.
If you (or friends, family, coworkers, etc.) have further questions please reach out as we're happy to work through your custom situation to see if this is the right choice for you.