See The Big Argo Mill Redevelopment Plans (And A Peek Inside History, Too)
When Mary Jane Loevlie and Bob Bowland learned that the old Argo Mill in Idaho Springs was for sale, they couldn't contain themselves. Along with Denver developer Dana Crawford, who's famous for restoring Denver Union Station and Larimer Square, they now own the place just off I-70, and they have big plans. During a tour of the Argo, Bowland told Colorado Matters about a hotel and convention center, housing for all income levels, stores and parks that could occupy the red buildings on the mountainside north side of town.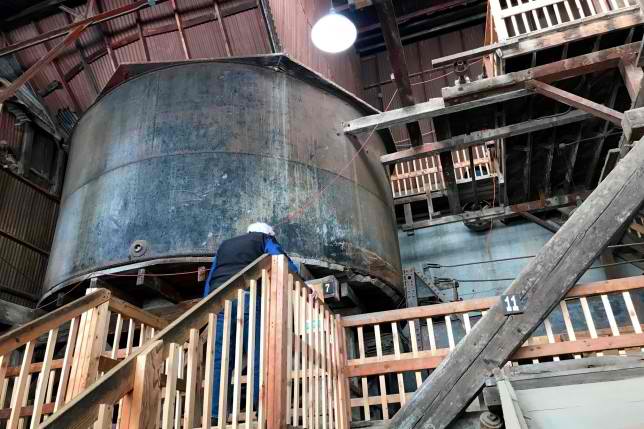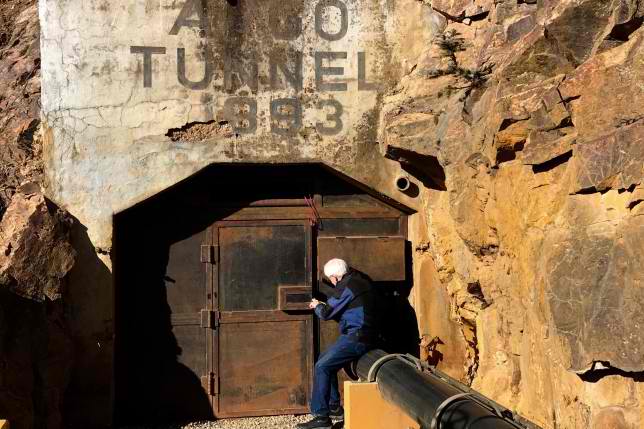 The owners aren't deterred that the mill property is part of a Superfund site. Large swaths of Clear Creek and Gilpin counties got that designation in the 1980s because of the hundreds of shuttered mines in the area that leaked toxic water. Along with the Argo buildings, the owners also own its four-mile tunnel that flooded in 1943 and killed four people. Bowland, a lifelong resident of Idaho Springs, has fond memories here. He used to play in the shuttered mill as a kid.

If Bowland, Loevlie and Crawford's plans come to fruition, they'll break ground on the revived mill this year, aiming for a completion date in five years. Until then, the mill and tunnel are open for tours.

I love that there are innumerable day trips from Denver! Who else is excited to see more significant places to visit along the I-70 corridor?