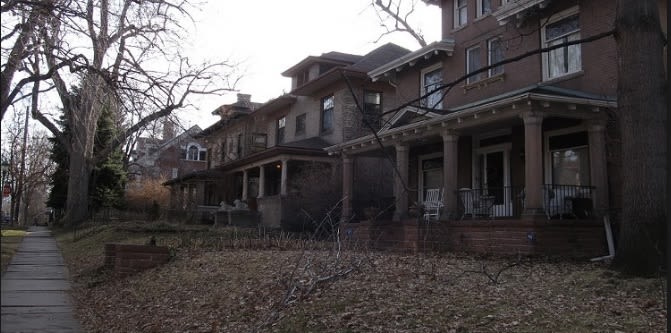 Colorado has had its share of weird tales, from the ghostly glimmers in the old cemetery at Silver Cliff to any number of "haunted" houses. We told the story of the Hindry House, one of Denver's most celebrated haunted houses, on Sept. 21. But there are many more.
Moviemaker Russell Hunter, who filmed the Changeling, an edge-of-the-seat horror picture, a few years ago, said in an interview in 1980 that the strange events depicted in the movie happened to him while he lived in a mansion that stood on the edge of Cheesman Park. The house that once stood at 1739 East 13th Avenue the house since has been torn down.
Hunter, then a musical arranger for television, moved from New York to Denver in 1968. He said later that he had rented the house for the "unbelievable price of $200 per month, because no one else wanted to live there."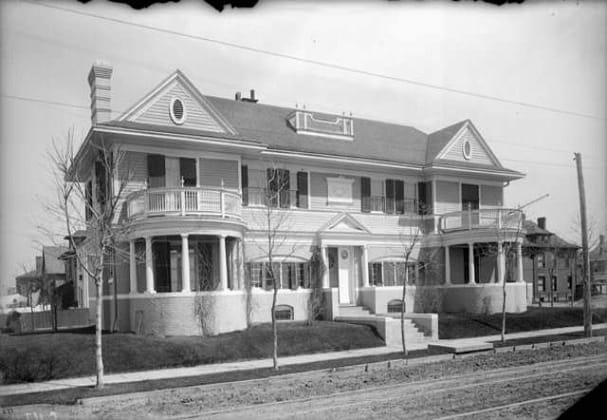 Slightly more than a week after he moved in, strange things began to happen, he said: Banging and crashing were heard regularly, apparently coming from a bedroom fireplace. One morning, Hunter yelled "Stop it!" and never heard the noise again, he said later.