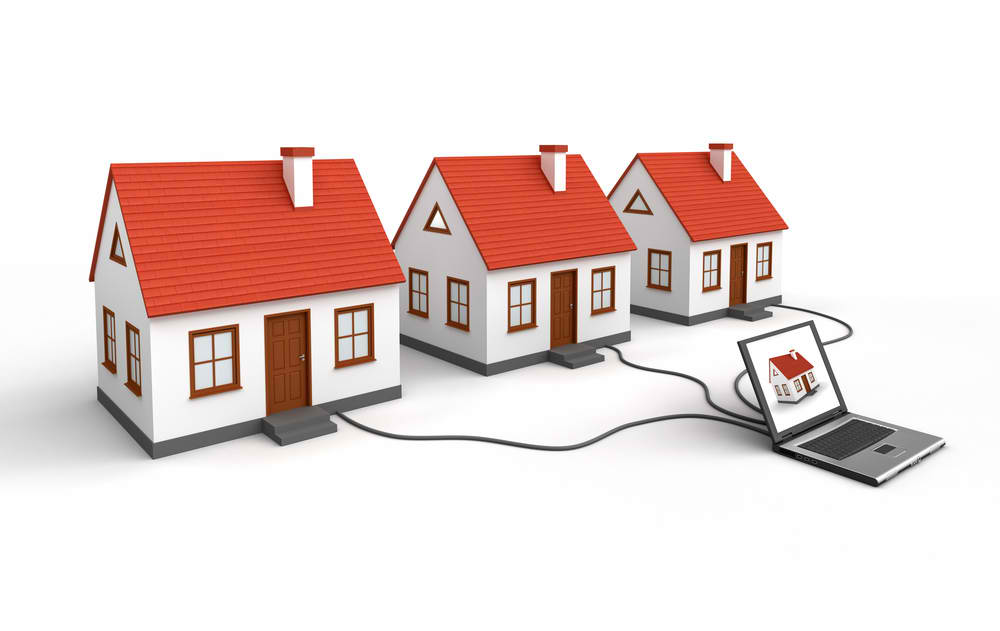 In such a fast moving market, it is important that your realtor has the right tools to help give you a head start on the competition. Working with a realtor who has knowledge about the market you are looking in, has strong relationships in the realtor community, utilizes technology efficiently, and who you like and trust can be invaluable in your home purchase and sale process.
Local market knowledge is important to make sure you're getting proper and up to date information. A realtor who previews homes and has a strong grasp on market value is invaluable in advising you to make strong investment decisions. I offer my clients a market education day, to tour a couple neighborhoods and homes in those neighborhoods when they are first starting out. The expectation is not that you will buy on that day (although it has happened many times before) but that you will feel confident that you understand the neighborhoods and home attributes that are most important to you. That way, the next time you look at homes online or in person, you have a more customized perspective and feel confident submitting an offer.
Your realtor's knowledge is important when it comes to the offer process too. I have three specific techniques that I use to have my Buyers and Sellers shine above the competition. My techniques have proven successful in the Denver market time and time again.
Your realtor's community relationships are more important than you may think. I personally attend a couple mastermind groups and have several friendly relationships in my company and in most major companies in the area. Through casual conversation and strong relationships this allows me to learn about upcoming listings often even before they come on the market. This pro-active knowledge assists my Buyers and Sellers looking for their next home by opening up the opportunity for pre-market inventory. If colleagues trust your realtor it could also play out nicely for you at offer time as it communicates as more confidence behind the Buyer or Seller. So, selecting who you with and whom you choose to represent you is very important!
Technology! Technology is your best friend when it comes to being the first to know about listings. What I offer my clients is daily or weekly information as an educational resource until they have all of their ducks in a row. With pre-qualification letter in hand, I move my clients up to a 15 minute notice which means that you will know about the homes that fit your criteria within 15 minutes of them hitting the market! An additional online portal makes it easy to communicate with each other and rank listings. Once under contract, e-signatures make the process go much more smoothly, of course with me explaining the contracts every step of the way but without printing, scanning, or faxing signatures.
The real estate process is evolving quickly. Living in such a young and tech savvy city is adding a whole new layer to methods to stay ahead of other potential Buyer or Seller competition. It's important that your realtor is best representing you from beginning to end. If you have absolutely any questions or are ready to get your home search started please contact me.