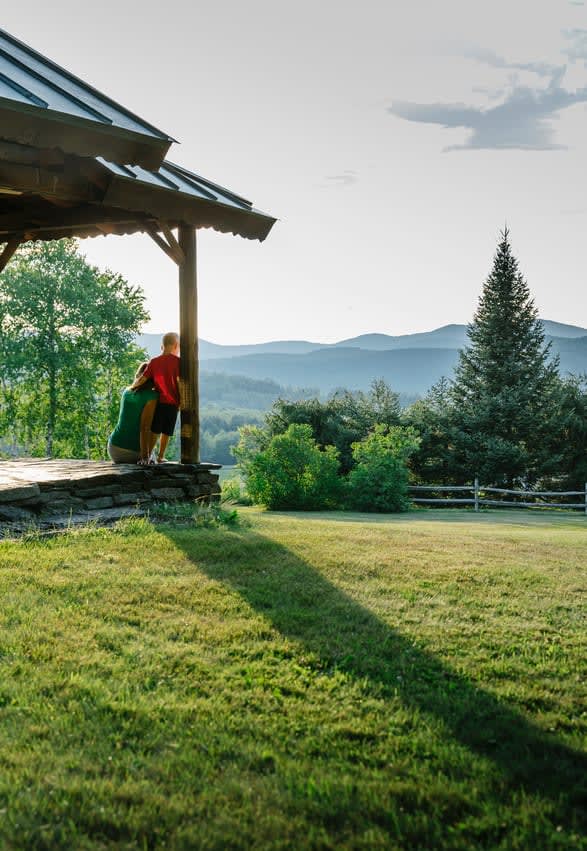 This year house hunters prioritized open-concept kitchens, finished basements, and spacious yards over location. But in 2021, our hunker-down-at-home mindset will shift (sort of). According to a new report from
Realtor.com
, people will be putting down roots in cities where they can find affordable homes but also pop into the office on occasion. In other words, flexibility will be everything in 2021.
The hottest U.S. housing market next year is expected to be Sacramento, California. The capital is only 90 minutes northeast of ultra-expensive San Francisco, and for roughly $500,000 you can score a four-bedroom home in the suburbs. Charlotte, North Carolina; Denver, Colorado; Portland, Oregon; Boulder; Colorado, Bend, Oregon; and Boise, Idaho have thrived as people are seeking a more balanced lifestyle with access to the outdoors.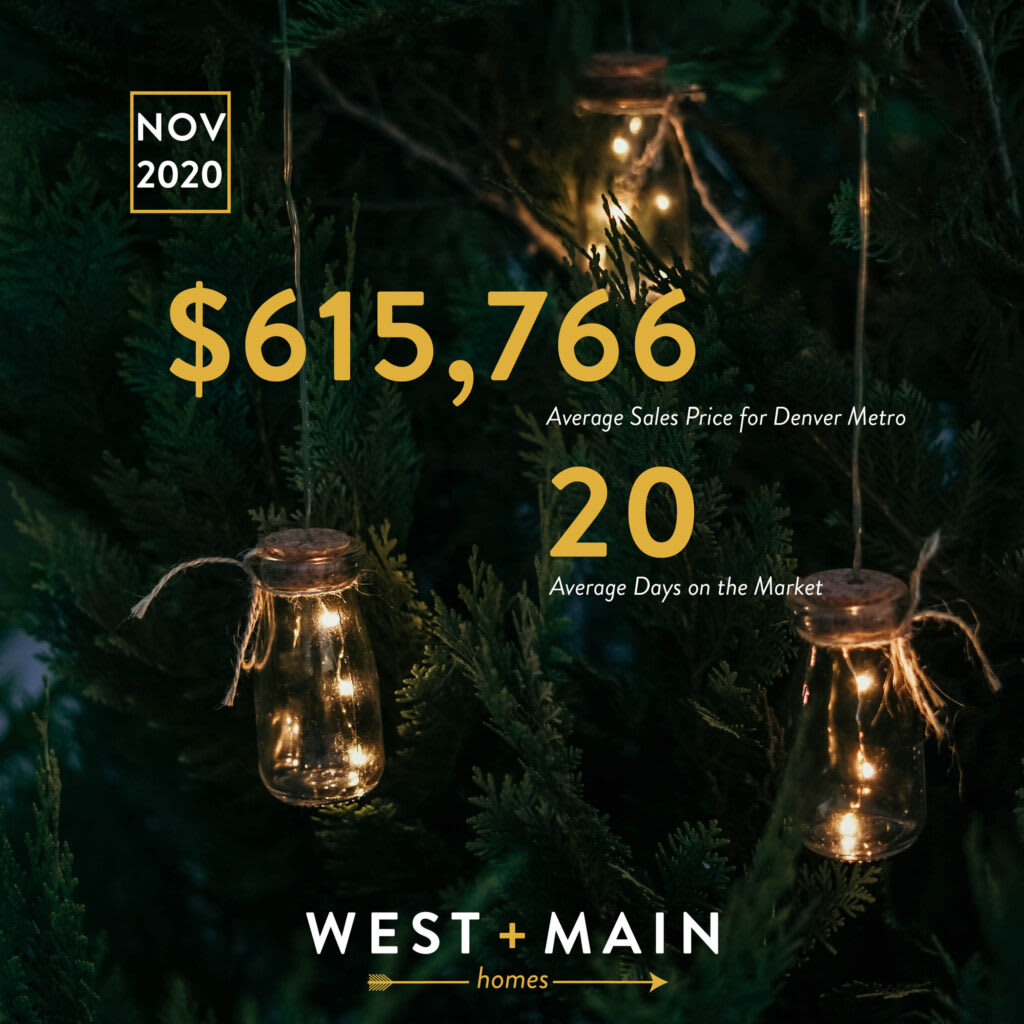 In Denver, November's average sales price was $615,766. To those moving from cities like San Fransisco or Chicago this is an affordable option to be close to the mountains but still in a city living atmosphere. Not having to worry about a commute and having an opportunity for a lunchtime hike is a strong appeal.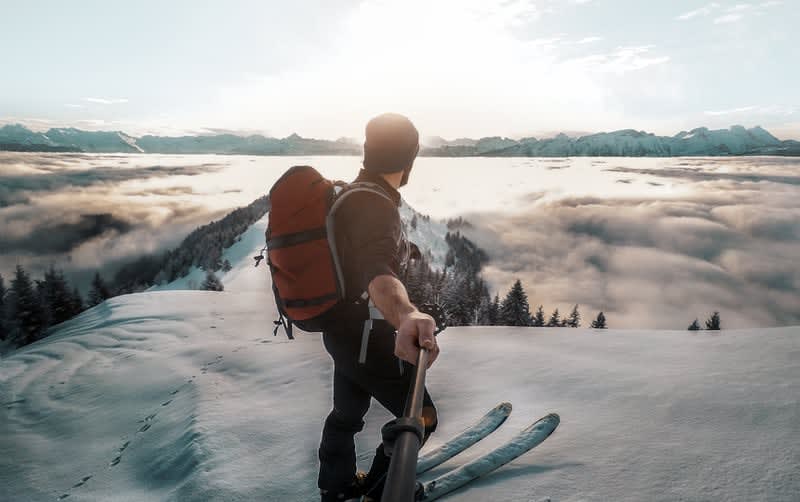 "Because prices in these markets are all higher than the U.S. median asking price, low mortgage rates are helping buyers," says Danielle Hale, the site's chief economist. Quality schools and
access to nature
in these areas will be another major draw, especially for millennials and young people starting families.
Notice the high demand (blue) in a ring around the city center. This deep blue used to be in the center with downtown as the focus. But, as we've progressed through quarantining at home and more time at home Buyers are emphasizing the importance of outdoor space, work from home office(s), and more space. The trend of city dwellers heading to the suburbs and midsize cities will continue in 2021, but people will be more strategic about which neighborhoods they settle in, just in case they feel like sitting at their office desk one or two days out of the week. It will be interesting to see how offices open back up and what that looks like from many employees desire to have a more flexible working environment. I think work from home offices are here to stay now that everyone has figured out how to coordinate so well through technology.
If you're interested in seeing if there is a home you'd like to move into in Denver,
enjoy taking a look at the homes on the market
. I'm always available and happy to answer questions on Denver neighborhoods or making your next move! Make an appointment for a good time to chat.