What can your home equity do for you?
Many homeowners don't realize how much equity they have built up during their homeownership. Merrill Lynch released a recent report giving us a national estimate of homeowners by age range and how much equity they have in their current homes. As Colorado has recovered strongly from the economic downturn, Denver metro home prices up 11.7% over past year.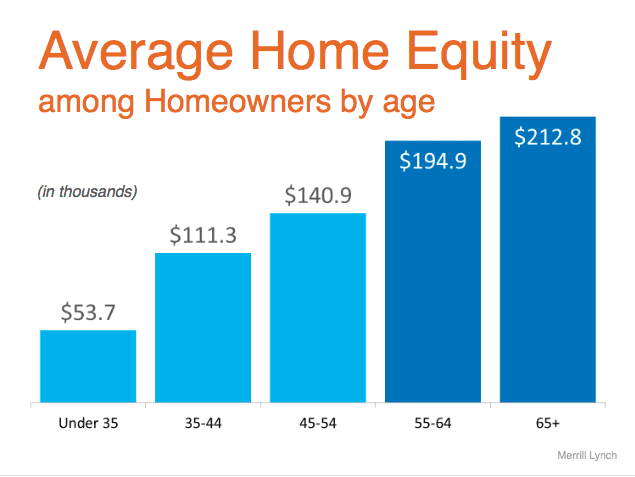 What does this mean to you if you're looking at investing in more real estate?
Many of my clients are interested in remodeling their home, increasing a down payment, purchasing investment properties, homes for their children, or perhaps a mountain home. Using this home equity to borrow against or pulling some of it out in a refinance so that you have more cash for your other endeavors is my favorite local investment tool. Of course the lender will be able to guide you through this to allocate the proper titles for your primary residence, investment properties, etc. But, most people do not realize the potential purchasing power that your current equity can provide.
How can I help?
I provide an annual home equity update for my clients. If you're curious about your current home equity, get in touch with me and I'd be happy to provide one for you and assist in navigating future investments.