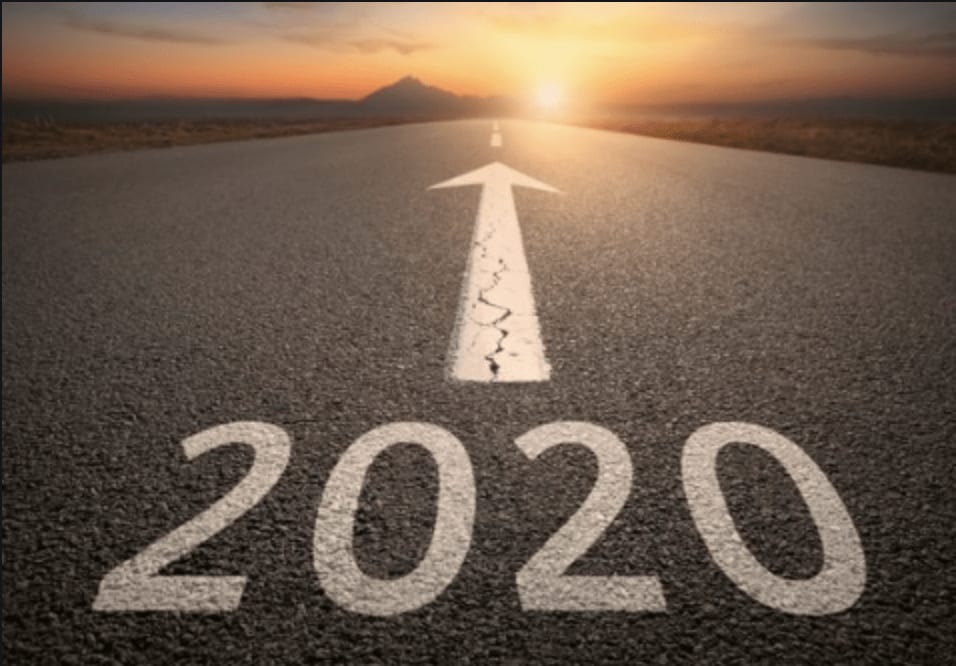 Hopes are high for a stronger 2021
Despite the pandemic, incredibly, the housing market has surpassed all expectations in 2020. Applications to purchase a home hit a low point in the spring due to stay-at-home orders and mandated business closures, but have rebounded swiftly.
As of the week ending December 4, purchase loan applications have exceeded year-ago levels for 29-straight weeks, and cumulative purchase applications have surpassed 2019 levels. The pace of existing- and new-home sales mirrors the strength in purchase loan applications. New- and existing-home sales are at a post-Great Recession high. While the speed and magnitude of the housing recovery was surprising, the strong underlying fundamentals serving as tailwinds for the housing market's recovery were not, and these tailwinds are expected to remain strong in 2021. (
Housing Wire
)
2021 housing market tailwinds: Rates, demographics and supply
Low Mortgage Rates:
According to our Potential Home Sales Model, the increase in house-buying power driven by historically
low mortgage rates
was a significant driver of the housing rebound from April through October. In 2021,
consensus forecasts
estimate the 30-year, fixed mortgage rate will likely be 3% – with forecasts ranging from 2.8% to 3.3%. Low mortgage rates will boost house-buying power and keep purchase demand robust.
Pent-Up Demographics:
Millennials are the largest and most educated generational group in history – approximately
72 million strong
in 2019. The bulk of this generation turned 30 this year and are beginning to enter their prime home-buying years.
More than half
of all the purchase mortgages originated by
Fannie Mae
and
Freddie Mac
went to first-time home buyers in data available for 2020, and this trend shows no signs of abating in 2021.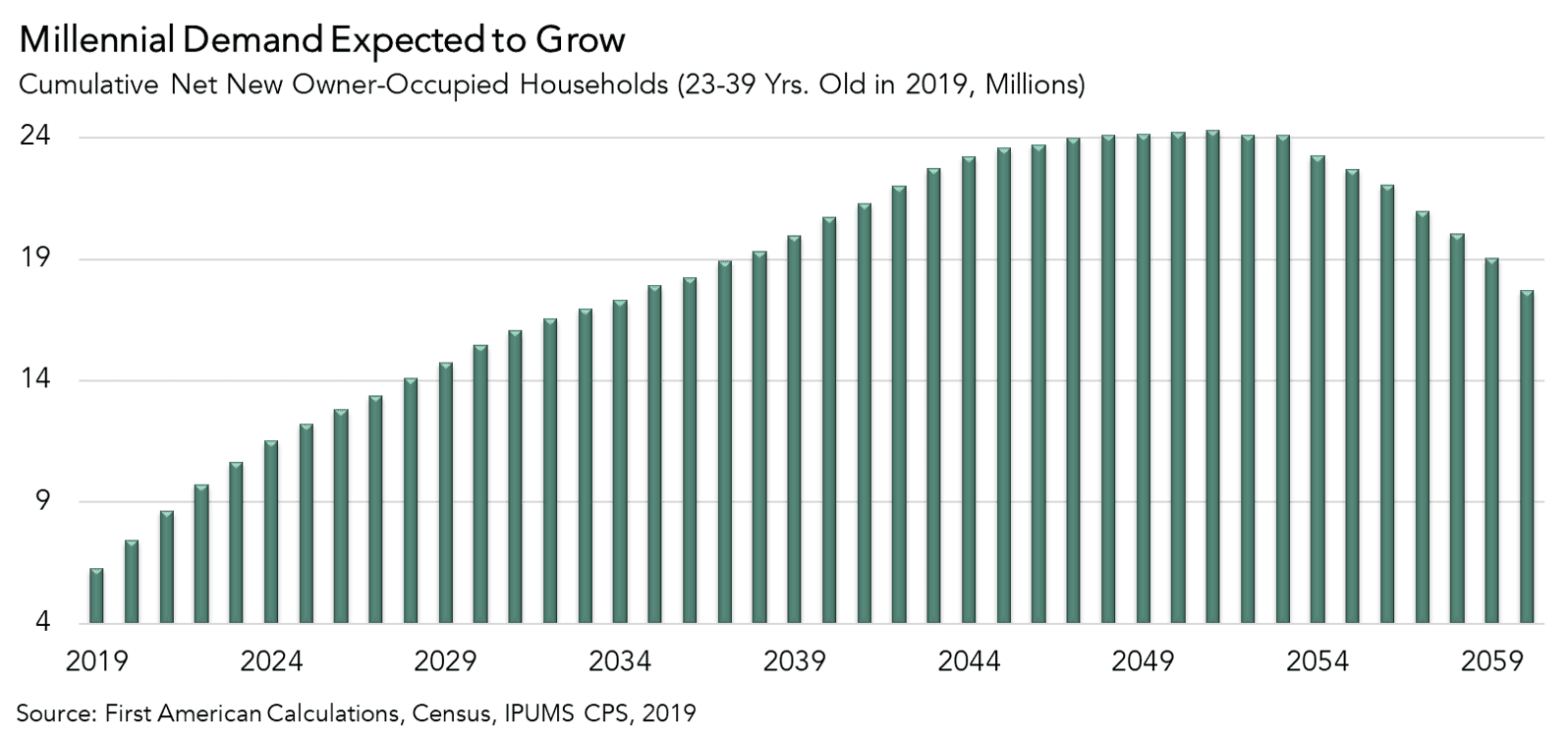 Our analysis shows that Millennials may account for at least 15 million home sales in the next 10 years. This is a conservative estimate that does not take into consideration the
higher educational attainment and household income
of this generation relative to their predecessors. Adding fuel to the housing demand fire is the increase in the
personal savings rate
, which climbed to an all-time high in April and remains above the historical average as pandemic-driven restrictions are limiting discretionary spending.
For young people that are still employed, increased savings can be used as a down payment, which is typically the
biggest hurdle
for first-time home buyers. In 2021, older Millennials will continue to form households, recession or not, which will put upward pressure on demand for homeownership.
Limited Supply: Next year, the supply-demand imbalance in the housing market is expected to remain, even as builders are working hard to bridge the gap. Average tenure length for an existing homeowner is a historically high 10.5 years, which means fewer homes are on the market. What will it take for more existing homeowner buyers to re-enter the market? Ironically, more supply.
Housing is not like most goods. Homeowners typically only list their home for sale when they feel confident that they can find a home "better" than their current one. When housing supply dwindles, it becomes harder to find an upgrade and easier to refinance and renovate instead. This fear of not finding a better home, compounded by sale and moving costs, against the backdrop of historically low rates, leaves existing homeowners with little reason to move.
The big short in housing supply is most prevalent at entry-level price points, making it difficult for first-time home buyers, who can't buy what's not for sale. Strong demand and a dearth of supply is Econ 101 for rapid house price appreciation, which will benefit existing homeowners in 2021.
2021 housing market headwinds: The labor market and the threat of "involuntary selling"
Recent
foot traffic data
indicates a slowdown in economic activity correlated to the rise in COVID-19 cases. The data includes visits to retail establishments, restaurants, shopping malls, hotels, movie theaters and other places of commerce. As consumers voluntarily restrict consumption of in-person services, there will be downward pressure on business activity.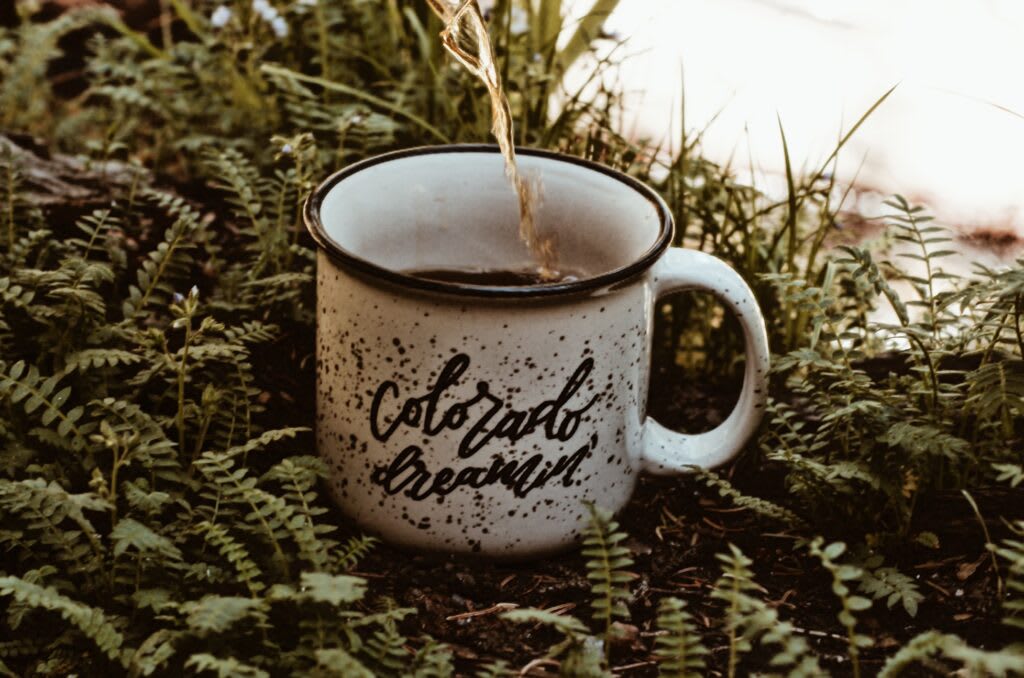 The Outlook for 2021
The housing sector has the wind at its back, despite downside risks from the rise in COVID-19 cases and the potential decline in consumption demand for in-person services. The economic outlook this winter is uncertain, but this is the time that the housing market typically hibernates.
By the time spring arrives, there will likely be more economic certainty driven by the dissemination of a vaccine and the housing market "constants" – low rates, Millennial demand, a continued interest in work from home flexibility and the outdoor lifestyle, and limited supply – will keep home-buying demand robust.
The big short in housing supply will remain
and keep the pressure on house price appreciation. As we enter 2021, hopes are high that a vaccine will finally contain the virus and the housing market is poised for another strong year.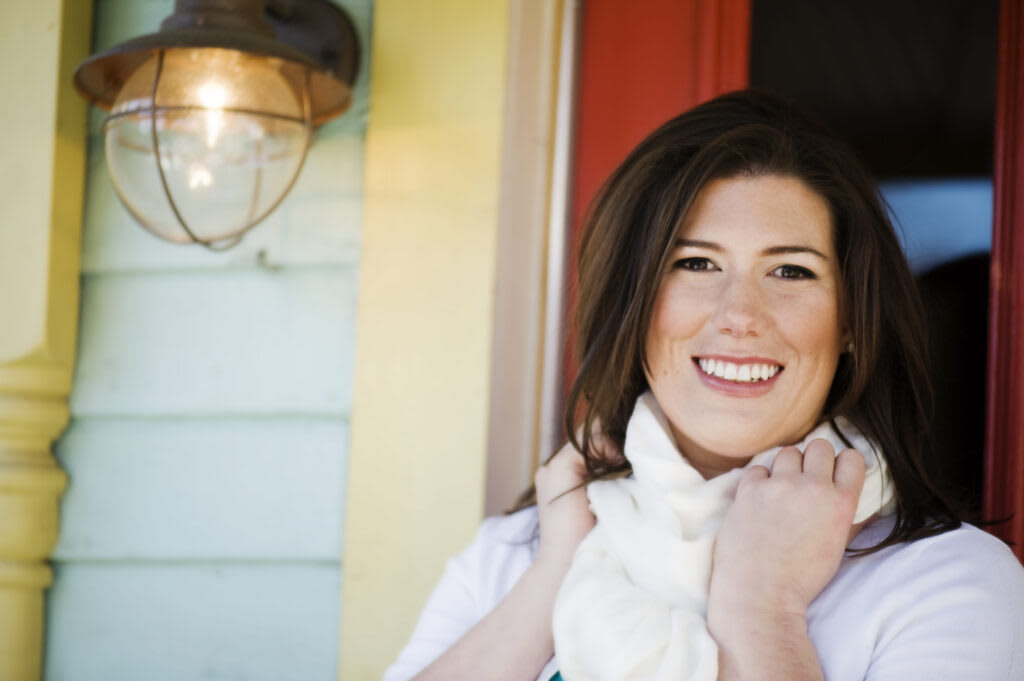 If there is a home that you would like more information about, if you are considering selling a property, or if you have questions about the housing market in your neighborhood, please reach out.
I'm here to help. – Megan Douglas