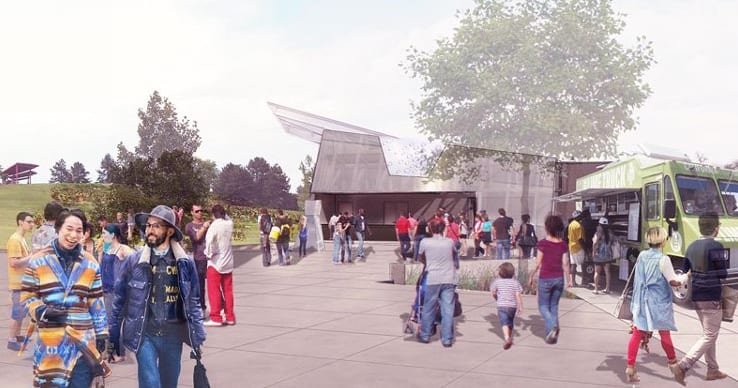 Ruby Hill/Athmar Park have been neighborhoods on the rise for many years, but 9 news specifically put them on the map this year for many Denver Residents by calling it
Denver's best little know neighborhood
. This area has been one of my best kept real estate secrets for years. For many, including me at first, it was merely known as the best sledding hill in Denver. In fact, I admit, the first couple of times I visited Ruby Hill I never noticed the real estate (unusual for me) because we were trudging through the snow to get to the top of the best sledding hill in Denver. Since then, the sledding hill has been closed. Then, I started looking around at everything I had been missing in the middle of the blizzard…the character in the homes, beautiful gardens, occasional mountain views from a home placed just right, how everyone was out walking their dogs in the evenings, how easy public transit was, and more and more things to love. But, at last the neighborhood and park have officially been discovered and it's about time this cutie patootie of a neighborhood is shared with more people.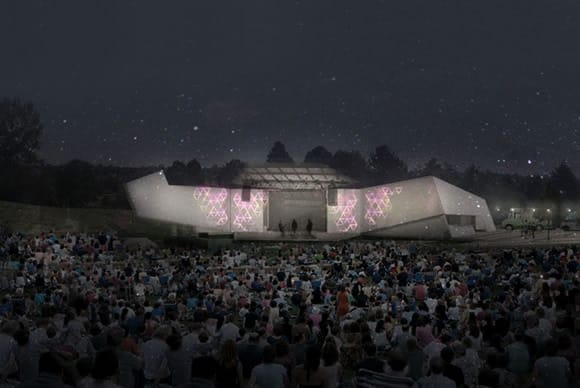 Ruby Hill Park's newest crowning gem is Levitt Pavilion which is an outdoor pavilion being built in the park. I really love their mission to Build Community Through Music! They are kicking off 2017 featuring 30 FREE concerts! I can't wait to see you there to celebrate, enjoy music together, and enjoy Ruby Hill Park the way it was meant to be appreciated. check out
Levitt Pavilion's website
for more information and their upcoming calendar.
If you're curious about how much home your budget can get you in the various Denver neighborhoods, lets sit down over a cup of coffee and talk about your options. For example, here is a map showing the area I've been writing about in this blog post, it shows average price, average 3 year appreciation, and average price per sq ft.