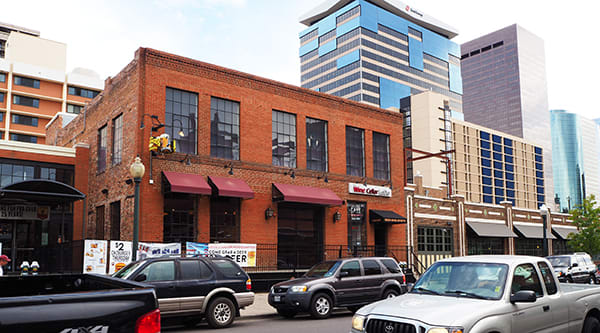 I thought I'd take a little throw back to when MTV's Real World was in the hottest of hot locations in Downtown Denver! The two story brick building with glass atrium was constructed in 1931. It totals 21, 309 SF currently the home of Brother's Bar and Grill is operating in the space.
Looking back at the photos of the home I do love how The Real World team brought the outdoors in. If you had a LODO loft would you consider any of the following bringing the outdoors in designs?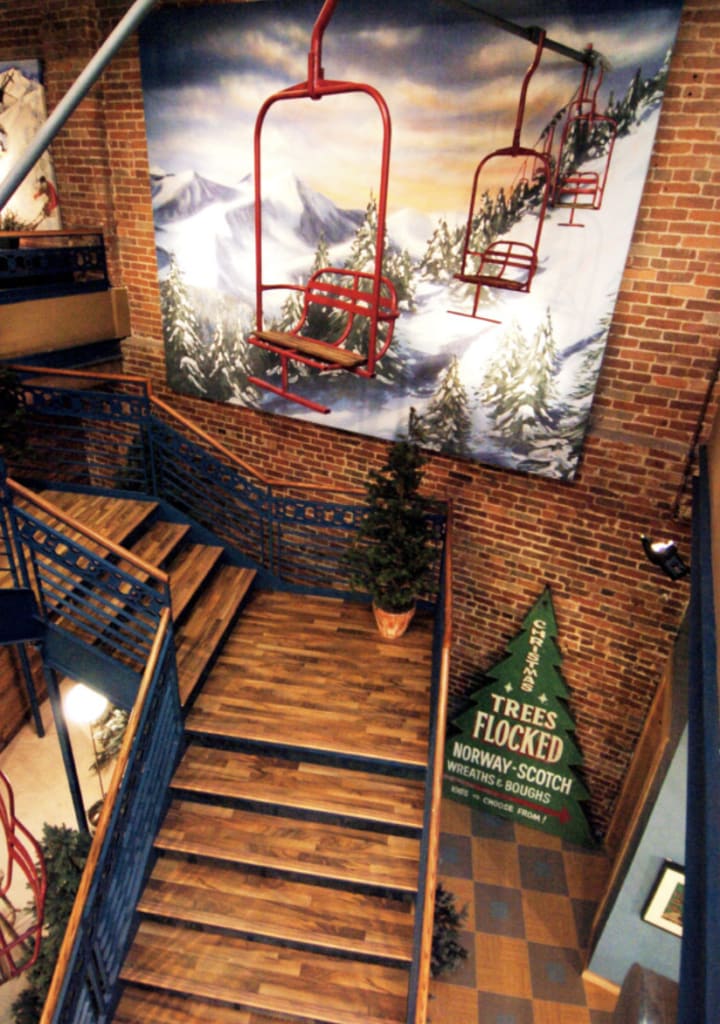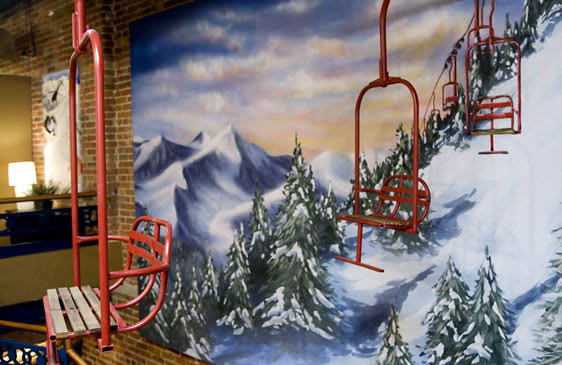 Indoor staged ski lift.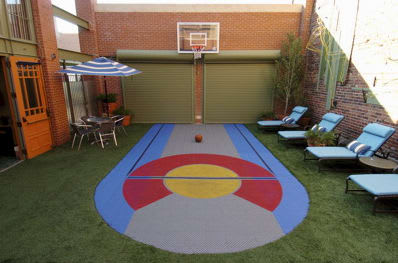 Display. your Colorado pride with a Colorado flag inspired basketball court.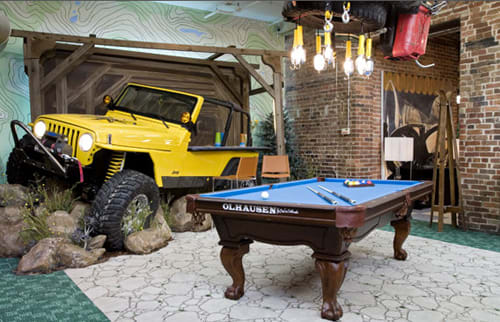 Off roading in the game room.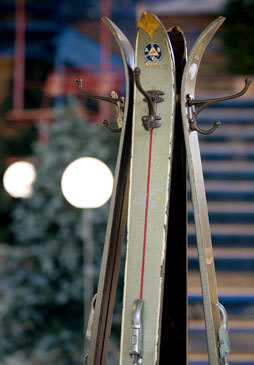 Vintage skis for coat rack. Just a little less committed than the other ideas, but still cute!
Thanks for coming on this throwback with me! Now for one final photo, check out how much Denver has changed since 2006.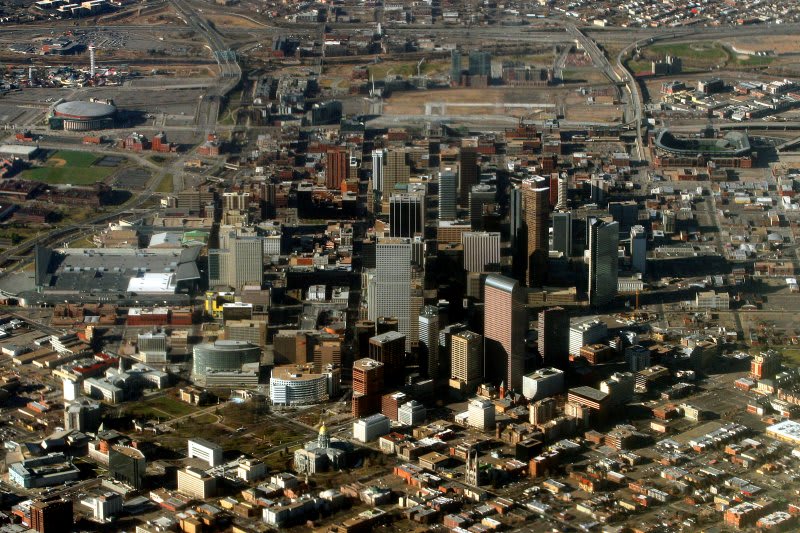 Photos Sourced From: The Denver Post