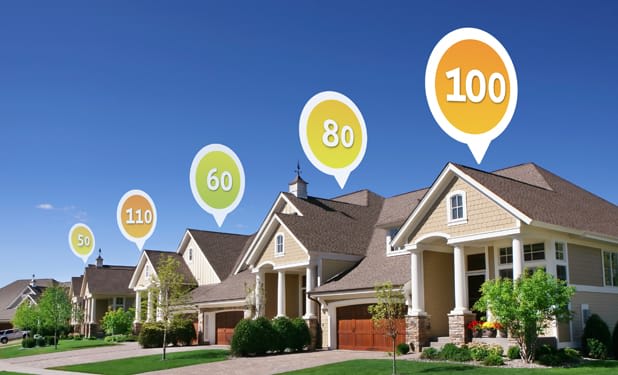 Home Energy Score Tool Released As New Tool For Realtors
Until now a home's energy efficient features were hard to quantify and advertising was communicated through varying methods. Many listing agents listed these items in MLS or feature cards in the home, but that did not create an apples to apples comparison for homebuyers. But, now Realtors have a new tool released at the Fall CAR Convention. The Home Energy Score is a tool developed by the U.S. Department of Energy that provides REALTORS®, homeowners and homebuyers with a simple snapshot of a home's energy rating and energy efficiency features. Similar to a vehicle's miles-per-gallon rating, the Home Energy Score helps homebuyers understand how much energy a home is expected to use and offers recommendations for cost-saving energy efficiency improvements.
The Home Energy Score, offered through the Colorado Energy Office's Better Buildings Colorado program, makes it easier for realtors and buyers to evaluate the cost-saving benefits of efficiency features and the hidden energy costs of poor insulation or outdated equipment. It also provides REALTORS® with a new tool to help promote properties with energy efficiency features. Home Energy Score assessors collect data during a home's energy assessment and provide a score on a 1-to-10 scale, along with recommendations for energy efficiency improvements. At the homeowner's request, the rating can be incorporated into the multiple listing service (MLS) database to simplify home comparisons.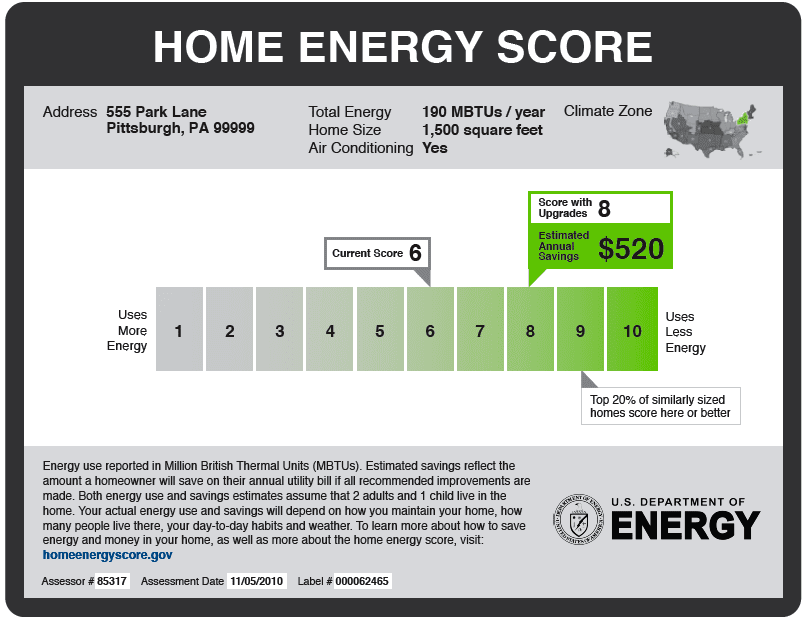 How is this helpful in making your home shine above the competition when on the market? Earlier this year I wrote a blog about What Home Feature Is The Most Important To Homeowners. Energy efficiency was the housing concern with the largest gap between the rate of importance and satisfaction. So there is clearly a demand amont homebuyers waiting more energy efficient homes to fit their needs.
Where do you go to get your HERS rating? Me. I am signed up to be trained to rate Home Energy Score. Once I have this training under my belt, I'm happy to come help my clients evaluate your home's HERS rating and advise on how this can be leveraged when selling your home.