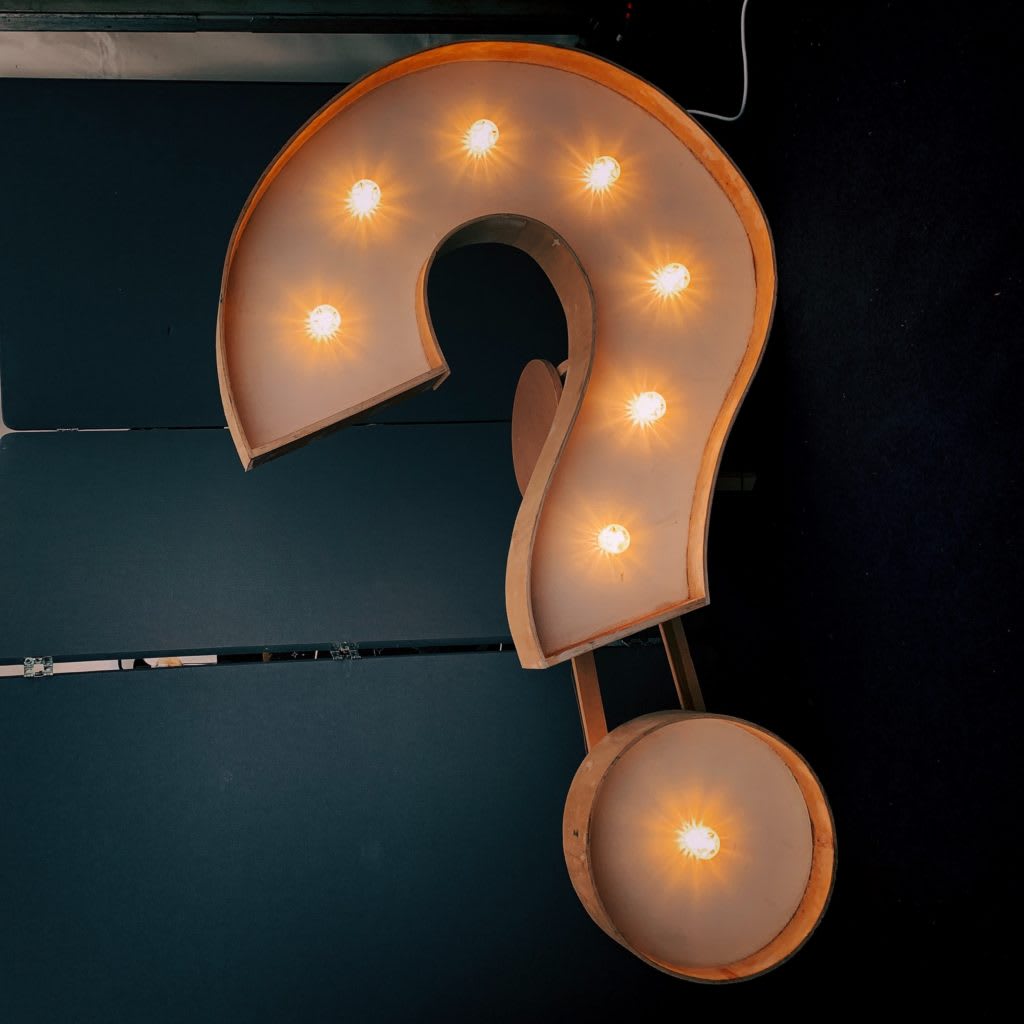 2020 Projections for the Greater Denver Area's Housing Market
In order to understand where we're going it's important to give a quick reminder for what last year looked like. In 2019 for Attached and Detached Homes in the 7 County Denver Metro Region:
65,245 New listings were presented to market, of which 54,414 homes sold meaning that 83.4% of homes listed resulted in a sale.
Appreciation slowed from previous years, with an annual average appreciation 3.3% clearly indicating the affordability tipping point is happening.
Even with slowed appreciation we managed to have our best year in Total Sold Volume reaching just over $26 billion, a 9.3% increase over 2018.
Affordability is sliding down, and we now report that the number of transactions requiring financing is the highest we've seen in the last 10 years. 86.3% of homes closing in 2019 required some sort of loan to secure the property. But, low interest rates were able to keep monthly loan payments affordable enough for Buyers to continue moving forward. In fact, they spurred a group of move up Buyers who were able to buy larger homes and take advantage of the low rates.
Looking into 2020, Denver has been incredibly spoiled by large appreciations year after year. So, we might not be seeing give or take 10% appreciation annually but say if 2020 saw 6% appreciation rates that would still be about twice the national average. Which is a great place to be as a homeowner! Something else to watch iswhen interest rates begin to rise. Rising interest rates will have an impact quickly on buyer purchasing power.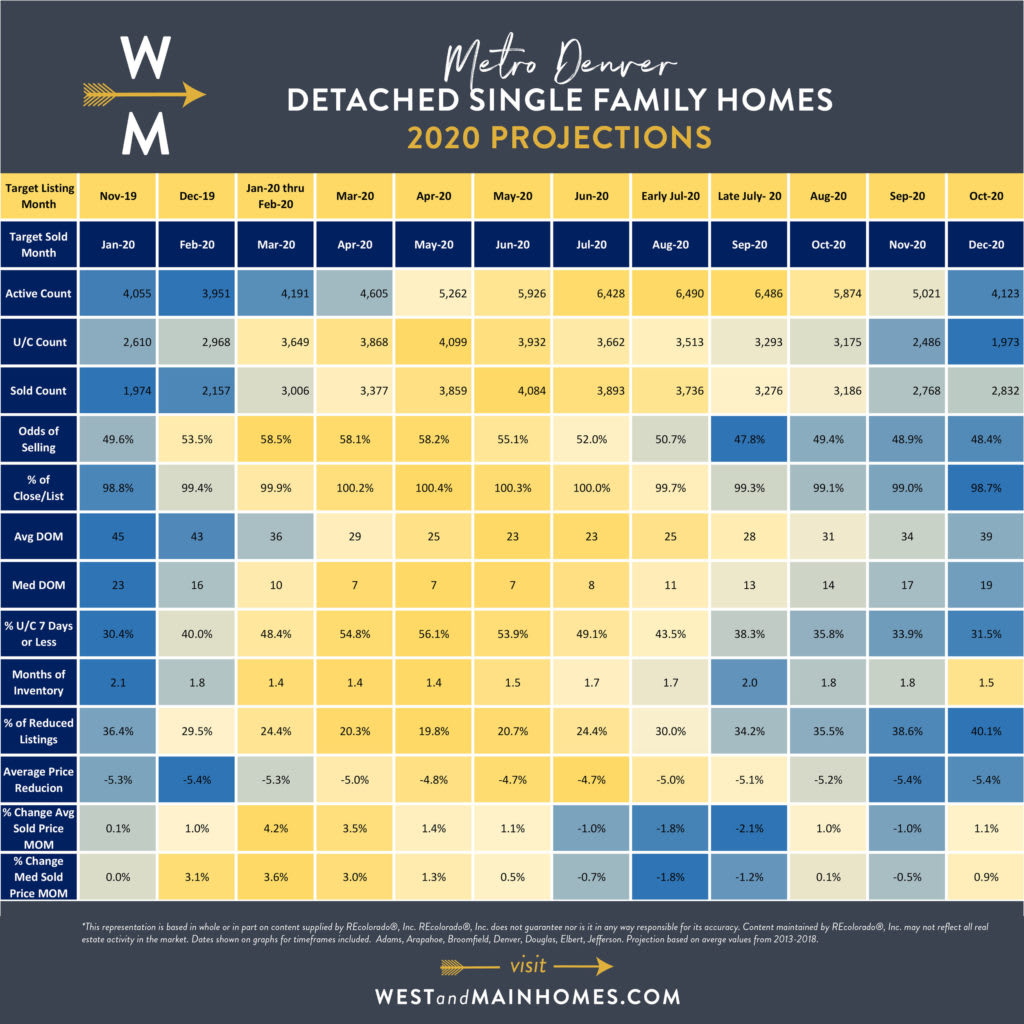 The above chart is the most important tool we have for showing when it's most beneficial to Buy and Sell in the Denver market in 2020. But, it's small so make sure to
contact me for a full size version
and so I can help translate the information so we can strategize how these trends can benefit you the most.
Lets talk about the election. Being in real estate through a couple election cycles, I never know for sure what will happen but in my experience each election year has acted similarly. When the president is announced my bank account and your bank account won't change right away. But what does happen is that I notice Buyers and Sellers alike becoming more financially cautious. I think this is more of an emotional reaction to being overwhelmed by ads and the feeling of a nation in a potential shift. So, it's my expectation that around June the market will slow and then we'll notice another similar slowing again in October through the end of the year.
Thank you to Megan Aller and First American Title for compiling and providing this information!