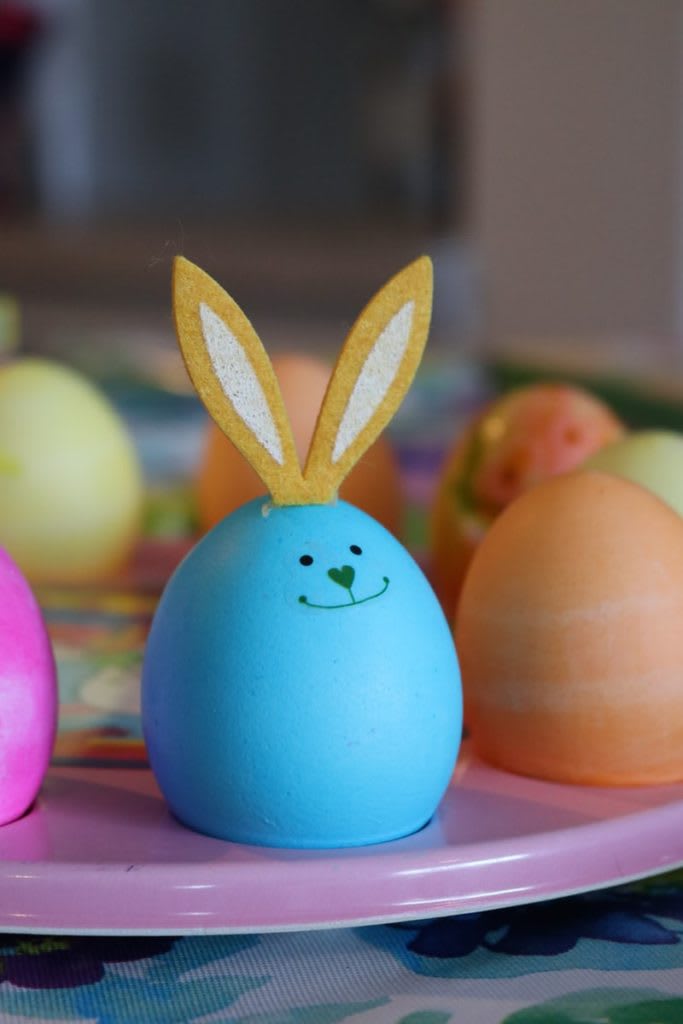 With as many people as are moving to Denver I have heard many Sellers targeting that as a good time to list. Yes there may be some people visiting but historic numbers show that on religious holiday weekends the number of contracts written drastically drops. I believe this is due to Buyers being involved with family activities and generally take a little break to celebrate. So, lets take a look at upcoming Easter. Megan Aller with First American Title has collected this data and in 2018, 2019 and expected to continue along the same trend in 2020.
Religious based holiday weekends deplete the buyer pool by 50%+.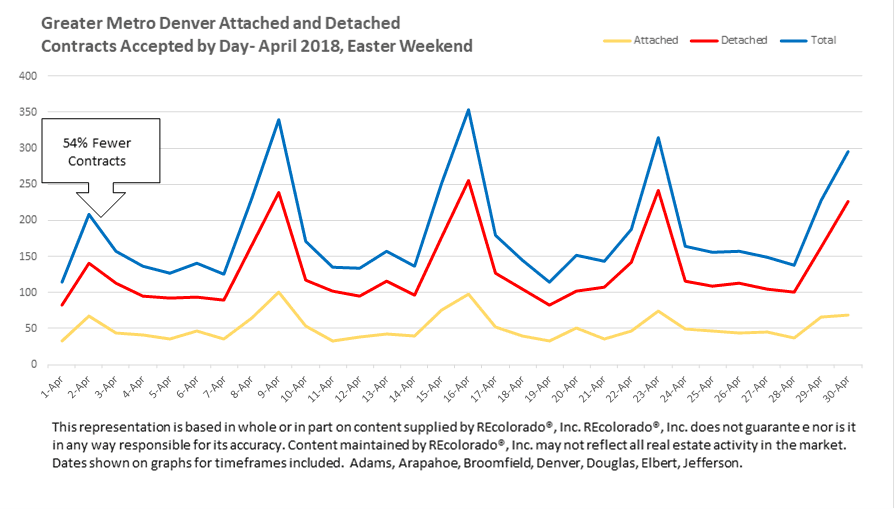 So, the lesson from this trend is to shoot for the weekend before. Typically the more contracts are written the higher your profits are expected to be. If you have any questions for me I'd be happy to help you strategize how to maximize your profits when listing your home.
On the other hand, if you're looking at this from a Buyer perspective Easter weekend might be a great time to have less competition.