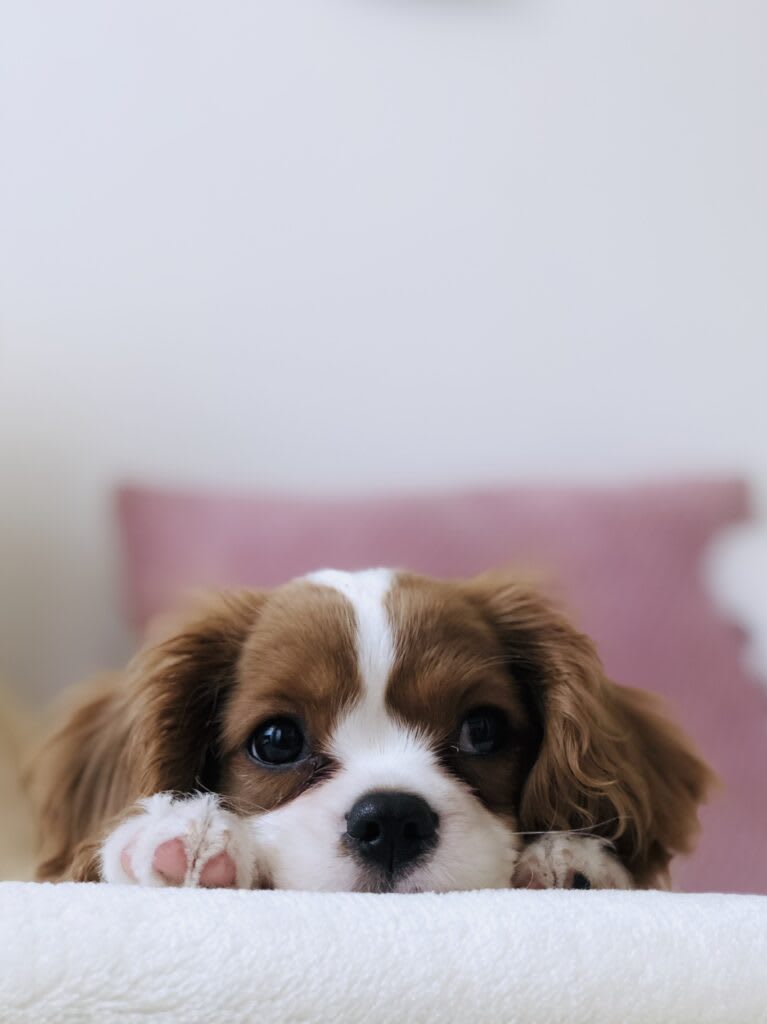 This year's housing market has been an enboldened version of the same story we've been telling for years…with low inventory, rising home prices, and bidding wars making it hard for some would-be homeowners to get their foot in the door. On the other side of the story is life changing appreciation, historically low interest rates, and the opportunity to move into their forever home, many Colorodans are taking this opportunity to move.
Will 2021 be any different? Or, will it be a good time to buy a house? Now is the time to meet with your trusted Realtor and Lender to strategize for next year.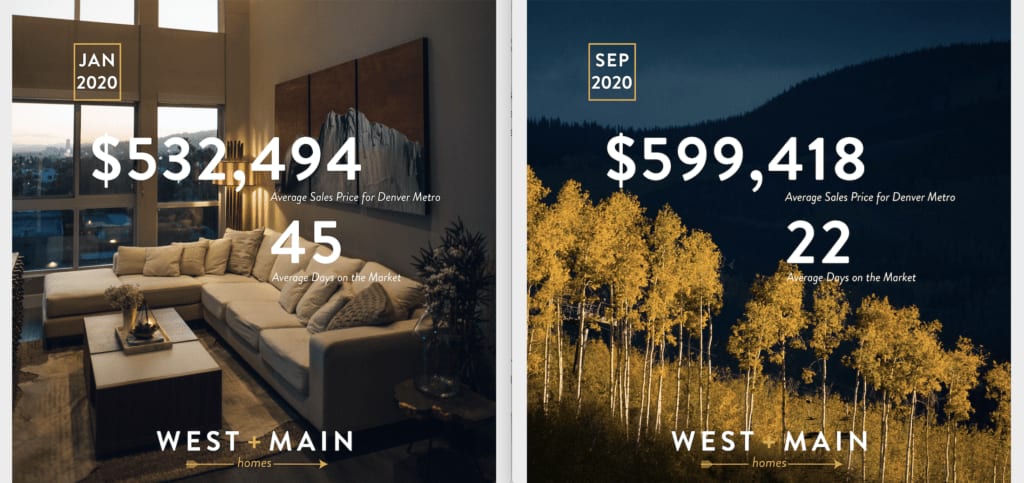 If you've been eyeing a home purchase but have sat out due to 2020's competitive market (not to mention the other challenges the year has come with), you might be wondering just what 2021 will look like. Lets give you a quick reminder of highlights in 2020:
Record Low Interest Rates Currently sitting around 2.89%. Granting Buyers more buying power.
YTD Home appreciation of 12.8%. On a $700,000 home if it hasn't been changed at all in 2020 that is $89,600
Listings available far under the number needed for the local demand. For example, to be in a balanced market (6 months of inventory) we'd need 25, 128 listings and we have 2,820 listings.
The in demand areas have spread farther out than previously. You'll see that downtown Denver is more of a Buyer's Market and the Blue outer ring shows the strong Seller's Market. This has been a change since Downtown Denver has been the heart of the Mile High City for so long.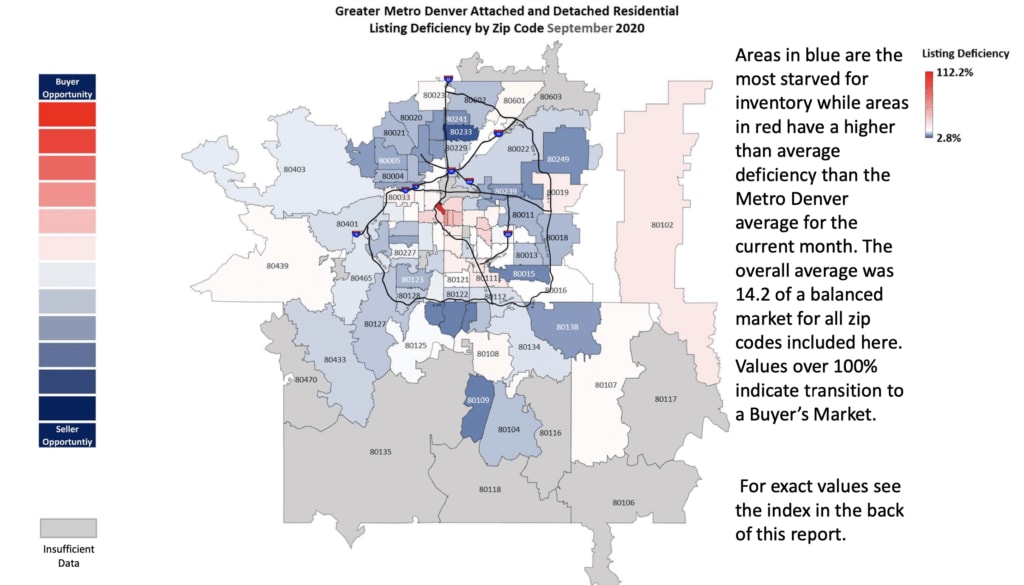 Starting off the year with the average sale price price for the Denver Metro area of $532,494 and September's being at $599,418.
People who wish they would have bought earlier this year, last year, and the 10 years before that, and those waiting for Denver to have a slump year might finally be willing to get off the fence. I only say this because I don't see it going back down anytime soon, I don't see the demand going down, I don't see builders building fast enough to make up the lack of listings, I see continued job growth, more and more people moving here from out of state to enjoy the Colorado Lifestyle… I'd like nothing more than for those who have been on the fence to start participating in Denver's home appreciation. One of the only ways to be able to compete in our market is to be a homeowner who has enjoyed 13% appreciation this year and 8-10% appreciations the years before this year. That extra home equity is the game changer for most of my clients moving up into their dream home.

Though there's no crystal ball, a clearer picture is starting to emerge of what next year's housing market may look like. Here's what you need to know:
Interest rates should remain low.
The industry's major players all expect mortgage rates to stay in the low 3% range come 2021. The Mortgage Bankers Association predicts the year will start off at a 3.1% average rate for 30-year loans, while Fannie Mae expects an even lower 2.8%. Freddie Mac projects a 3% average across the entire year.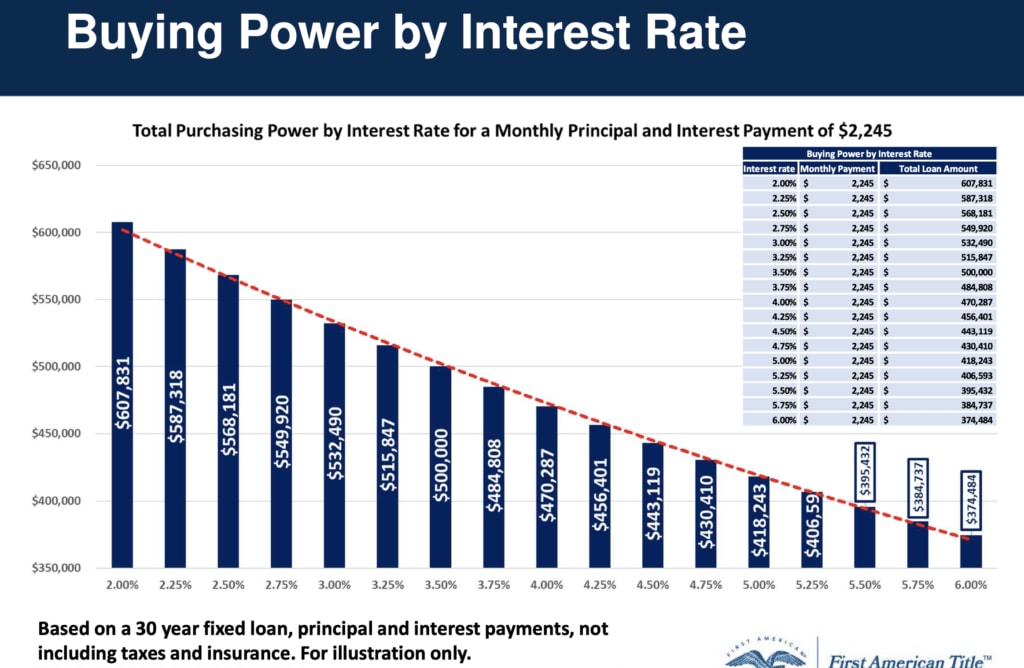 Low rates like these can reduce the monthly payment that comes with buying a house, and they can also expand your budget, making it more affordable to buy a higher-priced home.
Home prices will probably keep rising.
It's likely that home prices will continue their upward climb in 2021, though it looks like it may be at a slower pace than in previous years. MBA projects a national appreciation of 2.4% jump in prices (much better than last year's 5.1%), while Freddie Mac expects an increase of 2.6%. Colorado traditionally outpaces the national average for example if the national appreciation is 5.1% this year and Colorado's is close to reaching 13%.
Fortunately, if prices do rise, low interest rates will help blunt the impact slightly, though it may mean buying a smaller home or dealing with a slightly higher monthly payment. Historically they are still low and I expect buying power and interest to remain strong up to about 4-4.5%.
You may have more homes to choose from.
Prices might rise, but the upside is that you may have more homes to choose from. Housing starts are expected to increase steadily in 2021, meaning more new construction properties should hit the market as we head into the year. Both Fannie Mae and MBA predict the stronger single-family construction than we've seen in at least two years. Builder confidence just hit a 35 year high hitting 85% confidence.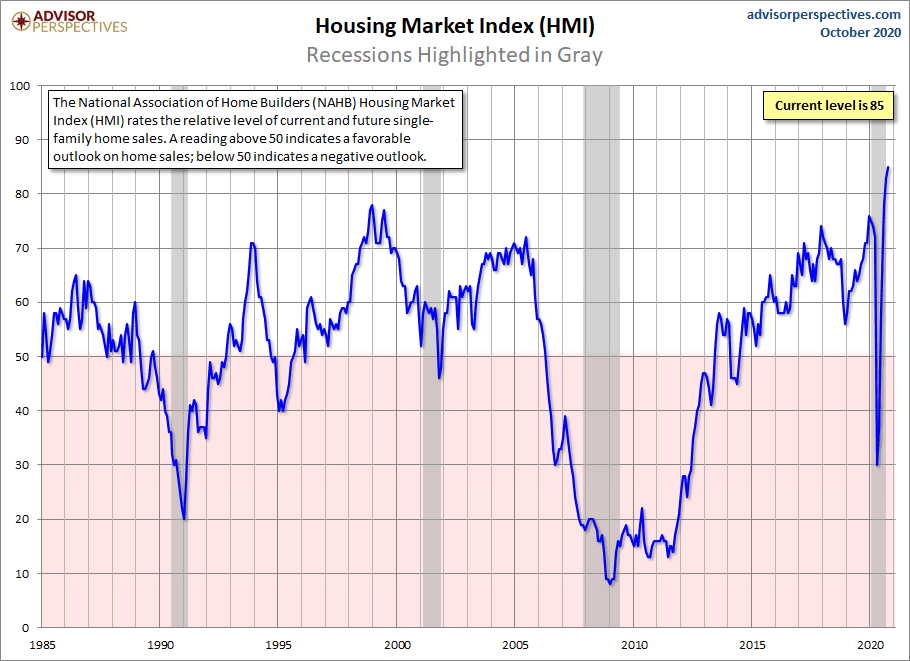 Don't forget: Housing is local.
At the end of the day, housing conditions vary by market, so if you're wondering if 2021 is a good time to buy a house, make sure to talk to a Realtor you trust. It takes experience to negotiate and keep up with a busy market like Denver has. I'm happy to zoom with you and strategize how to get you to a place you're ready to Buy your first or your next home.
If there is a home that you would like more information about, if you are considering selling a property, or if you have questions about the housing market in your neighborhood, please reach out. I'm here to help.
Some information sourced from HousingWire