Remember life before COVID-19 when it was fun to come home after a long day and settle into your comfy couch with a hot cup of tea and maybe a fuzzy blanket?

Yeah…that hygge lifestyle, that being one of coziness and comfort, is something you'd never expect to tire of. But now, having just entered into the 8th month of the pandemic in the U.S., during which remaining home is the key to staying safe, many would do anything to break free from the constant hygge.
That's where friluftsliv (free-loofts-liv) comes in, a Scandinavian word and lifestyle that means "open-air living," says
Apartment Therapy
.
Friluftsliv is a term first popularized in the 1850s by Norwegian playwright and poet, Henrik Ibsen, who used the word to describe the "value of spending time in remote locations for spiritual and physical wellbeing," as
BBC writes
. Since its origin, friluftsliv has become an important part of Scandinavian culture, so much so that outdoor activities occur all year round, despite deep winter freezes and large snowfalls.
The BBC reports that Swedes, Norwegians, and Danes use the term to refer to lunchtime runs mid-work day, commuting by bike or cross-country skis, or meeting up with friends at the lakeside sauna to catch up. It's the idea of being outside at any chance you can get—which seems counterintuitive to fighting the coronavirus, but there are ways to engage in the friluftsliv lifestyle without putting yourself or others at risk.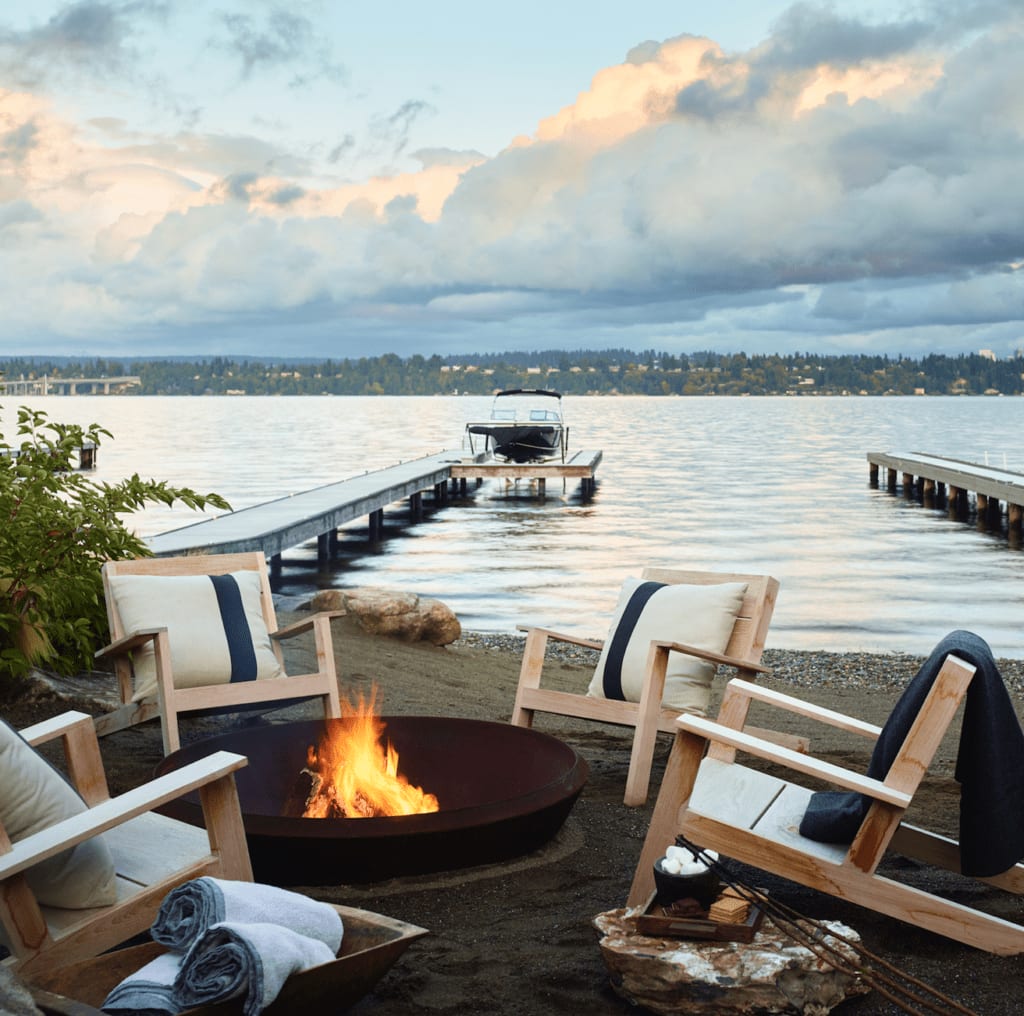 If you have an outdoor space attached to your apartment or home, make use of it during all seasons. Install a small fire pit for use during the colder months, and invest in some cozy, warm clothing to better withstand the chill. As the Scandinavians say, per BBC, who talked to Tina Holm, a scientist at the Nordic headquarters of pharmaceutical and cosmetics firm Perrigo, "there's no such thing as bad weather, only bad clothes."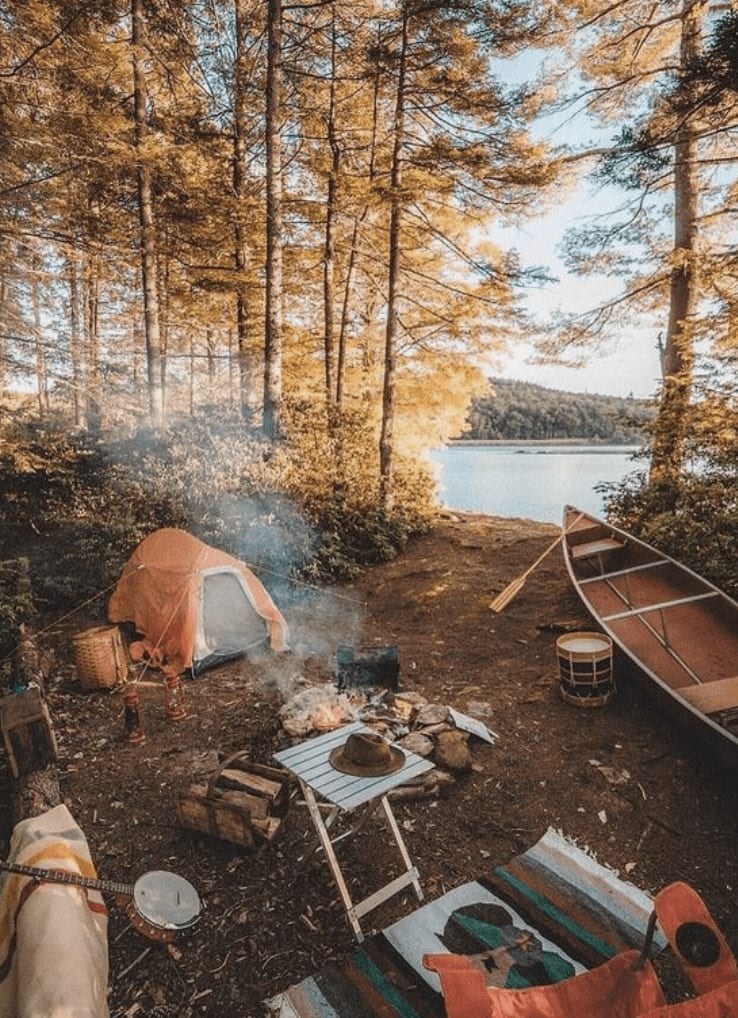 You may also want to explore the road less traveled (literally) when it comes to going on nature walks or hikes. It can be hard to distance yourself from others on a popular hiking trail, so explore a less-popular path, or venture into the woods behind a rented Airbnb cabin in the forest.
Even though winter will eventually be here, it's still important to get some fresh air into your lungs and leave the hygge of your home behind for an afternoon. If you're considering a new home that has more outdoor space or easier access to the outdoors I'd be happy to explore some new neighborhoods and areas with you!