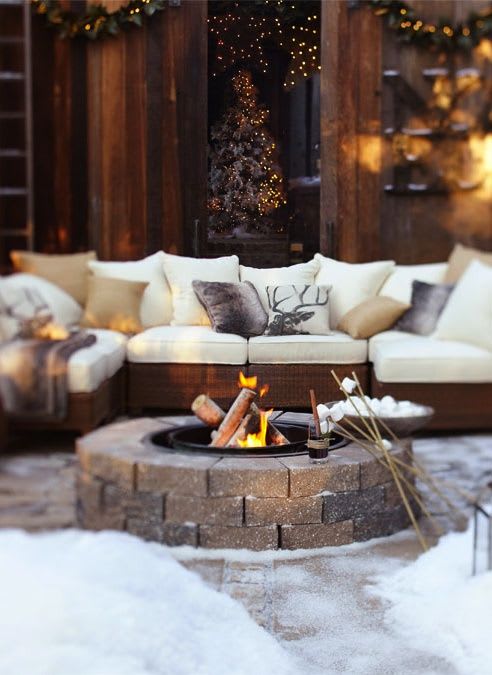 We've been leaning hard on our outdoor rooms this year, transforming them into alfresco offices and home gyms, pandemic gardens, and gathering spots for socially distant dinners. But what will happen when the weather turns cold? We asked Alexis Sutton, the Denver-based COO and co-founder of Tilly—an online platform that delivers affordable, custom, professionally-designed landscape plans to homeowners nationwide—if hibernation is a must. Her answer: No way! Here, she shares Tilly's best practices for making porches, patios, and decks more useful for more of the year.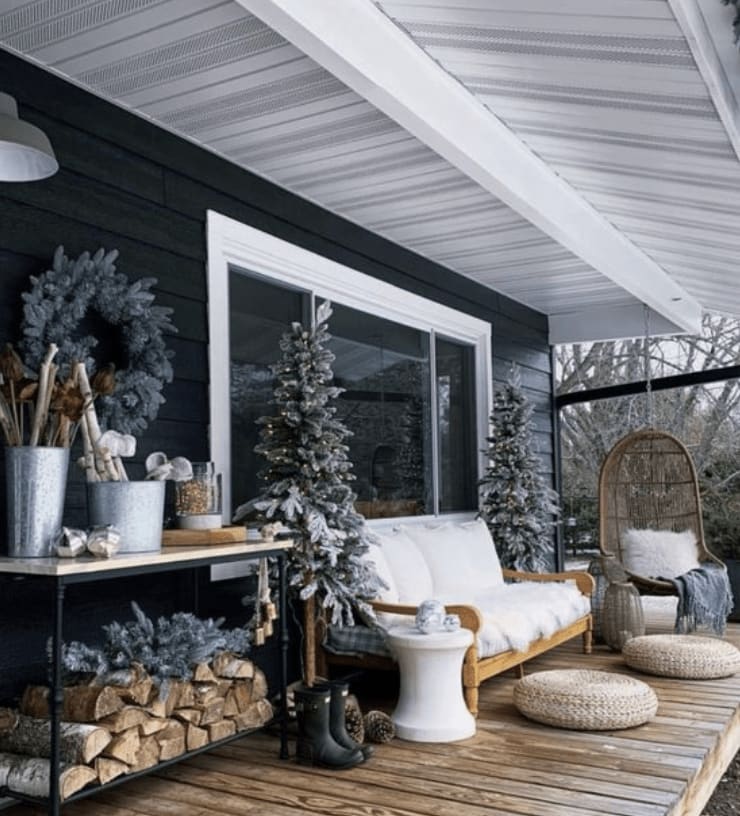 Another element that could work against you—especially in winter along the Front Range—is wind (hello, 65 mph gusts!). "We definitely get those days when it's just a lot," Sutton says, "which is why it's so important to make smart decisions about siting a seating area or fire pit." To help mitigate the gusts, consider adding barriers, from manmade walls to screens of dense shrubs (think: peashrub, lilac, sumac, buffaloberry, mountain mahogany, privet, cotoneaster, or willow) or evergreen trees, including spruces (Tilly designers like red-tipped Norway spruce and Fat Albert Colorado blue spruce), and junipers (Skyrocket juniper is great for tight spaces)
See more tips and tricks for transitioning your Front Range outdoor space into a cozy place to enjoy this winter!