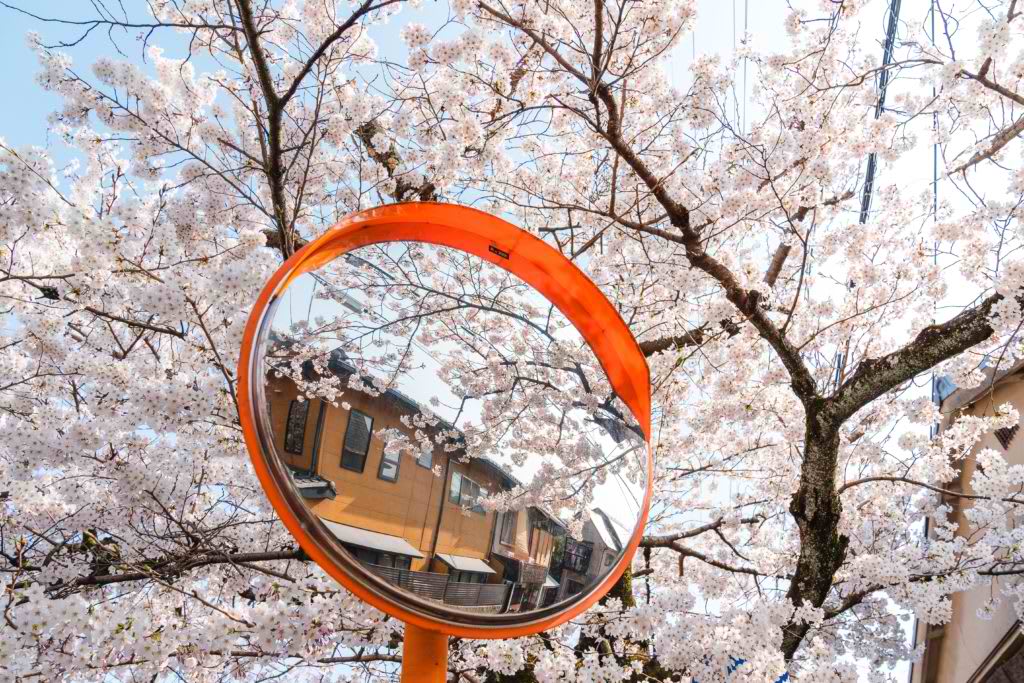 Our trusted statistic guru Megan Aller had a chat with Westword to straighten out some of the media myths that seem to circulate every Fall. It's the same story every time when we know in the real estate world that we've seen the same cycle for about the last 7 years and so then when the market starts to rise again in March the media will be like wow! I guess real estate in Denver wasn't crashing after all, wow we're back at low supply and high demand. You can see in the chat below how similar the cycle has been. Yes it's true, I do believe real estate is a great investment and the path to my personal retirement! And I believe that real estate in Denver is a great investment! I think that we have been spoiled by very very high appreciation rates and that has been lovely but even if our annual average appreciation drops from 11% to say 6%, that's still twice the national average and it's still a gain for all real estate owners.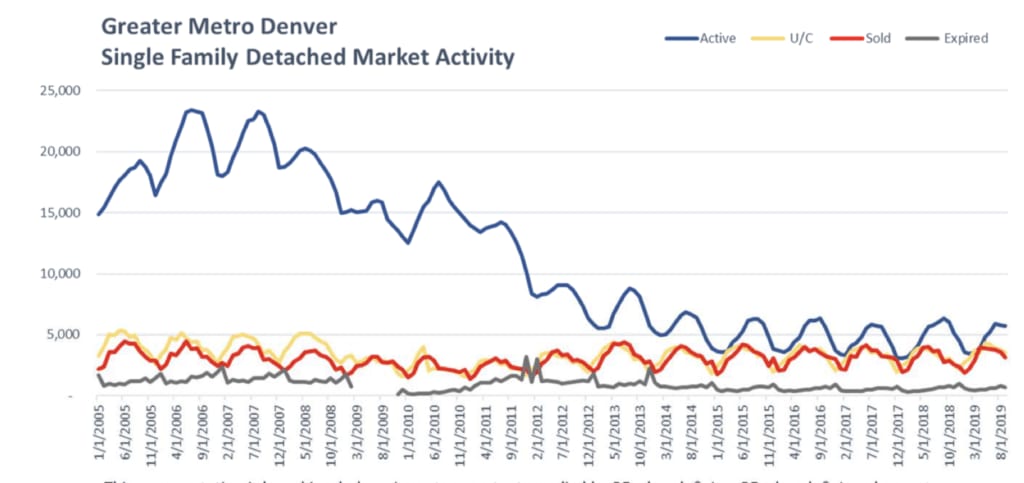 Alright, stepping off my soapbox and handing it over to the real statistician. Here's Megan's take on today's real estate marketplace in Denver:
Over the past year or so, there's been debate aplenty about whether Denver's real estate market has finally started to cool off after being red-hot for the past few years, and if the transactional environment has actually become friendlier to buyers than sellers.
There's no single answer to these questions. But
Megan Aller
, a sales representative for
First American Title Insurance Corporation
who's been working in the area for the past thirteen years or so, is an exceedingly authoritative voice in the discussion. Each month, she issues a Denver metro market report filled with an astonishing array of data. And based on these figures, she believes that while conditions have improved for those wishing to purchase a home, reports of a full-scale transition are overstated. Right now, in her words, "it's a slightly less harsh seller's market."
Aller knows all about the roller-coaster tendencies of home-selling in Denver. "I had the pleasure of starting out at the very top of the last market," she says. "I rode it all the way to the bottom, and then up to where we are now."