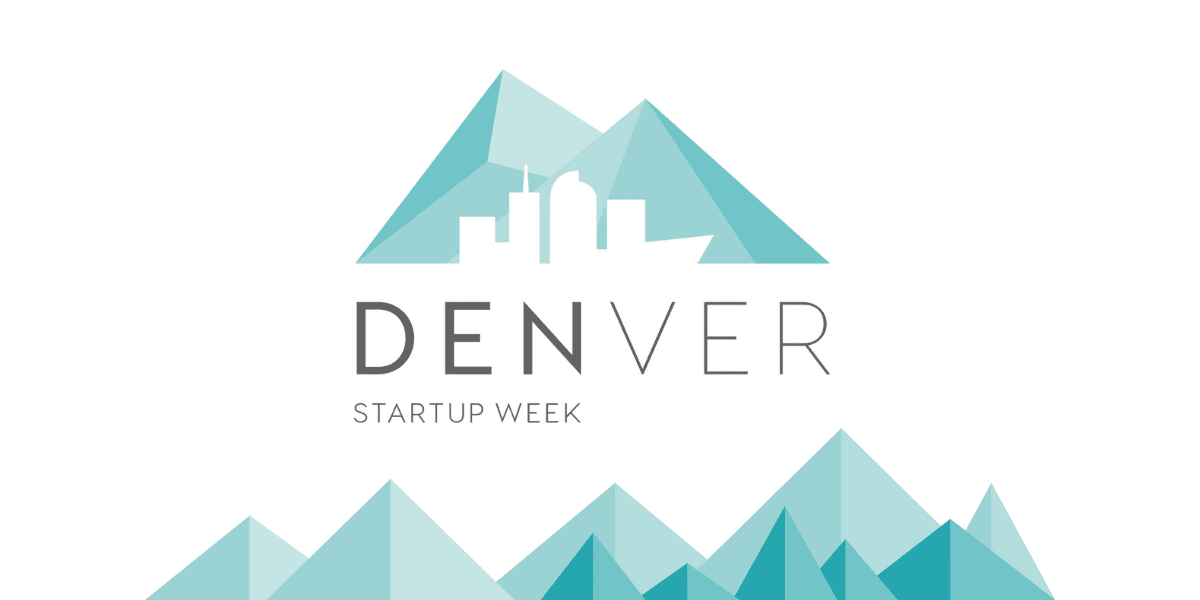 If you're looking for new ideas or to give your business a jump start make sure to check out the very first Virtual Denver Start Up Week. I've gone every year it's been hosted here in person. It's a great way for you as a professional to get new ideas, create new entrepreneurial ideas, or even look for some topics that would interest your kids to change up their learning schedule.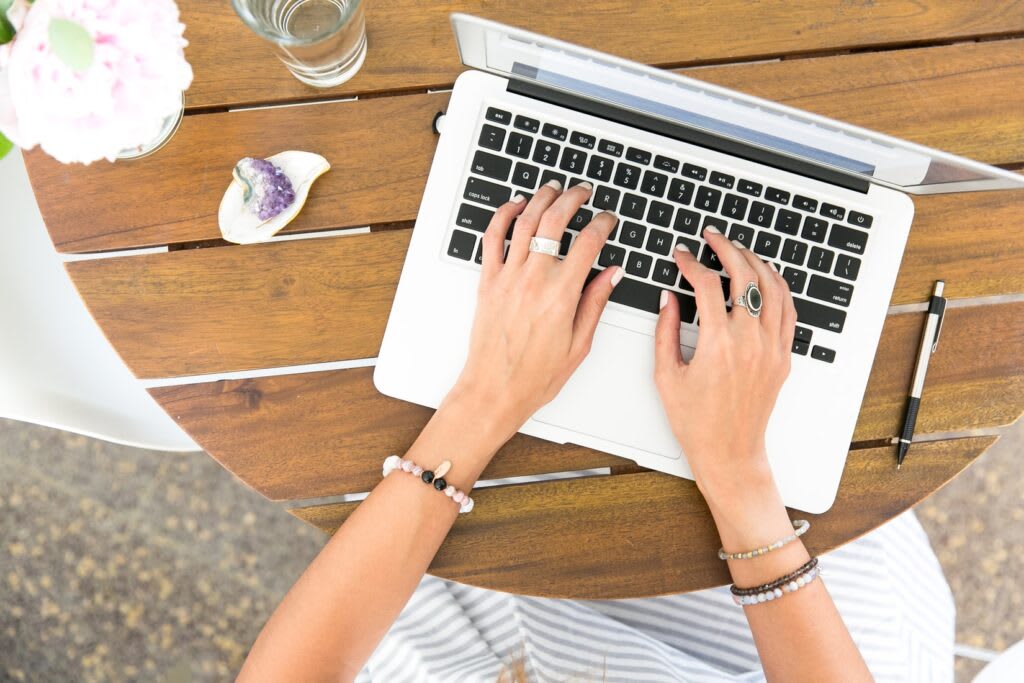 Built by the community, for the community Denver Startup Week is a celebration of everything entrepreneurial in Denver and is the largest free event of its kind. In 2020, Denver will host the first ever virtual Denver Startup Week to come together, celebrate a thriving entrepreneurial ecosystem in Denver and beyond, and showcase and build the city's culture of innovation.
REGISTER here
and browse through to sign up for some topics that catch your eye! This is a time where people are dreaming big so maybe you're looking for a skill to serve you now or maybe you're looking for a skill to serve you where your dreams are leading you. The virtual access makes it easy to check it out and keep learning well into adulthood.