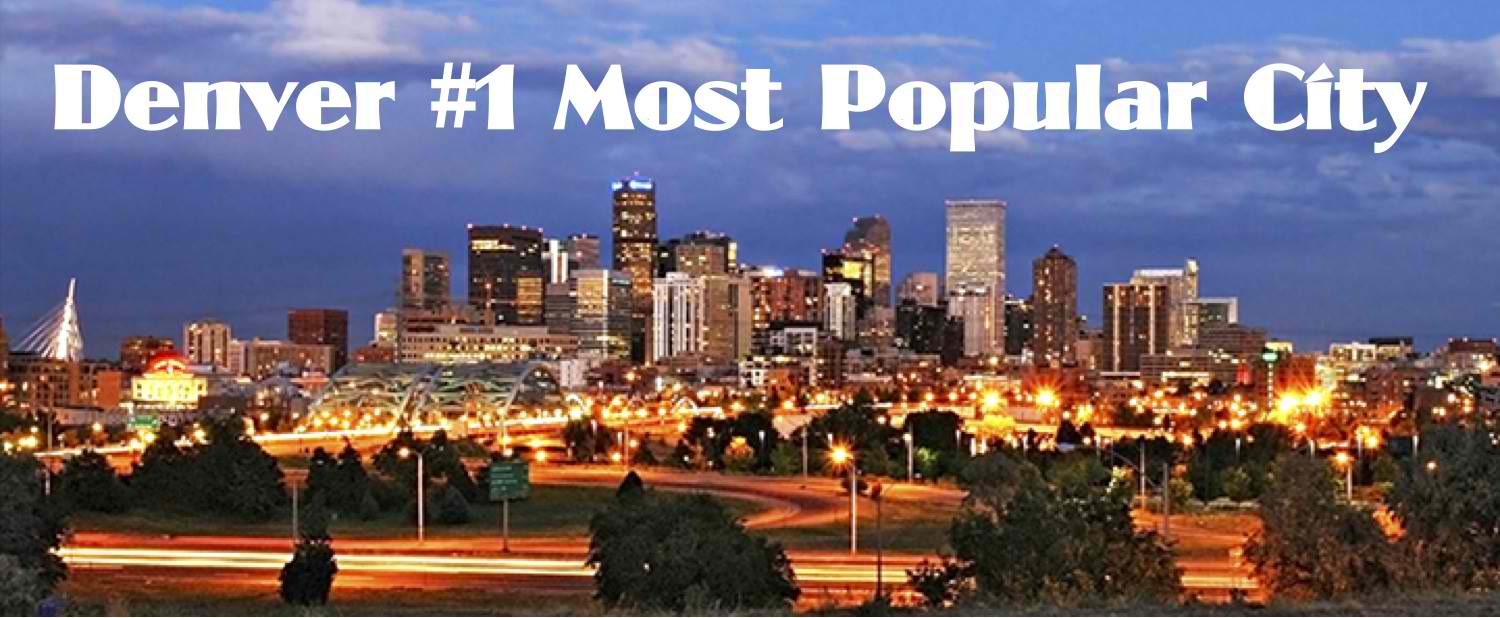 America's top 5 most — and least — popular cities: A Pew Research Center poll reveals the cities where many Americans would like to move — and those places they'd rather not. Sorry, Detroit.
Those who have lost their jobs, defaulted on their mortgages or are simply searching for a change might want to consider Denver. The city — known for its skiing, culture and bustling singles scene — is where Americans would like to live the most, according to a recent survey conducted by Washington, D.C.-based group Pew Research Center. At the opposite end of the spectrum, Americans say they'll stay clear of Detroit, Cleveland, Cincinnati, Minneapolis, Minn., and Kansas City, Mo.
Top 5 Most Popular Cities
Denver
San Diego
Seattle
Orlando, Fla.
Tampa, Fla.
Top 5 Least Popular Cities
Detroit
Cleveland
Cincinnati
Minneapolis
Kansas City, Mo.
If you or your friends and family are looking to move to Denver let me know and I'll be happy to assist with their real estate needs to facilitate the move.
Click
here
to read the remainder of the Forbes article…