Do You Have Room for a New Tree?
Being a Smart Ash means that we plant new trees before losing established ones to the Emerald Ash Borer. In fact, Denver Parks and Recreation wants to help you plant a tree. If you have room in the public right-of-way next to your property, you may even be eligible to have a free tree planted for you!
Is There Room in Your Right-of-way for a Free Tree?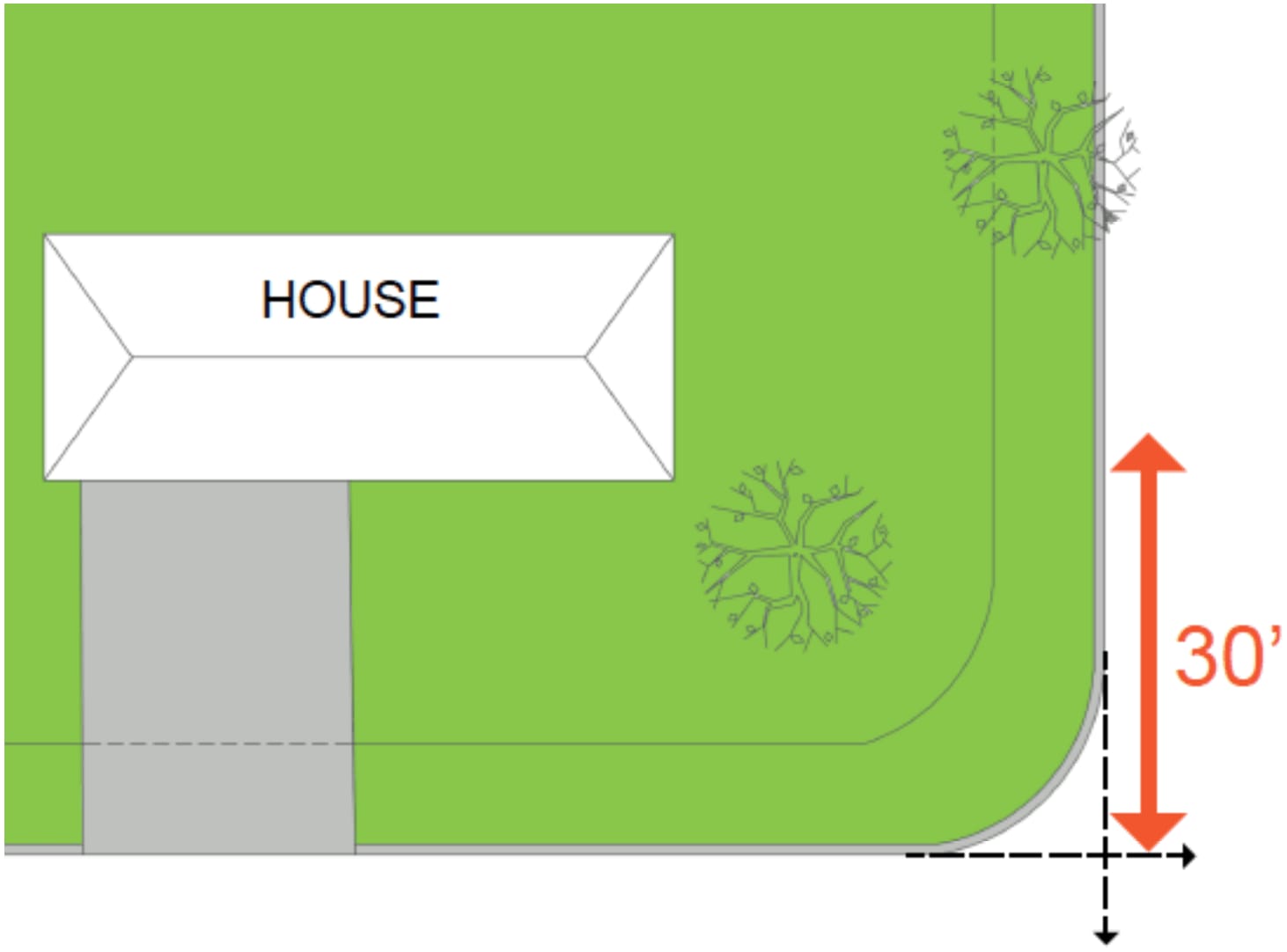 There must be adequate space in your right-of-way to request a free tree.
That space must be:
30 feet from outside edge of intersecting curbs for sight triangle (see corresponding photo)
35 feet from large shade trees
25 feet from ornamental trees
20 feet from street lights
20 feet from stop signs
10 feet from alleys, driveways, and fire hydrants
7 feet behind attached sidewalks
5 feet from water meters/pits
Centered within tree lawns/planters
Free Tree Application Process: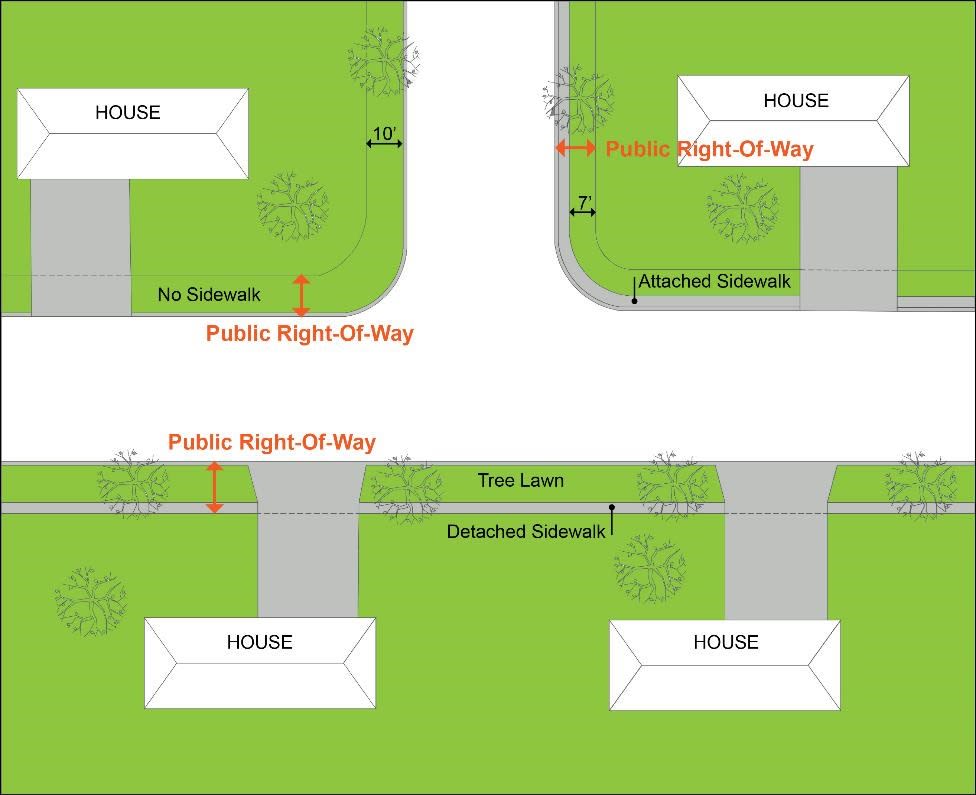 Submit your request here
Denver Parks and Recreation will process your request and let you know that they got it within a couple weeks
They have your underground utilities marked
The Arborist will stop by to check out the site, mark where a tree can be planted and make a recommendation for what non-ash tree will thrive in the spot
Your tree is delivered and planted
They will be in touch to give you advice on the short-term and long-term care of the new tree
At every step of the process, they will be in touch to let you know what is happening.