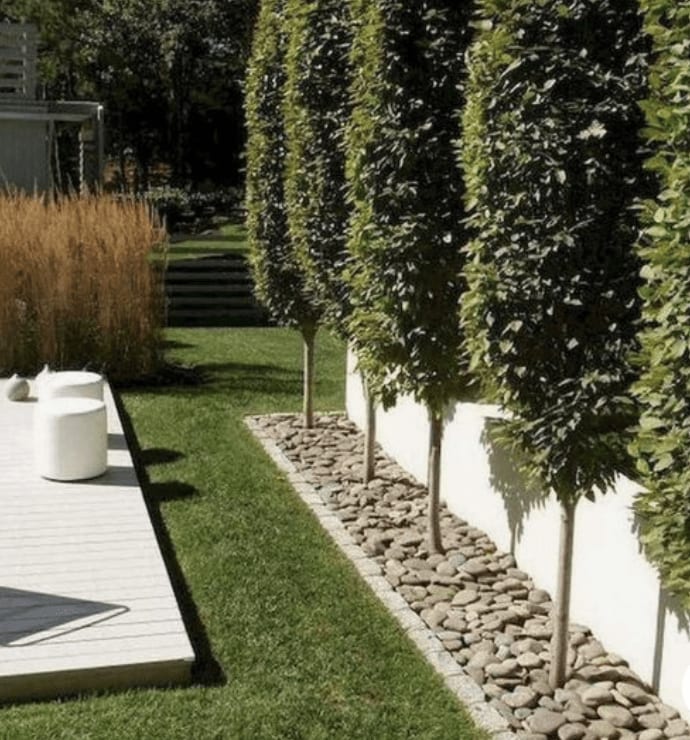 Landscaping Tips for More Privacy
Spending time outdoors in your own yard is one of the best parts of home ownership for many. But prying eyes from neighbors, passing cars, or pedestrians can feel like an intrusion to your personal space. To shield your yard from potential onlookers, Timothy Johnson with LawnStarter offers advice about landscaping for more privacy.
When thinking about options for privacy both within and around your property, you have more choices than just using fencing. While there isn't anything wrong with fences, they can be expensive and difficult to maintain. According to
LawnStarter
, a great alternative to fences is to use is foliage and shrubs as a
living privacy screen
.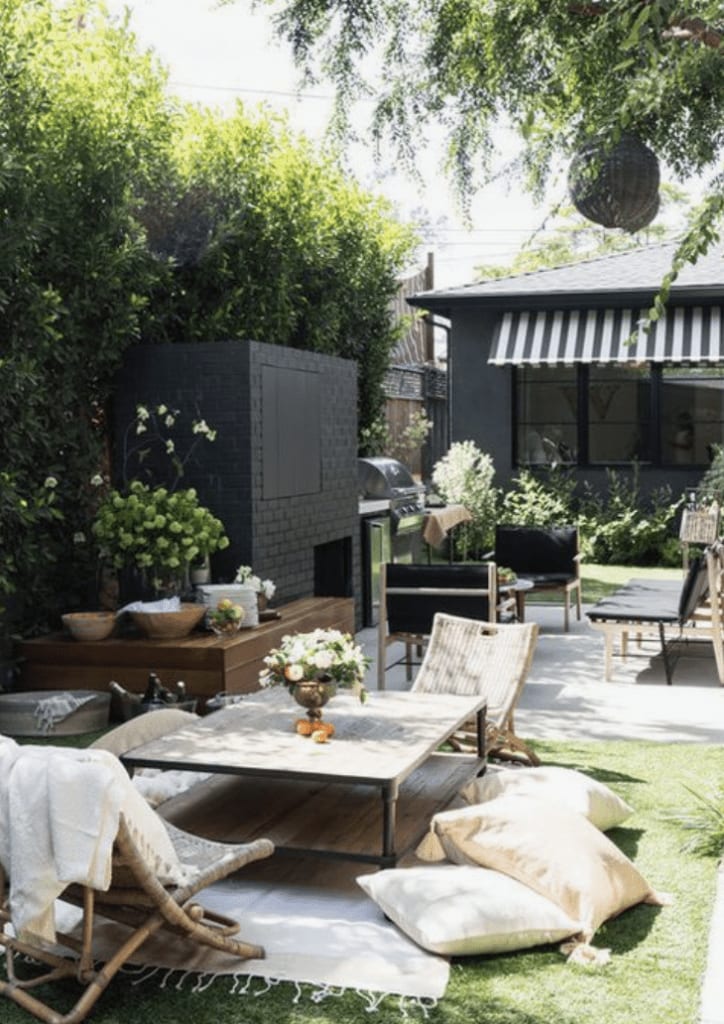 Evaluate why you want a privacy screen
When deciding on a living privacy screen, the first thing to do is to figure out is what it is that you want to shield from view. Is there a neighbor with a messy yard? Do you want a secluded spot for some privacy and relaxation? If you know what the reasons are for your selection of a living privacy screen, then you can make educated choices when buying your plants, shrubs or trees. For example, a privet shrub will grow densely and form a boundary that's formal in appearance. If you decide to go with evergreens, they can reach higher in height than a legal fence. If you have a space issue, shrubs which are smaller and trees which you prune to the desired heights are also an option.
A mixed variety of shrubs, trees, and plants will give you the most attractive
living fence
. You can, in addition, put up a trellis or latticework for plants that will grow up and cover it. This is an excellent choice for an open porch, or a garden area with benches.
Another thing to consider when selecting your choices is what kind of maintenance you're willing to perform. Some evergreens and hedges need to be shaped and pruned often. Other shrubs and perennial plants won't need as much work to keep them looking nice. Consider what you're willing to care for in trimming and pruning before you plant your living fence.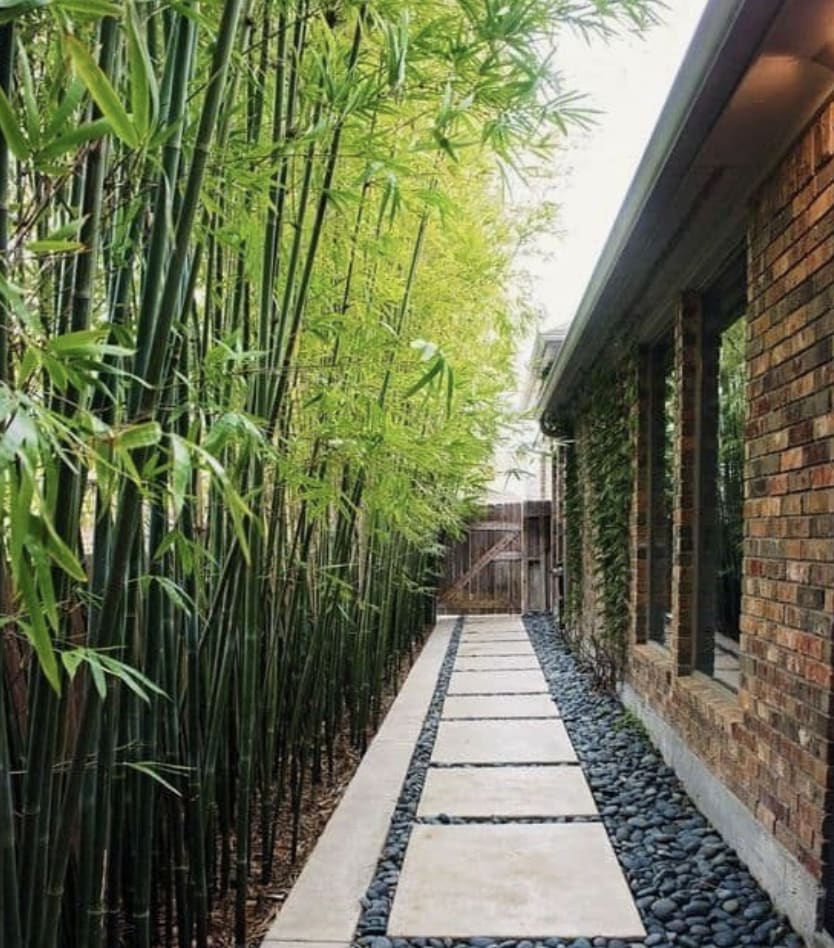 Plant what will grow
Some plant suggestions
Here are some plants, shrubs and trees to consider:


Alleghany viburnum: This shrub, with its large leathery leaves, will grow 8-10 feet tall and wide. The leaves stay on throughout the winter until new growth pushes through in the spring. The dense shrub will shield unwanted views nicely. It is versatile, as it grows in sun to part shade.
Apache Plume: This shrub grows to 4-6 feet tall and wide, is xeric, and requires very little care once it likes where it's planted. The plumes have a purple tint for added color. It mixes well with other shrubs, trees, and plants and grows in sun to part shade.
Fernbush: This shrub will grow 3-5 feet tall and wide and has aromatic leaves. It's xeric, and bees love it. The shrub will grow in part shade or sun, and in sand or clay.
Hardy Pampa Grass: This ornamental grass will grow 8-10 feet high and 4-6 feet wide. It likes sun, is drought tolerant, fast growing, easy to care for, and deer resistant. It will attract butterflies and birds.
Hedge Cotoneaster: This shrub is also known as the Peking Cotoneaster and grows 6-8 feet tall and 5-8 feet wide. The foliage is dark green with small pink spring flowers, followed by black fruit. It makes a high screen and will grow in alkaline soil, partial sun, and full sun.
Skyrocket® Oak: This oak grows in a uniformly narrow shape with a height of 40-45 feet and width of 12-15 feet. It grows in alkaline soil. Use this oak as a windbreak, or a natural fence when planted close together.
These are just a few of the many selections that there are to grow a privacy screen. With all the plants, trees and shrubs available; you are sure to find the perfect one for you. The question is–would you plant a living privacy screen?
Additional References:
If you would like a landscape designer's advice on planning your space and which plants will grow well in the light you have I have the perfect one.
Just get in touch!