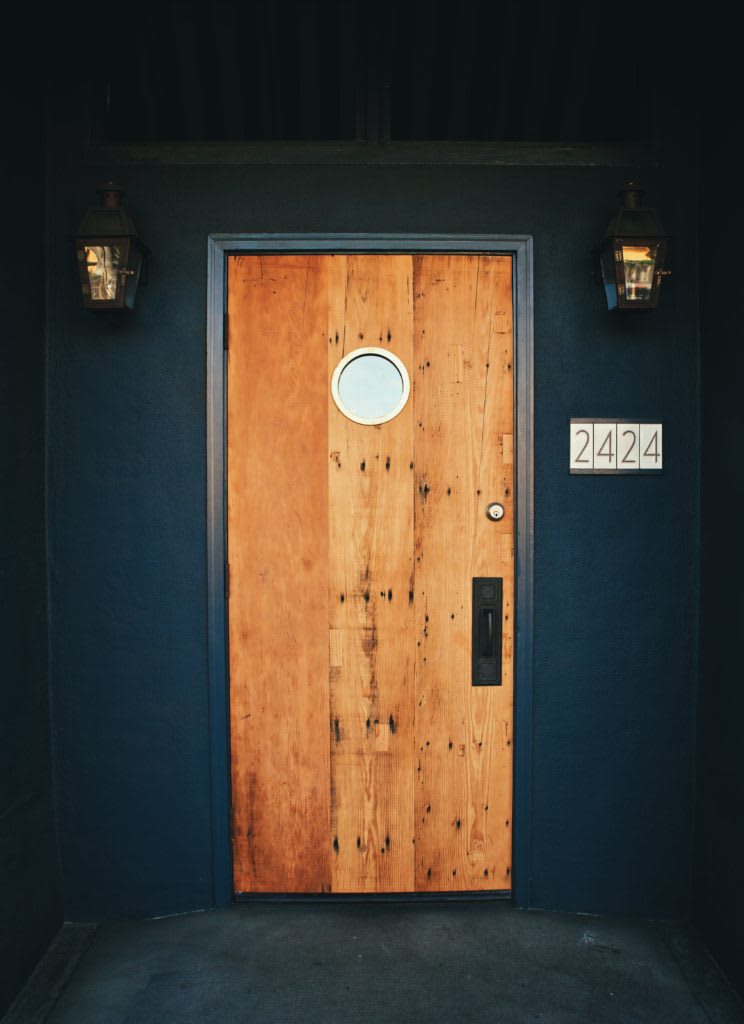 Hello! Well this is certainly an unprecedented time in our country. There are so many factors at play here. I'd like to think that if our country just pressed the pause button for a couple weeks that we could strongly weather the storm and then our economy and real estate market could continue on the path it was on a week ago.
Since there are so many factors to be watched I'd rather look at the facts instead of speculation. Myself, I am trying to be as respectful as possible to keep to myself for the benefit of the elderly. As economic factors might change week to week or day to day lets look at where we are right now and stay in touch for further updates. So, here's the showing statistics for the time being.

Showing Time is the showing software predominantly used by the Denver real estate industry so we have pulled their showing statistics. The chart below shows showings set from January 1-March 15, 2020. When looking at March 2-March 8, 2020 as compared to March 9- March 15, 2020 overall showings were down 10% and during the same time frame new listings entering the market only slowed by 0.4% from 1,566 to 1,572. It is too early to track newly pending listing for this week.
I would like to be your most trusted resource for transparent information which is important right now. The Denver real estate market was on a very strong trajectory for this year. My glass half full personality says once this blows over, the local economy and real estate market will be strong once again. But right now all I can report on is the facts. So, stay tuned for further updates.
Stay heathy and we'll talk soon! – Megan-