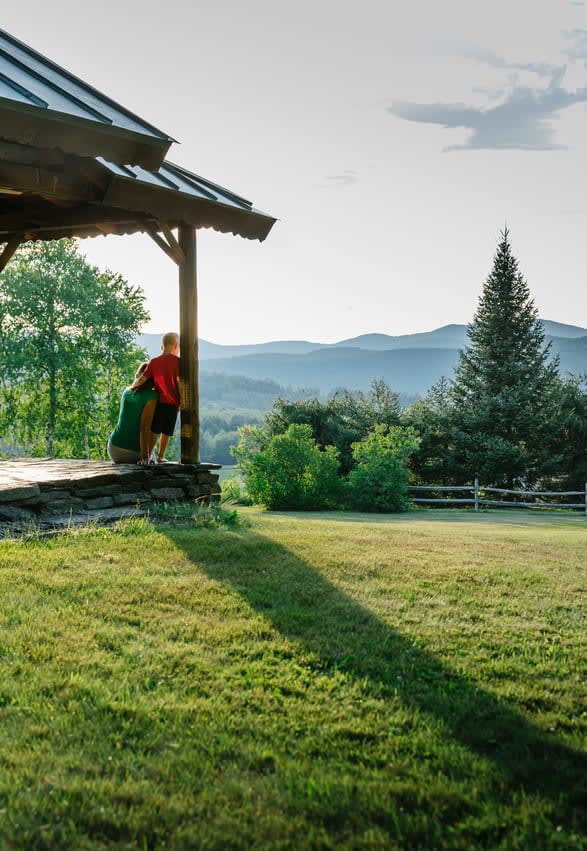 Schools in Aspen, Vail and Crested Butte are reporting record interest and enrollment as part-time residents relocate to their vacation homes and urban buyers flock to mountain retreats.
Urbanites fleeing cities for homes in the hills are pulling mountain resort real estate out of a pandemic slump.
Inventories are dwindling, prices are soaring and resort-town schools are seeing enrollment climb as second-home owners and newcomers settle in places like Steamboat Springs, Vail, Crested Butte, Telluride and Aspen.
"I think a lot of people already had it on their minds for some time and they are seeing how their kids are flourishing out here and they are maybe more aware of the challenges in the urban environment," said Darin White Eydenberg, who is enrolling her three children in a private school near their Aspen vacation home as she and her husband avoid returning home to New York. "In many ways, this feels like a fantasy. We have always talked about working from home, but it has not been a reality like it is now."
Aspen broker Tim Estin calls it "The Great Urban Exodus."
"This event is a trigger for buying. People who have been on the fence are buying. People who have been spending time here for years are moving into bigger properties," said Estin, noting that the high-end rental market also is exploding as visitors prolong their summer vacation into fall and winter.
Estin is among dozens of local brokers who spent decades pitching Aspen and Snowmass Village as a safe harbor for investments. For all but a few of those years they were right. Multimillion-dollar homes in Aspen appreciated better than most other investments until the Great Recession, when spectacularly high home prices and a buying frenzy in 2007 collapsed into a glut and a rut that lasted until 2013 in the Roaring Fork Valley.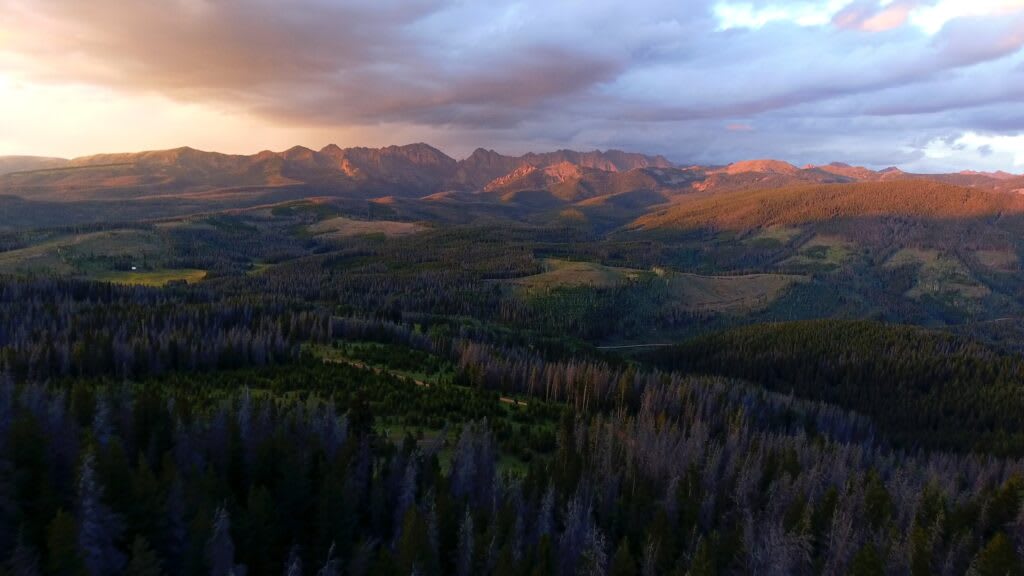 The recent surge of activity reminds Estin of that 2007 boom. New listings are coming on the market with exceptionally high prices and buyers are scooping them up. He's sold some properties to out-of-state buyers who aren't even visiting the home in person. In the first two weeks of July,
111 homes went under contract in the Aspen area
. That compares with 46 in the first two weeks of July 2019, Estin said.
But Estin feels something different about this boom. Buyers aren't parking money as an investment. They are buying homes they plan to move into — and not just for vacations.
"Everything is going wild right now. People are wanting to get out of the density of the urban environment and they are wanting physical space and safety," Estin said. "There's is high uncertainty and insecurity and there is something of a sentiment like, 'If the whole world crashes and this COVID gets worse and worse, I'd rather be in Aspen than New York City or Miami or Dallas or Houston.'"
Having lived here for 17 years and spent extended periods in many of our mountain towns I am happy to help you with your search for a second home in the mountains. If it's a community I don't know well then I have real estate contact in each town that I am happy to connect you with!