When competing over your dream home in the swift moving Denver market Buyers are pulling out all the stops. Well, there's a new competitive advantage that you can have as an average Buyer. Yes there are appraisal clauses, and inspection clauses, and offering over the list price, but the ultimate competitive advantage is submitting a cash offer, not an offer with financing. Now you, yes you! as the standard buyer can submit a cash offer.
I'm planning to hold a webinar with Board RE to go over the details of how to qualify for and how to submit a cash offer without financing. We'll also cover how competitive they are on interest rates, closing fees, and overall! Get on the invite list for this webinar.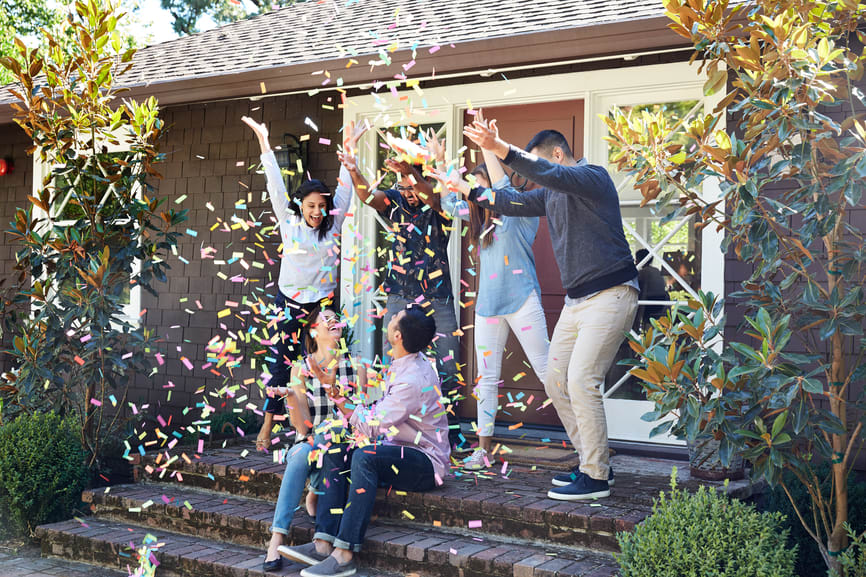 Here's the basics. As a Buyer you'll get pre qualified through Board RE and have your real estate agent submit your contract as if you are a cash Buyer. Giving you the full freedom of a cash offer, quick closing included! Then, when your dream home closes you move forward with your loan. In a multiple offer situation this will likely give you the competitive advantage and a more likely chance of being chosen as the winning offer by the Sellers.
My goal is always to help my clients' dreams come true and I believe this is going to have a big impact on multiple offer situations. Knowledge is power so get educated on this new negotiating tool!