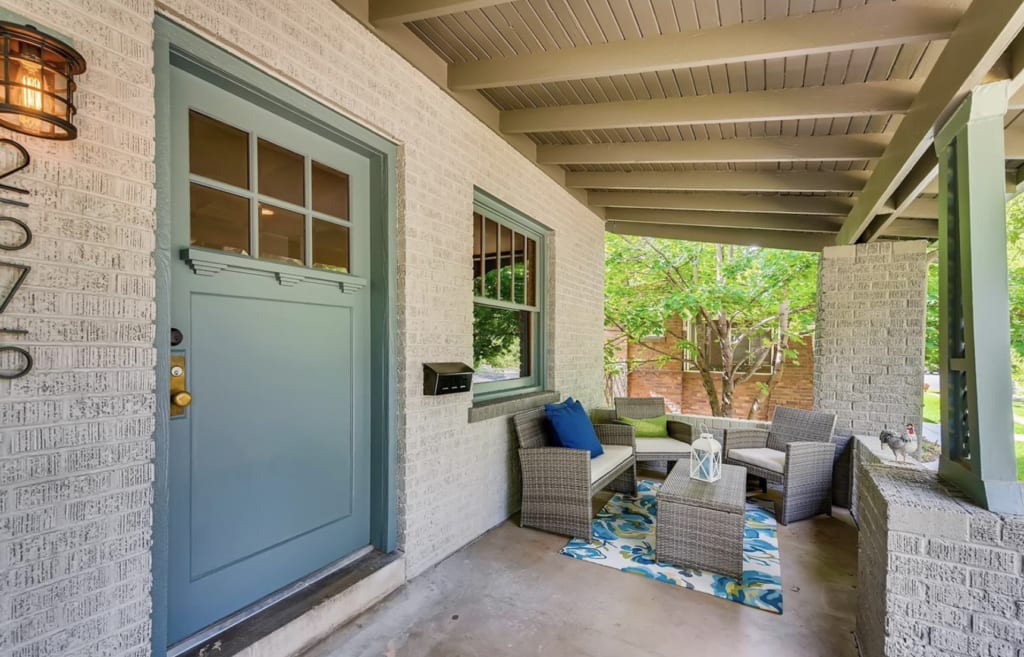 Recently Ranked by 5280 Magazine Denver's #1 Neighborhood, Jayna Dave and Henry are going to LOVE living here! The mature tree-lined streets, Parkways that host some of Denver's most stunning historic homes, and an active lifestyle that has Denverites enjoying both the outdoors and city life. Downtown Denver is a quick 10-minute drive and I'm sure lots of family time will be spent at Denver Zoo and Denver Museum of Nature and Science which is only 5 minutes away.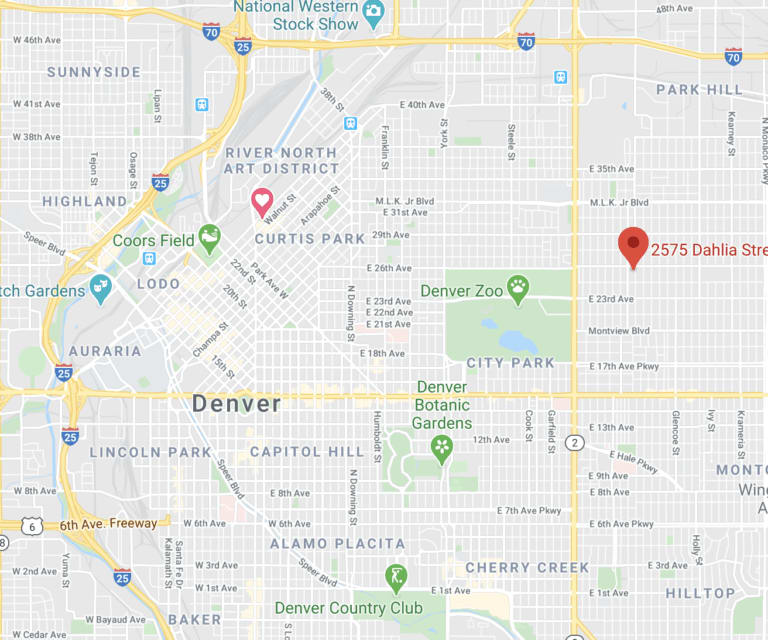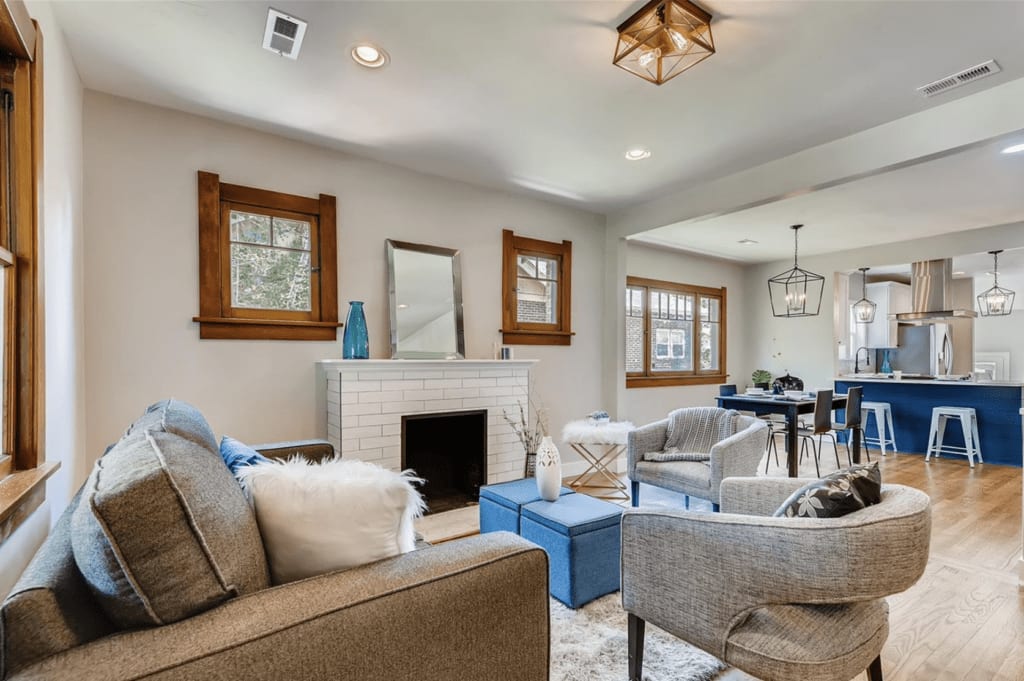 Living in a nearby neighborhood Jayna and Dave know the area but are going to have a chance to get to know new neighbors. Their porch is perfect for sitting in the evening and a great chance to meet people. The yard is larger than usual for the neighborhood and we've already dreamt up where a future swing and playset can go. With 4 bedrooms, 3 bathrooms, two living rooms, and a two-car garage there will be plenty of room to work from home and grow into the house.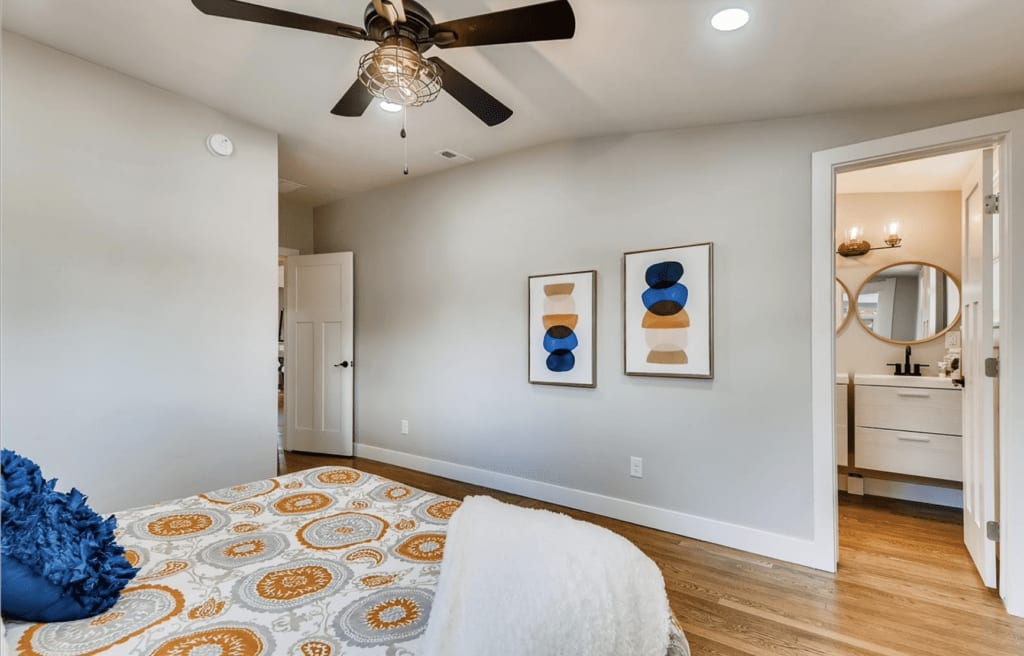 Their new 1923 Bungalow has been remodeled with modern amenities but has kept charming aspects like original window trim, hardwood flooring, large rooms, and lots of natural light. The master suite remodel brings this home forward to 2020 with a walk-in closet, master bathroom with double vanity, and the many windows that overlook the backyard.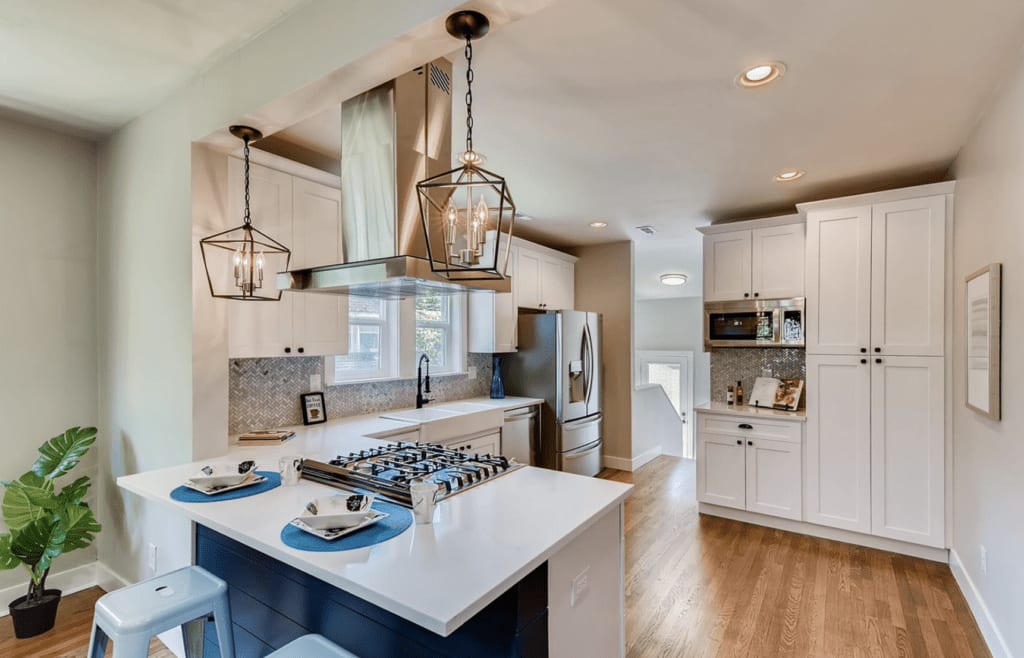 The crisp white cabinetry, new pro stainless appliances, beautiful quartz countertops, and marble herringbone backsplash are an Entertainer's dream. A newly installed buffet/bar space next to a large dining room is ready for family and guests to gather around.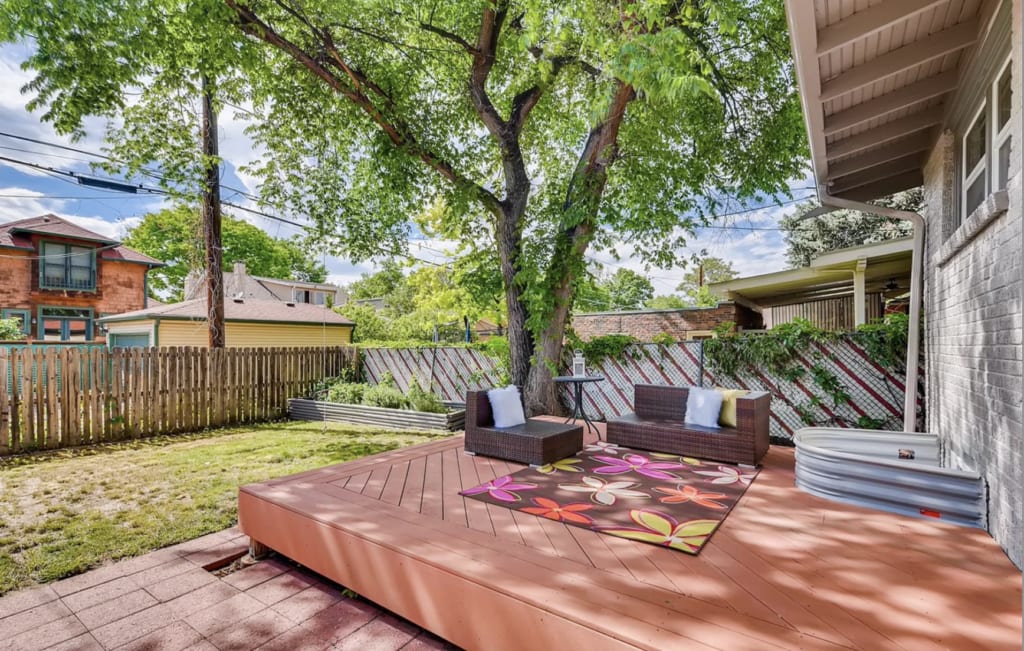 We could see Jayna's wheels already turning when we were in the house. So I'm sure we're all especially excited to see how you decorate and customize this home to make it your own! That yard is just calling for a post-COVID housewarming party!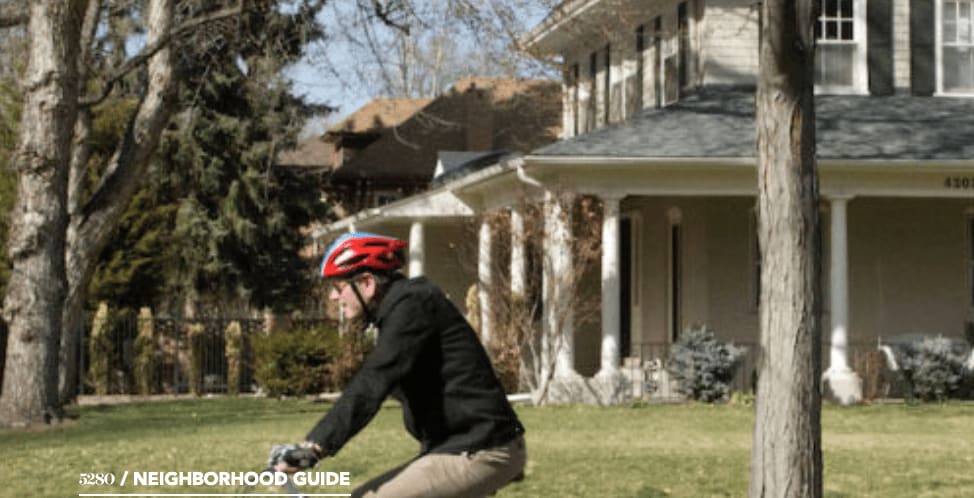 What would you do on an ideal day in Park Hill?
Eat & Drink
(Re)Decorate
Play Date
Folks of all ages call South Park Hill home, but kids here have it especially good. They can get messy during
Art Garage's
creative classes; expend some extra energy at
Dardano's School of Gymnastics
, Inc.; or indulge in the tea party of their dreams at
Wands and Wishes
. (While you're in the hood, make an appointment to get your kiddo a much-needed haircut—in an airplane seat—at
Little B's
.)